Is the kit lens a really cheap piece of glass?
We start this discussion by clearing a popular misconception, that kit lenses are cheap pieces of optics. Well if you feel the same way, let me tell you that you are wrong!
The ubiquitous kit lens is usually the first lens you use, provided by the camera manufacturer in order so that you can start photographing right away. It covers an essential focal length that is more than sufficient for your everyday photography needs. To keep the bundle cost down to a minimum, manufacturers do offer their inexpensive lenses as kits.
Do I need additional lenses?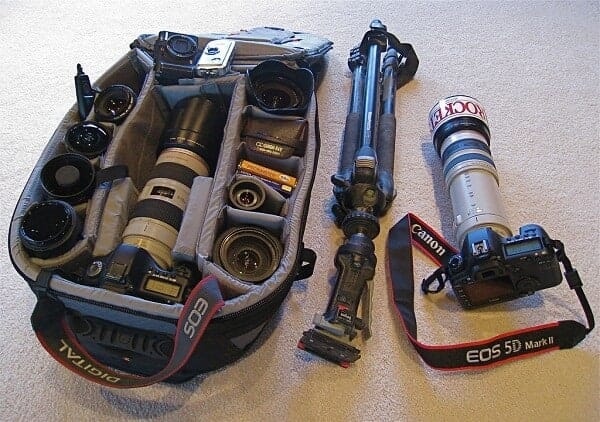 Yes and no. Yes because if you are a serious photographer you will quickly realize that your kit lens is not really that versatile. So, while it may take excellent portraits in good light or stunning landscape photos sitting on a tripod, it can't really take you close to the action. It cannot capture something really small and fill the frame or allow a humongous quantity of light in a less than perfect lighting condition. Sooner rather than later, you will realize that you need a kit lens upgrade.
No, because you may not be that serious about your photography, so a kit lens like an 18-105mm may be the ideal lens for you. Once you have that on your camera you may never have the need to take it off. Having said that, no disrespect is meant towards the kit lens. They provide excellent results in the right hands.
Advantages of kit lens upgrade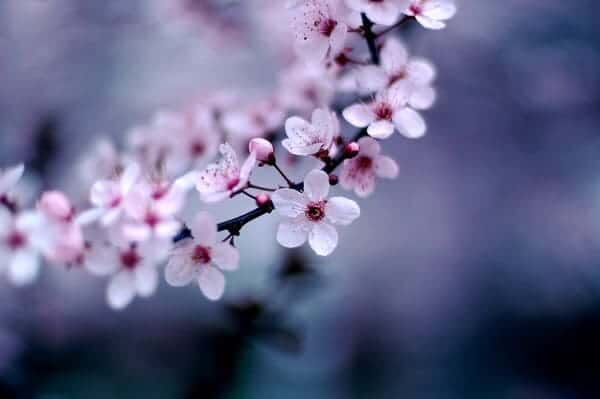 If you have some spare money to spend on your gear, spend it on lenses rather than bodies, because that is where the magic actually happens. A typical kit lens would have a maximum aperture of f/3.5-5.6. Comparatively, a fast prime lens may have a maximum aperture of f/1.8. So, immediately you get the advantage of several stops of additional light. In low light situations this is an undeniable advantage.
How do you know which lens to buy?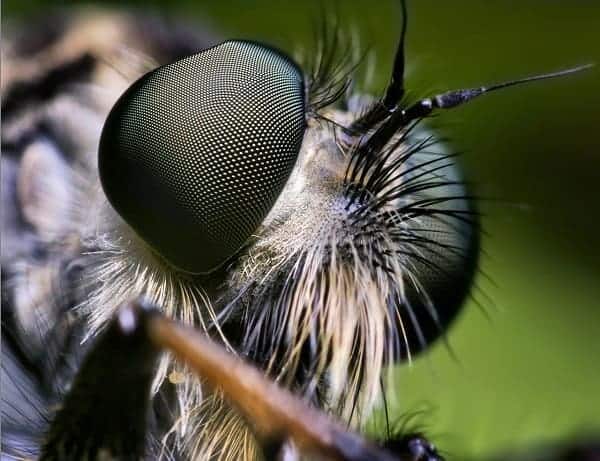 The first question most people ask when they wish a kit lens upgrade is – which lens to buy? It depends really on what you love to shoot. If bird photography or general wildlife photography is what you will be doing then you will need a telephoto lens something around 300mm or even a 400mm and preferably one that comes with image stabilization. For advanced portraiture you will need a medium zoom lens around 70-200mm and preferably one with a fast aperture such as f/2.8. For photographing small subjects you will need a lens that has a close focusing distance and resultantly a high magnification ratio preferably one with 1:1. This will ensure that it can fill the frame with even the smallest of subjects.