Free online courses with Jaymes Dempsey
Learn photography & make Your Photos shine.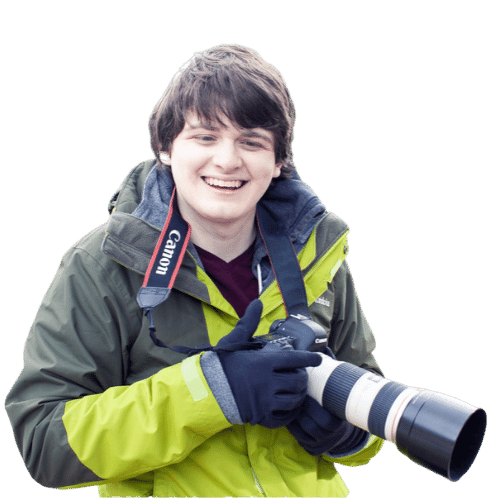 With 8 years of digital photography and macro photography expertise, I have taught the basics of photography to many beginner photographers. In the constantly evolving field of digital photography, it is my mission to provide individuals and photography enthusiasts with the skills to master the critical do's and don'ts in Photography to convert their passion for photography into stunning images.
LEARN PHOTOGRAPHY TODAY and MASTER THIS AMAZING ART FORM
Are You Ready to Become a Better Photographer?