With the current pandemic is still going on in the world, many of us are finding ourselves trapped within the four walls of our own homes. Many people are out of a job, or in the case of photographers, clients.
This situation is difficult for anyone to cope with. And with so much spare time on your hands, you might be wondering what to do.
If you're a photographer or photography enthusiast, searching for creative ideas at home, we've got you covered.
Photography Ideas at Home
1. Edit, Re-edit, and Retouch Your Old Images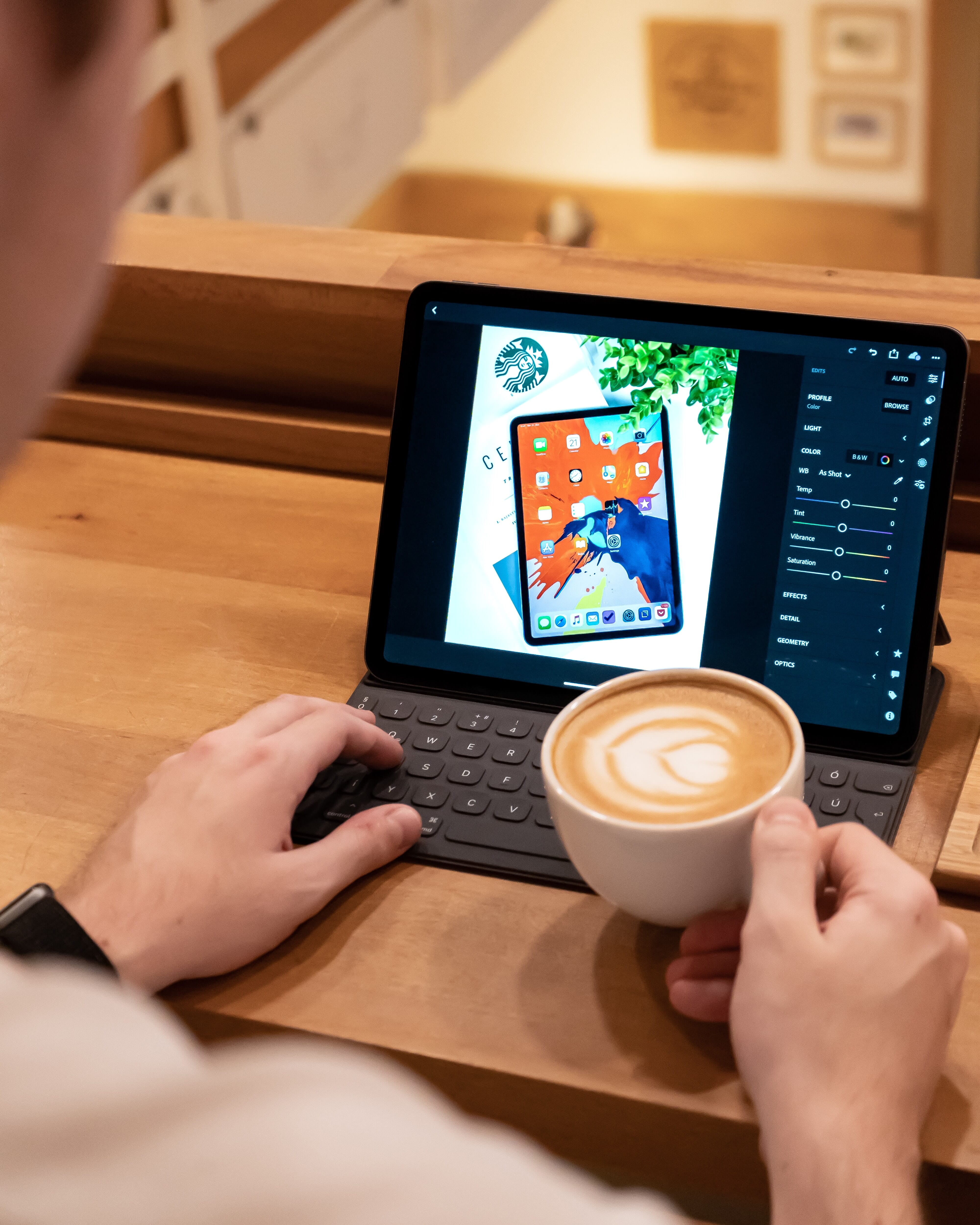 I'm sure many photographers can relate to the following scenario: you go out on a shoot, take tons of photos, decide that, at max, a third of them are good, and you leave it at that. You never actually get the opportunity to edit your photos and they just sit on a hard-drive waiting to be given some much-needed attention.
Now is the perfect time to give those photos some TLC. Head deep into your archives and find those old pictures, make an effort to edit them. You never know, they might be worthy of a spot in your portfolio.
Another route you could take is to go through your old pictures that you actually did edit. Over time, your skills will have definitely improved. You can see how your current editing could further enhance your images.
Related Post: Best Photo Editing Software for Windows
2. Start a Blog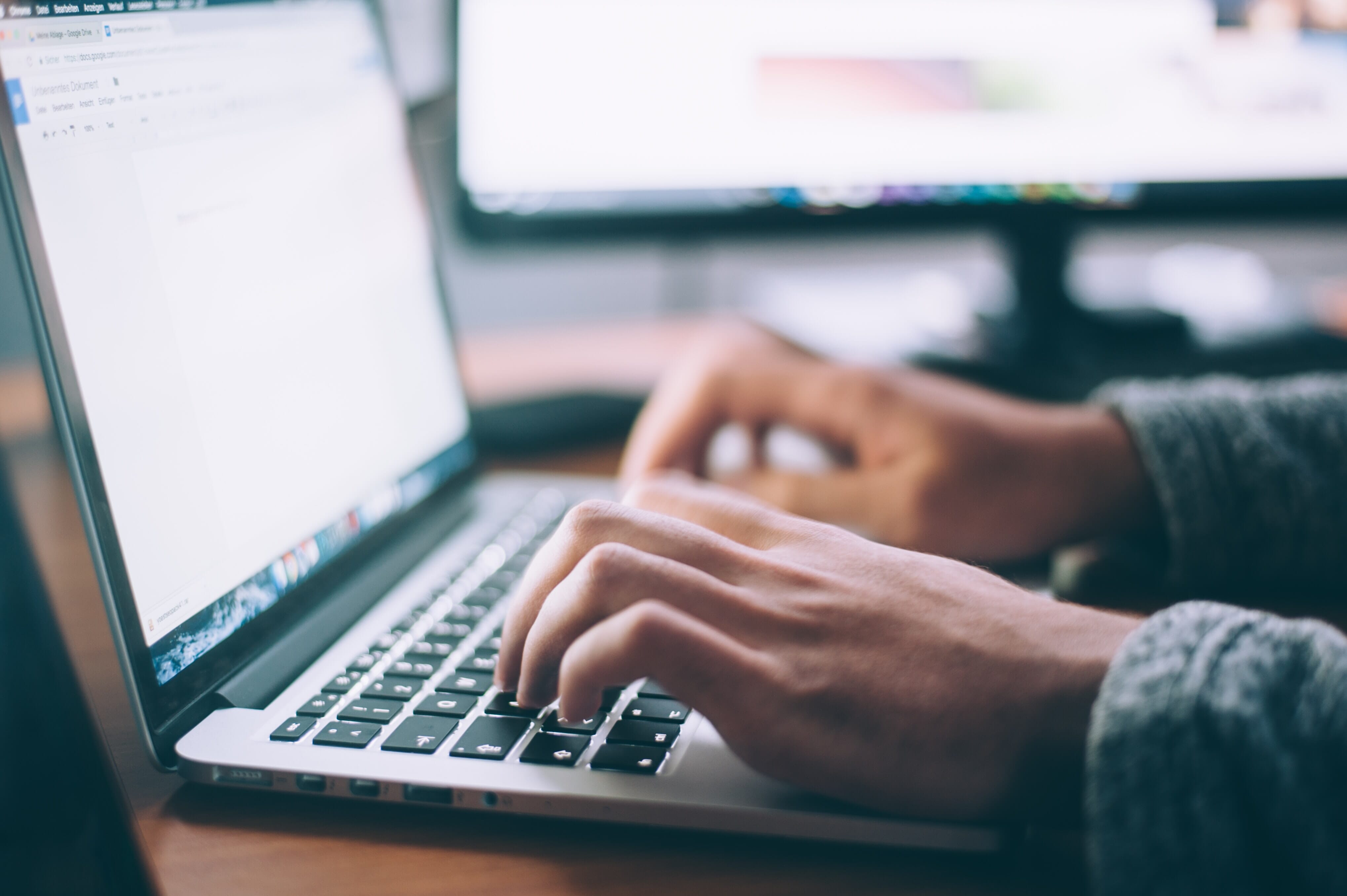 Blogs are a great tool for marketing yourself. It is one of the most successful marketing tools for generating sizeable organic traffic to a landing page.
So, if you are running a photography business, publishing a blog that speaks about different aspects of photography or specifically about the genre of photography that you practice, is going to place you as an expert.
You can explore whatever avenue takes your fancy. Whether that's providing an expert guide to wedding photography or a tutorial type site geared at beginners. Whatever it is you choose to do, this is a great way to garner a following and expand your writing portfolio.
3. Work on Your Website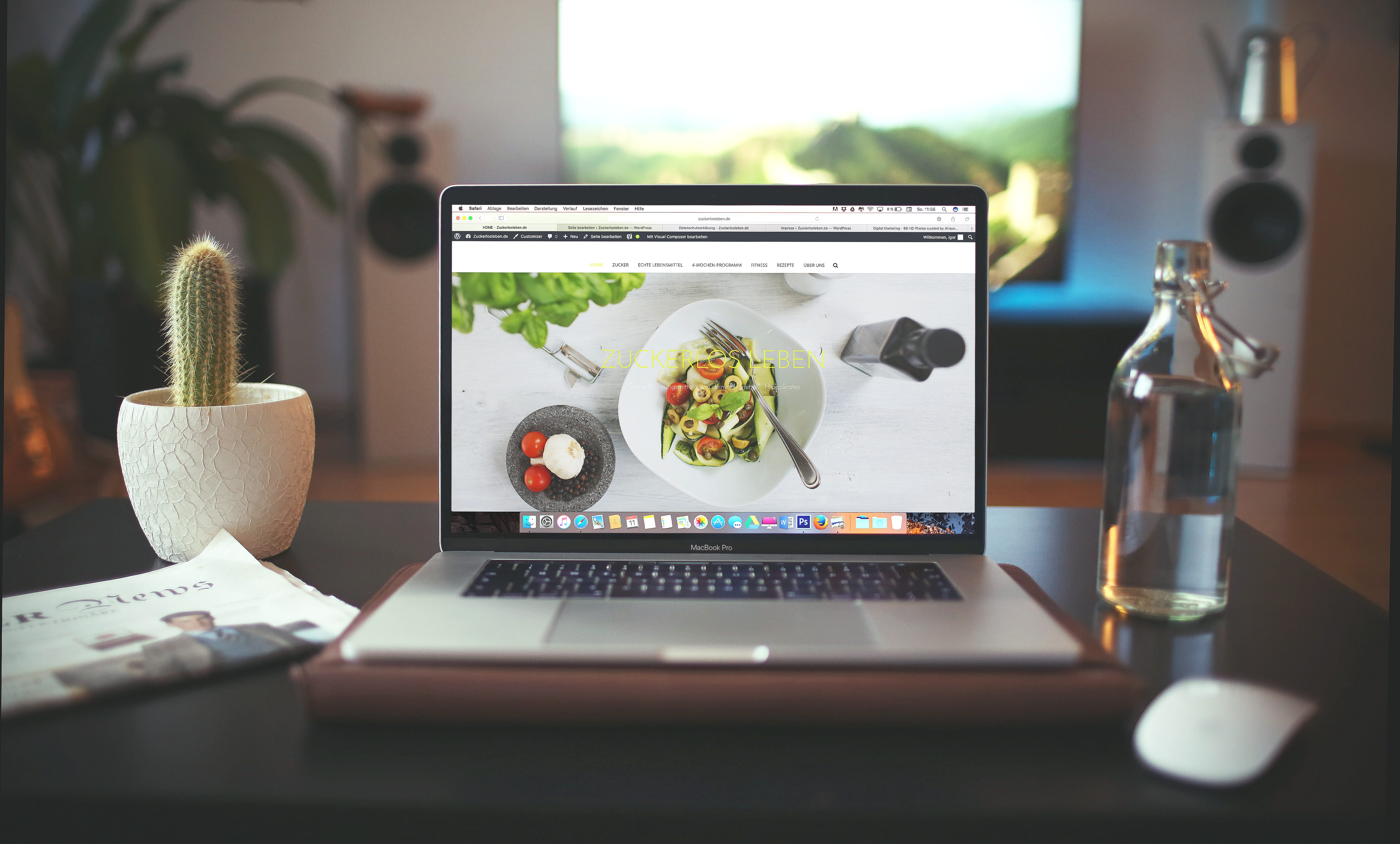 Having a 9 to 5 job, or a job that demands a high-workload, can mean you sacrifice working on personal projects because of a lack of time and energy. It's a sacrifice many of us make to get by and pay the bills. With a reduced workload, now is the optimal time to get back on track with those projects.
One way photographers might do this is by working on their website. Whether that's updating portfolios or entirely changing the design. Whatever it may be, now you can spend some time working at it. If you don't have a website but would like one, now is a good time to do that too!
If you're looking to start a website, WordPress is by far the most popular and most flexible content management system. Most hosting providers will offer you dedicated or shared WordPress hosting solutions.
4. Practice Macro Photography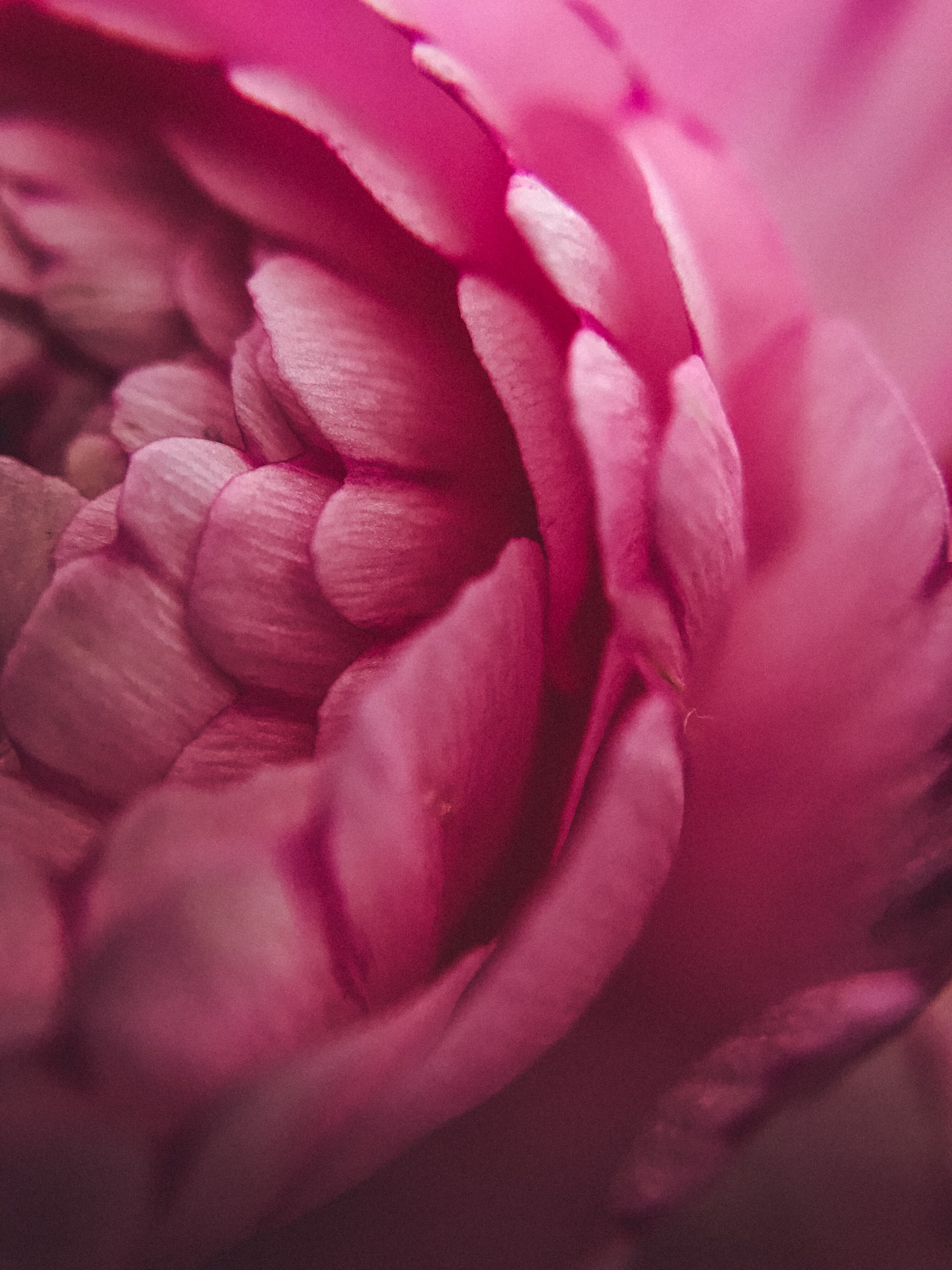 While you cannot venture out and explore your city or the neighborhood, there are no restrictions on exploring your own home for photography ideas. And believe me when I say this: there are plenty of items strewn across your house that are potential subjects for macro photography.
While you might think that macro photography requires specific macro gear, you can actually shoot macro using just a standard kit lens (or any other lens you have).
One of the popular methods of practicing macro photography is to shoot images using the reverse lens technique. The reverse lens technique entails mounting a lens in reverse on to your camera. You need two things to make this work as expected. First, you need a lens that allows you to control the aperture using a physical aperture ring. And two, you need a lens reversal adapter.
5. Use Lens Reversal Techniques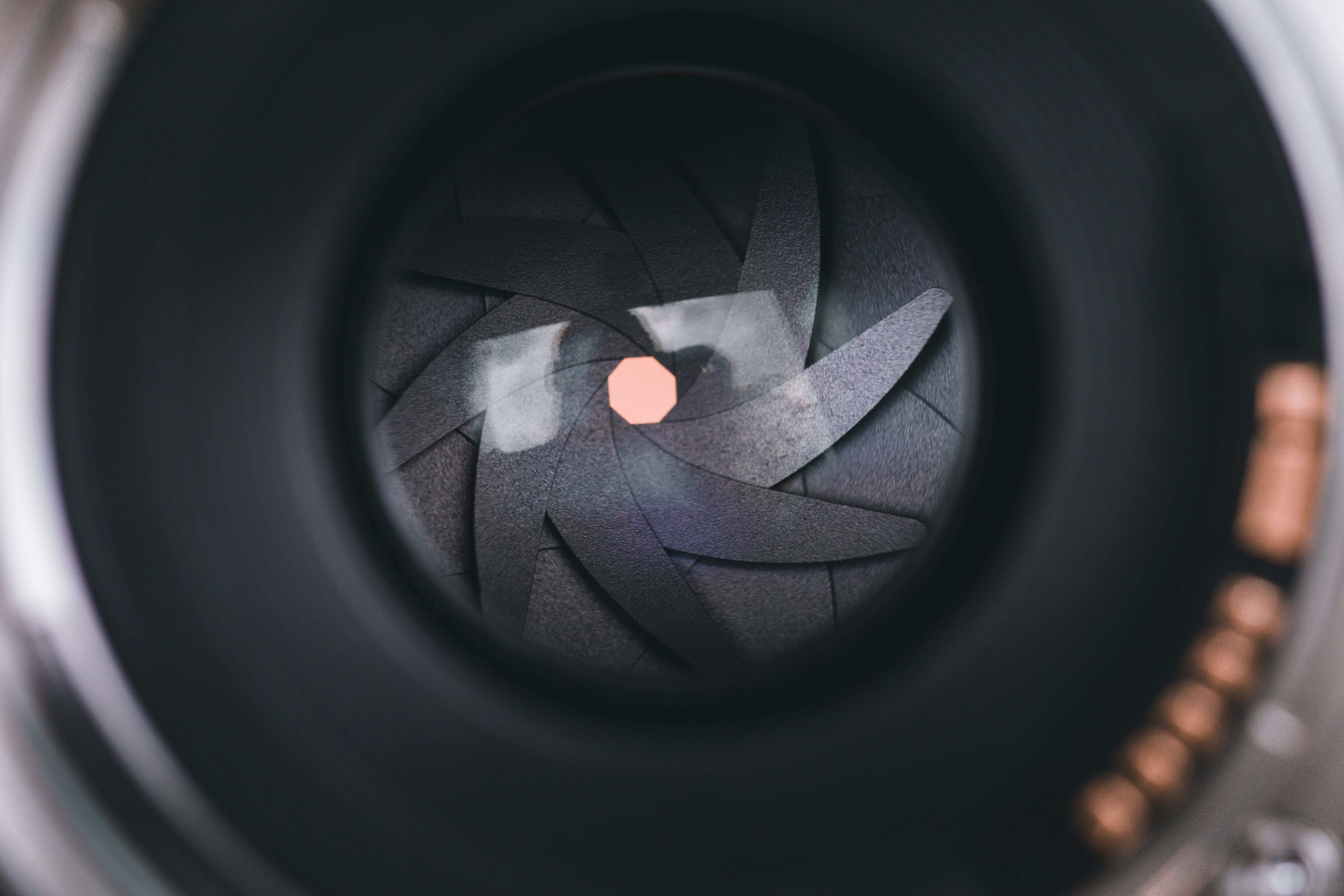 Lens reversal adapters are extremely cheap. You can easily get a few of them for a few bucks. What they do is they allow you to mount the lens on to your camera, but in reverse. It's a small ring that screws on to your camera lens mount. You can then mount the lens in reverse. This is done using the filter screw threads at the front of the lens.
Reverse mounting a lens breaks the connection between the lens' electronic couplers and those on the camera body. That means you can no longer change the aperture. But the real problem is that the aperture gets set to the lowest default value. That is why you must take a lens that has a physical aperture ring. So that you can adjust the aperture and set it to a value of your choice.
6. Play with Artificial Lighting Arrangements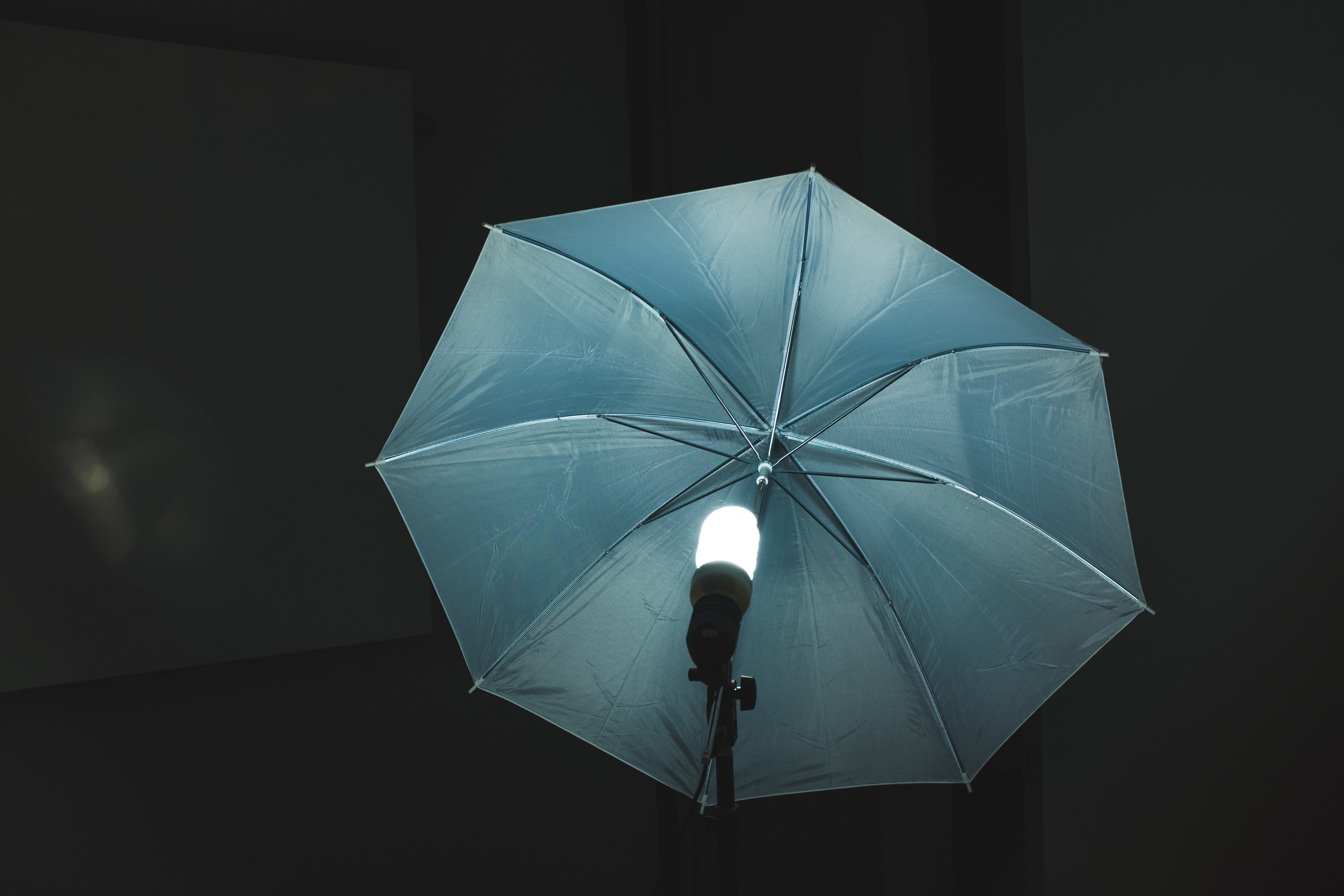 Artificial lighting is key to indoor photography. If you have several flash units or even strobes lying around in your house, now's the time to set up everything and experiment using these lights to produce better portraits, product shots, and whatever else you may be interested in. Artificial lighting is something that we photographers sometimes find a little difficult to comprehend and understand correctly.
But in the real world, it is not that different from understanding the relationship between aperture and shutter speed, among other technical photography concepts.
Experimenting with artificial lights is probably one of the best ideas to do with photography if you are stuck at home. If you are already an expert in artificial lighting, then try the other nine things that are discussed here. But if you are just a beginner in artificial lighting, this forced isolation provides a great opportunity to master the concepts of artificial lighting.
7. Experiment with Window Light

One thing that a lot of us have in common is a window at home with some amount of light coming through it. Window light is a versatile tool, as you can convert it into soft light or harsh light with a bit of ingenuity.
If your window faces north, then the light is naturally soft light. That light is perfect for portraits. But don't fret if you have a window that faces south. All you need is a large white sheet. Just hang it on your window using some clips and voilà, you have just converted the harsh light coming through your window into soft light.
Now, the reason we want you to experiment with window lighting is that this is a natural light source and therefore it is abundant. And of course, it's free.
8. Experiment with Natural Light and Modifiers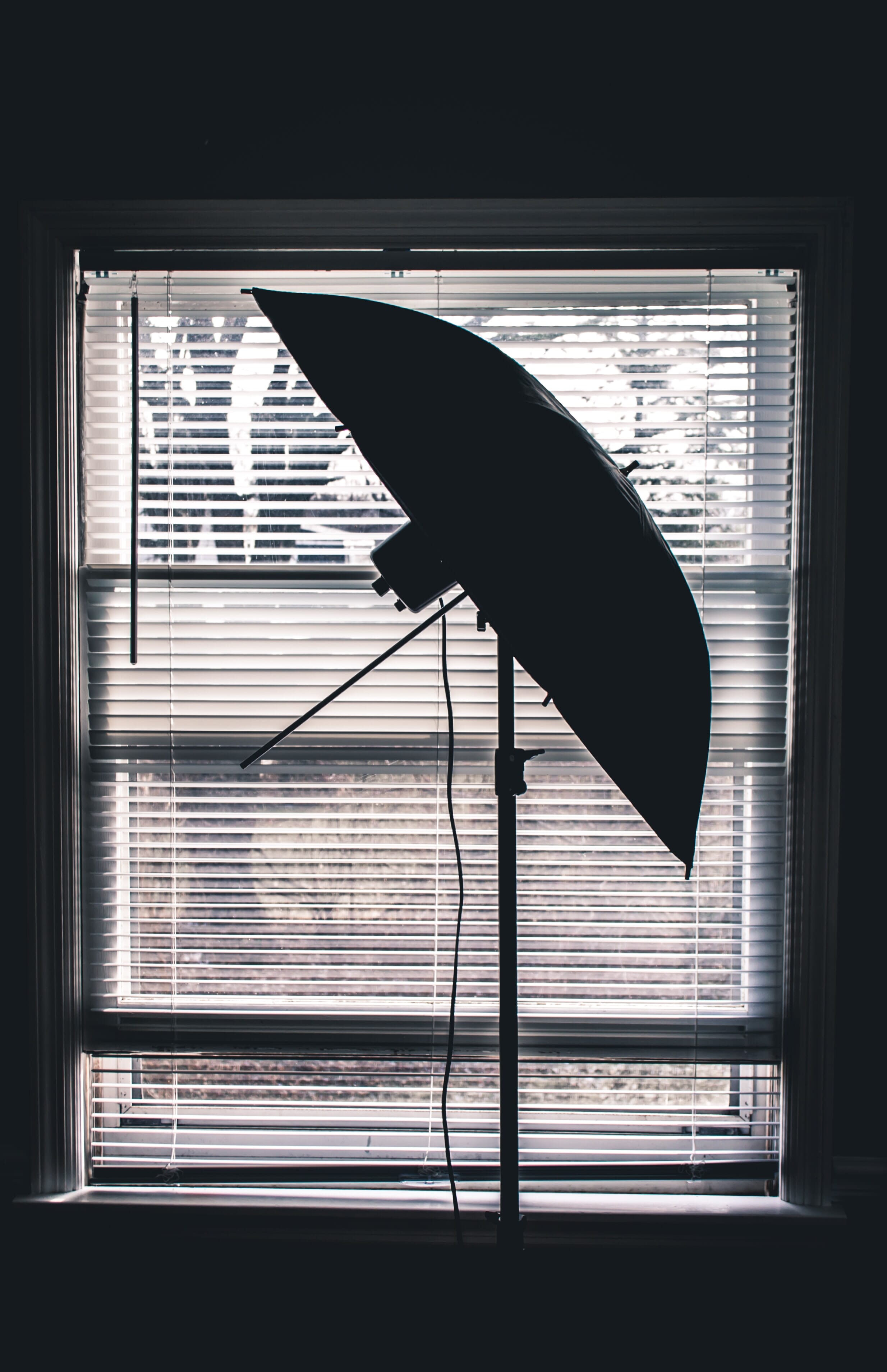 Another thing that you can do is experiment with mixing natural light with light modifiers. When I say light modifiers, I specifically refer to reflectors. This is because window light is very difficult to use with anything else other than a white sheet or reflectors.
Reflectors are very cheap and if you have some kind of studio setup or you do portraits, you probably already have one. If you don't have a reflector, you can easily make one using cardboard and some silver paper or foil. Make sure that the surface of the silver paper is crumpled. That will ensure that the light gets spread across a large area.
If you want to concentrate the light onto a small area, use a smaller reflector and use a white sheet. Alternatively, a golden sheet will produce a warm tint and emulate the golden hour look. All of this is dependent on the final look of the image.
9. Practice Portrait Photography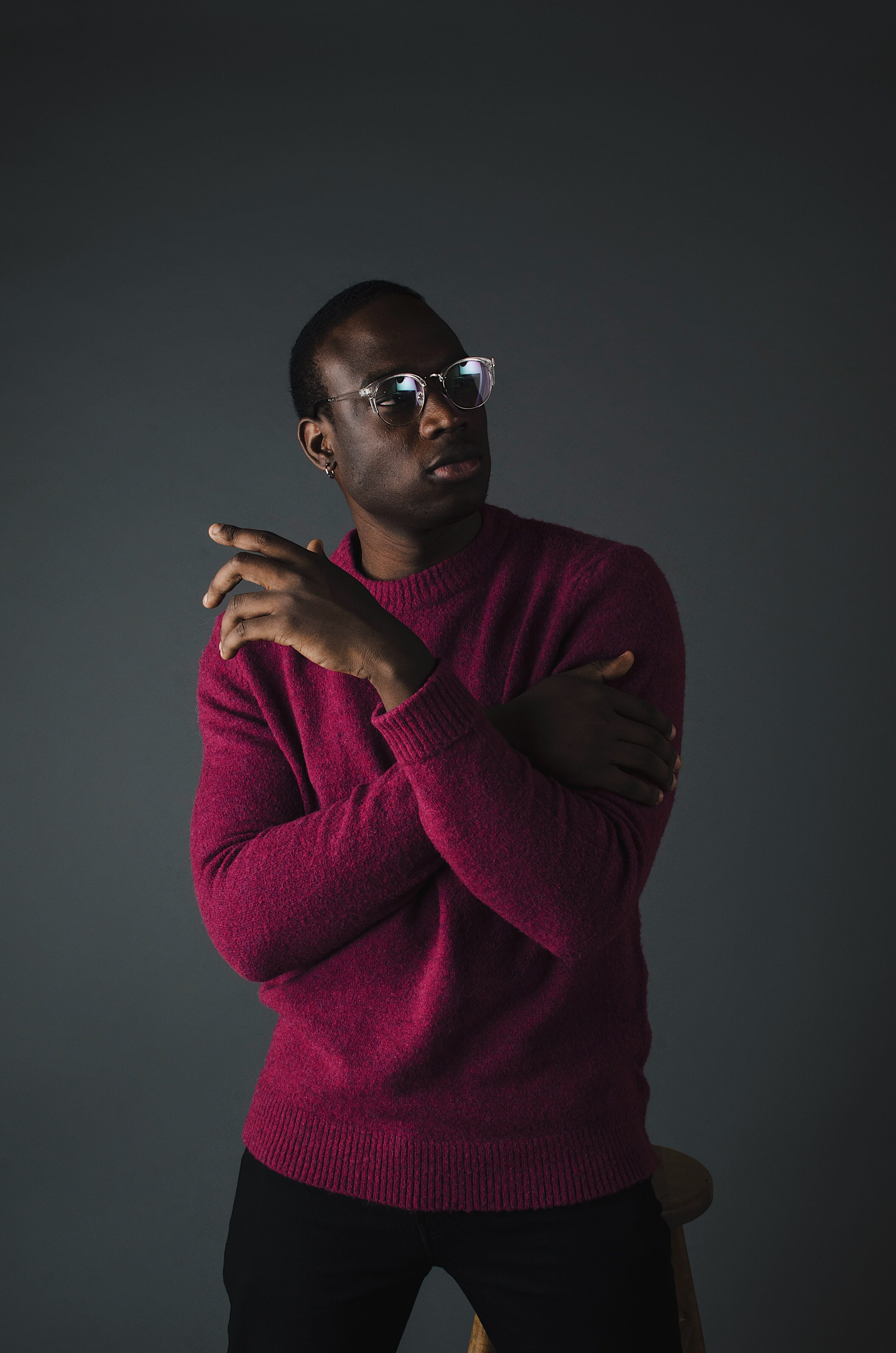 I have already discussed a few techniques of using a mixture of window light and light modifiers, as well as using artificial lighting here. The best way to experiment with these lighting techniques is to shoot portrait photography. With the ongoing lockdowns, you have not only got the time to experiment with portrait photography, but (as long as you don't live alone) you also have at least one subject you can ask to model for you.
Portrait photography has numerous dimensions, and it is not only about focusing on the eyes and a bit of negative space. You can shoot environmental portrait photography using a wide-angle lens. You can experiment with the light and create different moods. Even the process of post-processing offers some interesting options to explore, such as creating a black and white look or even a contrasty look.
10. Scan Your Old Photos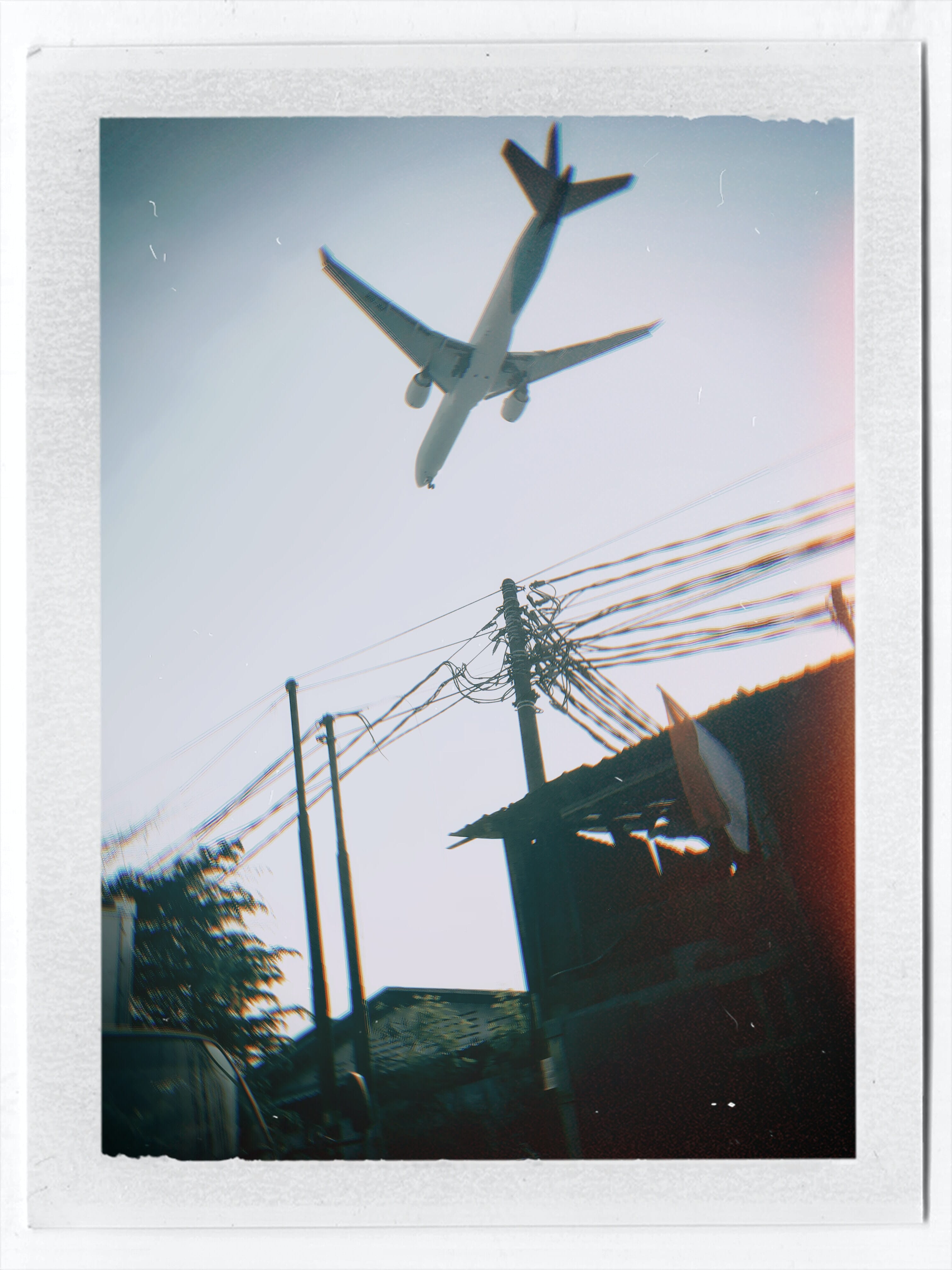 Old photos and prints are our connection with our past. Every time we pick up a box of these, it changes the mood. It brings a smile to our faces and refreshes the mind of fond memories. These are priceless moments that often end locked up in the closet.
If you're struggling to find new photography ideas in your own home, now is probably the best time to bring them out, digitize them, and save them to keep them accessible even if the physical prints get damaged.
You can use software such as Photomyne to help you in this process. We recently reviewed Photomyne on our website. This is an Ai-based algorithm designed for scanning multiple paper prints in one go. The software can also automatically crop the images and then enhance them. The final thing that you can do is to save the images to a digital album.
11. Get a Loupedeck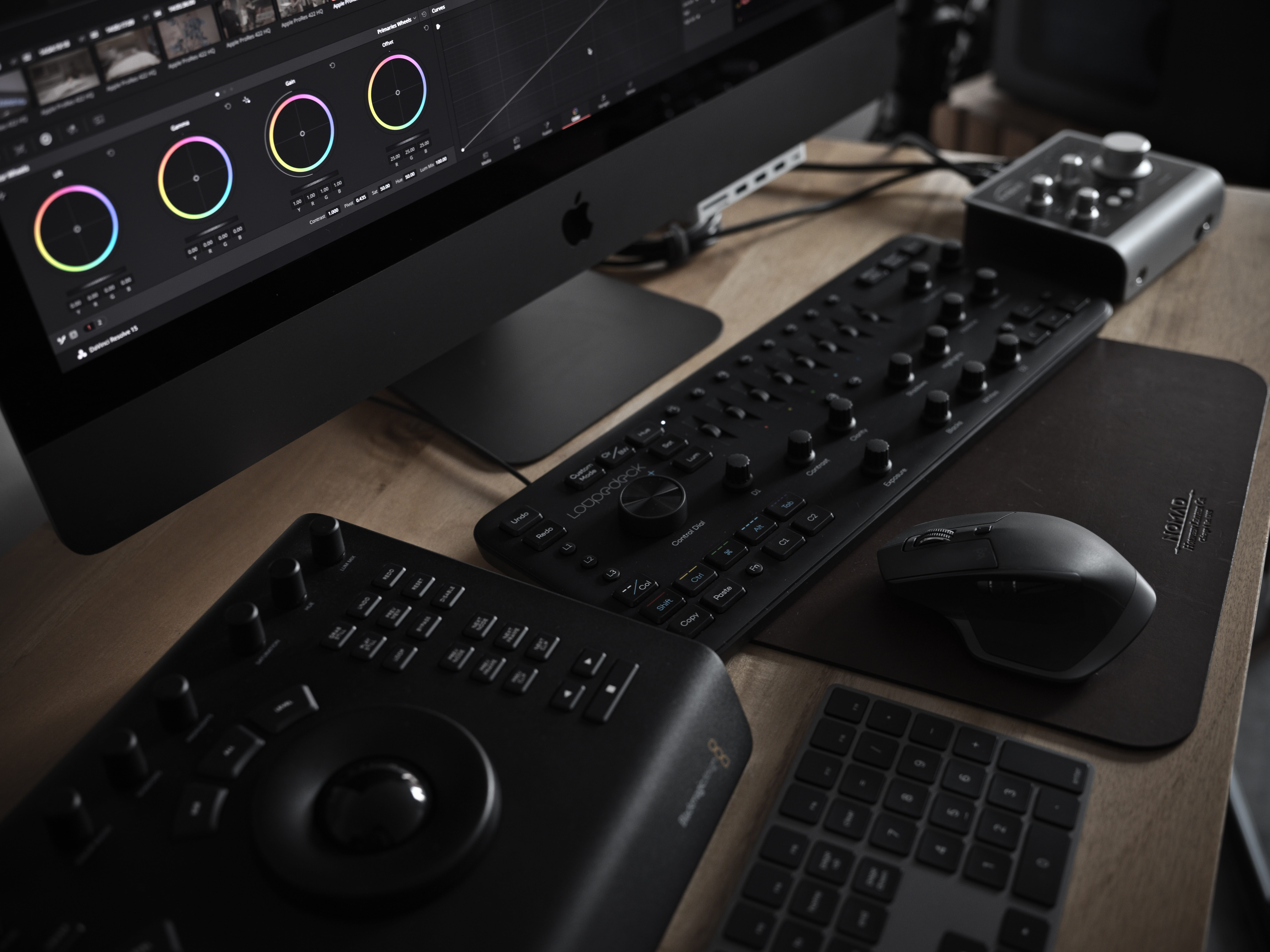 If you are in a country that still has operational e-commerce platforms or still allows the delivery of non-essential items, you can pick up new hardware for your computer or your camera. One item that we strongly recommend is a Loupedeck.
Related Post: Best Keyboards for Photo Editing
Loupedeck is a photo editing console designed for a variety of photo editing software, including Lightroom. It comes with a range of dedicated buttons and knobs and dials for easy access to key functions inside a photo editing software and to ensure faster and precise editing workflow. There are also specialized Loupedeck consoles designed for video editing purposes as well.
12. Get New Photo or Video Editing Software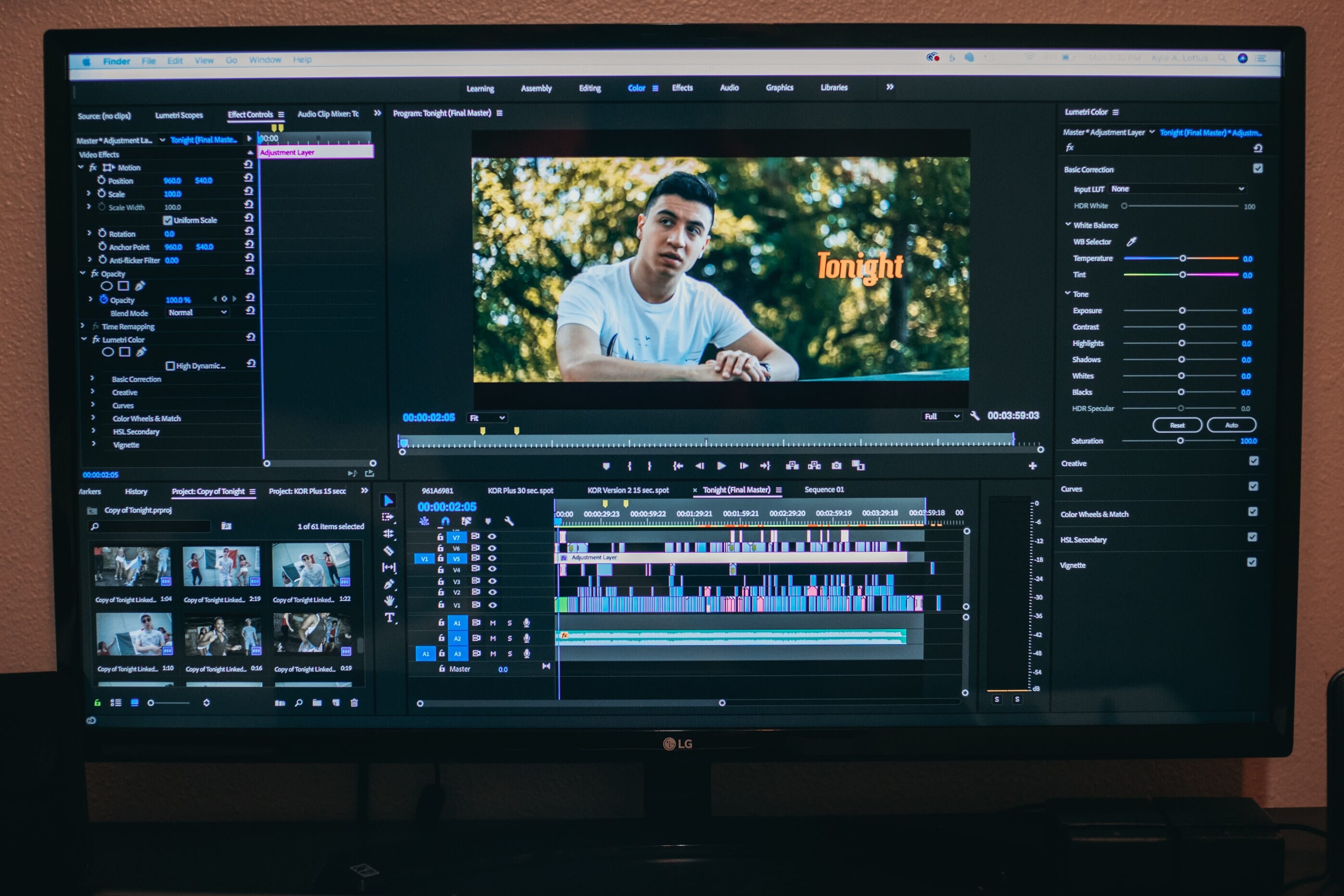 One thing that doesn't require physical delivery is software. You just have to subscribe or make a one-time purchase and download. If you always wanted to try out that new piece of photo editing or video editing software now is the perfect time to do that.
Related Post: Best Photo Editing Software for Windows
Not only that, but many software companies are also offering extended trials of their programs due to coronavirus. This means that you can spend some time familiarizing yourself with the software before deciding to purchase it, perhaps when you're back on a stable income.
Let's say that you are a Lightroom user through and through and have always preferred that platform for all your image editing tasks.
13. Try Your Hand at Pet Photography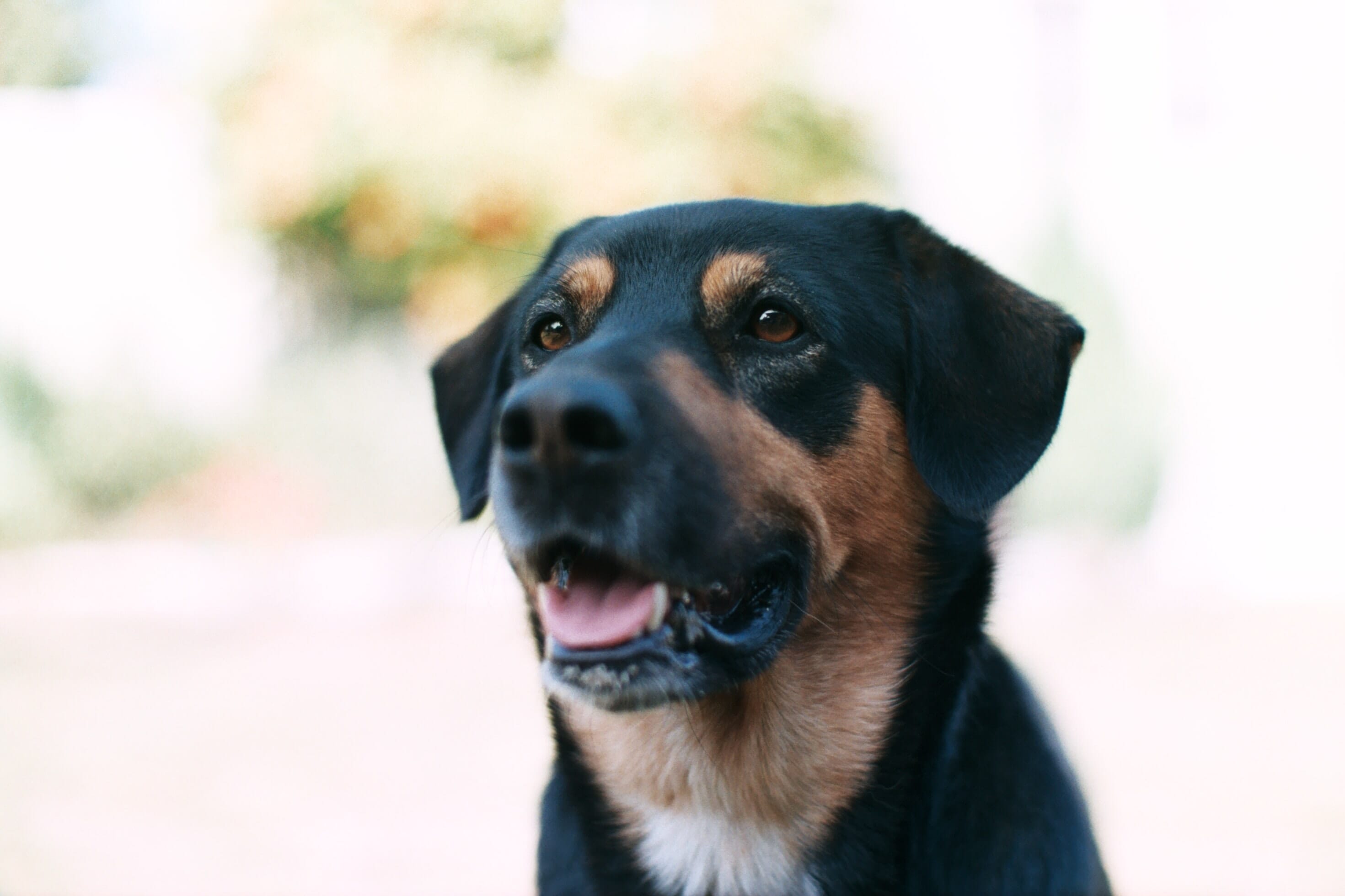 If you're lucky enough to have a pet, this could be the perfect time to try out some pet photography ideas at home. There are many approaches you can take with this. You can go down the flash route, though if you have a jumpy or anxious pet, this probably isn't the best idea.
The other way you can do this is by shooting in natural light. While this might be more challenging, it's a great way to develop some techniques for getting your pet to focus, or learn to adapt to the unpredictable nature of your pet and get shots, fast.
Whatever you choose to do, this can be a great way of developing a new bond with your pet and get some truly stunning pet portraits at the same time.
14. Make Prints of Your Photos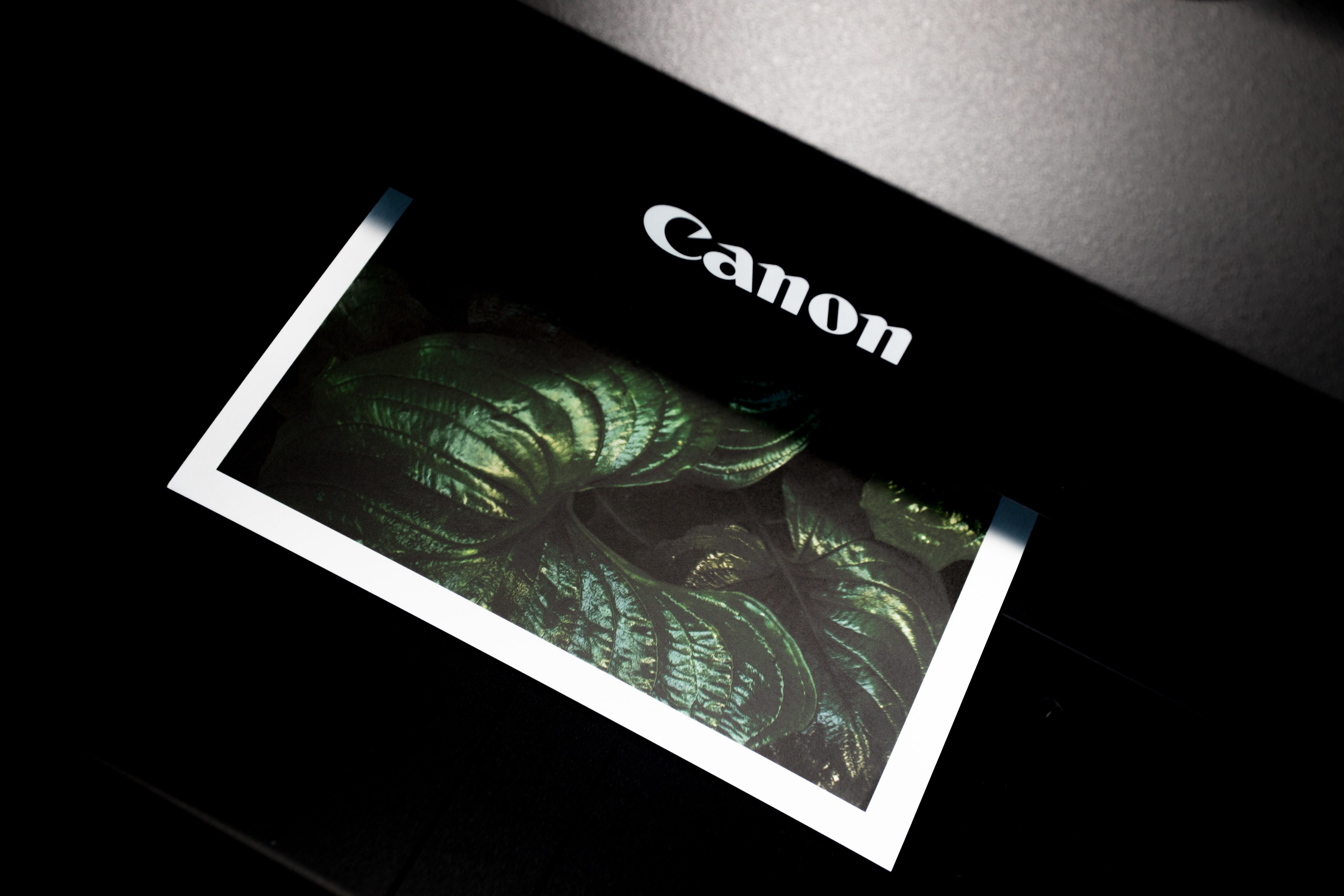 One thing that many photographers would love to do is make their own prints. And while large-format industrial printers are out of the reach of most of us, a small ink jet photo printer is within reach for most. These small printers are a great way of printing smaller print photos, which you can then frame and mount wherever you please.
Related Post: 31 Photo Print Ideas
While printing might not be completely financially feasible, it is a good idea to have a number of physical prints in a portfolio, and it definitely brings a certain level of satisfaction.
15. Start a Product Photography Setup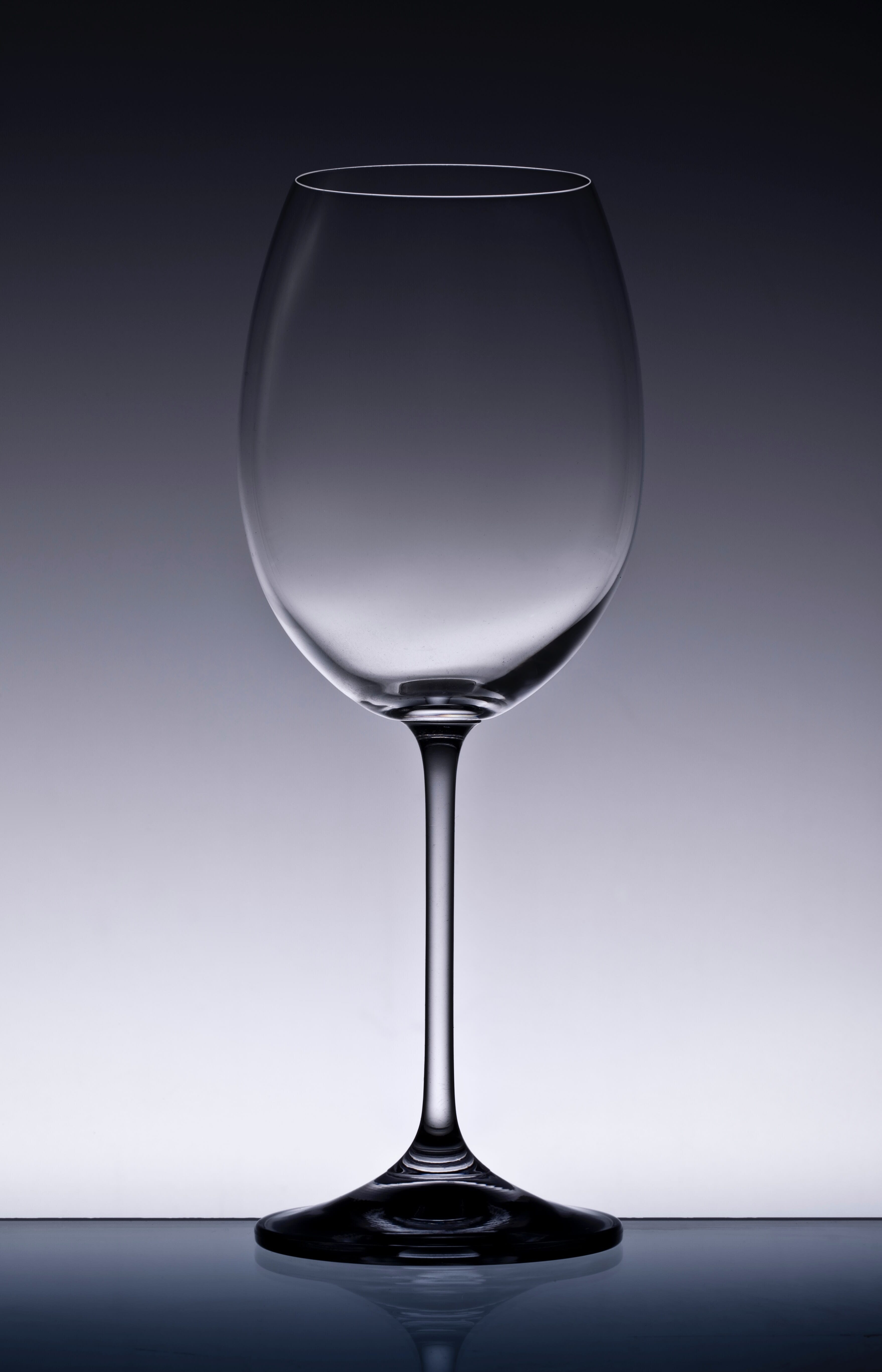 Products like watches, beverages, rings, small computer accessories, photography accessories are perfect as subjects for product photography set up on a budget. You can find out how to set up a photography studio for less than $1000.
For those reeling under the pressures of having to find a way to survive without an income during this time of crisis, even a thousand dollars is a lot of money. Luckily, there are plenty of things you can use that are probably already in your house.
If you've not done any product photography before, check out the product photography tips and our creative product photography ideas.
16. Join a Photography Course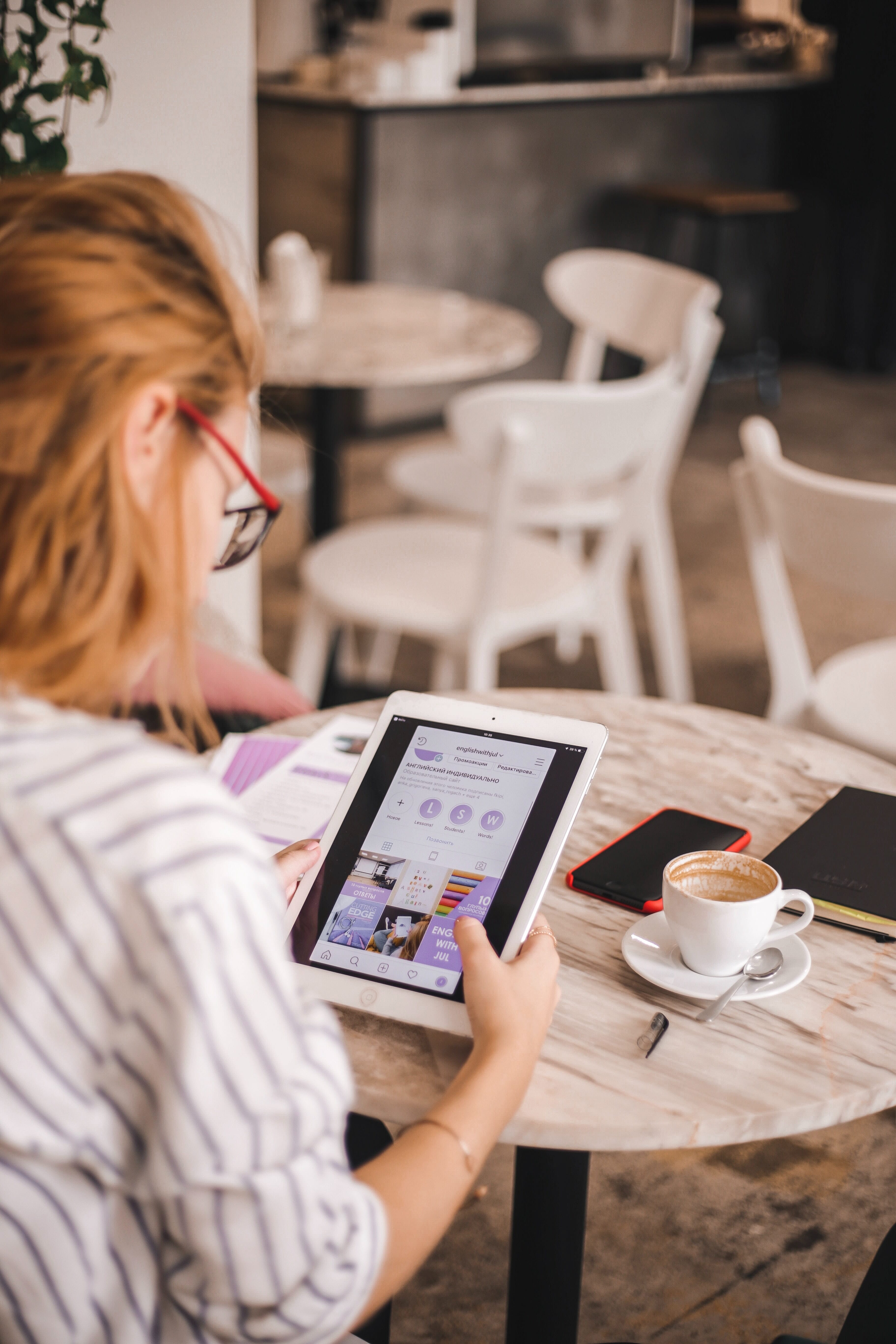 One thing that we can all do now that we have a lot of time on our hands is to do an online photography course. Now is the perfect time to stay ahead of the competition and expand your skillset a little further.
Related Post: Best Photography Courses Compared
There are many online photography courses that you can join right now. Many of these courses are currently available discounted. Staying at home for a number of weeks gives you plenty of opportunities to easily complete a course or two and improve your resume.
17. Build Your Social Media Portfolio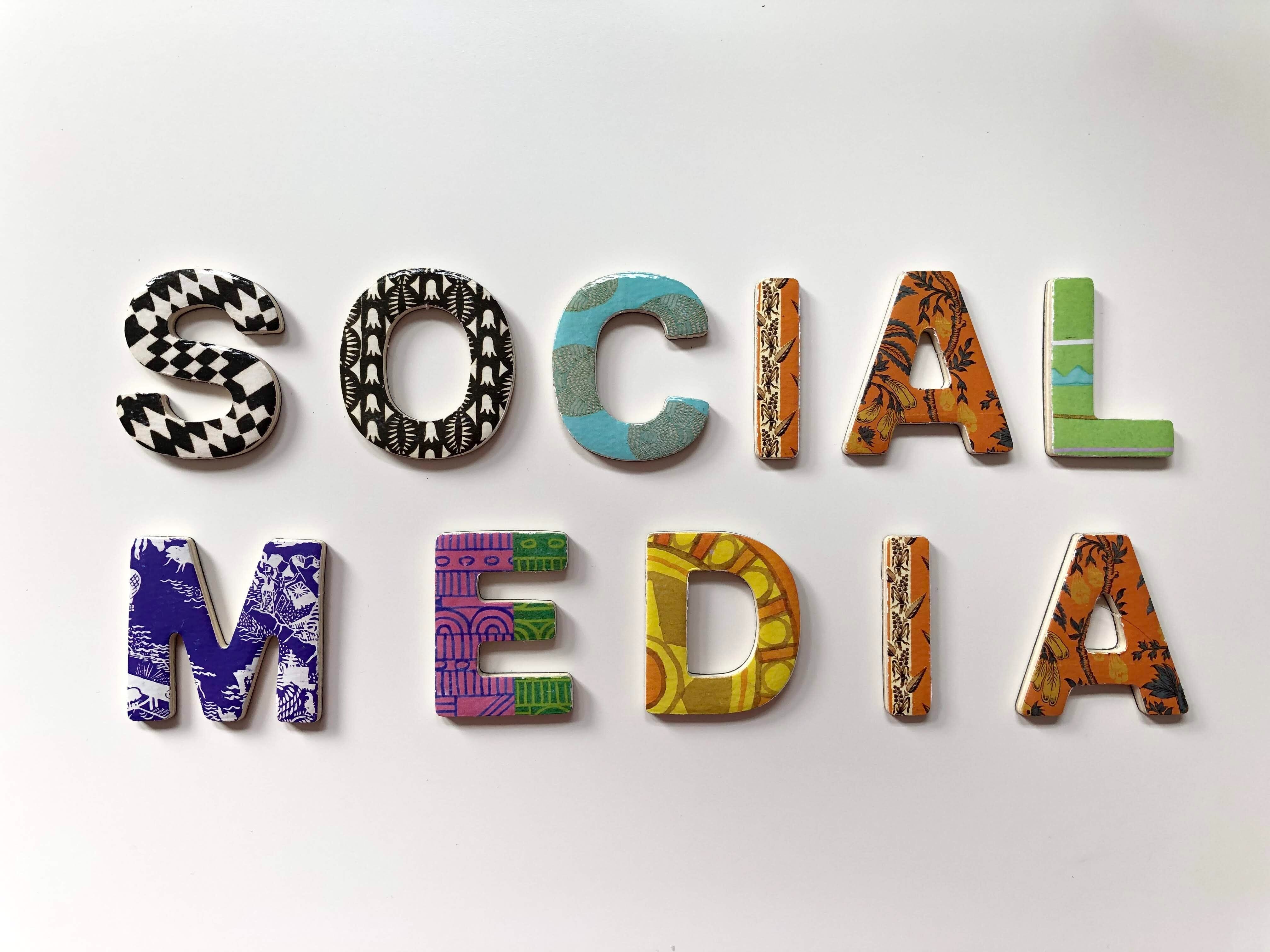 Social Media is a necessary arm of your PR and Marketing strategy. Without it, you are like a guard who ventures into his shift without a flashlight.
Social Media helps you to connect with potential clients, establish a relationship with them, and establish your brand. That said, social media is always done as an add-on to normal one-to-one and web-marketing techniques.
However, in this hour of social distancing, social media is the only way we can effectively communicate with others. That also means this avenue of human communication has now effectively taken over as the dominant form of communication, marketing, and PR.
If you have always thought about spending time on your social media portfolio but never actually got the time to do that, now's your opportunity. This is the best time to connect with your target audience. Create social media profiles on your favorite social media platforms. Use them to post relevant content as often as you can and engage with your readers and target audience.
18. Photo Management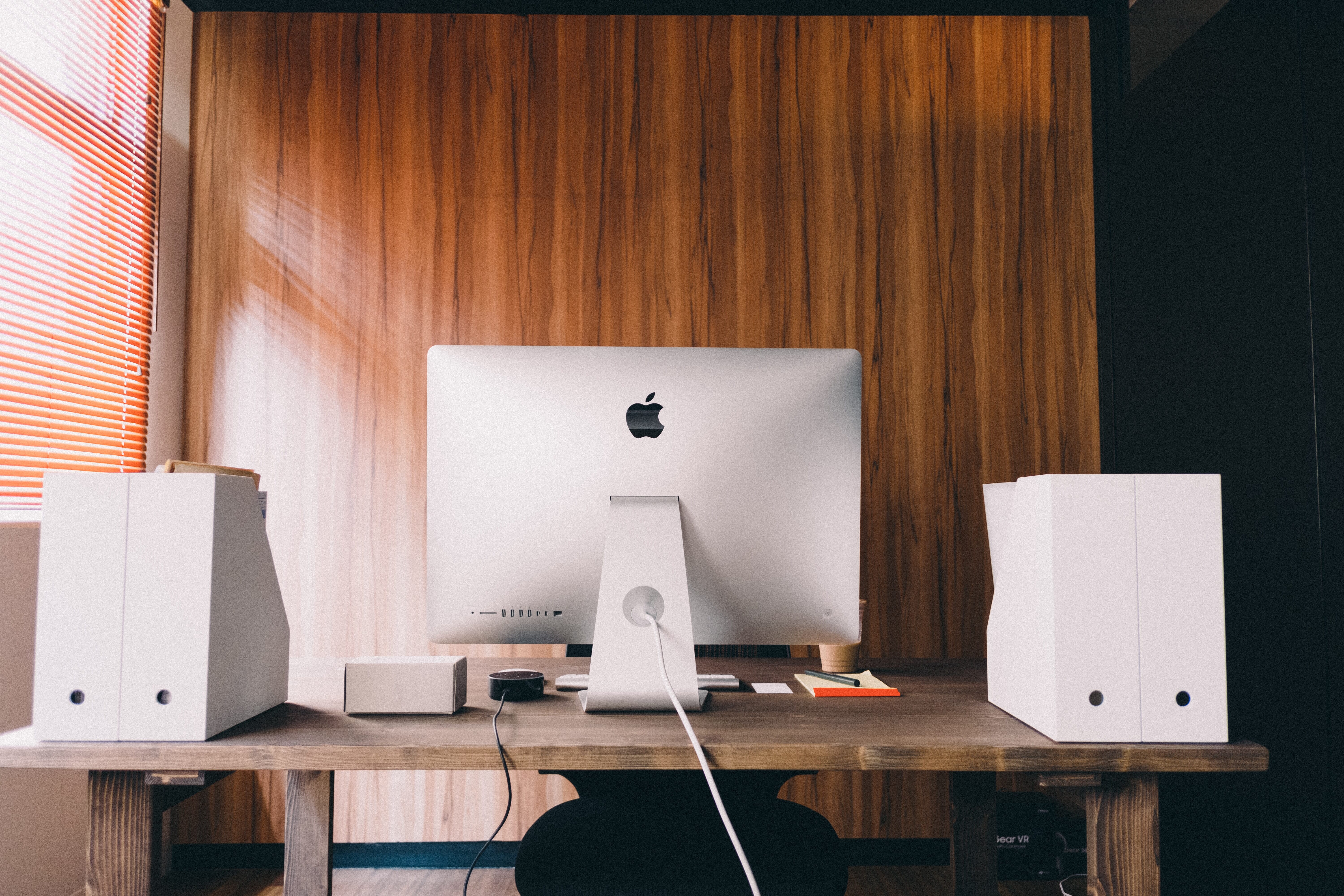 Time and time again, the importance of data management of your photos has been stressed upon. Data management for photographers assumes extremely high importance because we deal with not just our own photos, but also photos for our clients. If tomorrow one of our clients comes in and asks for a particular photo from her wedding reception two years ago, something that she lost, we need to find where it is and give it to her.
Most photographers would have a provision in their contracts that says they are liable for the safekeeping of their client's images for a period of one year after the contract has been fulfilled. But really, do you press the delete button after one year? No.
While hard drives are easy to fill, virtual drives or cloud storage is scalable and unlimited. The easiest solution would be to move images of contracts that have been fulfilled a year ago to a cloud storage space. You can empty your physical drives and your external drives for new images in doing this.
That said, you need a data management policy in place to do all that. And if you don't have one in place already, this is the best time to figure out a backup policy that will work for you.
19. Sell Some of Your Gear That You Don't Need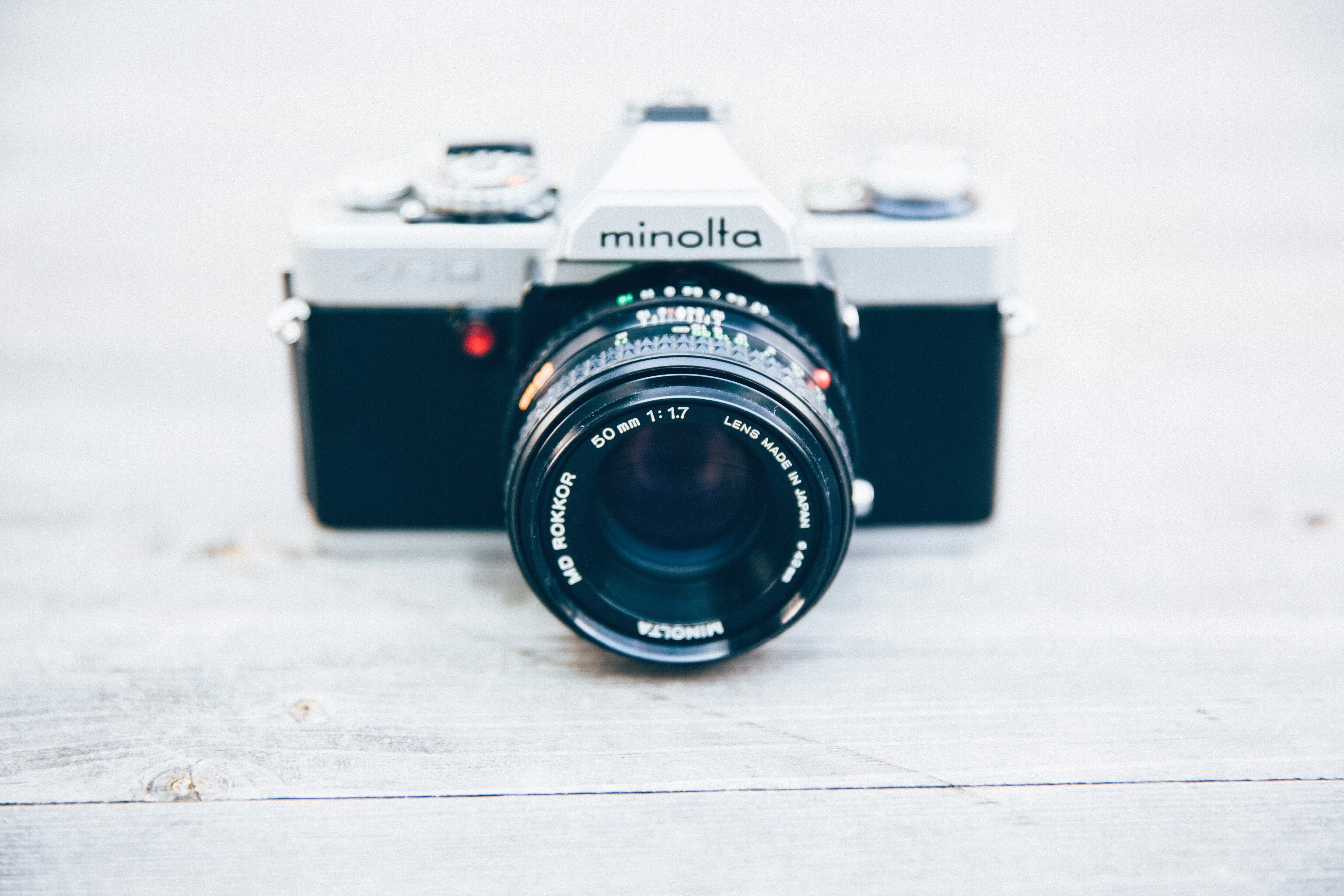 No one likes to sell-off gear that you've grown up using. As a photographer, you may now own the best of the best, but when you were starting out you may have used a simpler set of equipment.
That equipment may just be lying around and gathering dust now. Now that the flow of money is trickling down and almost stopping, this is a good time to take them out of the closet and sell them off.
Some readers might have an emotional attachment with their very first photography gear. And I don't blame them for that. However, for those who are not that emotionally attached, this could be some extra income in a time of need.
What Ideas Do You Have for Creative Photography at Home?
These are just a few ideas to get you started, but there are plenty more things you can be doing to stay inspired. What have you been doing as a photographer stuck at home? Share your stories below!