This year, we have provided 20 photography goals for 2023 – these goals are simple and easy to do. These quick-fire goals are designed so that you can chip away at them throughout the year – enjoy!
1. Learn a New Photography Technique
There is a vast range of different photography techniques to learn. Aside from your basic skill set, why not devote time and learn a new technique that you have not tried before? For example, you could learn astrophotography or time-lapse photography.
Alternatively, you could learn new shooting techniques like long exposure, HDR composites, or motion blur photography. You could devote an hour each week to learn these new processes – as the year progresses, your skill will improve, and your photography repertoire will have widened.
2. Take Photos of a New Destination (If It Is Safe to Go)
Travel and photography go hand in hand. What better way to start the New Year than to travel to a new destination and test your photographic skills? Pick a new location – this could be a foreign country or city, or it could simply be a new part of your home country.
The main idea is that it's somewhere you have never been before. Go there and let your creativity loose – take photos and document your journey. This is a great goal that helps your photography, but also broadens your world knowledge.
Of course, in the current global climate, we advise taking extreme caution when traveling. Only travel if it is safe to do so and if it is permitted by your government. Whilst visiting new destinations, be sure to adhere to their safety guidelines.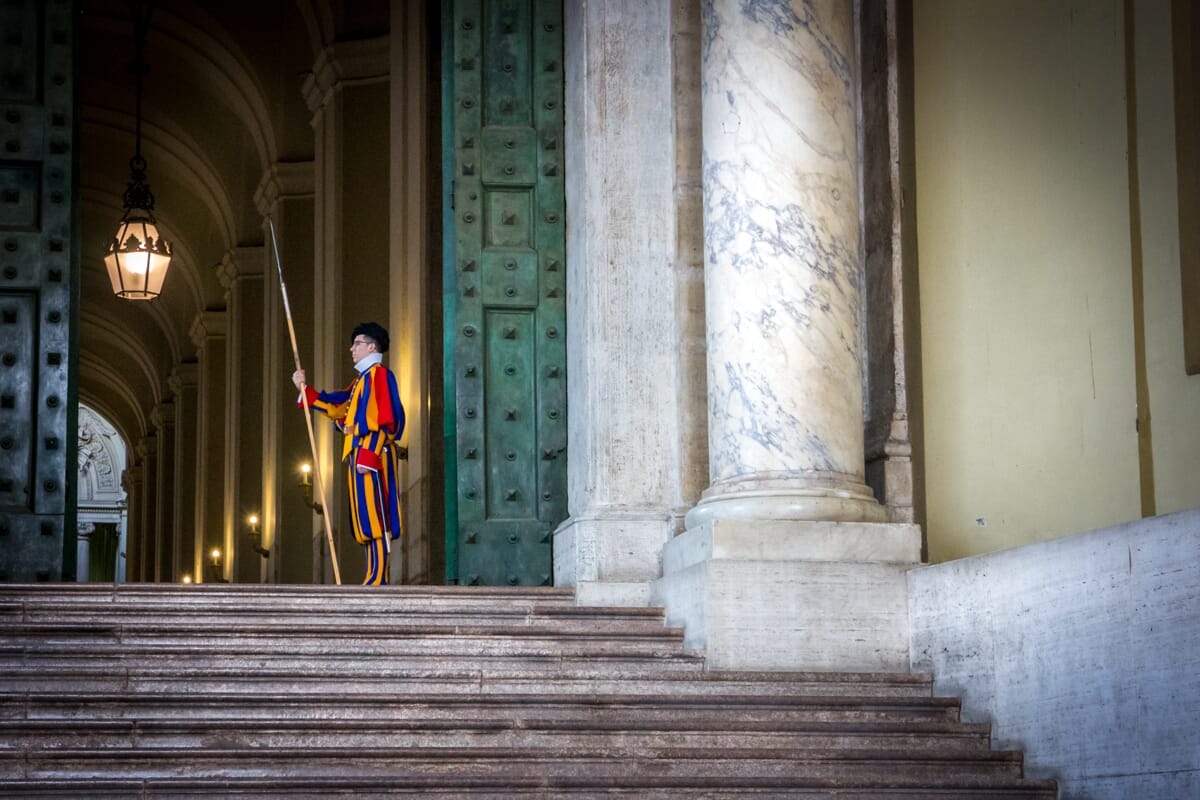 3. Photograph a Single Location Every Month for a Year
Repetitive photos are a great way to show change – especially the change in seasons, and how different a spot can look throughout the year. Pick a location – this could be something simple like your garden, or something exciting like an abandoned building. Return to that place once a month and take the same photo – use the same settings and framing. This will create 12 different photos that beautifully show an annual cycle of our world.
4. Enter a Photo Contest
If you want a critique on your photography, or to gain recognition, why not enter a photo contest? There are a plethora of fun contests to enter – both online and through magazines. Entering a competition pushes you to improve your work, but also make yourself vulnerable to failure. You could potentially win some cool prizes. You will also learn to look at your photos in an analytical way, and accept critique from professionals.

5. Learn How to Use Editing Software
As a beginner, you may be skeptical or cautious about using editing software. In 2023 push aside these concerns and embrace post-processing. Software like Lightroom, Luminar Neo, and ON1 Photo RAW provide endless possibilities.
Test out trial versions or find free software first before making a purchase. As with the other photography goals for 2023, you could set aside an hour per week where you refine your editing skills. This will improve the overall quality of your photography in the long term.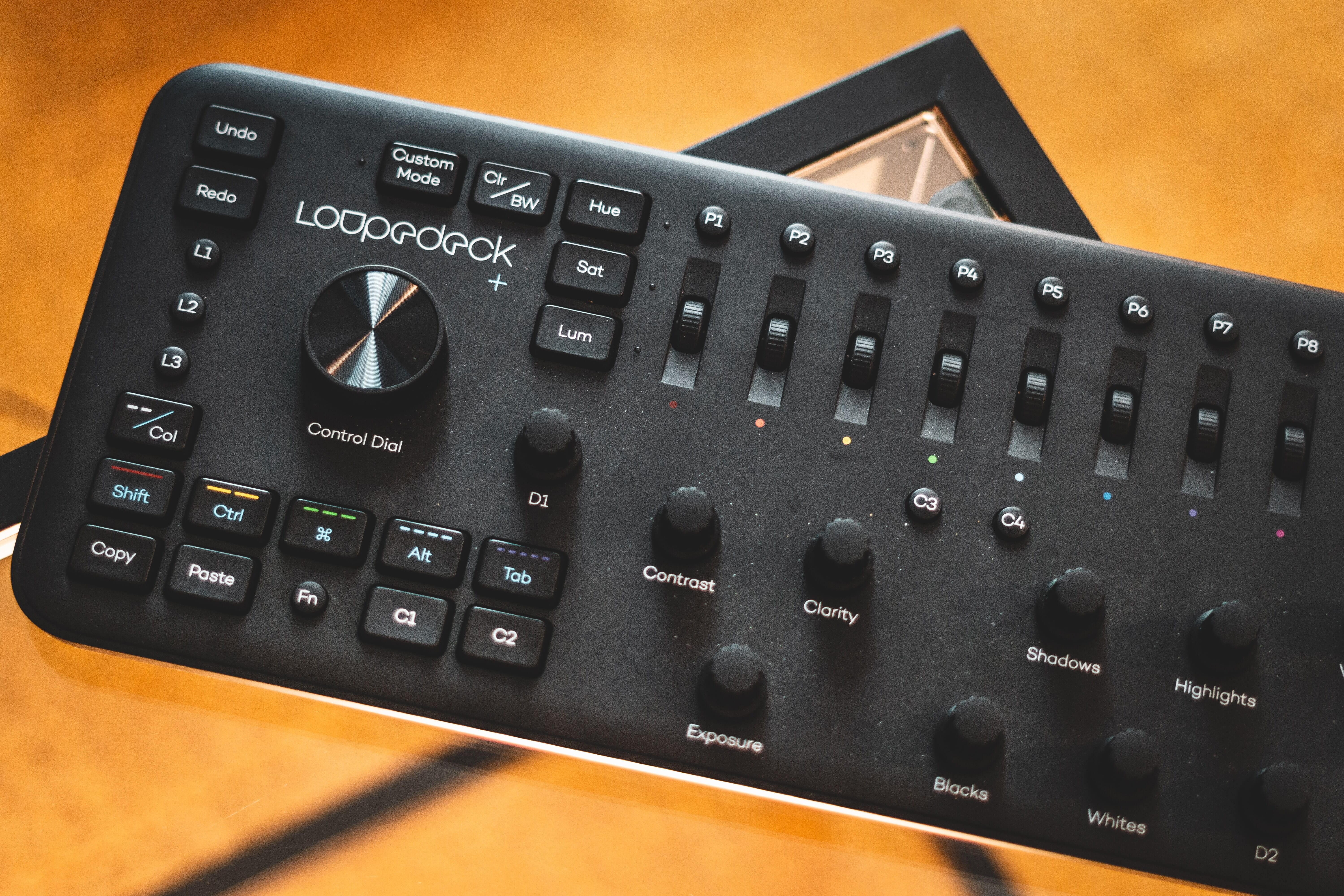 6. Use Your Photos to Create Gifts
Using your photography to make others happy is extremely rewarding. Instead of purchasing generic gifts in 2023, make gifts using your photos. There are a range of different gift ideas you could create – mugs, canvases, photo books – the list goes on. Show someone you care, and show off your work at the same time!
7. Subscribe to a Photography Magazine
Both digital and paper-based magazines are a brilliant way to learn more about photography. You can find hundreds of magazines relating to this subject – some like Digital Photo is generic and covers a range of subjects. Others, however, contain specialist info, like the popular magazine, Outdoor Photographer.
In 2023, find a magazine, and purchase a subscription – this will give you something to look forward to.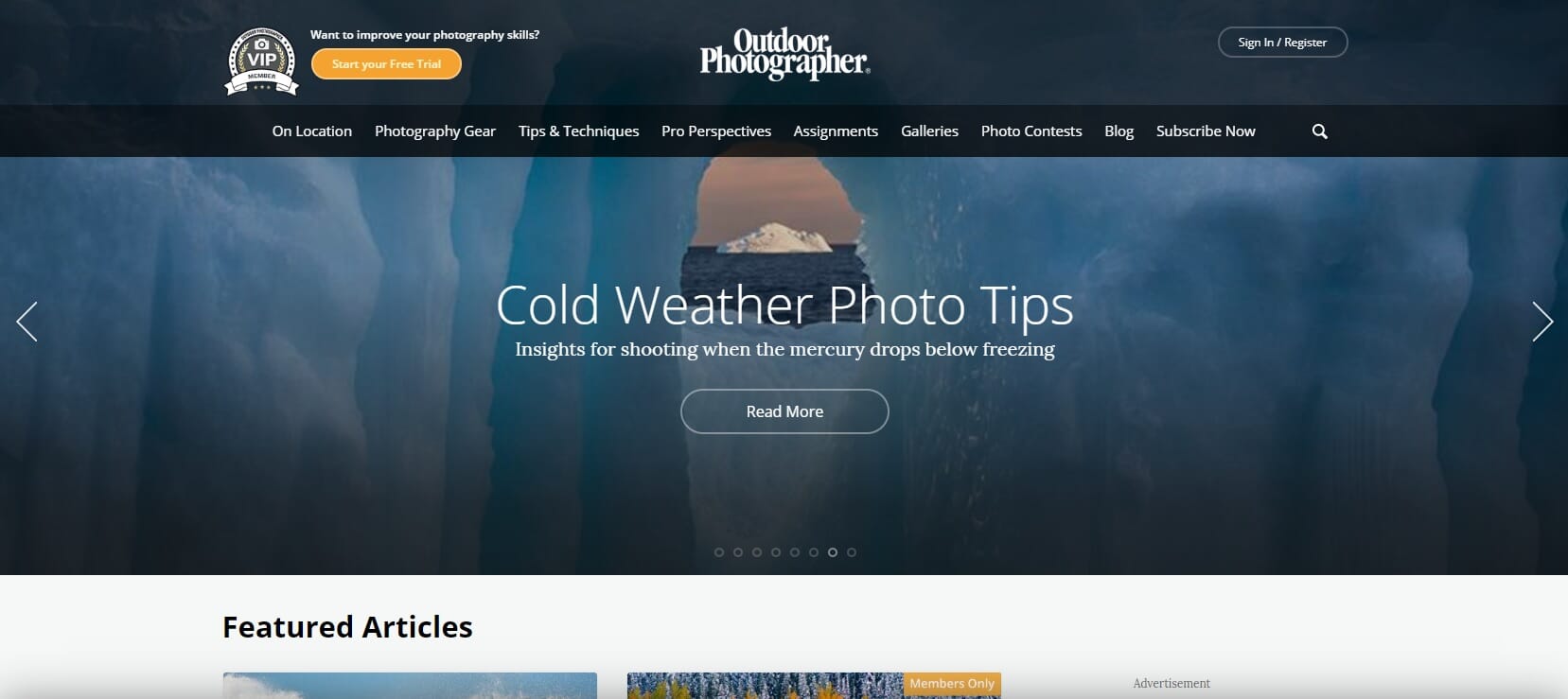 8. Learn a New Shooting Mode
DSLR cameras have a plethora of shooting modes. Each mode gives the user varying control over the main camera settings. If you predominantly shoot in one mode, step out of your comfort zone and try something different. For example, let's say you only shoot in automatic mode – the DSLR camera choose optimal settings. To start, try aperture priority mode – test the different aperture settings and see what effects you can produce.
9. Try Drone Photography
Today, photography has evolved beyond simple point and shoot methods. We have some outstanding technology at our disposal. One example is drones. Drones allow you to capture spectacular aerial photography – you can look at the world from a different perspective and literally take your photography to new heights.
There are a range of cheap long-distance drones available, such as the DJI Mavic Mini, and the Parrot BeBop 2. Treat yourself and indulge in a drone for photography. You can then learn how to control it, and how to take amazing aerial photos.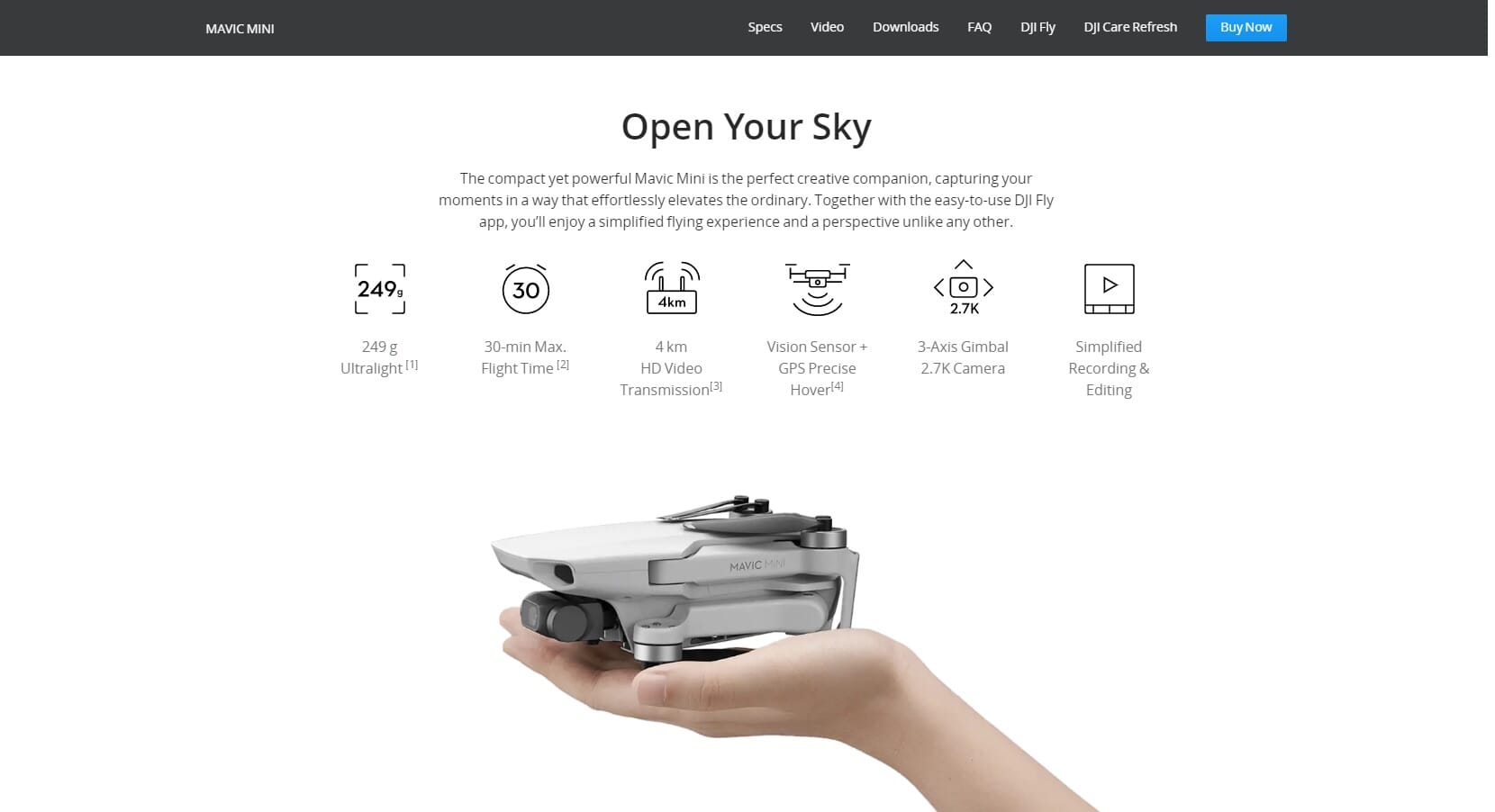 10. Visit a Photography Show (If It Is Safe to Go)
One of the best ways to set photography goals for 2023 is to get out and join the larger photography community. A way to do this is by visiting photography shows and expos. There are a ton of annual events that bring together thousands of photographers and industry specialists to showcase their talents and the latest technologies. The Photography Show, for example, is the biggest show in the UK and is spread over four days. Check out shows in your country/area and join in the fun!
Right now, due to the global pandemic, shows and mass gatherings may be hard to find. Nonetheless, you can plan ahead. If you do find any suitable photography shows operating, be sure to check their safety guidelines and act accordingly.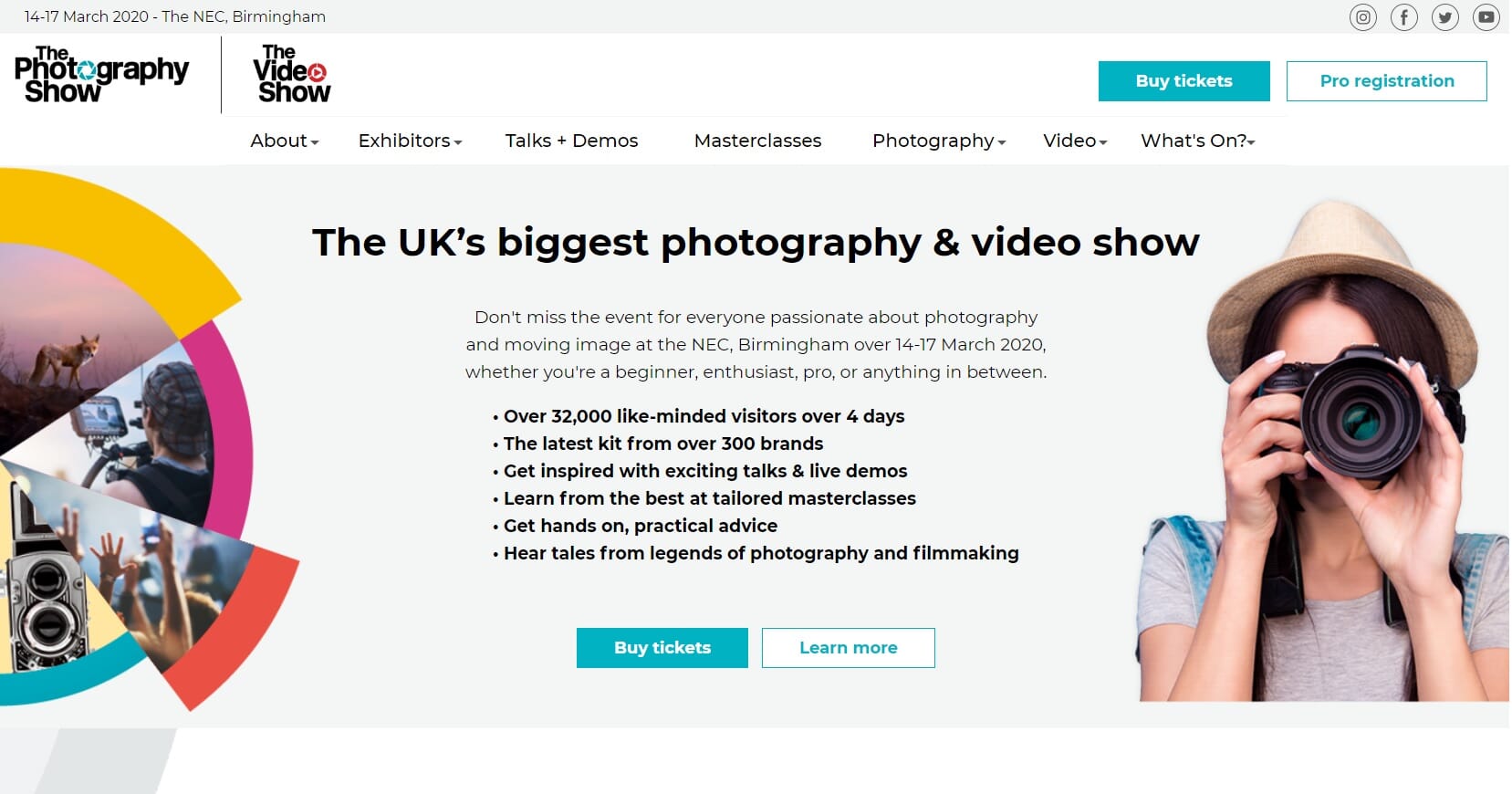 11. Join or Create a Photography Community
Throughout the web, you can find a vast selection of photography communities and groups. Joining such a group is a great way to learn new things. It is also a fantastic way to strengthen your skills, gain critique on your work, and meet like-minded people. Facebook is a brilliant source of photography communities – there may be local groups in your area that you can find. Moreover, platforms such as Flickr, 500px, and VSCO offer a way to share work and speak to other photographers on a larger scale.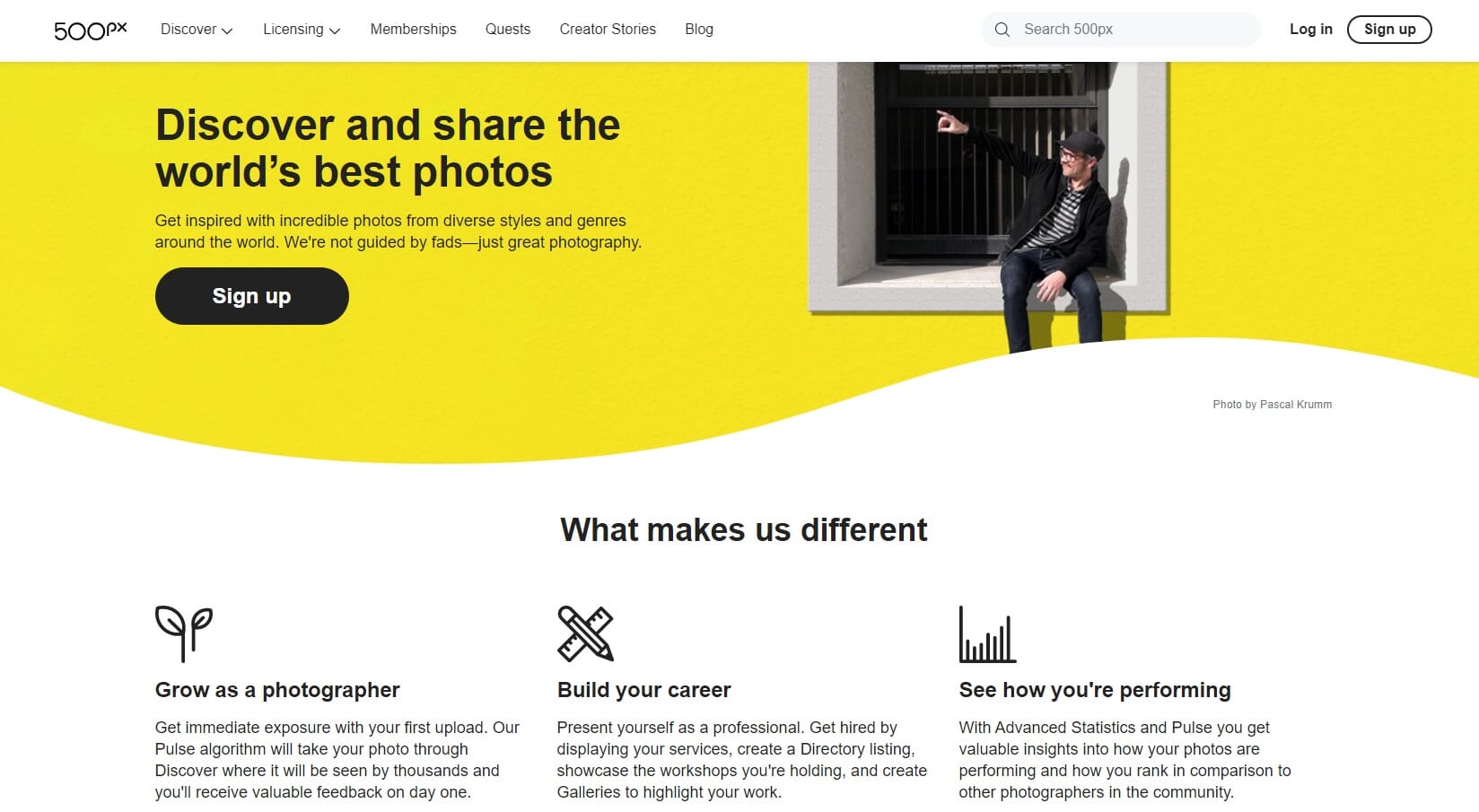 12. Create a List of Must-Shoot Photos
You've probably heard of a bucket list, but what about a photo bucket list? This is something that many photographers do – they create a set of 10-20 photos that they would love to take. A list such as this could take years to complete – but it is something to work towards. For example, a photo bucket list could include the Rapa Nui statues at sunset on Easter Island, the Manhattan skyline at night, and Polar Bears in their natural habitat in Canada.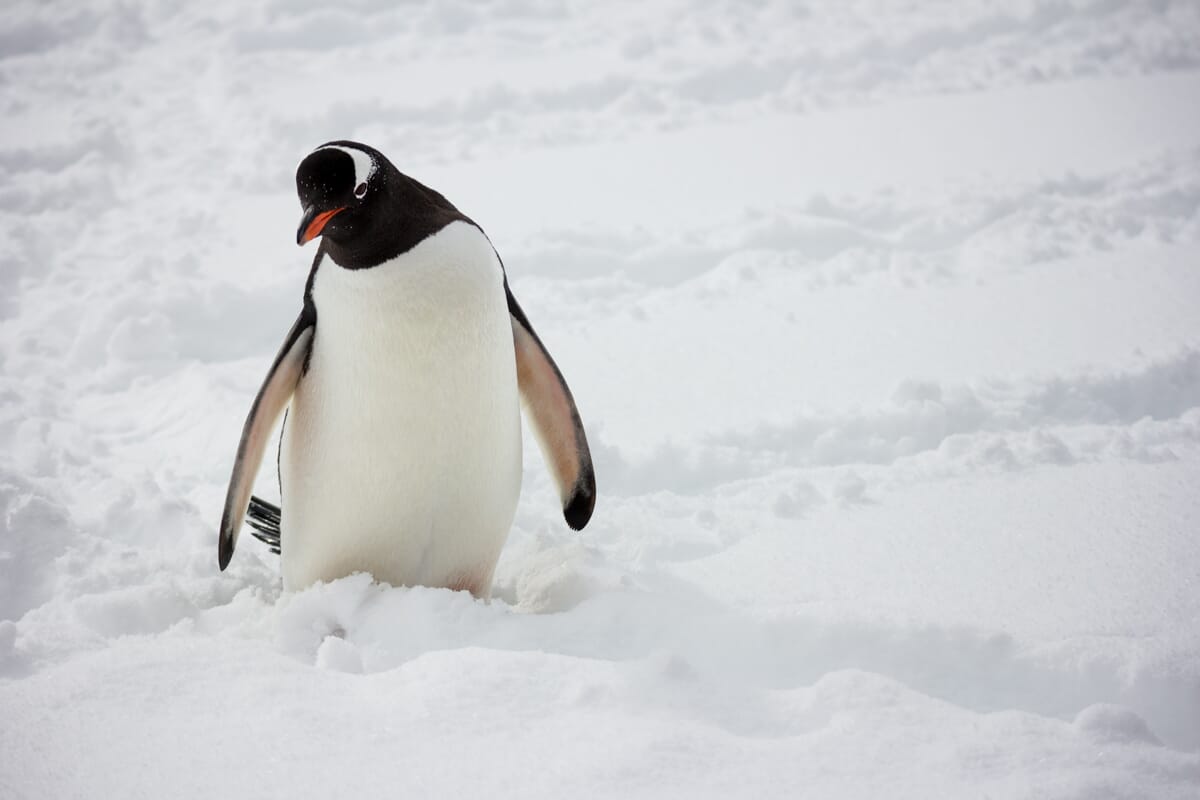 13. Purchase a New Piece of Equipment
If you are serious about photography, you must have a well-rounded selection of equipment. The main downside is that the equipment is often expensive. As one of the main photography goals for 2023, set aside some cash and purchase something new for your camera setup. This could be a tripod, a new lens, a lens filter, or a remote shutter, for example. It doesn't have to be expensive – but it should be something useful, that you intend to use.
14. Create a Photobook
Sometimes having a physical representation of your photos is rewarding. A photobook is a great way to share your work, but it also helps improve your creativity and eye for detail. Why not use a photo book service like Photobox and create albums of your work? During the creation process, you can look for quality issues in your photos, and get used to exporting them ready for print. You can build up a catalog of printed work, and use them as talking points in your home or studio.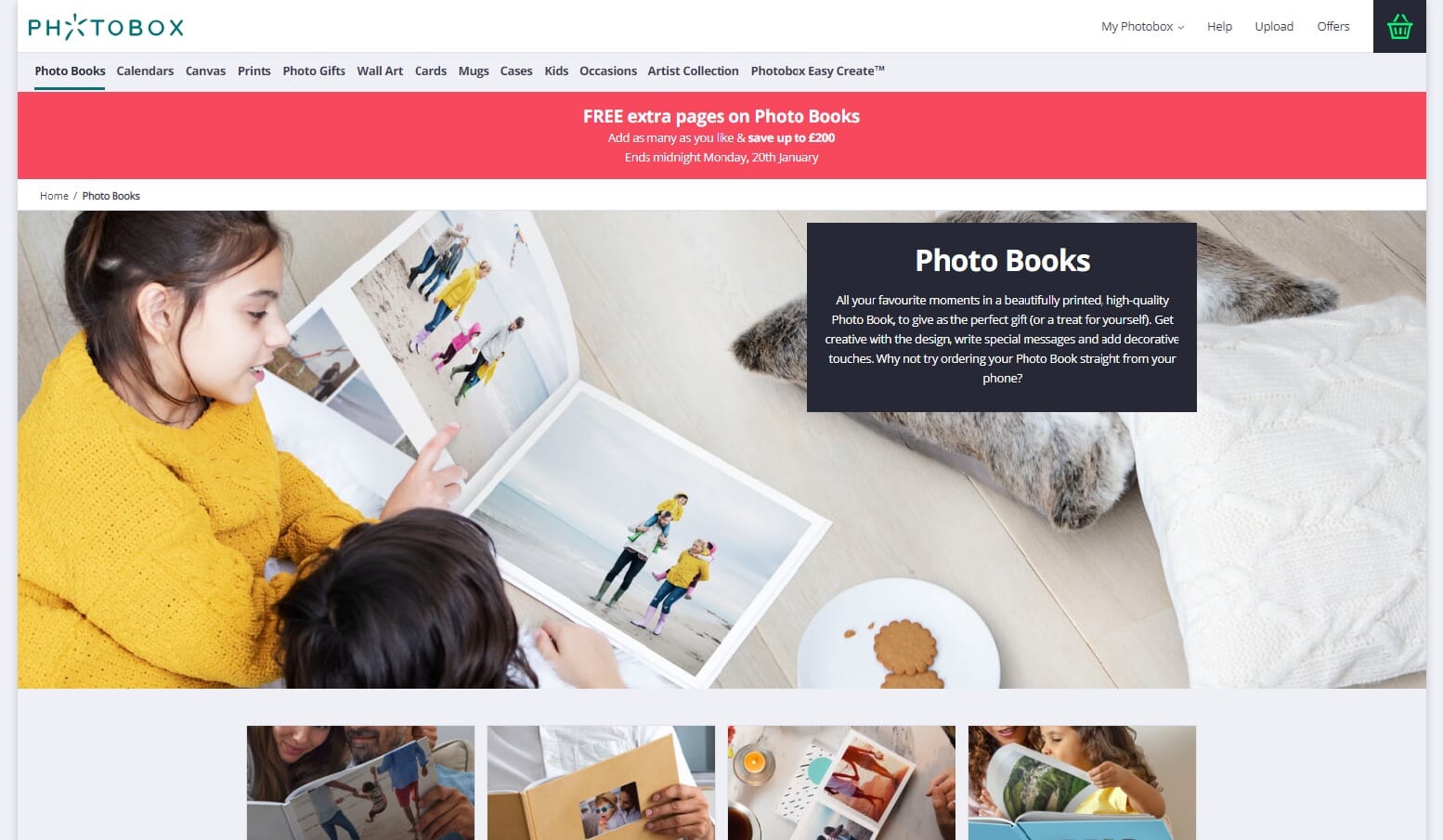 15. Take Photos of Your Own Home
Photographic opportunities can be found in your home. You don't have to travel far, or visit exotic locations (although if you can then do so!). This year, take the time to look around your home. Experiment with the objects inside and see what photos you can create. You could experiment with different types of photos like fine art, abstract photography, or even create mockup showcase photos. Taking photos of your home provides a simple and convenient way to use your camera, and improve your techniques.
16. Plan an Epic Photography Trip
Building on goal 2, why not plan a once-in-a-lifetime photography trip? The trip doesn't have to be this year, but it could be something to work towards. Choose somewhere exotic – somewhere you have always wanted to go. Look at the photographic opportunities in this destination, and plan how you will achieve this trip. Planning something like this provides focus. This will give you something to aspire towards and look forward to in the future. Once you have completed the trip, you could even create a blog about your adventure!
As the world currently struggles with a global pandemic, having something to look forward to is even more important. Planning an epic photography trip could be the perfect thing to do once we get back to normality.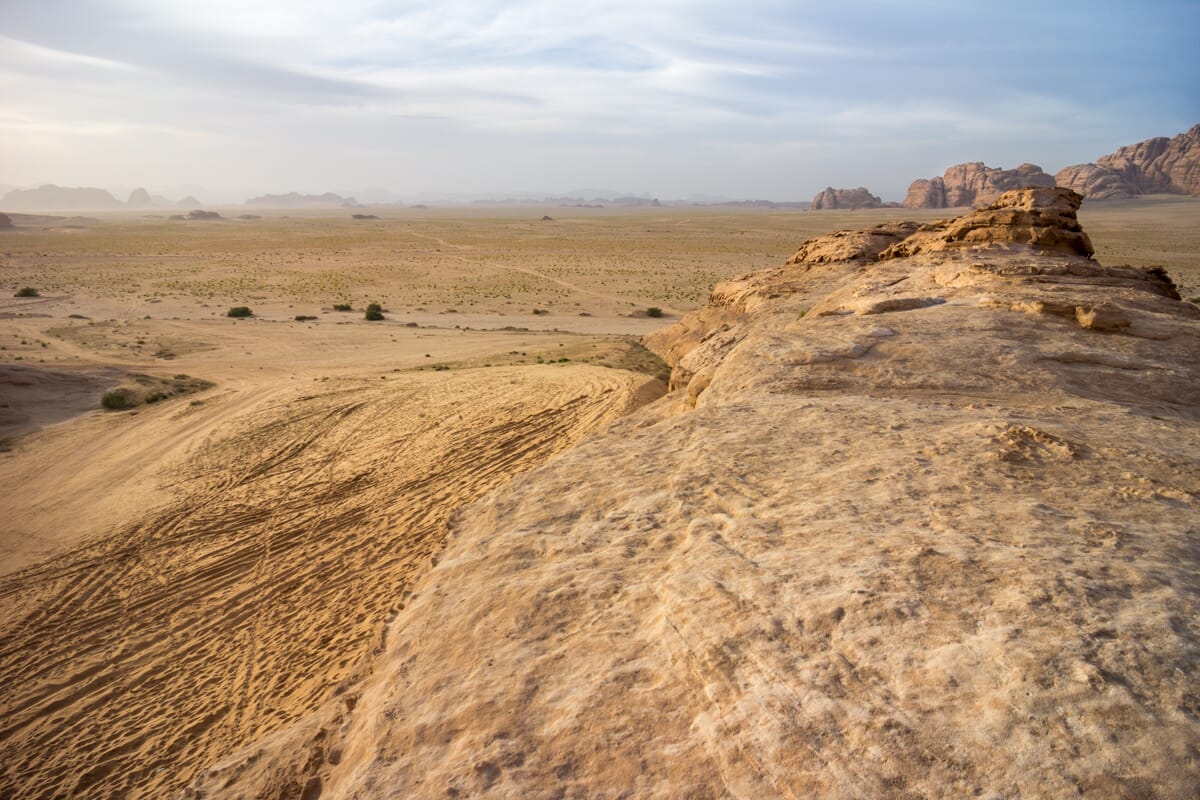 17. Research a Famous Photographer
2023 could be the year that you find new inspiration – a great way to do this is to research famous photographers. There are lots of famous photographers both historical and current who are renowned for their beautiful and poignant work. Choose a photographer – learn about their personal history, their background in photography, and their portfolio. You can then look at utilizing their techniques, or even trying to emulate their style. Examples of famous photographers include Ansel Adams, Robert Capa, Annie Leibowitz, and Steve McCurry.
18. Visit an Art Museum
Photography is displayed in a range of different ways. One such way is a museum. Practically, every major city in the world has a museum – many have photography displays and exhibitions. Why not visit one of these establishments and learn about art and photography? This is a great way to gain inspiration, but is also something to look forward to and plan. Examples of popular museums include The Photographers Gallery in London, the Camera Work Gallery in Berlin, and the Sala Pares in Barcelona.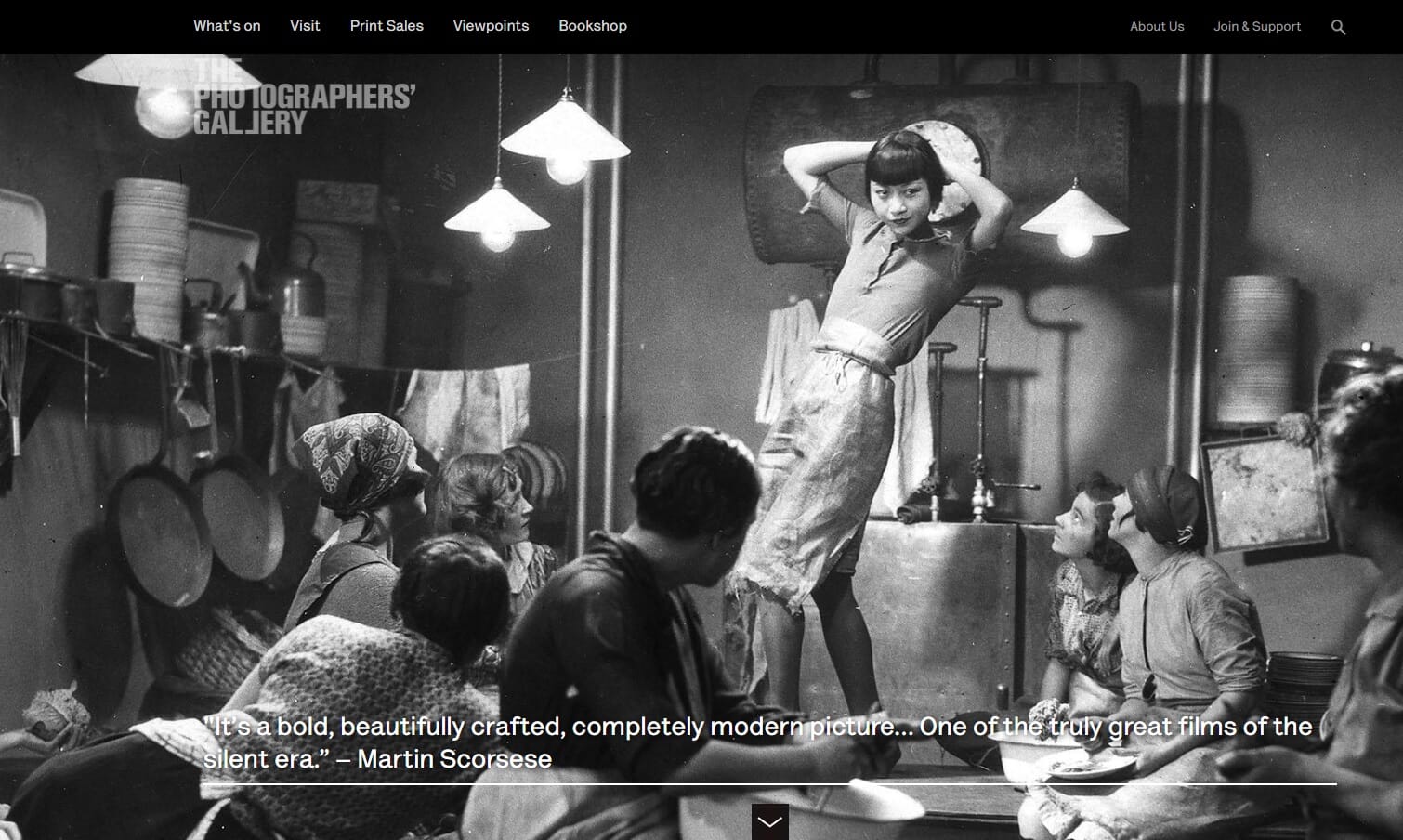 19. Teach Someone Else Photography
Do you have a friend or family member who shows an interest in photography? Maybe your partner wants to join in and spend time with you whilst you pursue your hobby? Teach them! Share with them your knowledge and go on a journey together to improve both your own and their photography. Teaching someone else is hugely rewarding – you can watch them grow as you did. Your own skill and confidence will improve too. This photography goal can boost your skills, but also your social life too.
20. Have Fun!
Most importantly, when creating photography goals, have fun! Photography shouldn't be a chore. It should be enjoyable. If you find a particular goal you have set to be tedious, don't do it! These are not strict rules you should adhere to – they are simple goals to help improve your photography. Ensure that you always have fun in the process and that you create some fond memories to look back on at the end of the year.
Set Photography Goals and Start Your New Year Positively
You should now have a clear idea of some remarkable photography goals for 2023. After reading this article, why not set yourself a handful of goals? You don't have to select all 20 – just pick three or four to work at.
Consider the ways that you can achieve these targets, and set yourself a realistic timeframe in which you can complete them. If you have done any of the above, please feel free to share your experiences and New Year's resolutions in the comments!