Adobe Photoshop is the undisputed king of the hill when it comes to photo editing and retouching. It remained so for several years before worthy competitors started to appear on the horizon.
Still today Adobe's Photoshop is the first choice for a generation of photo editors and photographers. The application has gone from strength to strength adding features that have made it possible to blend multiple layers, use content aware retouching and removal of blemishes and artefacts and decent enough noise reduction.
Photoshop has a very useful layers feature that allows you to make multiple non-destructive changes. For photographers, the best feature is Camera RAW that has been bundled with Photoshop. Camera RAW allows you to make a number of adjustments to your photos without even having to go into the main editing module of Photoshop. For a majority of photographers that would be more than enough.
Read the Lastest Adobe Photoshop Posts
adobe photoshop Latest Posts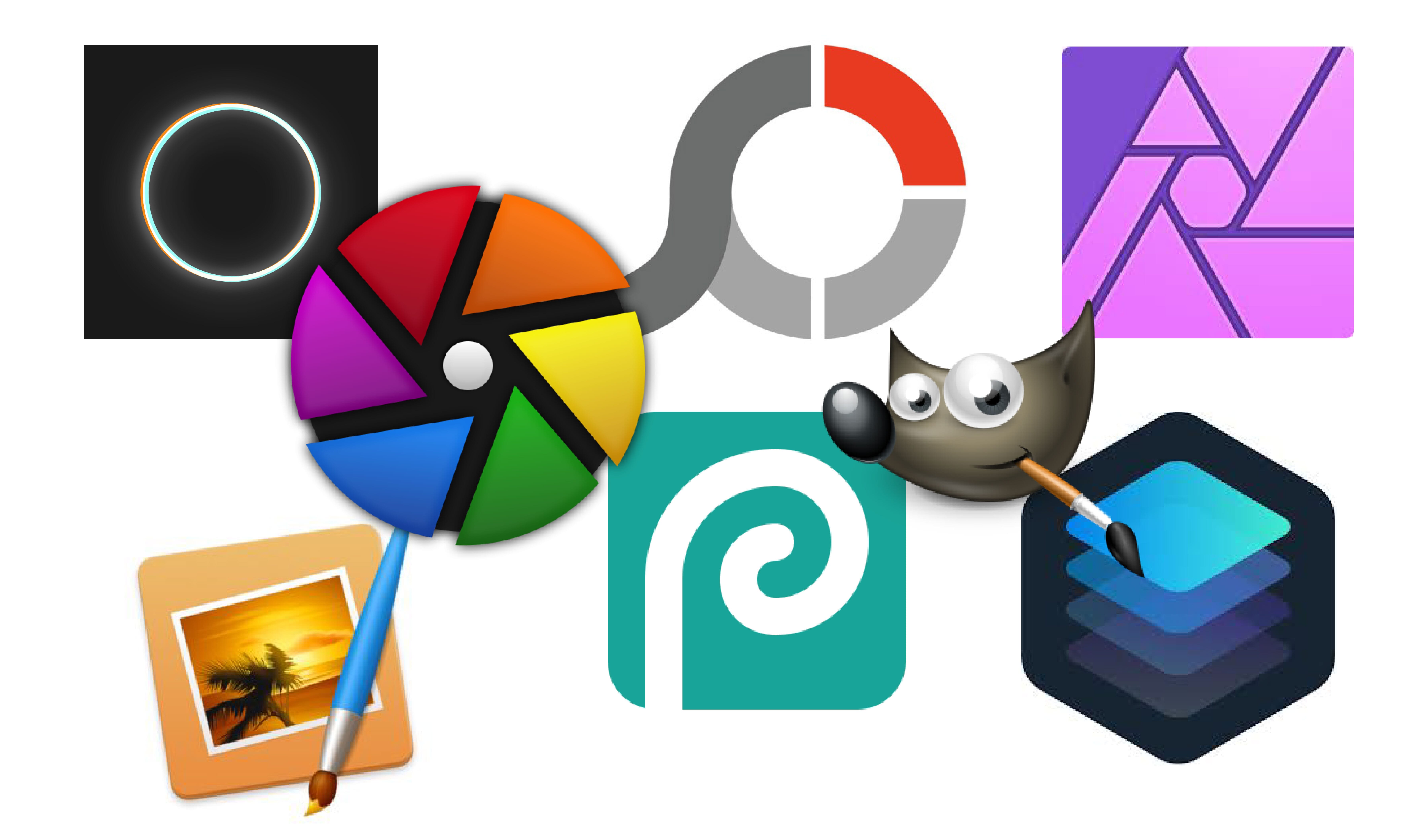 Are you looking for an alternative to Adobe's Photoshop program? Here are our top choices for the best Photoshop alternatives.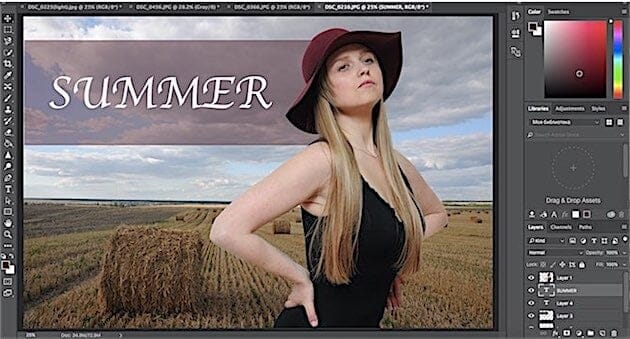 These 20 Photoshop tips will make your images look great! I am sharing 20 tips I wish I knew before making my first steps as a photographer and photo editor.
If you want to brighten a part of your image Photoshop offers great tools to do so. The Gaussian Blur and the Polygonal Lasso Tool help you brighten a spot.