Printique Photo Book Review
Craftsmanship

Software

Customization

Price

Print Quality
Printique Photo Book Summarized
In our experience, Printique has gone above and beyond to provide high-quality photo products. Their photo book is no exception. While it may not be the best choice for a large, expansive coffee table book, it's an exceptional choice if you'd like to preserve a small collection of photographs. With vibrant prints and sturdy lay-flat binding, the care that Printique puts into each page is evident. Once you've mastered the site's design module, there's very little standing in the way of creating the photo book  of your dreams.
Pros
Excellent craftsmanship and print reproduction
Premium features like specialty paper and lay-flay binding come at little to no extra cost
Fantastic customer service with quick assembly and delivery 
Software suitable for novice and advanced users alike.
Cons
At $2 per additional spread, longer books costs can quickly add up
100-page cap on all books
Sizes available are relatively small and somewhat limited
Sometimes, a print on the wall just isn't enough to capture the full scope of a memory. People often say that a picture is worth one thousand words, but for life's greatest moments, "one thousand words" doesn't always cut it. In such cases, few things can encompass a story the way a photo book can.
There's a massive selection of customizable photo books out there. Some opt for a few simple pages stitched together, while others splurge for elaborate, leather-bound books. In our opinion, Printique hits a sweet spot as an accessible option with stellar results.
What exactly is it that sets this photo book apart from the rest? How can you make this product you own? We've detailed every step in creating, ordering, and enjoying a customized Printique photo book.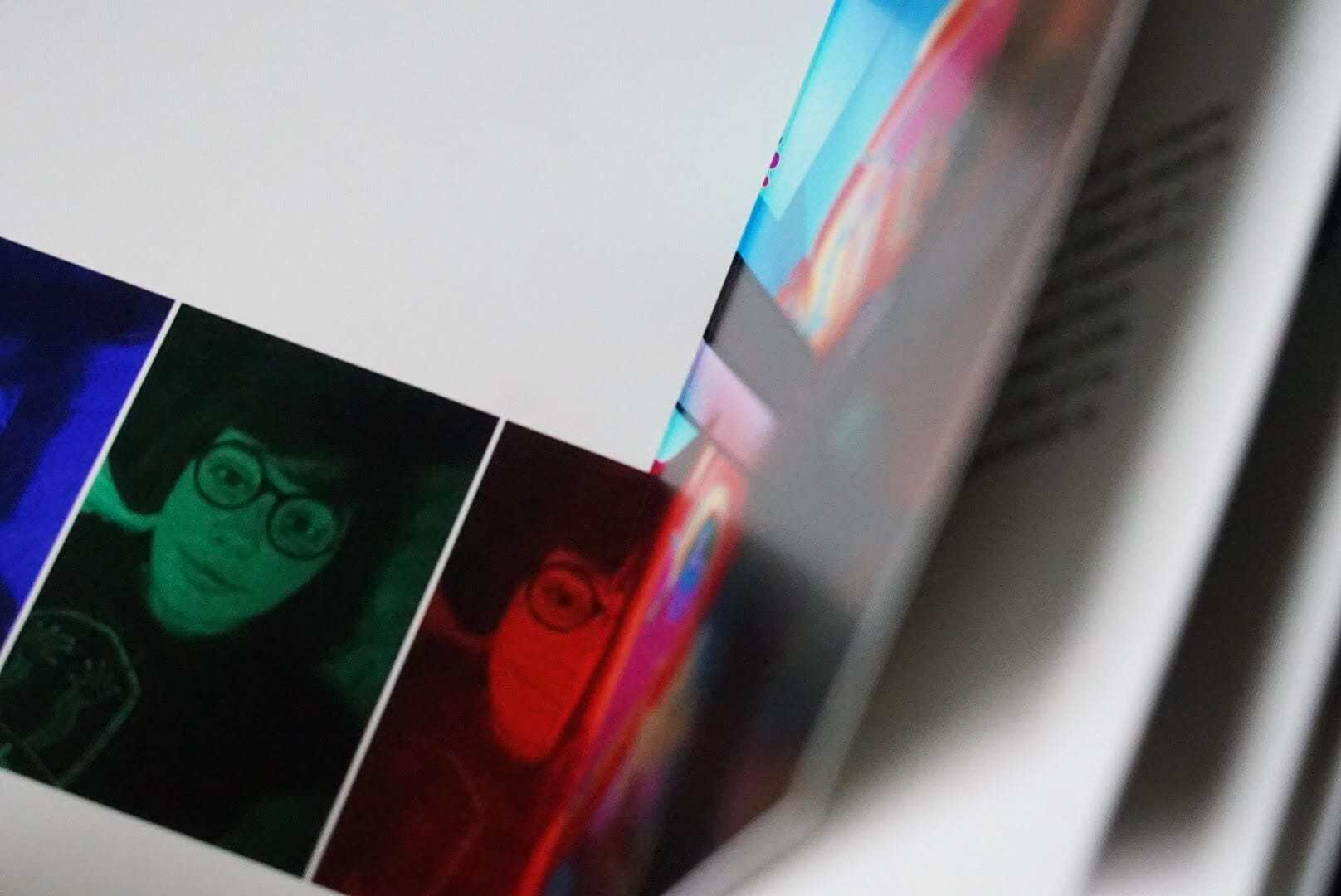 Designing a Book with Printique
The first step to ordering the photo book of your dreams is designing the layout. Printique offers a few different options to accomplish this task.
If you want to work outside Printique's confines, you can upload a PDF layout of your own. However, if you feel that you need a little more guidance, you can design through the Printique website. Printique also accepts designs made in a third party software called Fundy. To get the fullest perspective possible of Printique's capabilities for this review, I opted to design through the site.
For first-timers, there are plenty of templates available to start off with. More adventurous and experienced users may customize book designs from scratch.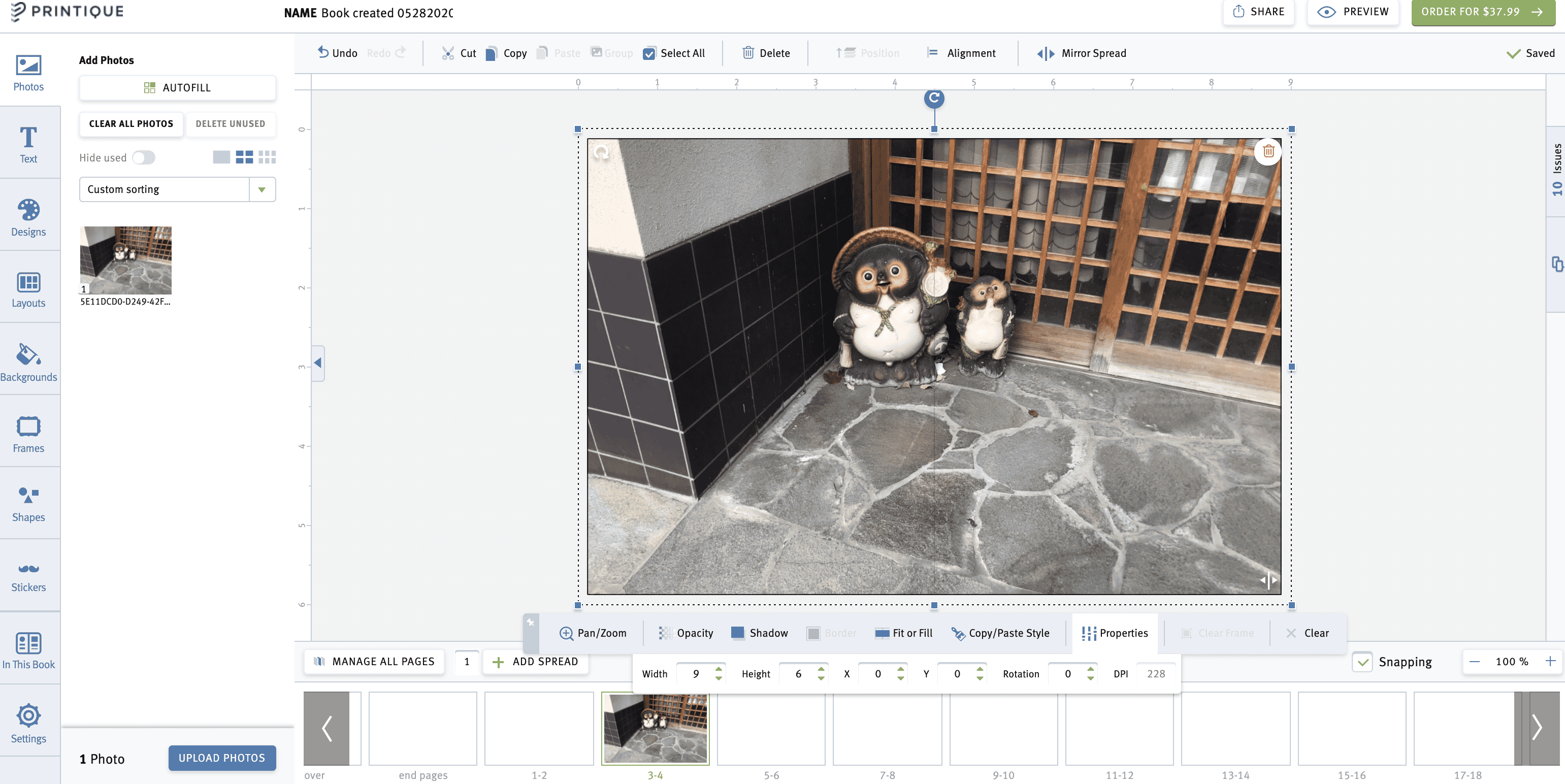 The layout builder uses a drag and drop functionality, making it easy to insert and adjust images however you see fit. For those experienced using similar software, it's a pretty intuitive design overall. There are, however, a few awkward hiccups to work through. For instance, creating a full-bleed across two pages involves right-clicking and specifying a fill option. Other applications might allow users to simply drag their images from one corner of the spread to the other.
But, hiccups aside, Printique simplifies the design process. When you upload photographs, you're given the option to organize and group images into galleries. Once you've done so, you may easily access image collections on the design wizard's left side panel. On top of that, Printique implements safeguards (such as low-resolution warnings) to minimize common mistakes.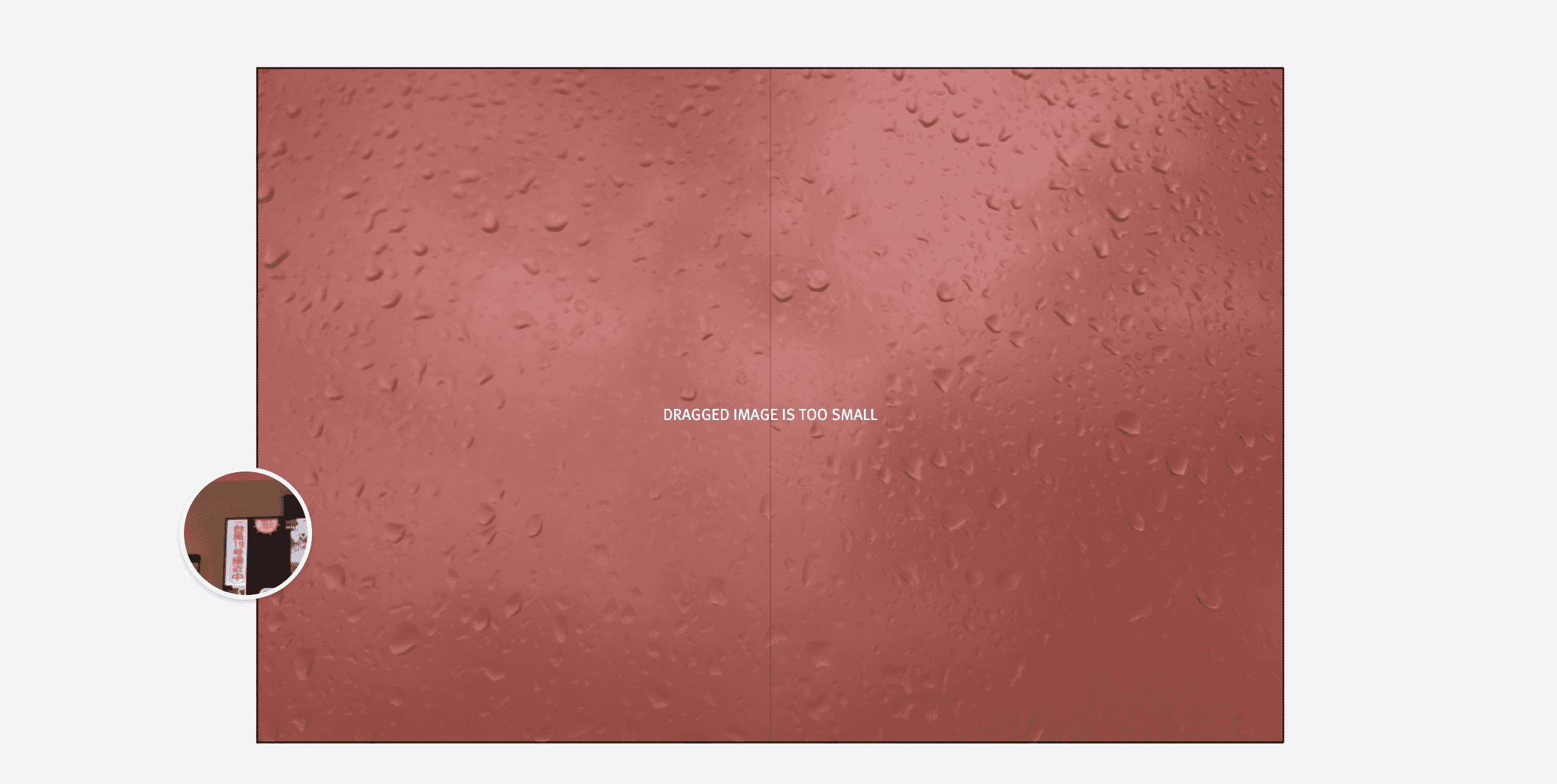 Of course, it's possible to override Printique's "rules", although convincing the system that you want to include a "mistake" can be a headache. For example, the program will notify you of any blank spreads present in the middle your book. However, if you included those blank spreads intentionally, you can ignore Printique's warnings. While irritating at times, these notifications ultimately work well at preventing design errors.
Placing an Order and Delivery
We've covered the basics that go into designing the inside of a Printique photo book. But what sort of binding, materials, and builds are available?
For the most part, Printique keeps things pretty simple. Book sizes range from 6×4.5″ to 12×12″ and are available in portrait, landscape, and square orientations. As far as print material goes, Printique has eight papers to choose between, each with varying degrees of glossiness.
All books start at 10 pages and max out at 100 pages. After the 10 page start, Printique tacks on $2 per additional spread. Luckily, the site includes a live price estimate which helps keep track of costs as you add pages, change materials, and switch aspect ratios. Once you're happy your book – inside and out – you place your order and allow Printique to take care of the rest.
It is worth noting that my photo book took longer to produce than my stand-alone specialty prints. With previous orders, Printique managed to get my request through their printers within 48 hours of placing an order. The book, in comparison, took closer to a week to assemble. But there is good news for impatient buyers – I experienced the same speedy delivery that I've cited in previous Printique reviews.
Flipping through the Hardcover Book
Without a doubt, my Printique photo book is something I'll treasure for years to come. From the moment I unpacked my small 4.5×6″ book from its packaging, I was hooked. The stark, glossy cover was immediately eye-catching – the material helped the red and white exterior design shine. But the real show-stopping details lie inside.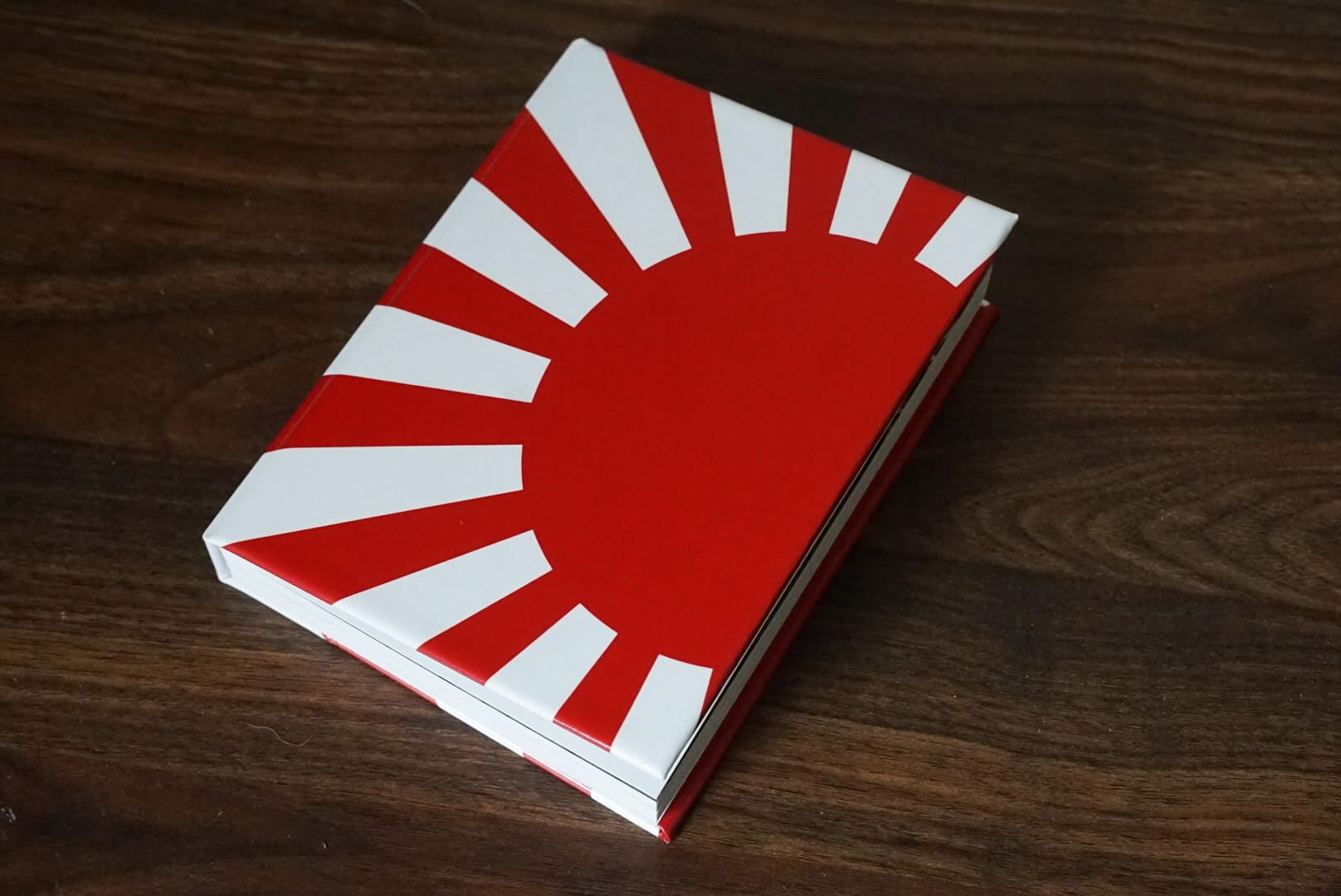 I have to take a moment to commend Printique's lay-flat binding. With thicker, sturdier pages, the lay-flat binding allows a book to open completely flat across its centerfold. For photo books, this is advantageous, allowing viewers to view images without losing details to page creases.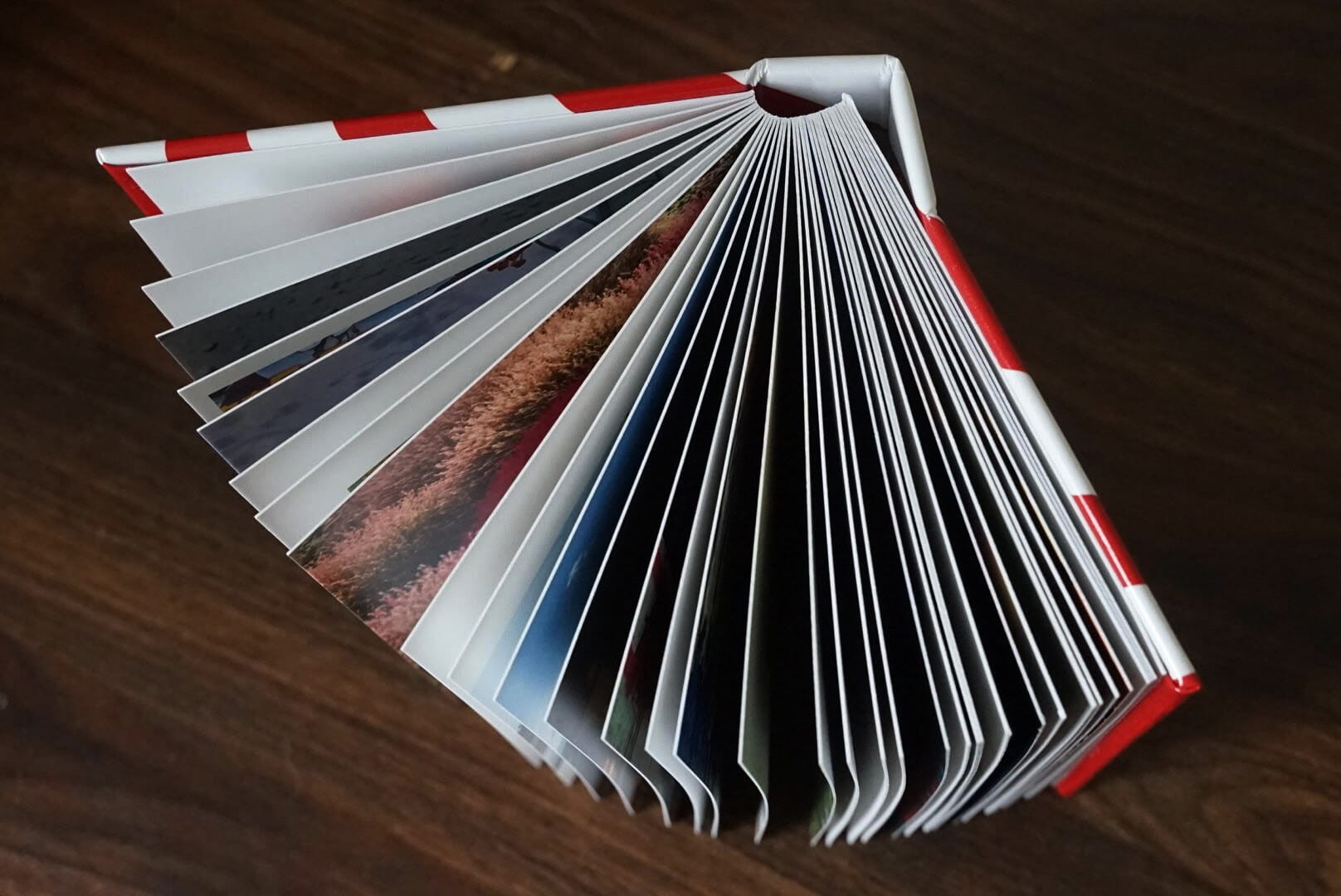 While this style of binding is not unique to Printique by any means, other vendors often charge customers a premium. Printique, in contrast, implements lay-flat binding on every photo book at for no additional charge.
I chose to print my images on Kodak luster paper. Being a fairly standard paper option, I went in with realistic expectations. To my relative surprise, the end result was absolutely stunning.
The tones and colors throughout were phenomenal. The luster paper provides just enough of a shine to breathe some life into photographs. At the same time, the paper retains a stippled texture that prevents distracting glares and ugly fingerprints.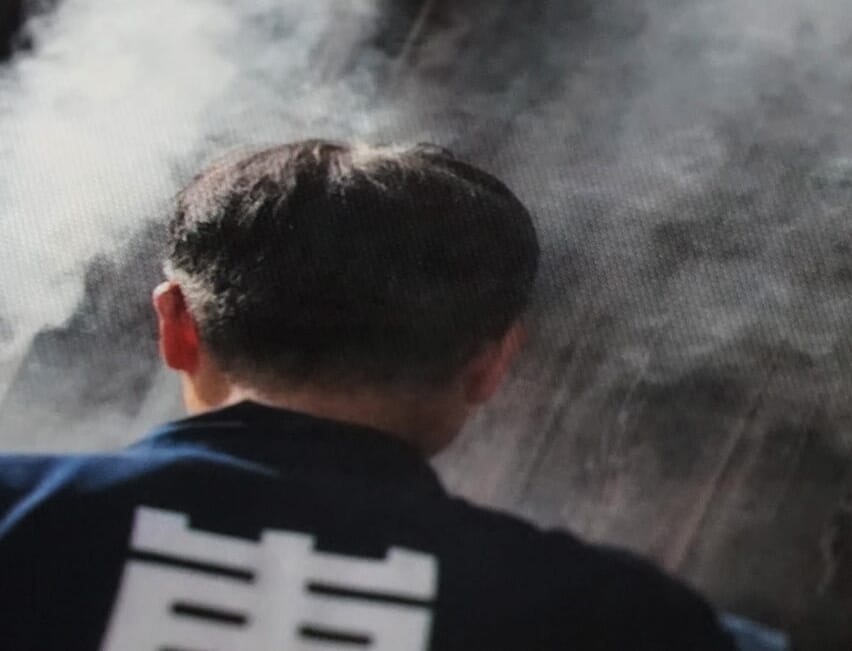 To take full advantage of Printique's lay-flat binding, I included a few full-bleed spreads throughout my book. All of them were gorgeous, and I recommend taking advantage of every inch your photo book has to offer. Printique leaves out any distracting white borders, which really allows you to get engulfed in each photograph.
Based on previous Printique orders and experiences, I admit that I had high expectations for this photo book from the start. Even so, they were surpassed. The book was free of bends, knicks, scratches, or other imperfections. Every single page matched my submitted design to a tee, and I could not find even the slightest mistake in their print process. What more could a person want?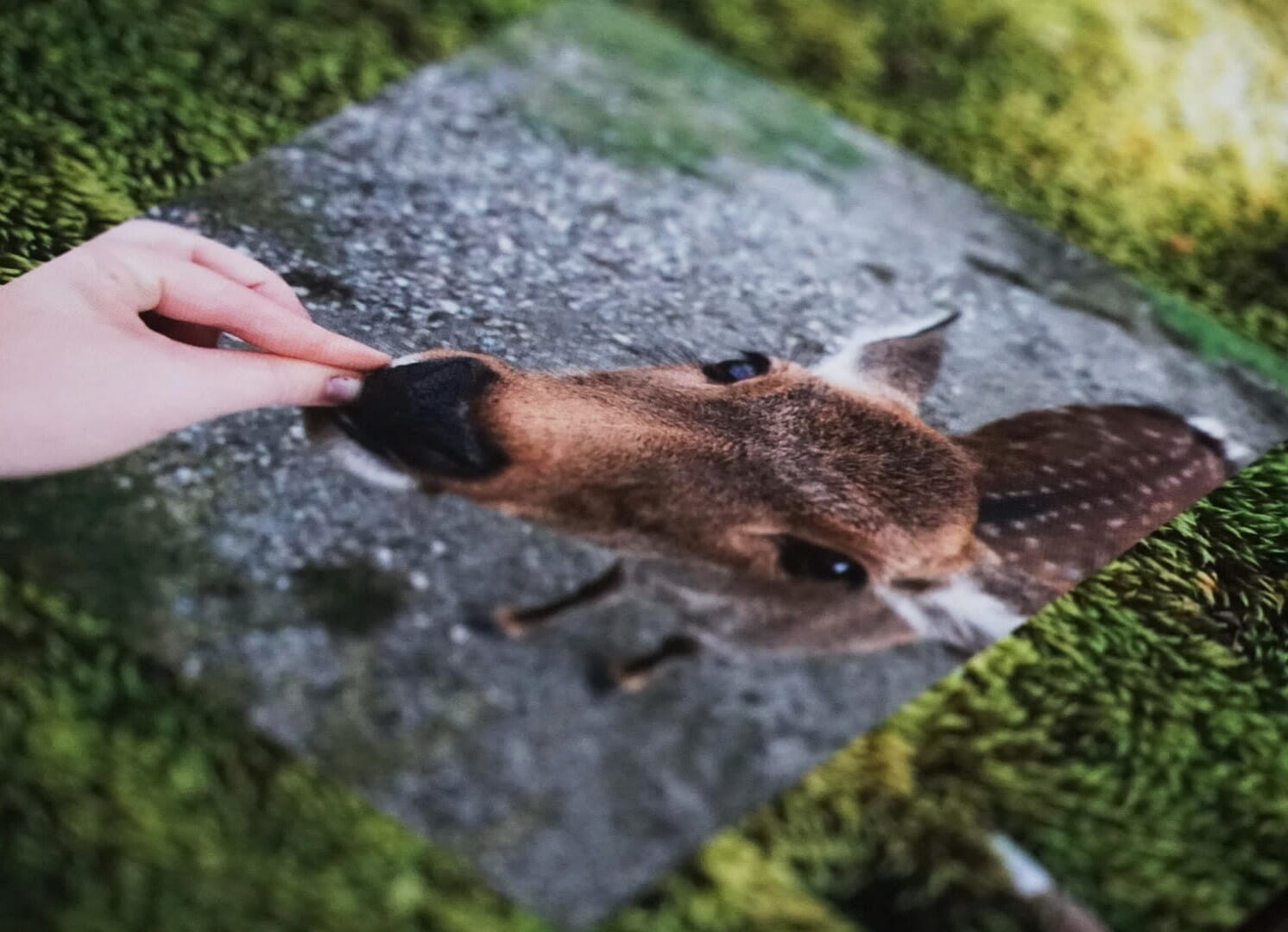 Our Printique Photo Book Verdict?
There's a lot to love about Printique's performance. Without a doubt, it's among the best options available at its price point. What's more, Printique offers flexibility and customization often absent in similar services.
That's not to say that it's a catch-all solution for every photo book need. Customers should keep in mind that Printique photo books can get expensive as you add on spreads. In addition, there are page limits that might hold users back from making large, comprehensive volumes.
Another thing to consider is that the hardcover volume is not Printique's sole photo book product. Those working on a budget may prefer Printique's softcover. Others looking for something a bit more intricate might opt for a fabric or leather-bound book instead.
The hardcover photo book is not for everyone, but those worried that it might not fall in line with Printique's other products need not worry. With professional-looking features and careful printing, this book makes for a sentimental gift or keepsake.
Don't downsize your next big trip, event, or milestone to a single image. The Printique photo book is a surefire way to house all your best moments beautifully.