Saal Photo Prints Review
Print Quality

Paper Quality

Price
Unfortunately, most of us lack the resources necessary to create beautiful prints of our most treasured moments. But, Saal Digital is acclaimed for its high-quality work. The German print center produces photo prints for artists worldwide.
Are Saal's standard photo prints capable of standing up to competitors? What can customers expect to receive? 
Quality Photo Products Made Easy
If you're looking for a gorgeous way to present your treasured photographs, chances are Saal photo prints are a great option.
In today's review, we'll be focusing on the site's standard photo prints. However, their diverse marketplace includes everything from full-sized photo posters to stickers. Saal is also a Hahnemühle certified studio, fit for fine art print production.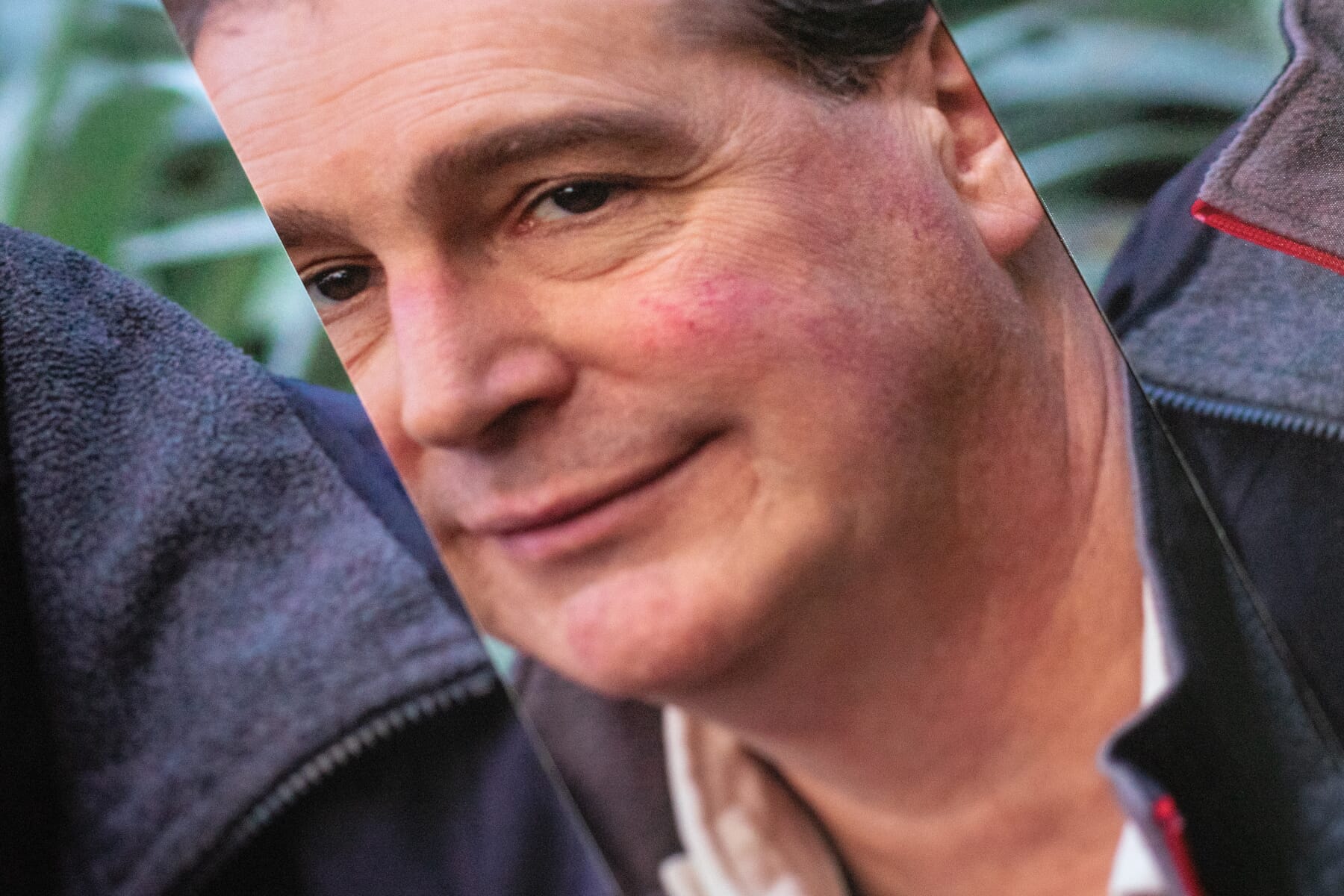 However, their professional credentials shouldn't scare away newcomers. Saal makes it easy to import images from Dropbox, Google, Facebook, and local drives. What's more, the site allows customers to save and store projects online, encouraging beginners to work at their own speed.
Saal Photo Print Sizing and Materials
Before placing their first orders through Saal Digital, there are a few decisions customers need to make. First and foremost, there's a huge range of sizes to choose between. Although, for US and European customers the numbers may seem a bit peculiar.
Because Saal is a German company, their standard print sizes are based in centimeters. However, they decided to list their print options in inches. While their sizes come close to common American print sizes, we've listed the conversions in both units for your convenience.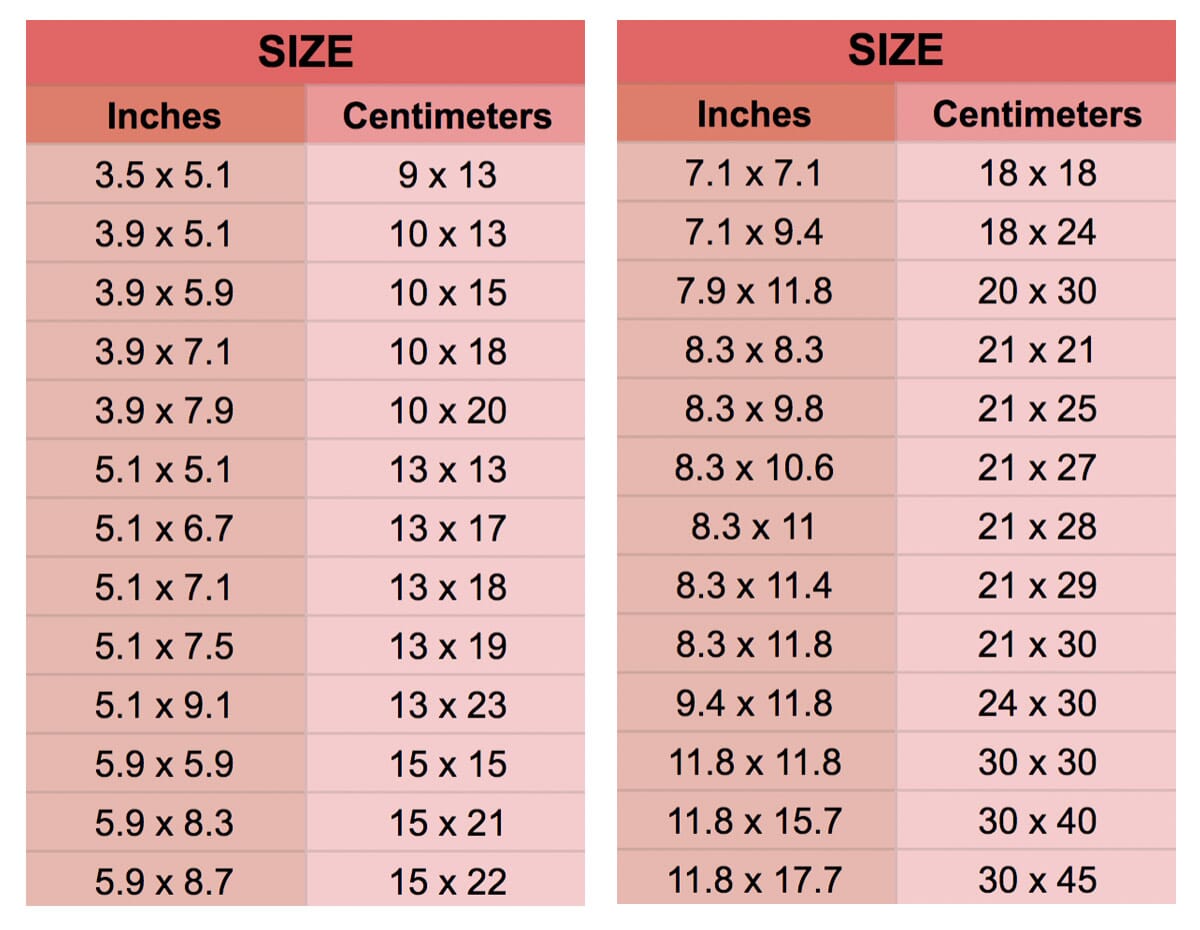 In addition to size, there are a few different paper options for Saal photo print customers to choose between. Each option comes with its own set of benefits, making it possible to optimize your materials to fit your image
Silk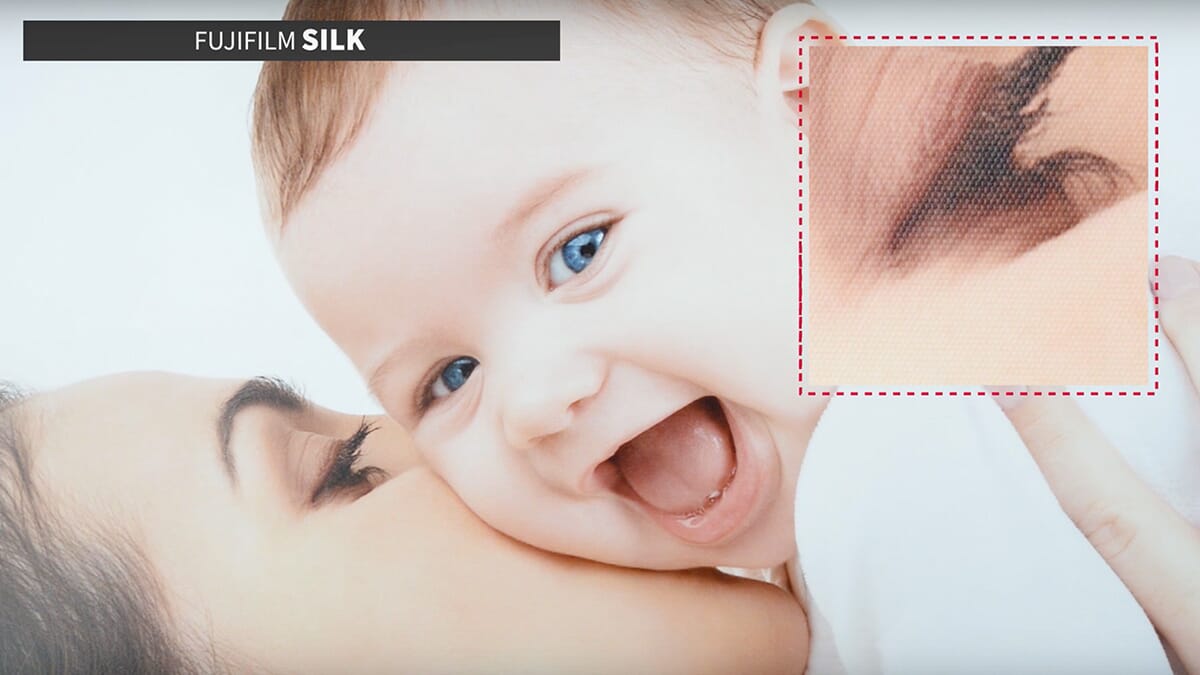 Density: 232 g/m2
Highlight: Saal's silk paper has a distinct smoothing effect to them. For this reason, it's an excellent candidate for any sort of portraiture.
Glossy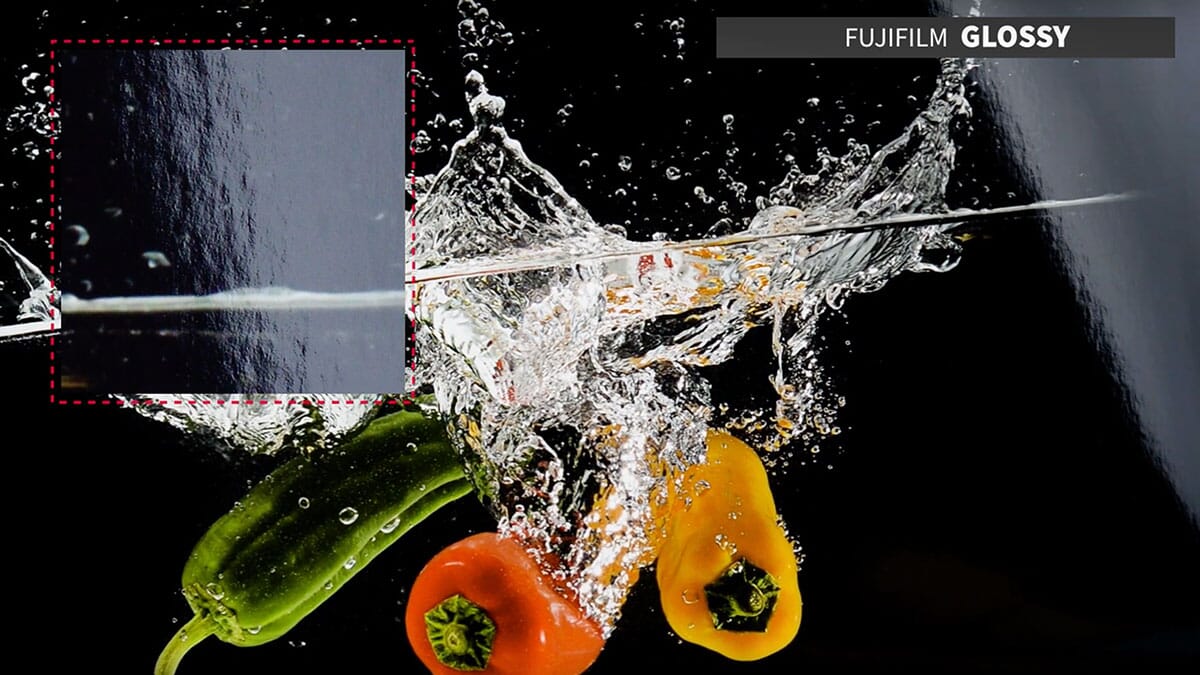 Density: 250 g/m2
Highlight: Saal's glossy paper uses a bright white base. As result colors are rendered in brilliant, vivid details.
Matte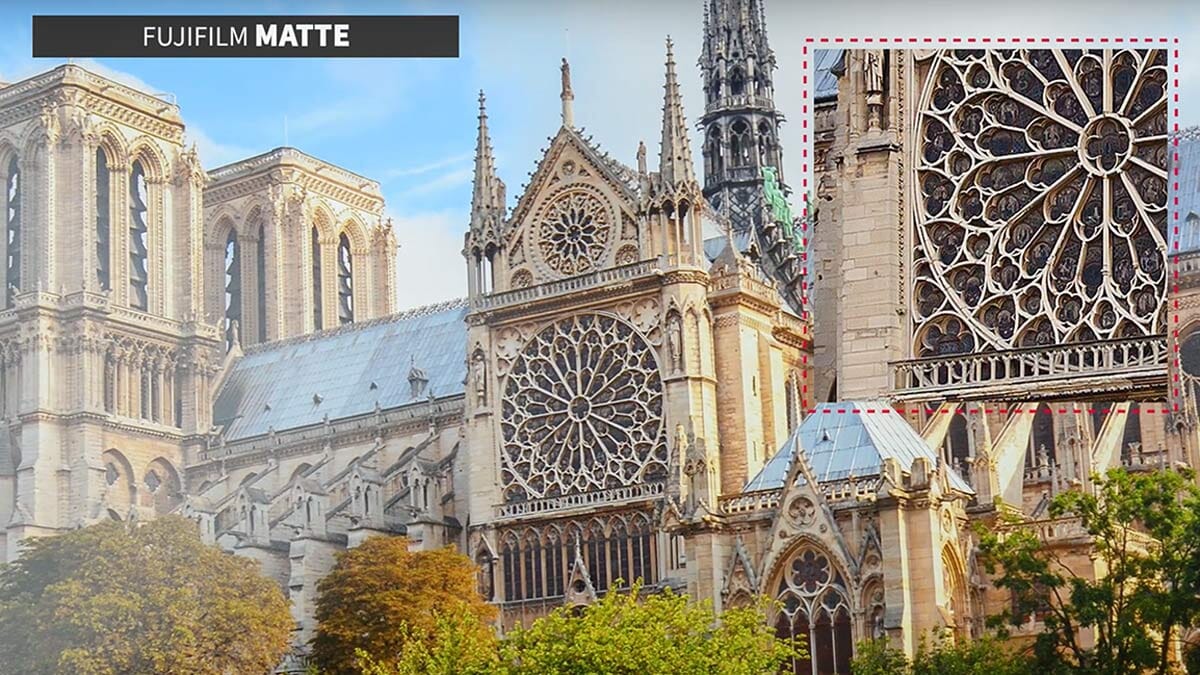 Density: 234 g/m2
Highlight: Saal photo prints Matte option doesn't have the sheen that its other prints sport. That's especially useful since it doesn't pick up fingerprints or smudges quite as easily.
Metallic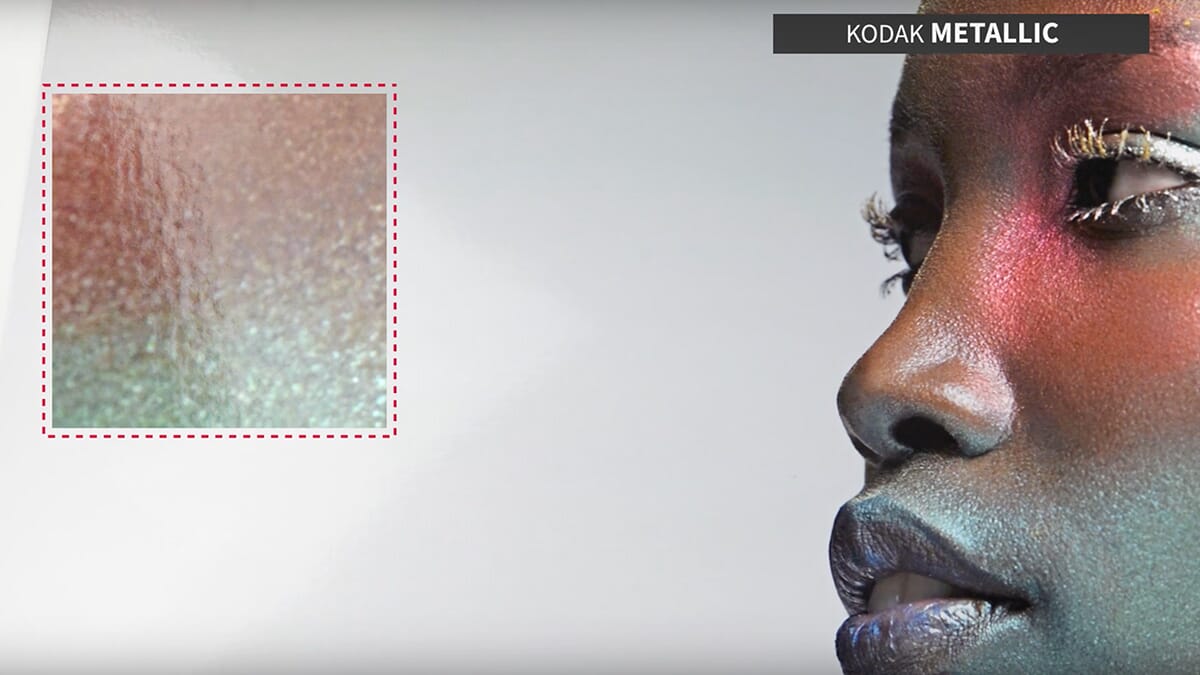 Density: 240 g/m2
Highlight: Unlike Saal's other print options, the Metallic prints utilize Kodak paper rather than Fujifilm. The unique paper choice produces sharper details and a more intense range of tonality.
My Experience Saal Photo Prints
As a first time customer, I wasn't sure where to start. So I decided to run an experiment. To compare and contrast their materials, I ordered four copies of a single portrait in each of the available paper options.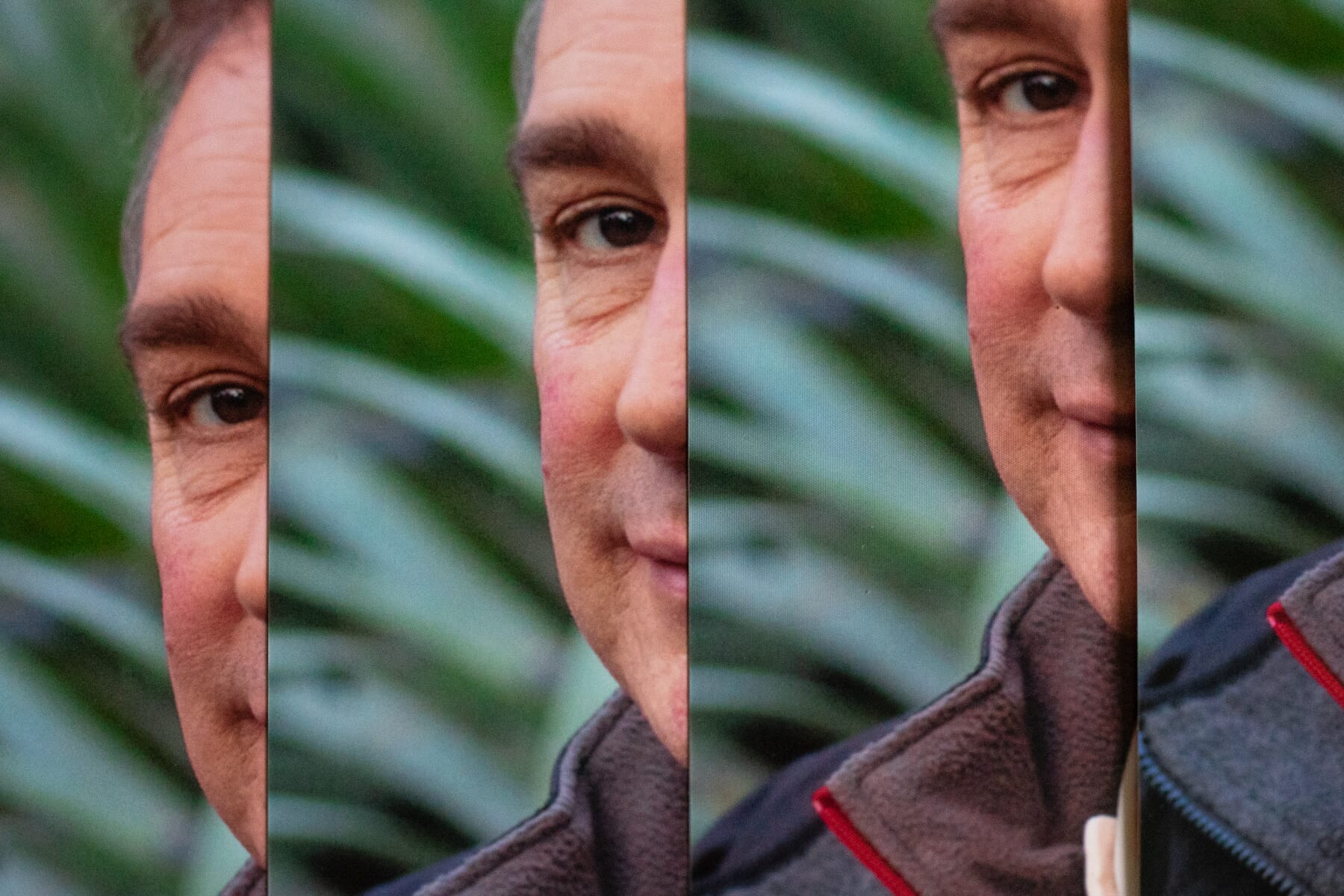 Earlier, I mentioned that the website has a few features in place to make ordering easy. This proved to be the case in my experience – placing my order and getting through checkout only took a few minutes.
From what I can tell, Saal makes an effort to provide the best results possible, going so far as to include an auto-optimization option for images. However, professionals can input exactly how their images will appear. Saal provides custom ICC print profiles available for download. These can be applied to photographs before sending out for incredibly accurate color proofing.
Keep in mind that the pricing for Saal photo prints varies according to size and material being used. Below, I've included a few samples to provide some insight into the difference in fees.

Considering the quality being boasted, I found the prices to generally be reasonable enough. As an added bonus, Saal provides its customers with a shipping cost calculator along with a delivery estimate before purchase. That means no nasty surprises at checkout.
Saal Photo Prints Verdict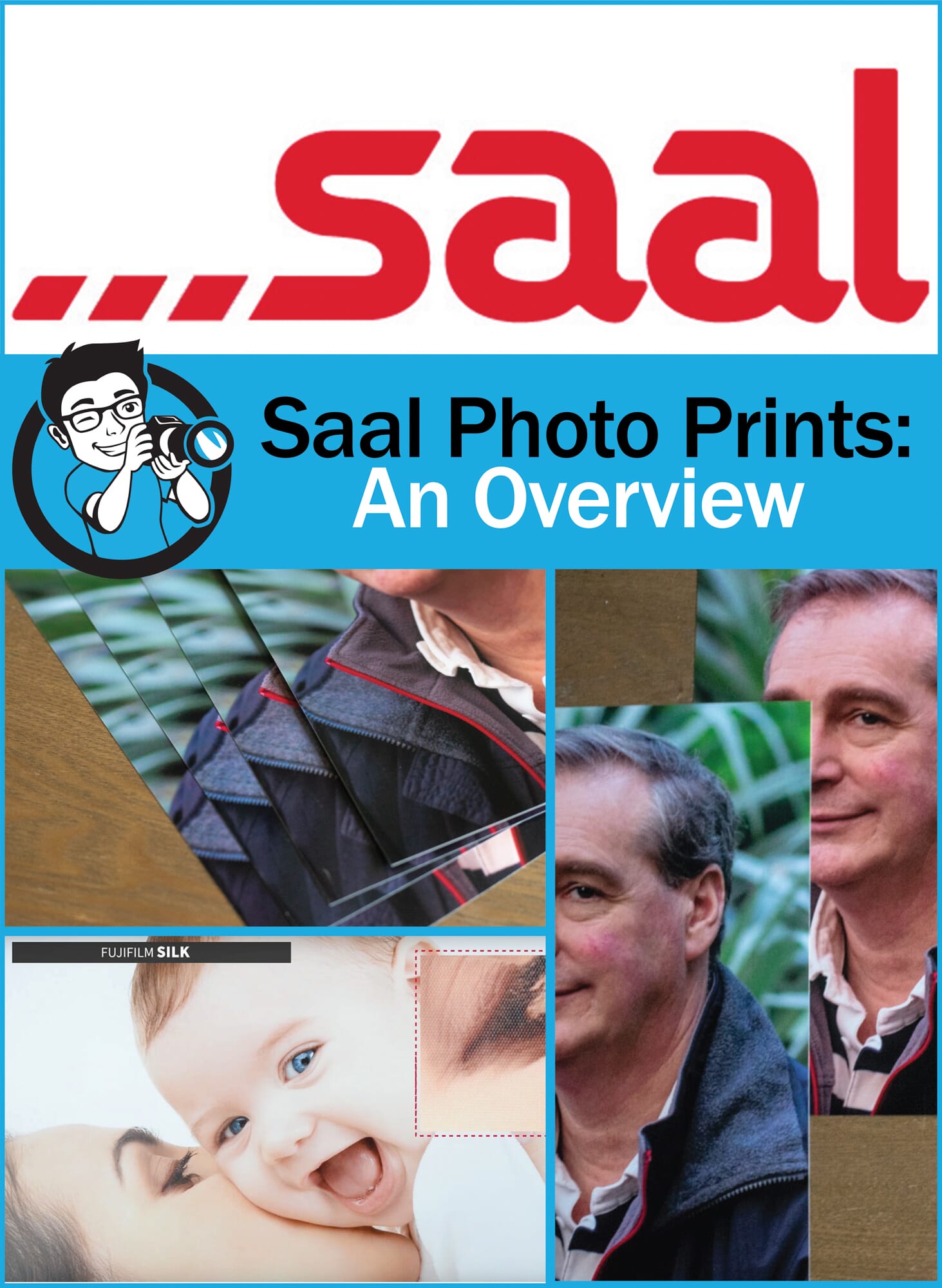 I won't mince words. The prints I received from Saal were all absolutely gorgeous, and trying to list the flaws I found feels a bit like nitpicking.
To my relief, the color and quality between my prints were identical. In my opinion, this is a strong indicator that their print process does indeed employ high-quality standards boasted online.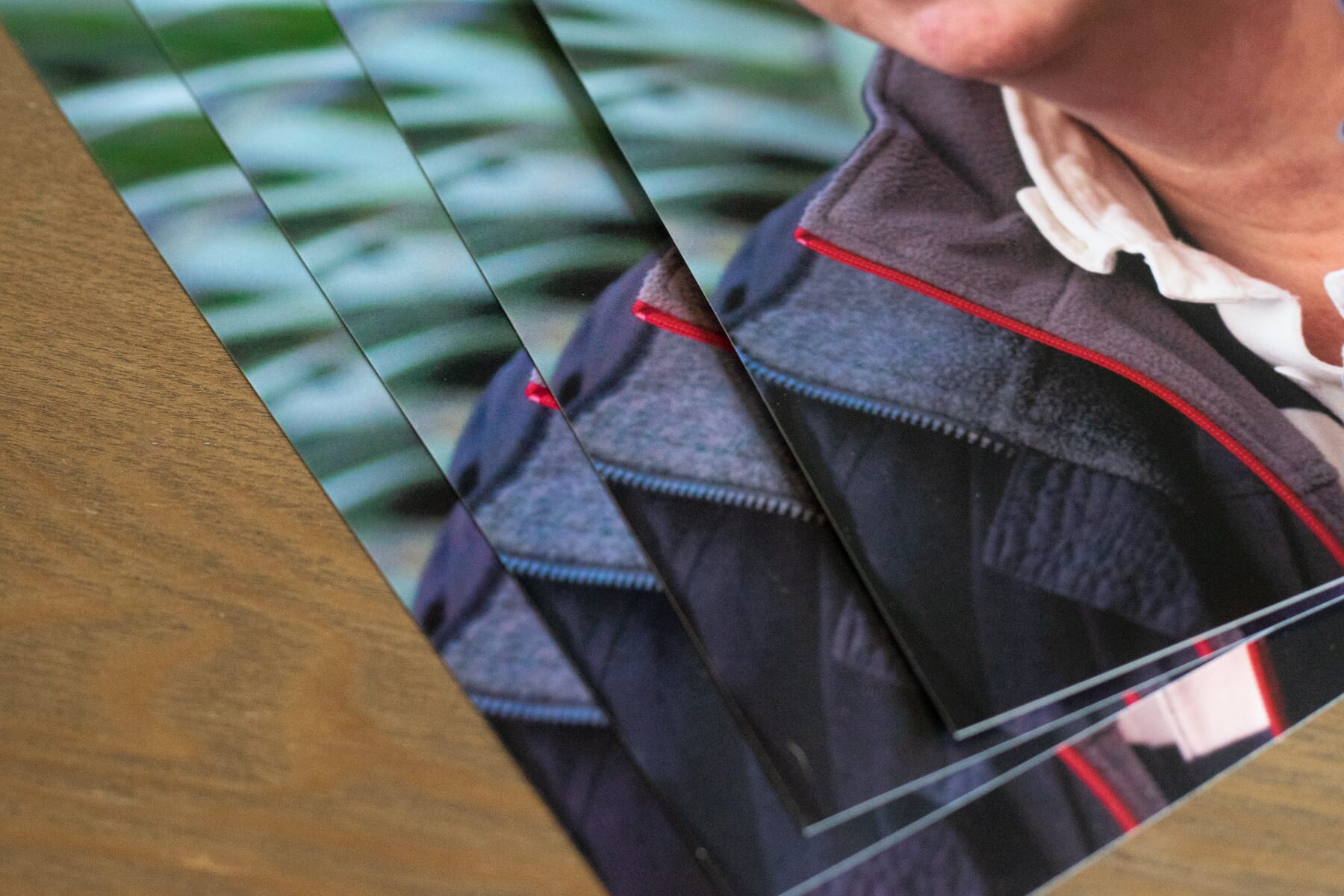 The best part of all? I received my four 8.3 x 11″ prints, complete with international shipping, for under $25. In addition, this fee would have significantly dropped had I not also opted for a metallic Saal photo print.
While I've yet to try out any of Saal's other products, these prints provided a fantastic first impression. Whether you're searching for a sentimental gift or trying to spruce up your own space, Saal is a company you can rely on for remarkable results.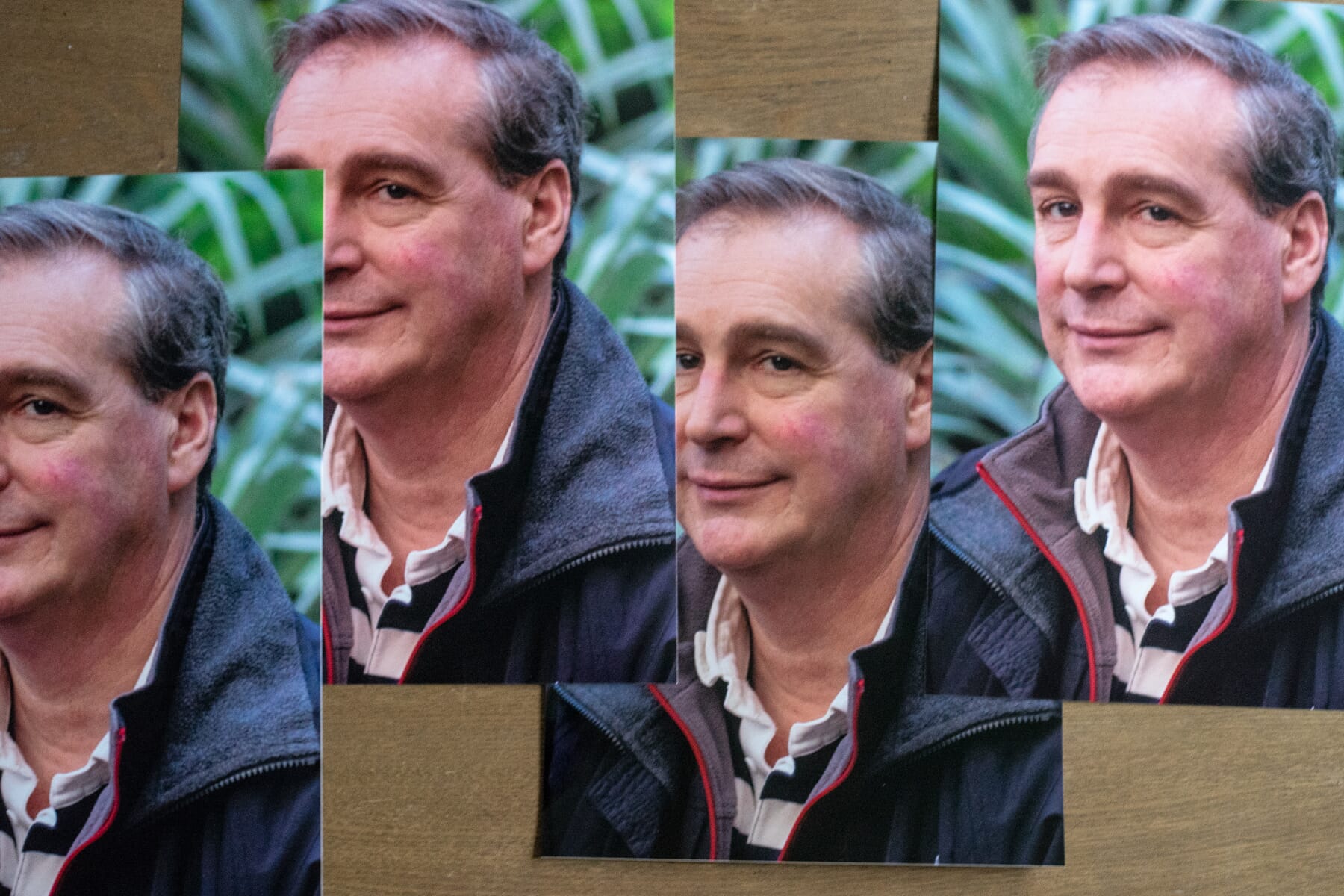 Order Prints with our Discount Code
We managed to get our readers a special deal on photo prints.
When you order prints with a minimum order of $39.95 you can get $20 OFF with our Saal Digital discount code "PHOTOWORKOUT".
Order Prints on Saal Digital with Coupon u0022PHOTOWORKOUTu0022