When going through the trouble of printing a photograph, it's natural to want a product that's dependable as well as beautiful. And, you're likely to come across Snapfish photo prints in your Google searches.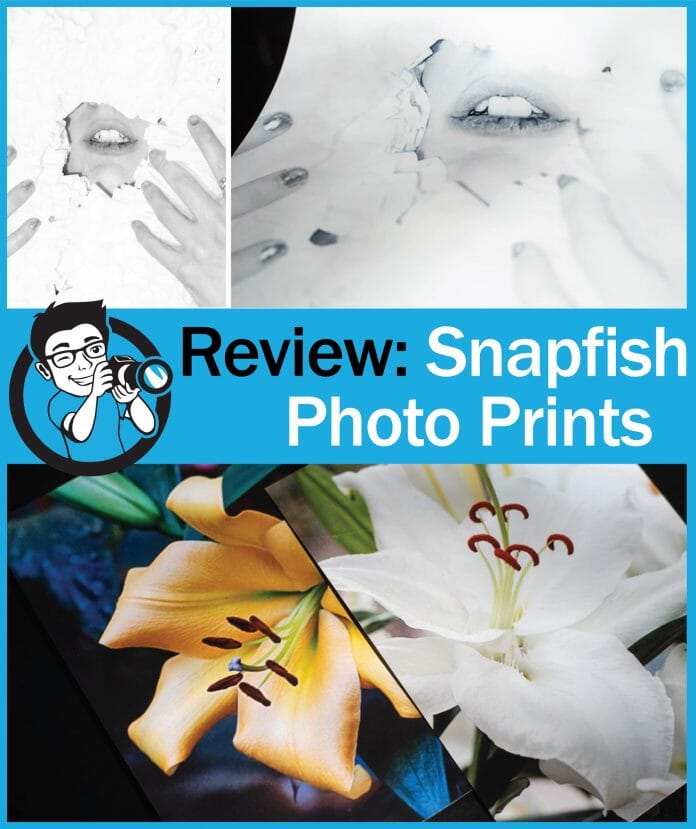 When you buy through links on our site, we may earn a commission at no cost to you. We evaluate products independently. Commissions do not affect our evaluations.
Why Snapfish Photo Prints?
If you're a frequent reader, you'll know that this isn't our first experience with Snapfish. In operation for nearly 20 years, the company has evolved from your average print press to a photo paraphernalia empire.
Whether you're looking for a photo-plastered spiral-bound notebook or a tea towel, chances are high that Snapfish has it up for grabs.

One of the most recognized names around, variety is far from the only thing Snapfish has to offer. Customers are attracted by low prices and limited-time sales. If there's one thing you can expect from Snapfish photo prints, it's a bargain.
Between the cost and the company's longevity, we found it well worth giving this veteran a shot for our latest batch of photo prints.
Placing My Snapfish Photo Prints Order
First, keep in mind that Snapfish isn't necessarily made for the perfectionist professional. Rather, business is earned from average people seeking to get their favorite family photos printed.
As such, if you're looking for advanced, state-of-the-art editing options or a wide array of print preferences, you'll likely be disappointed. Customization is limited at best. For those that have experienced ordering prints, the "dumbing down" that takes place is frustrating.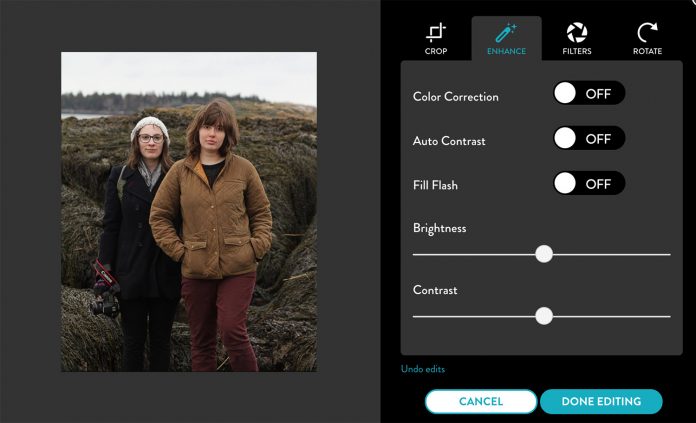 However, those not as confident in their abilities, well, Snapfish makes it effortless to order prints in as few steps as possible.
You choose between paper types (glossy or matte) and a size. That's all there is to it.
Once you enter your payment information, Snapfish takes care of the rest.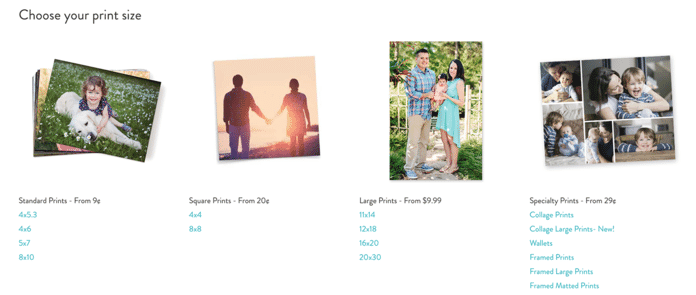 To cater to the lowest common denominator, you don't even have to go through the hassle of waiting for a package to arrive in the mail.
Instead, it's possible to pick up your Snapfish photo print orders within a couple of hours at your local CVS, Walgreens, or Walmart. While this is certainly convenient, the practice does raise a red flag concerning the quality of their product.
What I Got:
So, how did the finished project actually turn out? To put it generously, the results I received were mixed.
Although I ordered everything in one sitting, my largest print shipped separately from the rest of my images. For whatever reason, it took two extra business days to receive the smaller and lighter of the two shipments.
So, I'll start by going over the first package, then go on to compare what I received later on.
Large Format Imagery
The first piece that made it to my mailbox was an 11×14 Snapfish photo print rolled tightly into a tube. If you'll be framing your print, this isn't so big of a deal, but it's typically best for prints to be shipped flat, not rolled up.
In this instance, it wasn't a dealbreaker, but do consider your needs if you don't want to be hassled by flattening out curled photo prints.
And, that being said, thanks to good experiences with a previous Snapfish order, I was cautiously optimistic upon unraveling.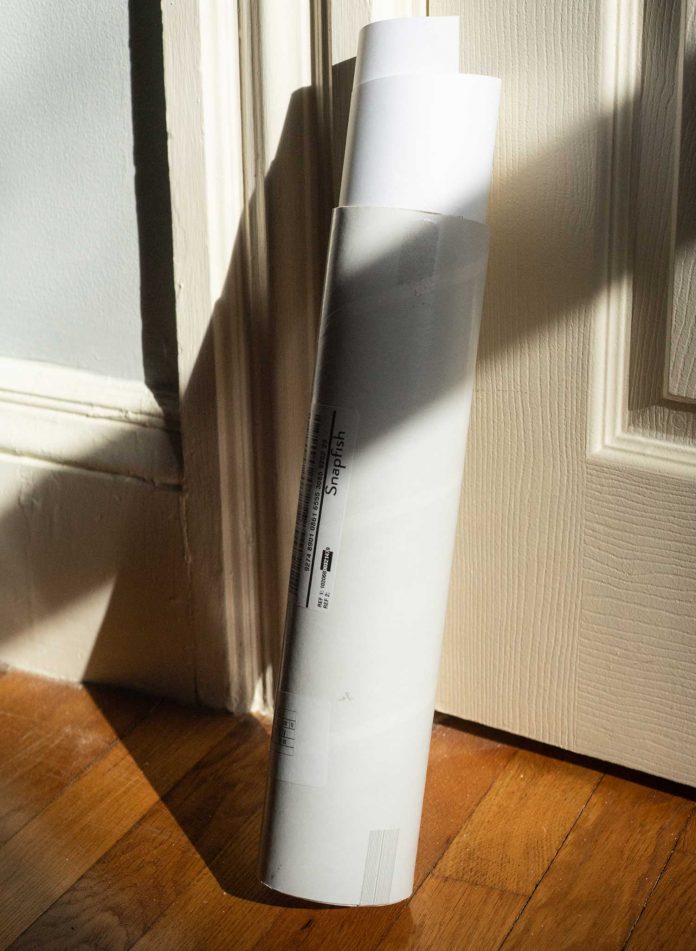 Unfortunately, what I was met with disappointed me. Overall I found the image quality to be grainy and the detail to be lacking. 👎
Some of that may be on me for choosing a particularly light image that could have had a higher resolution. However, some responsibility falls on Snapfish for not catching the potential print issue.
Most competitors provide such alerts, so I'm not certain why Snapfish hasn't installed safeguards for their customers.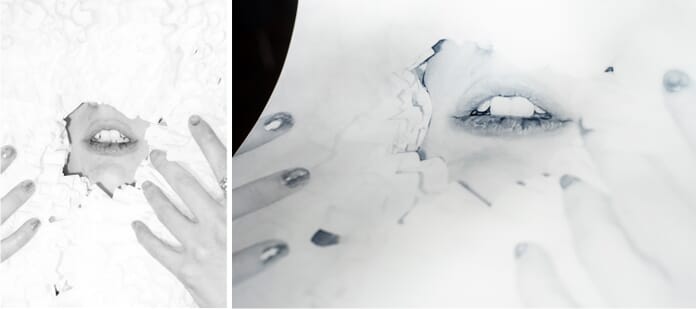 With several Snapfish photo prints still in transit, I didn't want to jump to conclusions on Snapfish too quickly. However, the first impression certainly didn't do much to impress me.
Smaller Prints
Before I even opened my second package, I knew there would be some trouble with my order.
The photos arrived in a flimsy envelope without any sort of protection, I noticed the bottom corner of my package had been damaged in transit.
This resulted in my 5×7 print being significantly creased and bent.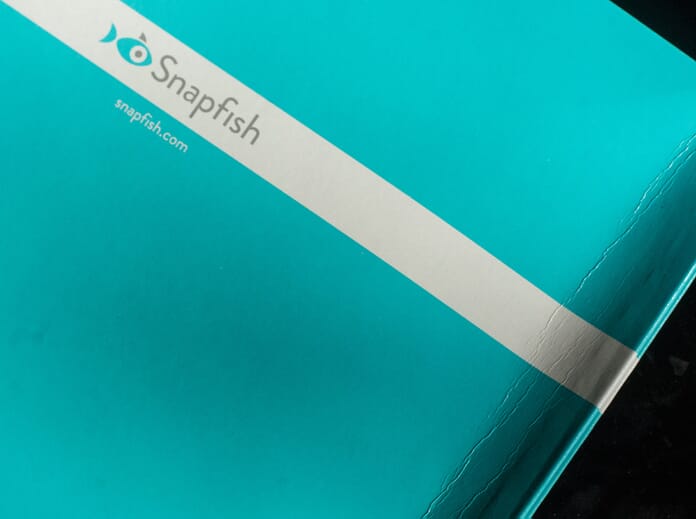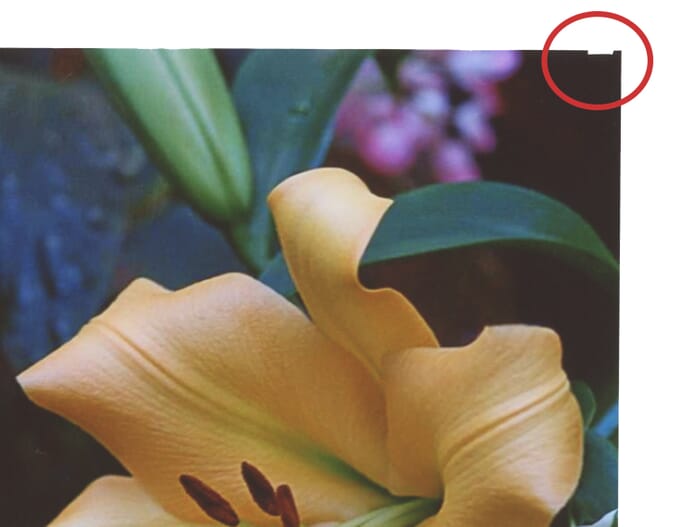 Related: Fastest Photo Prints (in the US, Ranked)
Battle wounds aside, the second batch of prints only confirmed the issues with my large print weren't just a fluke. 😭
Even my smallest photographs looked overly sharpened. I'm unsure if Snapfish applies filters in post-production processes or if quality issues stem from the printers, but the end product doesn't reflect the original file.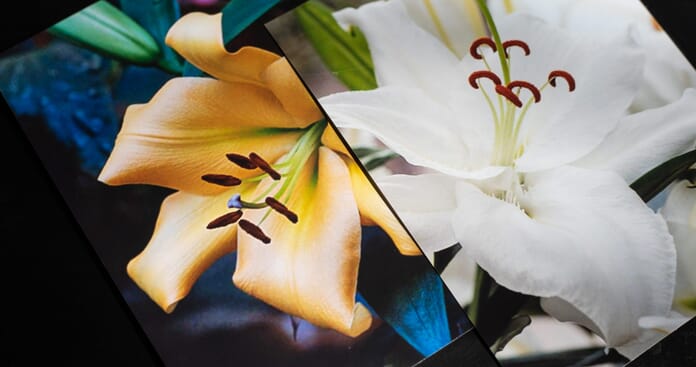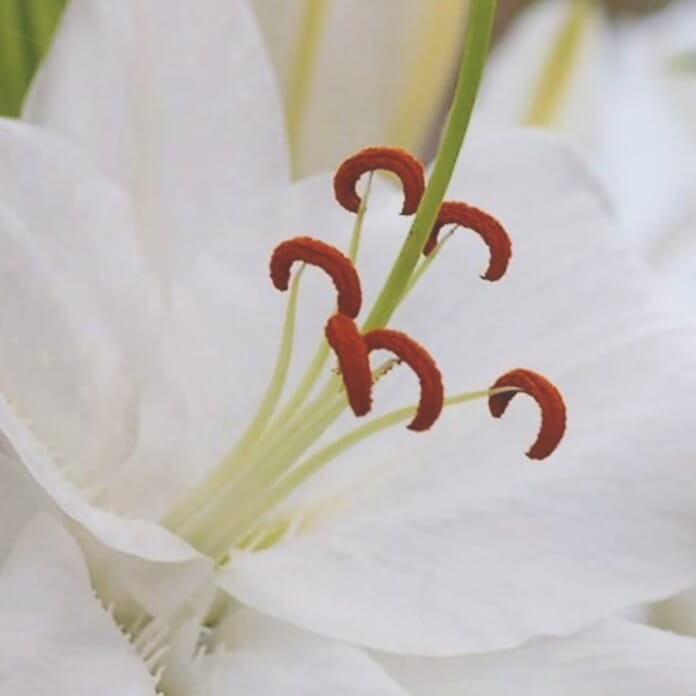 In the small print's defense, I will say that I preferred the matte texture of my smaller images to the glossy paper used for my large format print.
Nevertheless, while the materials are adequate, I wouldn't say that they're anything special.
How Does Snapfish Compare?
Snapfish Canvas Print Review
Price

Image Quality

Delivery

Materials

User Interface
Summary
Despite being one of the most popular on-demand photo printers around, Snapfish delivers mediocre results. While the materials used aren't bad and the prices are affordable, buyers should be wary of potentially sloppy work.
This may come off as harsh, but I don't want to hold back.
Nothing about Snapfish wows me.
I'll even go as far as to say that I feel that Snapfish photo prints have gotten a bit sloppy with age.
This comes as a huge disappointment, as I was very pleasantly surprised by the photo canvas I previously ordered from Snapfish.
Honestly, I'm not quite ready to write off their services as a whole. However, their prints have certainly made me feel a little less confident about the products they have to offer.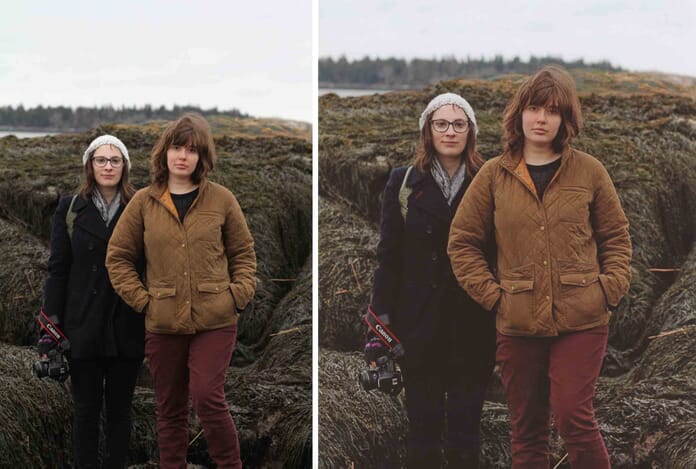 Even as far as budget printers go, the main competitor, Shutterfly, provides more reliable results.
In short, I wouldn't recommend Snapfish's photo prints, as there are some serious flaws somewhere in the production process. Despite the convenience Snapfish provides, customers would be wise to risks and rewards before placing an order.