In this Topaz Studio review, we look at exactly what this editing suite has to offer. There are many photo editing tools available on the web today – it can be difficult knowing which one to choose.
Most photographers will choose Photoshop and Lightroom – there are plenty of alternatives, however!
Topaz Studio is one such alternative – it actually works as a plugin to both of the aforementioned programs too; you can have the best of both worlds! During this Topaz Studio review, we break down its features. Furthermore, we also look at the editing tools, effects, and program layout – enjoy!
Topaz Studio Review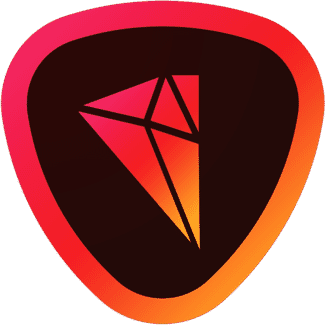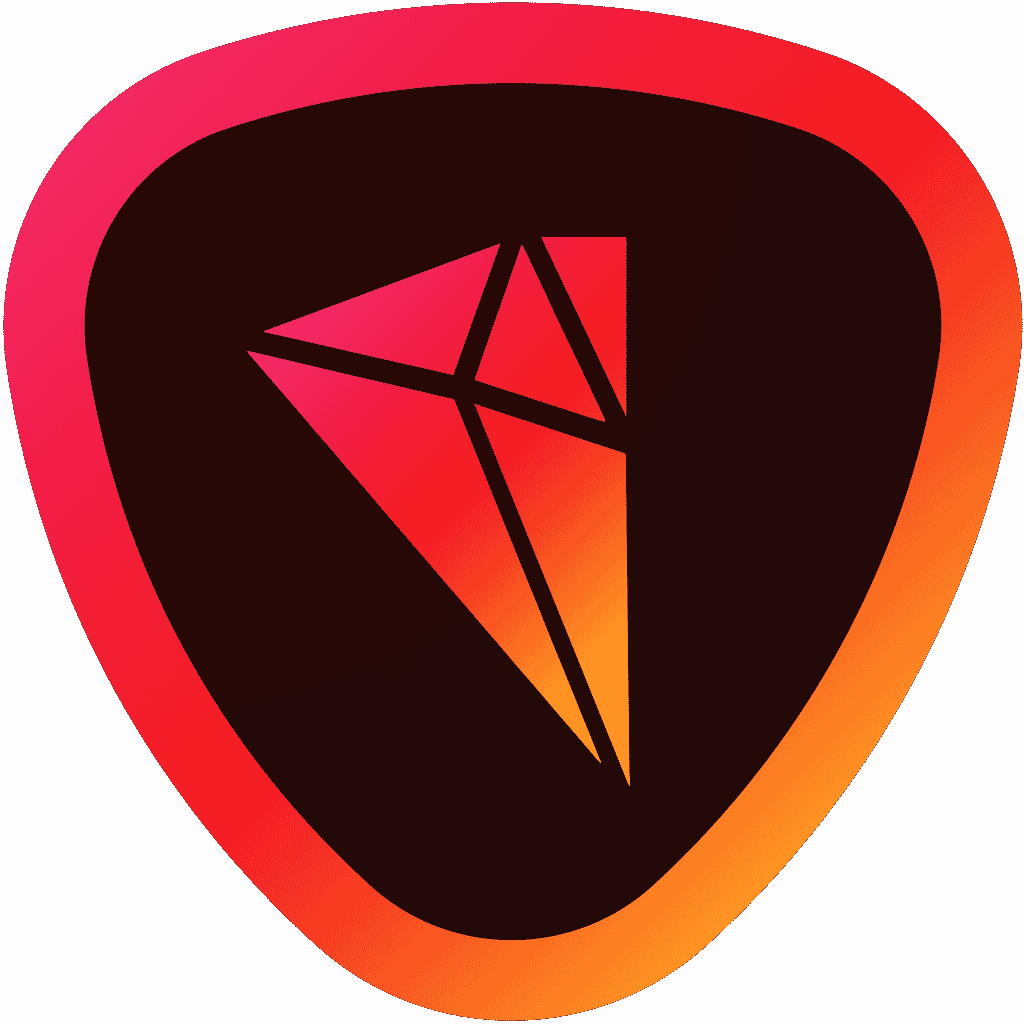 Name: Topaz Studio 2
Description: Topaz Studio is an all-round photo editing software package produced by Topaz Labs.
Offer price: 99.00
Currency: USD
Operating System: Windows, Mac
Application Category: Multimedia
Author: Topaz Labs
Ease of Use

Speed

Functionality

Presets & Filters

Export & Sharing Features

Price

Usability
Topaz Studio Review Summary
Overall, Topaz Studio is an excellent choice for enthusiast photographers, creatives and digital marketers.
During this review, we will use the below original photo for editing purposes: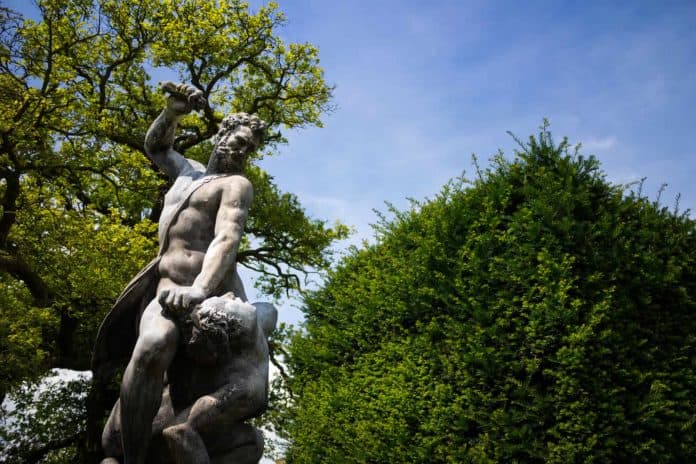 When you buy through links on our site, we may earn a commission at no cost to you. We evaluate products independently. Commissions do not affect our evaluations.
An Introduction to Topaz Studio – What Can You Expect?
Topaz Studio provides an excellent range of photo labs. They pride themselves on the quality of their programs. If you are a photographer or graphic designer, you can make use of Topaz Studio, AI Gigapixel, and a range of plugins. Topaz Studio is their flagship product and presents the user with a myriad of editing tools and effects. For the first part of our Topaz Studio review, we look at the program and its basic features.
Available Platforms and Download Method
Topaz Studio is available for download on both Mac and Windows (desktop/laptop) devices. To install the program you must first download the installation file.
Once you have downloaded the file you must then follow the installation guide. To use the studio you must also create an account – this is literally a two-minute process where you enter a username, email address, and password. After installation, the first time you open the program, it will perform an initial configuration which may take up to 10 minutes depending on your computer specs.
The full studio is free to download and use but there are a series of different pro adjustments that you can pay for. Ten categories of free adjustments are included within the program so you do have a great choice. The pro adjustments as you will see below however really are fantastic!
Features
The main part of this Topaz Studio review is to try out the editing program and see what features it has. To start with, it contains a huge array of different "adjustments" which we would usually call filters – effects that transform your image into a plethora of different styles. These adjustments are the main part of the editor and give you great flexibility.
Aside from the adjustments, Topaz Studio also has a range of basic functions such as crop and rotate and HSL adjustments. Furthermore, it has some touch-up functions such as heal and lens correction that allow you to improve the basic quality of your images. We have listed some of the main features of the program below:
30+ Different Adjustments
Crop and Rotate
Heal
Lens Corrections
Image Rotation
Brightness and Contrast Sliders
Exposure and Clarity Sliders
Highlights and Shadows Sliders
Color Saturation and Temperature
Community
Topaz Studio benefits from a fantastic community and knowledge base. There is a user forum you can browse through to find ideas and tutorials. Thousands of users have created posts requesting advice and showing off their own Topaz Studio creations and filters. This is certainly a great addition that we found useful.
Extras and Plugins
Aside from the Topaz Studio editor, there is also a range of extras and plugins. They are broken down into two different categories – "In Studio" and "Plugins". These plugins provide different filters that offer a great level of control. For example, the "Texture Effects in Studio" allows you to add some amazing textures to your photos. The following are the different studio effects and plugins available:
In Studio
Clarity
Detail
Glow
Impression
Simplify
Texture Effects
Plugins
Adjust
B&W Effects
Clean
DeJPEG
DeNoise
In Focus
Lens Effect
Photo FX
ReMask
ReStyle
Star Effects
Using Topaz Studio Review
So what is it actually like to use Topaz Studio? In this part of our Topaz Studio review, we use the program to let you know how it feels and functions. We ran the program on a Windows PC and all screenshots and image edits you see were created using Topaz Studio – enjoy!
Interface/Layout
This layout of Topaz Studio is similar to most photo editing programs. The interface is split into three main panels – left, central and right. The left plane contains the different adjustments you can add to your photo. The central panel contains the preview of your image and a thumbnail history. Finally, the right-hand panel contains the adjustment details and editing tools.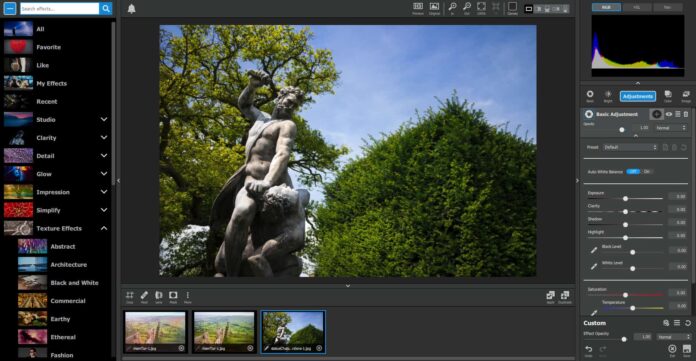 We found this layout to be easy to use – if you work from left to right then you can edit your photo in a matter of seconds. Simply choose an adjustment, check it out in the preview panel, and then fine-tune it in the right-hand editing panel. In the below sections we have provided a little more detail about each of the panels:
Adjustment panel (left)
The adjustment panel is really easy to use. In the top left-hand corner there is a menu button – if you expand it, you are given all the available adjustment categories. There is also a search box that allows you to search through the available effects.
When you click on a sub-category of adjustment, you are then given thumbnail previews of the available adjustments within that category. We really liked this feature as you can visualize the end-product without actually making any image changes. The below image has been processed using the "Fudge Brownie" adjustment from the "Gritty Grunge" subcategory:
On each adjustment thumbnail, there is also sharing and social buttons. For example, you can see how many people have liked the adjustment. Moreover, you can add it to your favorites and see who the original creator was.
Preview panel (center)
The central panel is mainly taken up with the preview of your image. Above this, you have a toolbar with different viewing options on. You can change the zoom level here and also show either the original photo or the preview with effects applied. Moreover, you can also change to a split viewing mode where the photo is split in half into its original and edited state as seen below: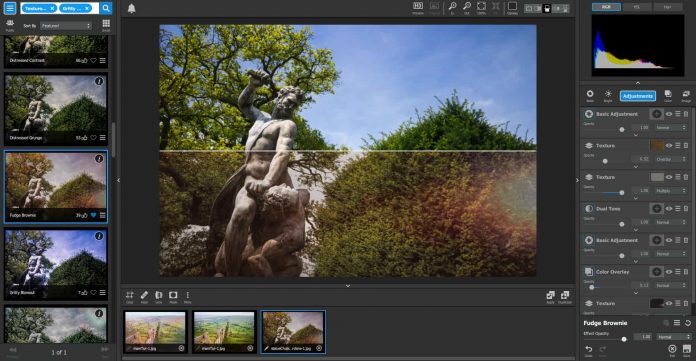 At the bottom, there is an image history where you can open recent photos you have worked on. Moreover, the basic editing tools are here including crop, heal and lens correction.
Editing panel (right)
The right panel is the most complex – this is where you can fine-tune your adjustments. Furthermore, it is this panel where you can make basic photo adjustments such as changing the contrast and clarity. At the top, you can see a histogram of your image. Below that, you can select the different editing tabs – basic, bright, adjustments, color, and image.
Basic – This includes the standard editing options. From here you can edit exposure, clarity, shadow, highlights, saturation, and color temperature.
Bright – This includes more standard editing options related to brightness and color. From here you can edit brightness, contrast, and saturation.
Adjustments – This includes advanced features for editing your chosen adjustment. Once you have applied an adjustment using the left panel, you can then fine-tune it using the adjustments editing toolbar.
Color – The color section allows you to add different color overlays to your photo and change their opacity.
Image – Finally the image tab allows you to modify basic parameters of the image such as size, crop, and rotation.
Generally, we found the layout easy to use and intuitive. As the interface follows a standard design, it was easy to familiarize ourselves and find the different features. We could easily figure out how to edit photos and how to apply the different adjustments.
Types of Available Effects
Topaz Studio has an amazing selection of effects that can transform your photos. The effects can be applied to your photo in a fraction of a second by a single click. Simply use the left-hand pane and navigate your way through the various subcategories – once you have found the one you like, click the thumbnail and it will be applied to your image. The following are the subcategories of effects available:
Studio
Clarity
Detail
Glow
Impression
Simplify
Texture Effects
Within each subcategory you can find a handful of different themes – within those, you can find a multitude of actual effects to use. We have listed the individual effects available for each sub-category below:
Studio: Basic, Conceptual, Duotone, Landscape, Monochromatic, Portrait, Soft, Sunset and Sky, Urban, Vintage
Clarity: Architecture, Documentary, Fashion, General, Landscape, Macro, Nature, Portrait, Wedding
Detail: Creative, Highlight, Shadow, Smooth, Stylized
Glow: Afterglow, Fantasy, Fur and Feathers, Graphic, Liquid Designs, Neon
Impression: Ancient, Charcoal and Pastel, Impressionistic, Modern, Painting, Pencil, Pictorial
Simplify: BuzSim, Detail Refinement, Line and Ink, Painting, Sketch
Texture Effects: Abstract, Architecture, B&W, Commercial, Earthy, Ethereal, Fashion, Fine Art
The quality of the effects are simply fantastic. They maintain the original quality of the photo but add a whole new breath of life into it. We were amazed at the quality and variety of different effects available – we felt that the presets here blow Photoshop and GIMP out of the window. This is certainly part of the Topaz Studio review where this product comes into its own light. We have provided some examples of the effects below: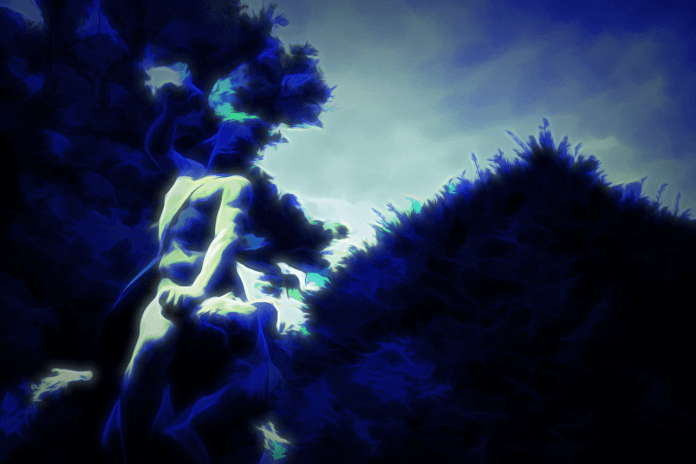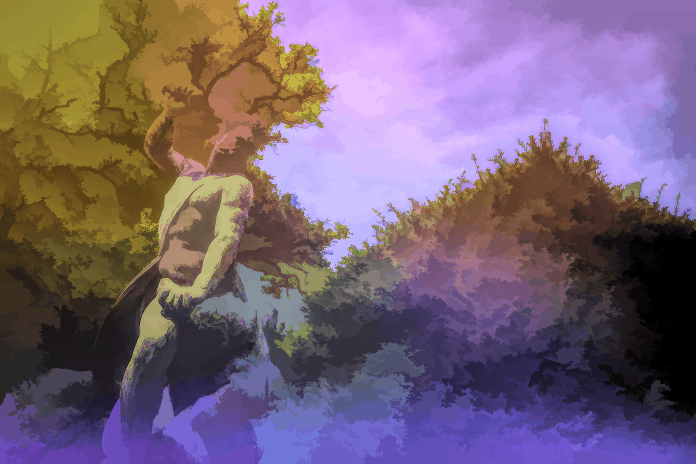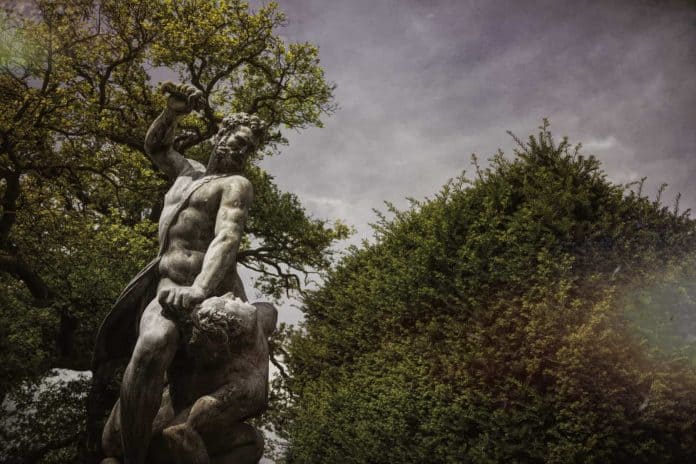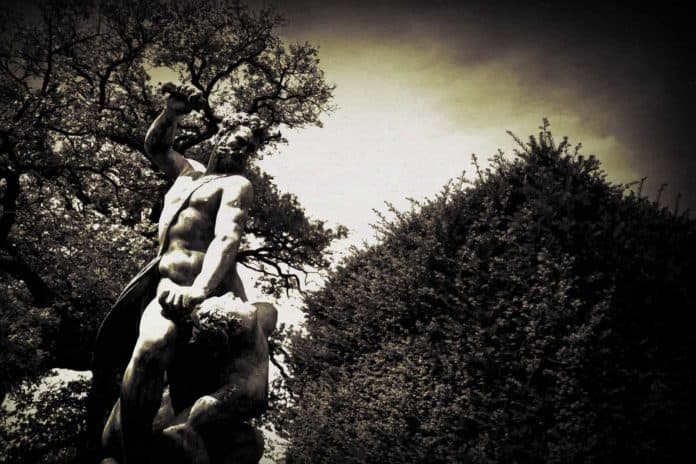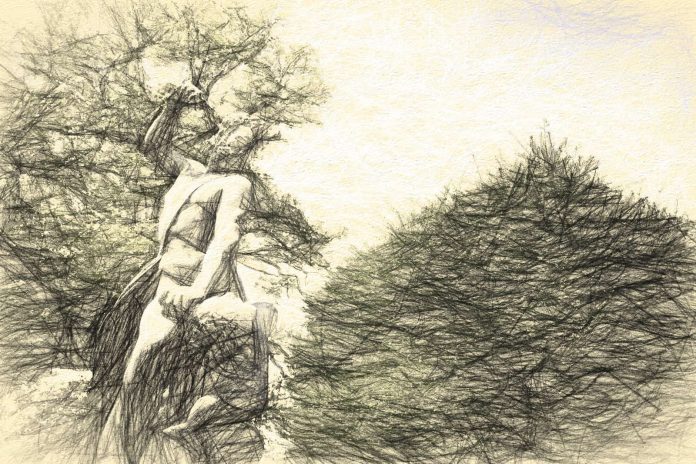 Related Post: How to Make a Photo Look Like a Painting (6 Software Options)
Pro Adjustments
Whilst the basic version of Topaz Studio has a myriad of adjustments, you can purchase some pro adjustments too. You can try out these pro adjustments in a 30-day free trial. We have listed the pro adjustments below:
Abstraction
Black and White
Color Theme
Edge Exposure
Glow
Motion Blurs
Quad Tone
Sharpen
AI Clear
Bloom
Dehaze
Edges
HSL Color Tuning
Precision Contrast
Radiance
Smudge
AI Remix
Channel Mixer
Digital Frame
Focal Blur
Impression
Precision Detail
Reduce Noise
Texture
Pro Adjustment Analysis
The pro adjustments are superb – there is no other way to describe them! Each of the pro themes has a default setting and several different presets. For example, the abstraction adjustment has four different presets – soft and simple, cartoon, color variations, and very simple. For each pro adjustment, you can change the opacity of the overlay if you want it to be less obvious for example. Furthermore, you can also change the overlay type so the adjustment blends differently with the original image.
Edit Adjustment Analysis
Aside from the image effect adjustments, there is also a host of edit adjustments. These preset adjustments offer changes similar to basic editing functions in Lightroom.
The "Reduce Noise" adjustment, for example, helps clean up your images and remove any unwanted low-light background noise. This is a fantastic adjustment for darker photos or photos where a higher ISO was used.
The "HSL Color Tuning" on the other hand allows you to fine-tune the color of your images. You can boost saturation and hue for example. Moreover, you can boost certain colors to create single-color effects.
To demonstrate the quality of the pro adjustments we have provided several examples of finished photos below: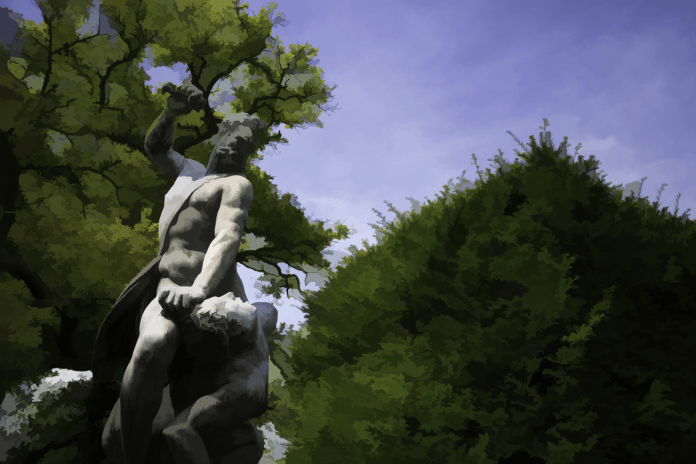 We hope you have found this Topaz Studio review enlightening. We wholeheartedly believe this is a fantastic product. The adjustments give you great control over your images.
Moreover, the different effects allow you creative license. If you need to create marketing pieces or digital media from your photos – Topaz Studio is an excellent choice. Why not download the program today or start a trial to test out the pro adjustments? If you have experience using Topaz Studio then share with us your thoughts!