The Sigma's art series lenses have always been regarded as pretty high.
They represent the epitome of sharp lenses, tools that are a photographer's delight. The Sigma 50mm prime f/1.4 DG Art lens is born out of that same philosophy. This lens has often been regarded as the best in its class. It can be considered one of the best 50mm prime lenses without a doubt!
Some photographers claim it is the best ever 50mm f/1.4 lens. A tall claim indeed!
Related Post: The Best 50mm Prime Lenses for Nikon
In this discussion, we compare it against the Nikon 50mm f/1.4which has long been one of the best 50mm prime lenses to have come out of the Nikon stable.
This should be a fun exercise, pitting two extremely good lenses against each other to find out which one's better.
Sigma 50mm f/1.4
Sigma 50mm F1.4 Art DG HSM Lens for Nikon
50mm focal length, Lens not zoomable
75mm equivalent focal length on APS-C cameras, 80mm equivalent focal length on Canon APS-C cameras
F1.4 maximum aperture; F16 minimum
Ring-type ultrasonic-type AF motor with full-time manual focusing
77mm filters. 77mm filters. 0.4m/15.7" minimum focus. Please use a USB dock for calibrating the focus
Design and Ergonomics
The Sigma 50mm f/1.4Art dwarfs the Nikon 50mm f/1.4 G in size and weight:
The Sigma weighs a hefty 815 grams making the Nikkor feel a bit puny at only 280 grams.
Even the front element of the lens is quite large using a filter size of 77mm compared to only 58mm on the Nikkor.
But size doesn't always matter. In this case, though, the Sigma has more than just weight working in its favor.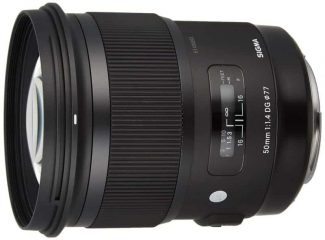 The Sigma is definitely better built among the two with a lot of metal used in its construction. They call it Thermally Stable Composite (or TSC). Compared to it the Nikkor it feels a bit plasticky. But then each has its own benefits.
Thus, while the Sigma does tend to be a bit intimidating for pursuits like street photography and candid shooting, the Nikkor is lighter and easier to use for a longer duration.
Related: Street Photography Tips
Both the Sigma and the Nikkor has rounded 9-blade aperture diaphragm which produces excellent background blur for those soft mushy melting out of focus effects.
Both the lenses work on full frame, crop sensor DSLRs as well as 35mm film SLR cameras with a compatible mount.
Sharpness
The biggest talking point of the Sigma 50mm f/1.4 is its optical sharpness. It's tack sharp and that too even when the lens is wide open.
The older 50mm DG HSM lens (if you are on a budget you can the old model second hand at a few $100), had a bit of optical softness, especially when shooting wide open. This lens scores heavily in that respect with no discernable softness even when shooting wide open.
Most 50mm prime lenses tend to be extremely sharp when stopped down one or two stops. The Sigma is sharp when it's shot wide open and is excellent when stopped down.
The point where you can notice its key features and therefore the point where it shows its class over other lenses in the same category is corner sharpness. The corners are exceptionally sharp and free of distortion.
Even then, this lens isn't the sharpest lens ever. That tag will go to the legendary Zeiss Otus 55mm.
Corner sharpness isn't, however, something really that important. Unless you are shooting a group of 500 people or maybe a brick wall and you need every detail across the sensor to be tack sharp nobody pays too much attention to the corners. In that respect, the Nikkor 50mm f/1.4 G is a great lens to shoot with, too. Stop it down one or two stops and the Nikkor does an acceptably great job.
The Sigma scores over the much-hyped Otus in terms of vignetting at f/1.4. The Otus has some but the Sigma has none! Plus the Otus is a manual focusing lens, which for most parts would discourage all enthusiasts and even some professionals.
We are not going to get too much into a comparison with the Otus as it is a true champion when it comes to standard 50mm prime f/1.4. But the Sigma is the next best choice and the best 50mm prime lens if you are an enthusiast photographer.
Related Post: The 5 best Lenses for the Nikon D5500
The Nikkor 50mm f/1.4 G
Discussed at length about the Sigma, but we shouldn't forget the other contender in this duel.
The Nikkor 50mm f/1.4 G isn't a pushover. But if the discussion is solely on sharpness wide open then the Sigma will win hands down.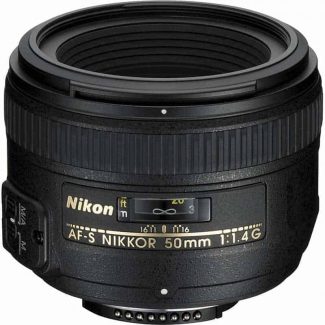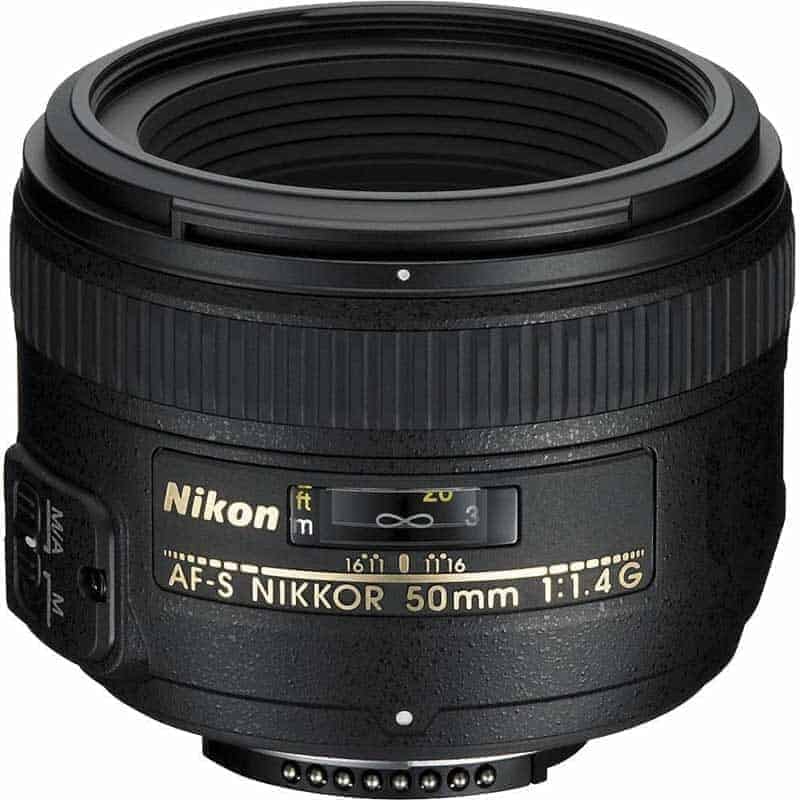 Corner sharpness on the Nikkor at wide open isn't as good as the Sigma. Stopping down to about f/4 does tend to make things better. Sharpness improves and so does contrast.
For all practical purposes the Sigma 50mm f/1.4 Art does not have a lot of chromatic aberrations and compared to the Nikkor 50mm f/1.4 G is a better performing lens in most aspects.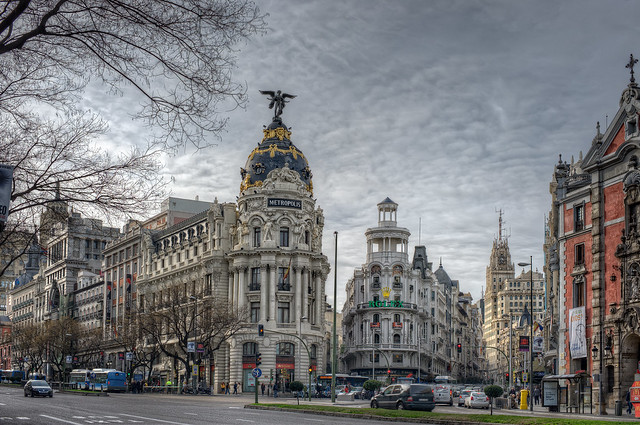 Auto-Focusing
Both the Nikkor 50mm f/1.4 G and the Sigma f/1.4 DG Art have autofocus.
Sigma calls its autofocusing technology powered by HSM and Nikon Silent Wave Motor (SWM). They are both the same thing.
Autofocusing performance on the Sigma, however, is slightly faster than the Nikkor. This shouldn't be a deal breaker though because you wouldn't really feel the difference if auto-focusing is a fraction of a second slower.
Both lenses also have full-time manual focusing override.
Price Tag
The Sigma 50mm f/1.4 DG Art lens retails at $679.79.
At twice the price you get much better optical performance, better contrast and sharpness at wide open and of course better build quality.
Final Verdict: The Best 50mm Prime Lens
If you are a true professional and nothing comes between you and optical nirvana, not even price, then neither of the two lenses should be your first choice. You should go for the Zeiss Otus 55mm f/1.4 Manual focusing lens.
For the Enthusiast: If you, however, need the next best thing in auto-focusing and with a 50mm focal length opt for the Sigma.
For all other photographers working on the Nikon platform, the Nikon 50mm prime is the most logical choice.
---
As an Amazon Associate we earn from qualifying purchases. Certain content that appears on PhotoWorkout.com comes from Amazon. This content is provided 'as is' and is subject to change or removal at any time.