Our Compact Cameras' category covers the latest and best drone cameras you can buy in 2023.
NEW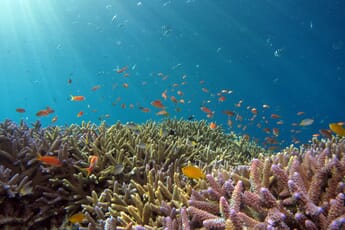 Best Underwater Drone Camera: 6 Picks in 2023
1 month ago
Here are six great options for an underwater drone camera to help you capture beautiful images of oceans, rivers, and lakes.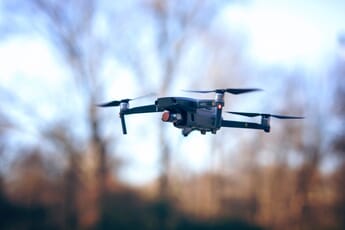 How Much Does a Drone Cost?
1 year ago
Discover how much drones cost. Pick the perfect drone for your budget and learn how to get started with drone photography and videography.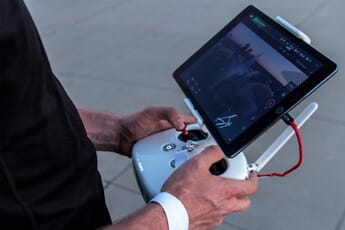 Best FPV Drones for Filming in 2023 (Top 10 Picks)
1 year ago
Want to record drone footage from a first-person perspective? Find the best FPV drone for filmmaking in 2023.
Most Popular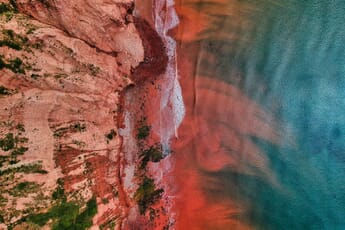 Picking the Best Cheap Long-Range Drone with a Camera: Our Favorite 8
3 months ago
Do you want to capture stunning drone footage? Discover the perfect cheap long-range drone with a camera to suit your needs!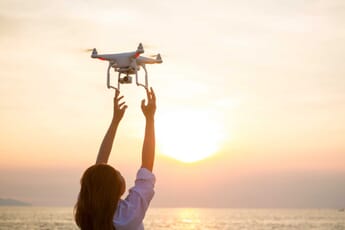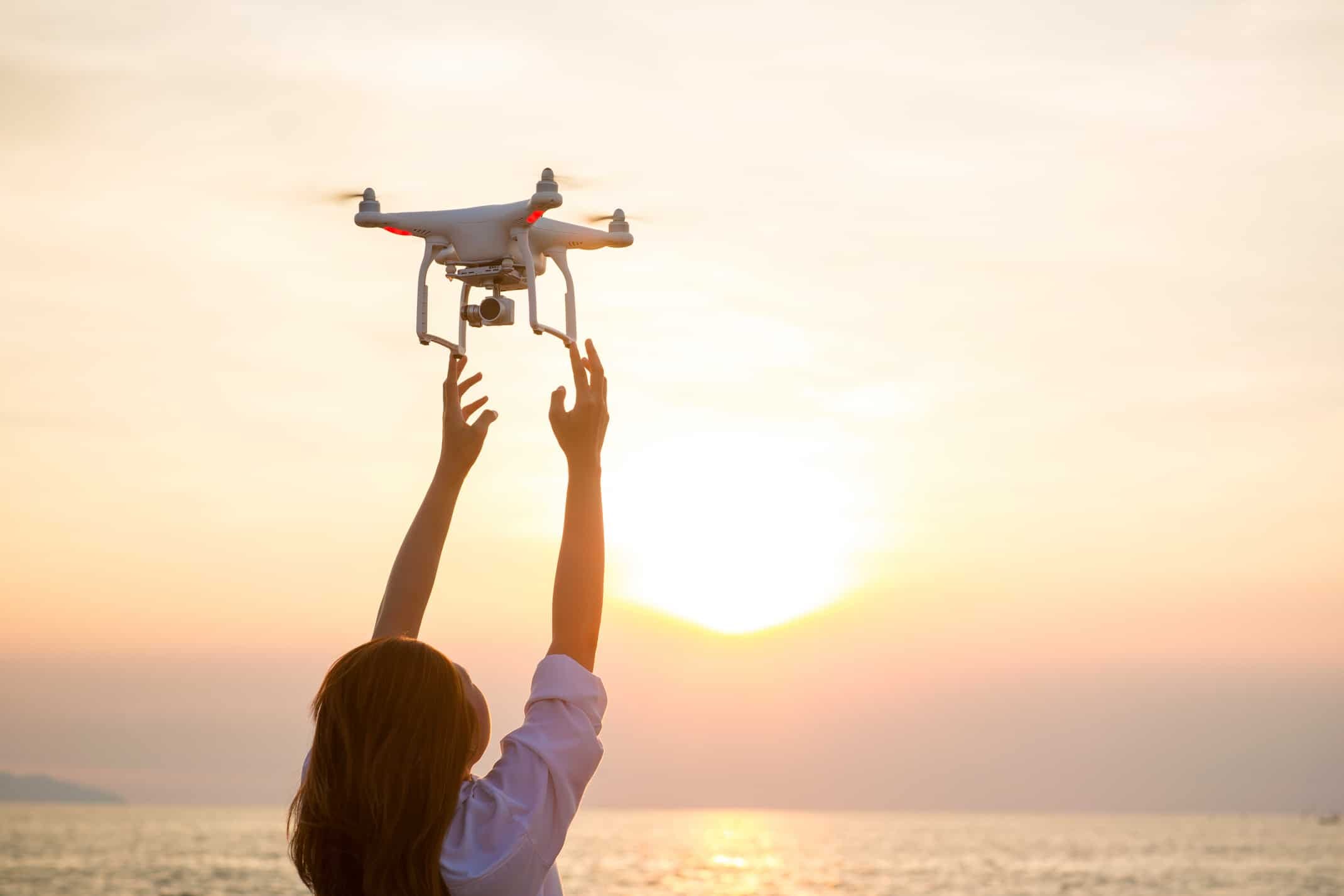 Best Drones for Still Photography
2 years ago
Drone technology has advanced immensely – we can buy a range of epic drones for photography with high resolution cameras. Models like the DJI Mavic 2 Pro, and the Yuneec Typhoon H Plus have 20MP resolution cameras together with excellent design features. We look at the best drones for photographers so you can make an informed choice.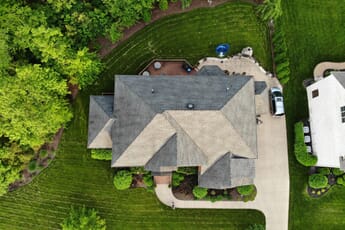 Best Drones for Real Estate Photography in 2022: Top 8 Picks
1 year ago
Find the best drones for real estate photography in 2022. Capture amazing aerial shots of real estate properties!
Related Categories
Here are some related camera categories you may want to visit: