We rely on our smartphones and digital cameras to capture our favorite moments. Yet, there's something special about holding a physical photograph in your hands. In fact, I think we should all be printing more of our photos! That being said, let's dive into a review of Printerpix photo printing services.
Is Printerpix the diamond in the rough you've been looking for to get your favorite moments in print? Let's find out!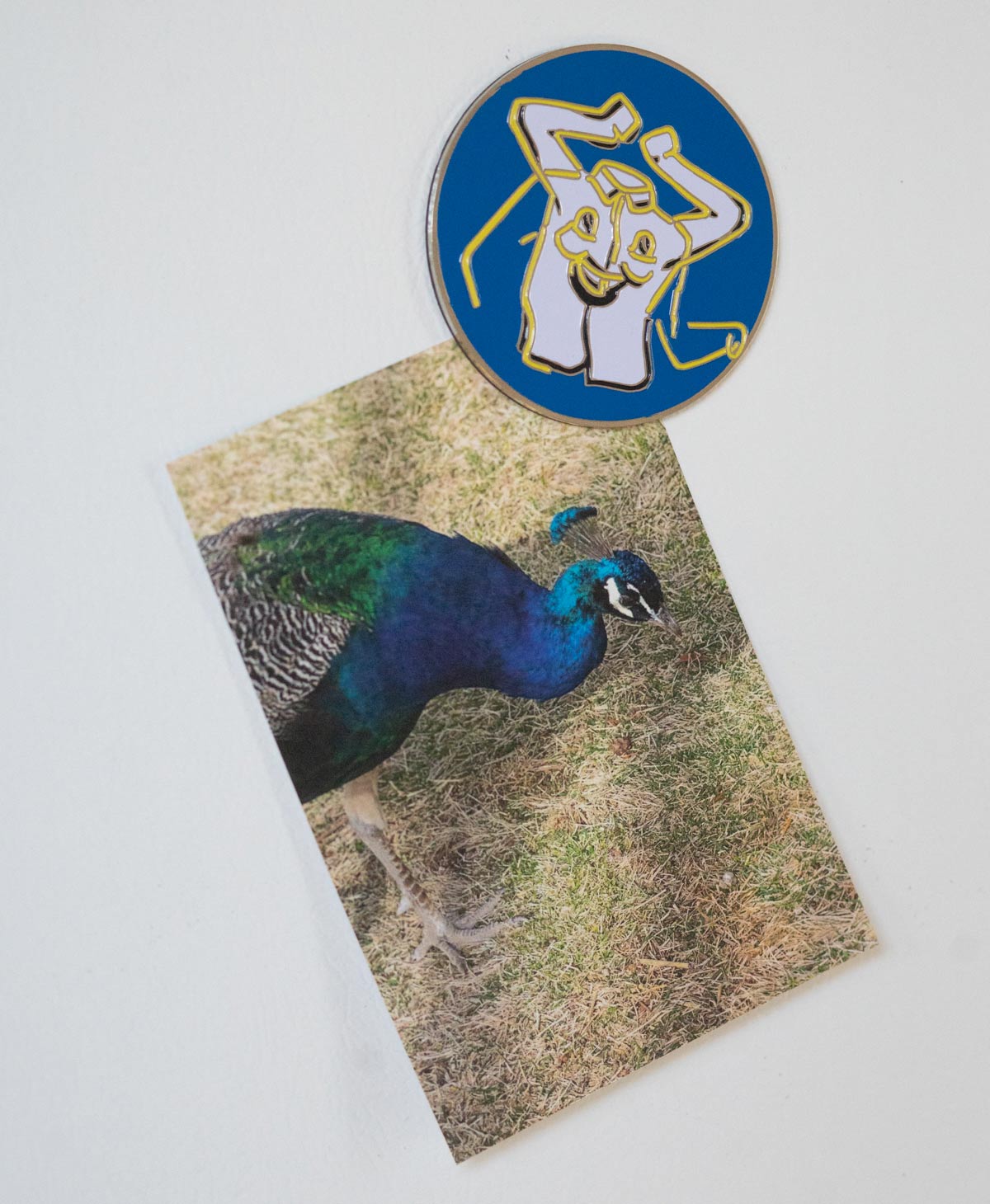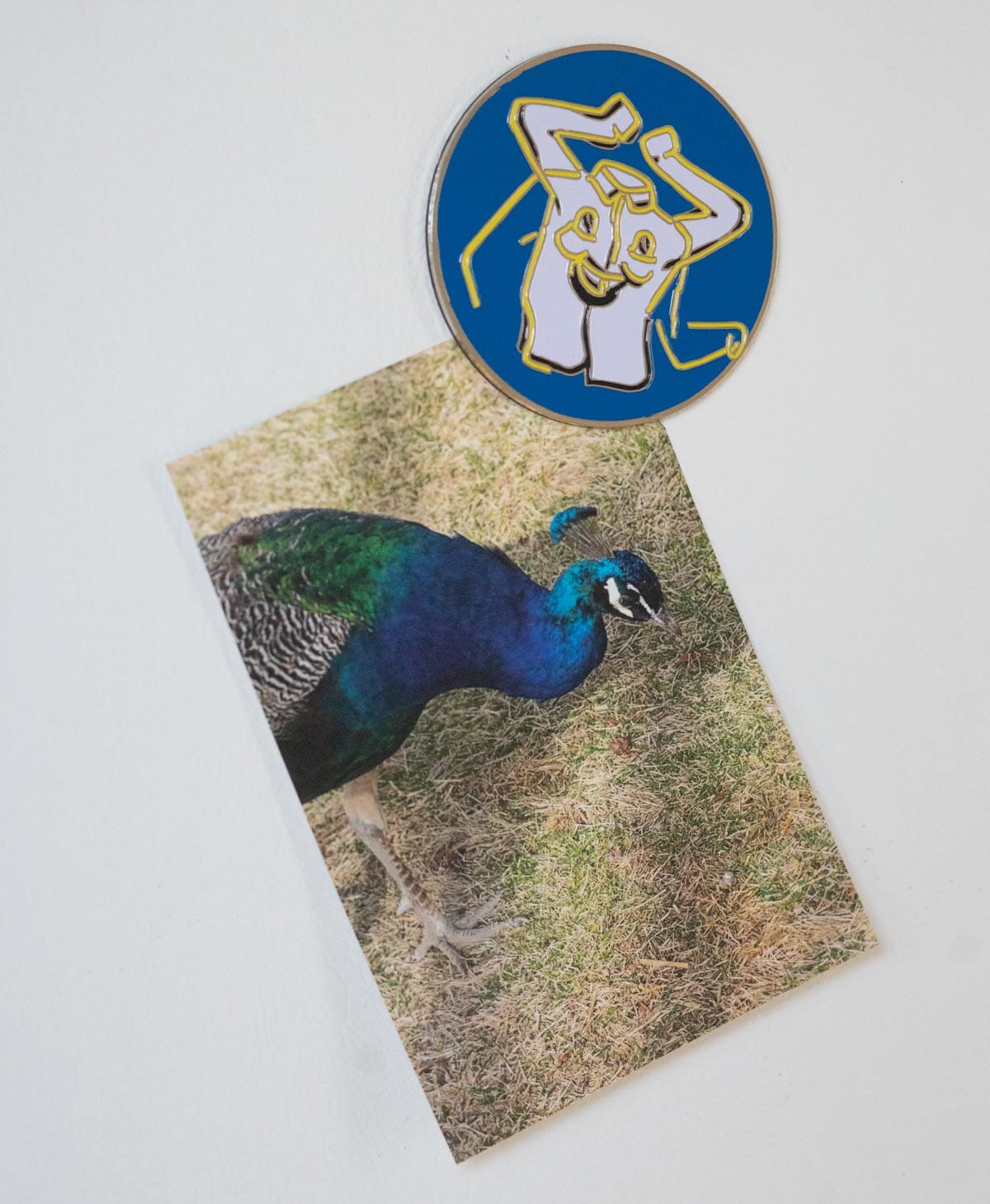 When you buy through links on our site, we may earn a commission at no cost to you. We evaluate products independently. Commissions do not affect our evaluations.
An Alluring Option
They lack the name recognition of competitors like Shutterfly or Snapfish. But, Printerpix can still offer some sweet deals.
For example, this generous offer…
Upon creating an account and logging on for the first time, I got an offer for 40 4×6″ prints free of charge.
With that sort of incentive in hand, I was eager to see what this under-the-radar company had to offer.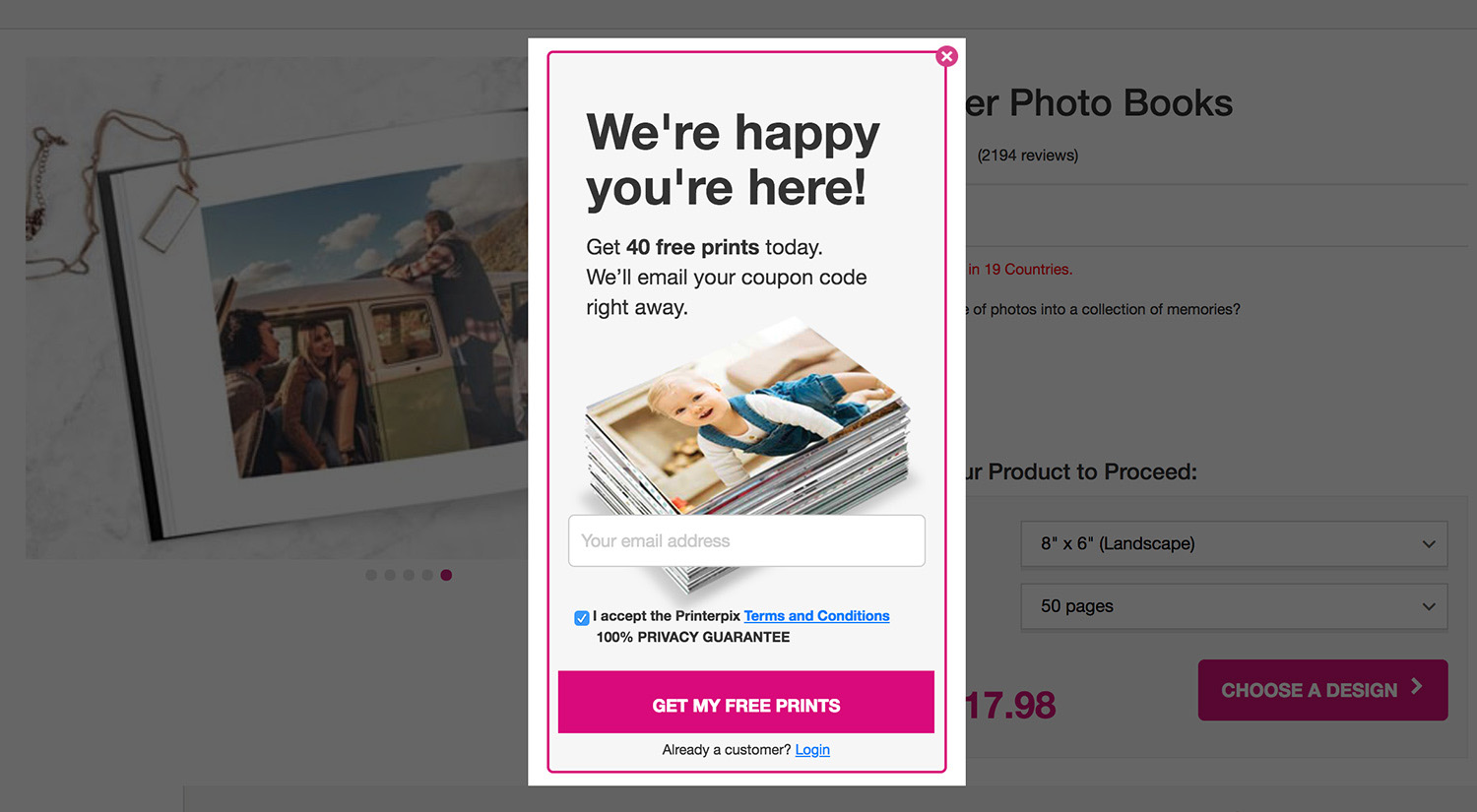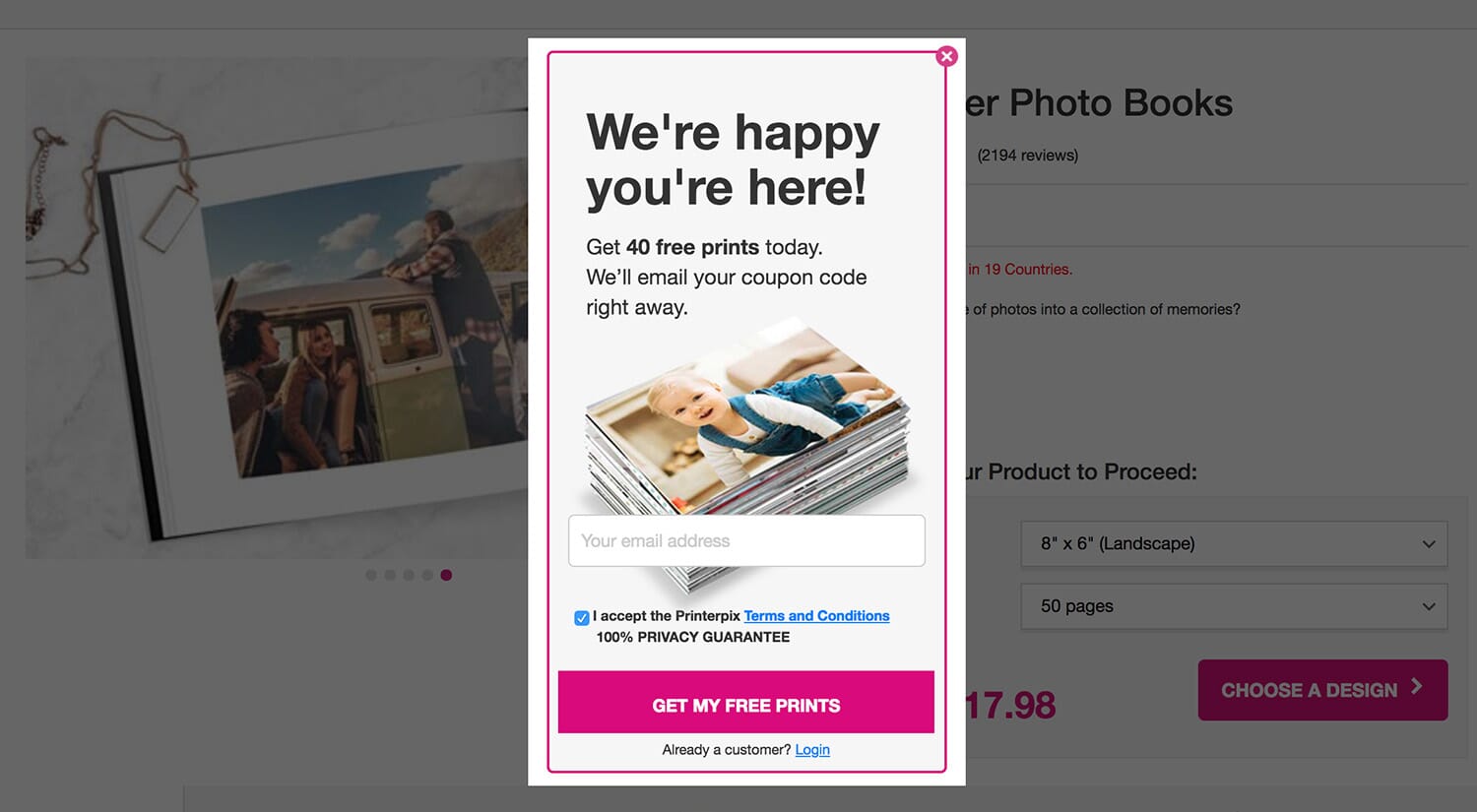 One of Printerpix Photos' most attractive assets is its accessibility. With hubs in the US and the UK, deliveries can easily make it throughout North America and Europe.
Printerpix boasts satisfaction guarantees as well as helpful customer service representatives.
(Spoiler alert: We're going to be putting that satisfaction guarantee to the test. I was not happy with parts of this service. More on that later!)
Keeping Things Simple
For better or worse, first-time customers notice early on that Printerpix photos printing service is a no-frills experience.
Though there's a variety of products available, there's not a whole lot of room for play or customization.
Be aware that prints are only available in three sizes:
What's more, they print everything on glossy paper. A good-sized bummer for those seeking matte or pearl textures.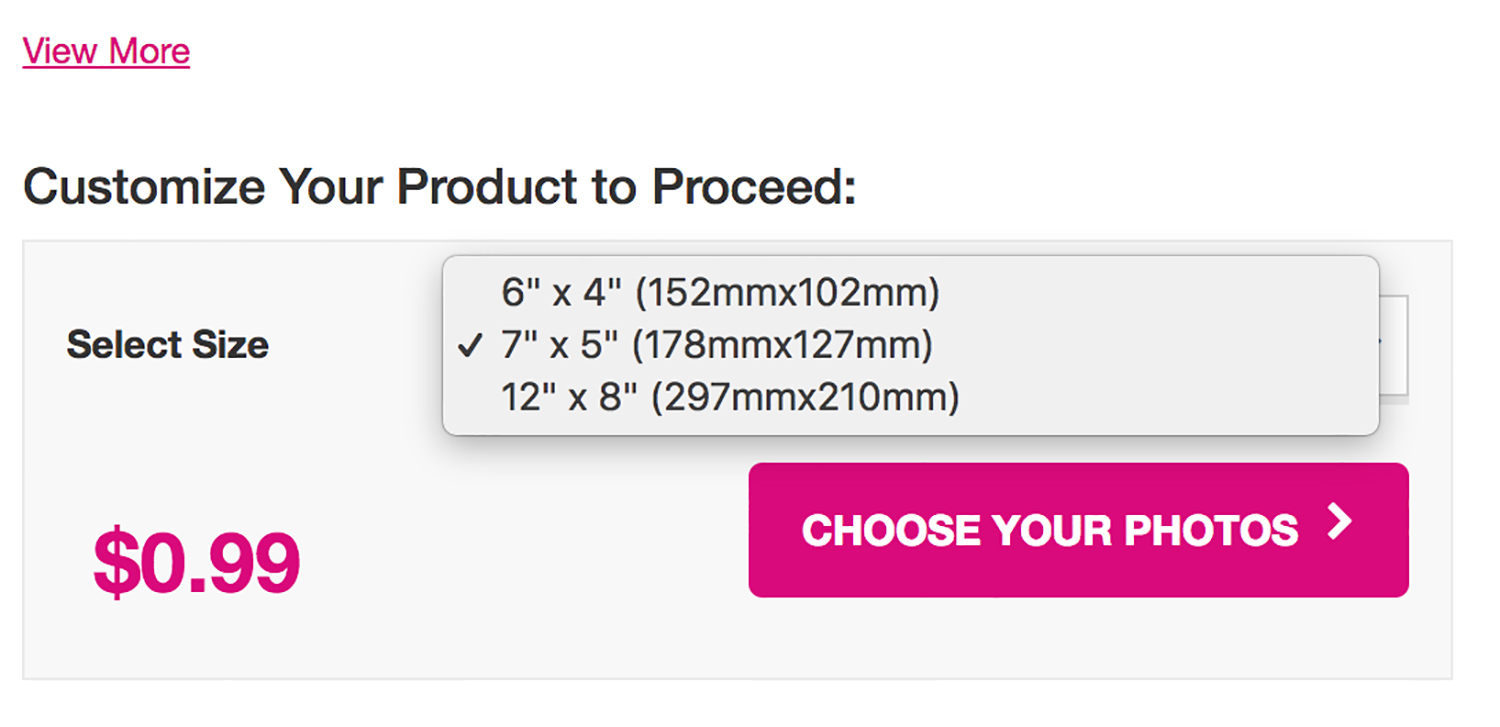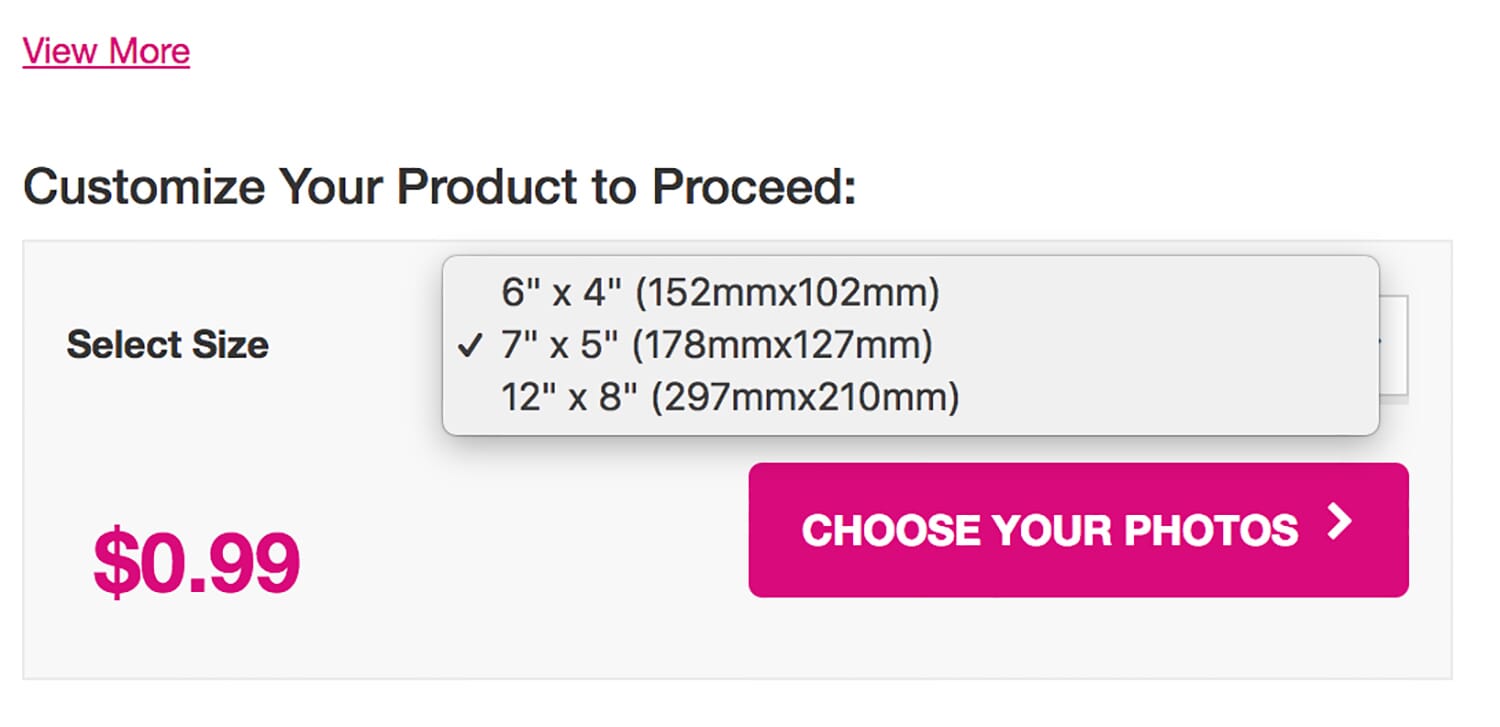 What's more, the site completely lacks editing capabilities.
Aside from minimal cropping, all adjustments to your images should be done before uploading them. For some people, this lack of hands-on control proves to be frustrating.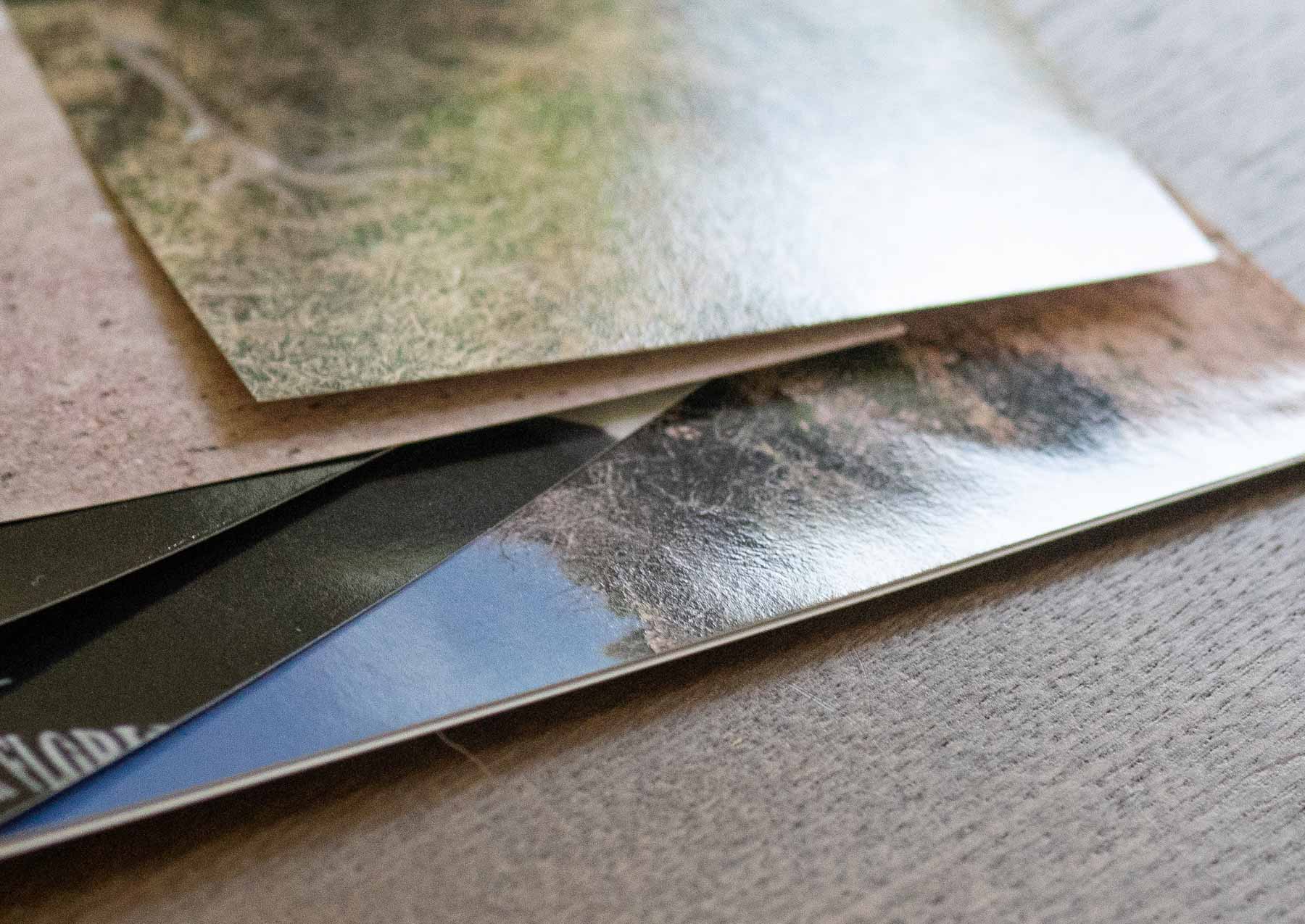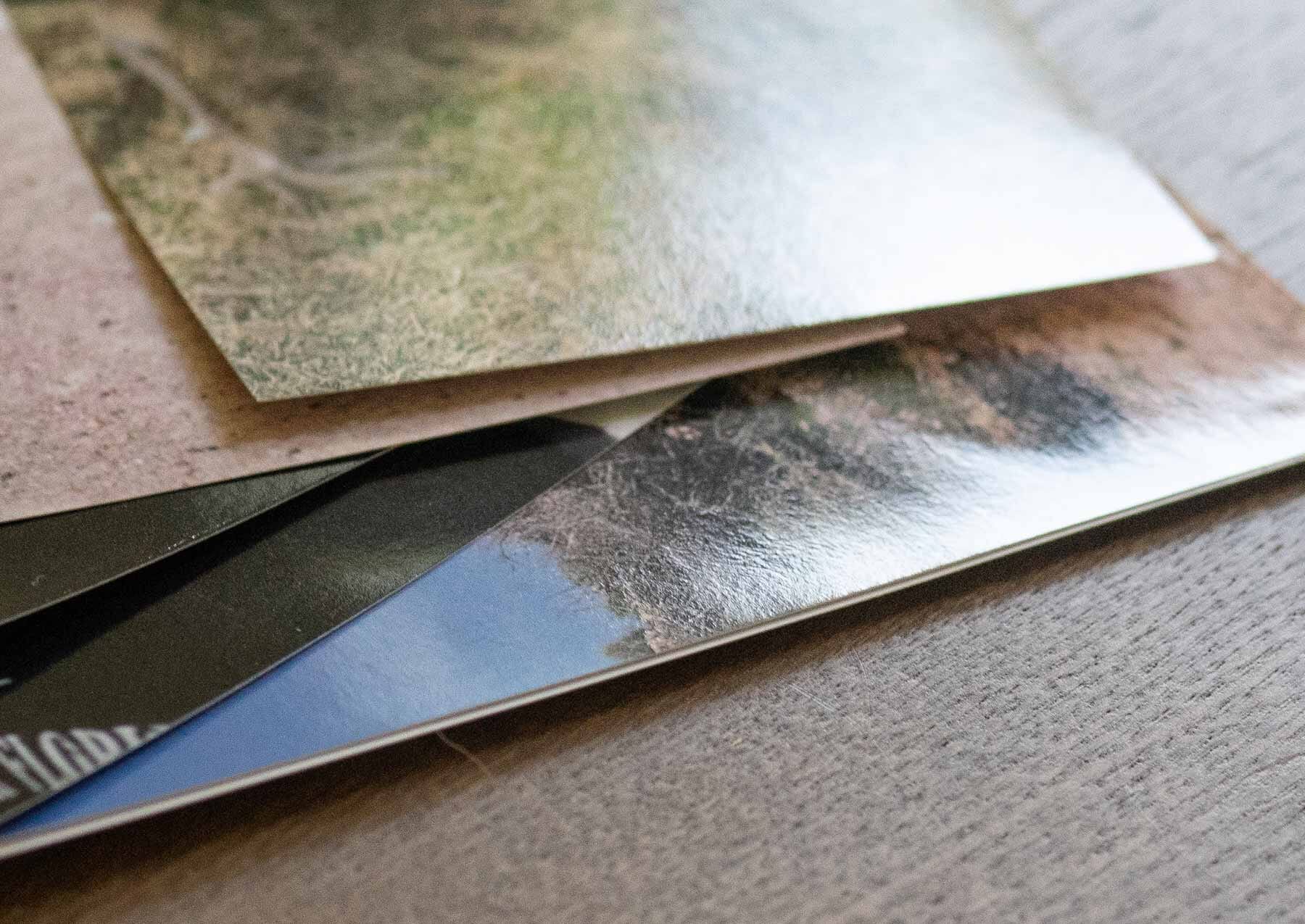 Conversely, Printerpix is convenient and pretty easy to navigate. Especially for those that aren't exactly tech-savvy.
Most projects involve little effort beyond a simple drag and drop. After selecting prints, the files are sent to the shopping cart. No fuss or finessing necessary.
Are Printerpix Photos Worth the Wait?
Oh boy, brace yourselves. Here's where my story really starts getting interesting.
Are you ready for this?
The site says it can take up to 10 business days for orders to ship. Ugh.
Honestly, this hold-up is hard for me to wrap my head around. Companies with fewer resources on hand manage to pump out orders in half the time. Nevertheless, I placed my order reluctantly anticipating a wait.
And wait I did!
Unfortunately, it took even longer than expected for my prints to reach me. After ordering, I didn't receive a status update or tracking information I've come to expect.
It took more than two weeks to receive a notification that my five prints had finally been processed.
Evidently, I'm not the first Printerpix customer to have suffered from long wait periods. Reviews from a variety of sources criticize long production times for their Printerpix photos.
My Experience with Printerpix Photo Prints
After a three-week wait, I was anxious to see what Printerpix would deliver.
My heart sank when I saw my prints were sandwiched between two flimsy pieces of cardboard. Held together with masking tape…
Things only went downhill from that point.
I sent Printerpix high-quality JPEG images. I'm confident that any other printer could produce a great reproduction based off the original files. But, the prints that arrived at my doorstep lacked detail.
I was disappointed, to say the least. 😭😭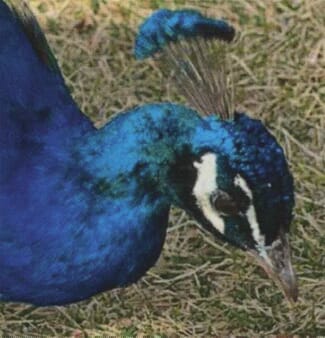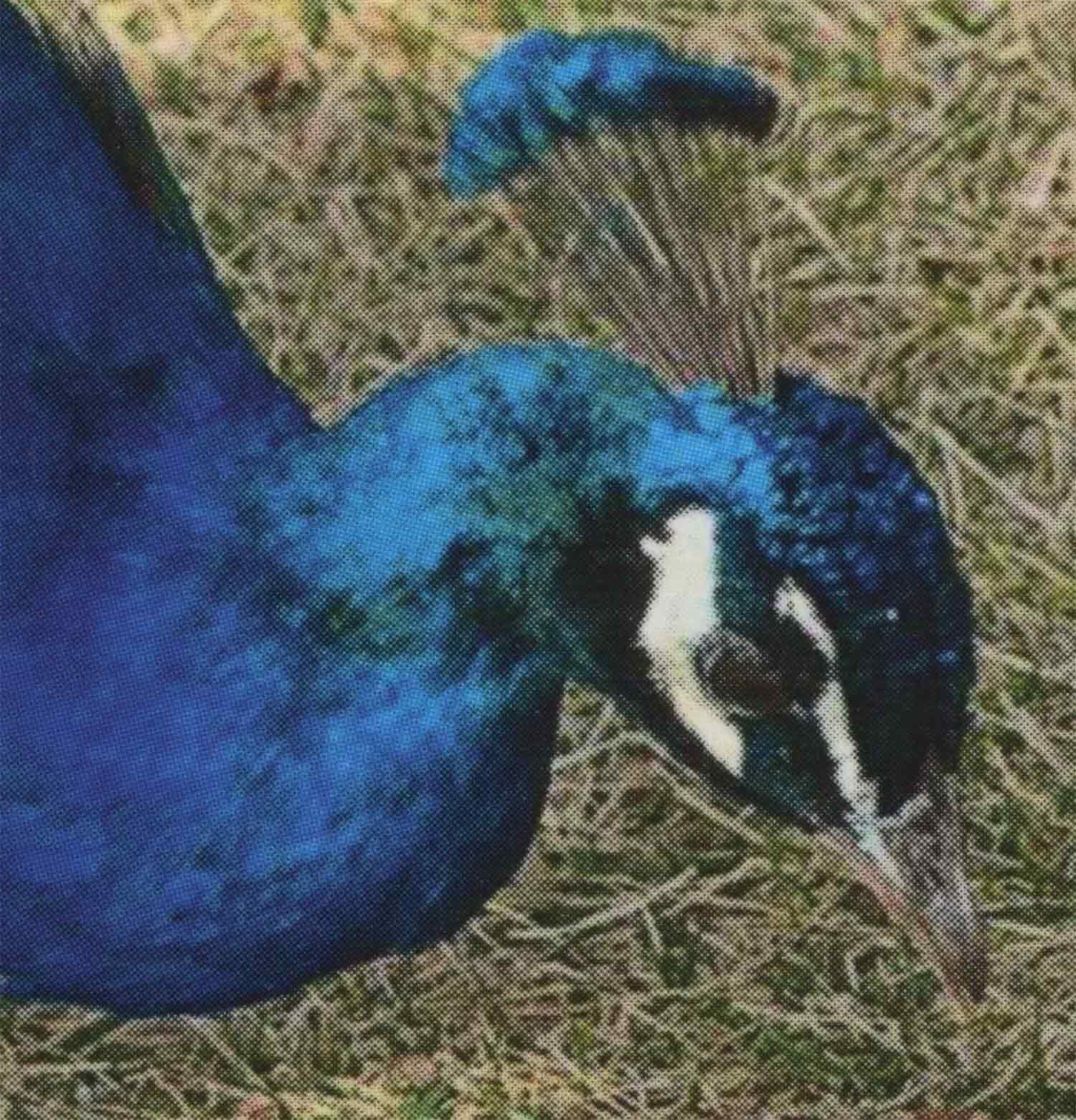 The color management, in particular, proved to be a huge problem.
Skin tones took on a prominent magenta hue that was completely absent from the original file.
My larger 8×12″ print had significant banding, entirely detracting from any merit the photo may have had.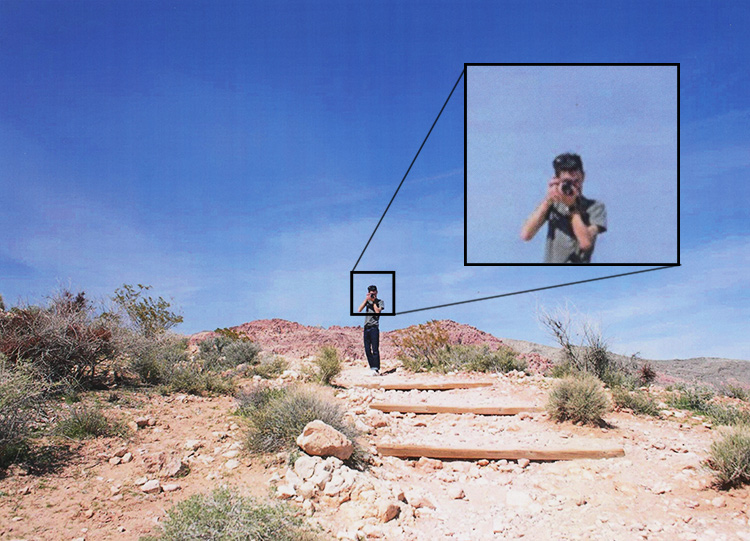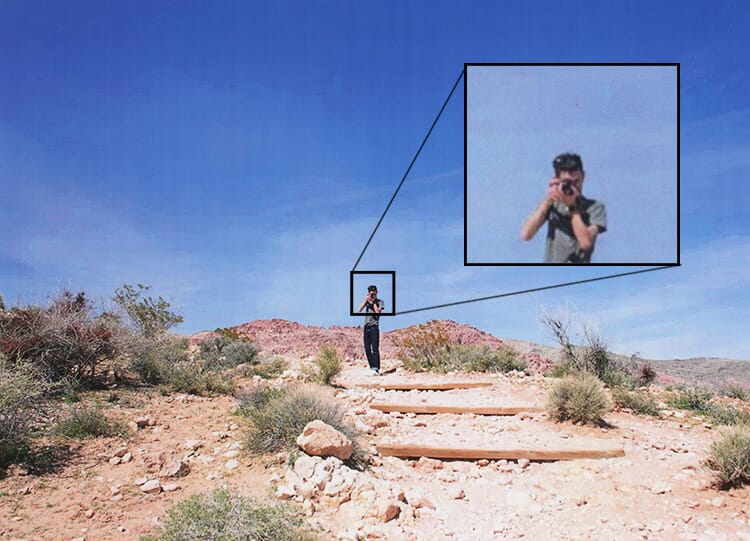 Despite having higher than average base prices, even the materials being used seemed subpar.
For instance, the paper used was flimsy. It curled up around the edges the moment I removed it from the packaging.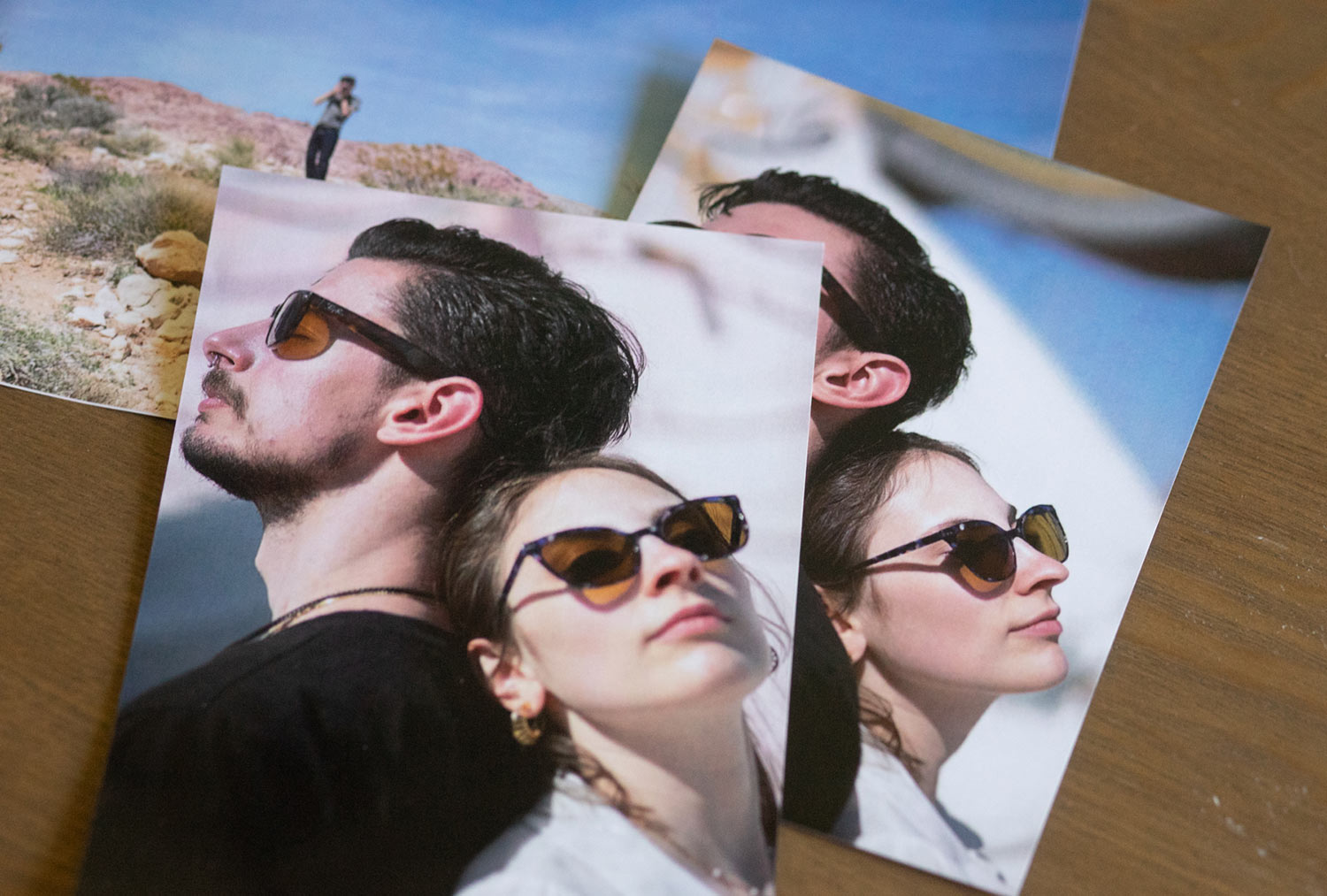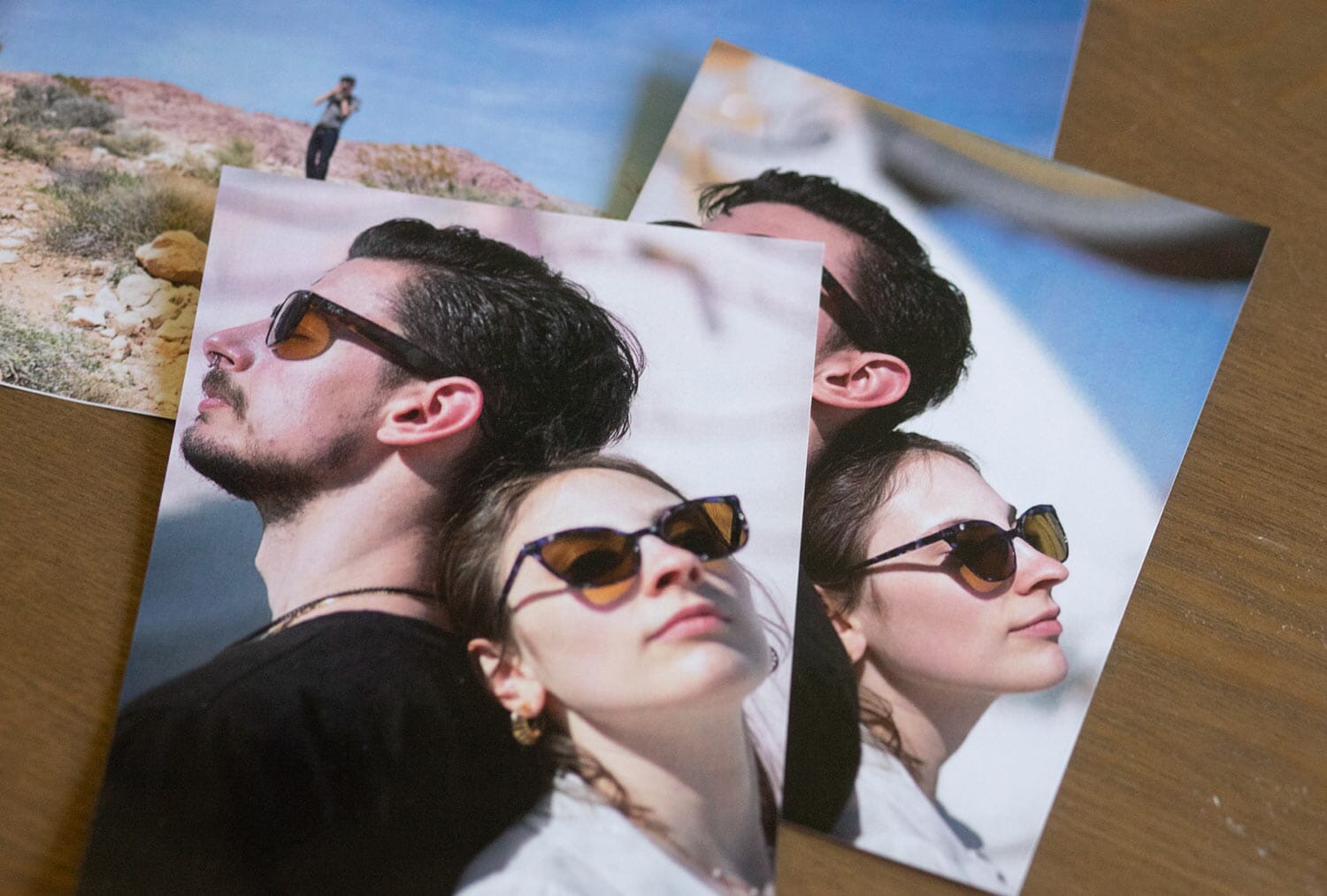 When drafting reviews, I try my best to identify the positives as well as the negatives.
Printerpix, however, has left me at a loss for words.
The quality I received was horrendous. And the wait times I endured were entirely unprecedented.
Our Verdict – Pass on Printerpix Photo Prints 👎🏼
While there are plenty of top-notch photo services out there, buyers need to be aware not every company yields equal results.
Printerpix, while acceptable on the surface, did not meet the expectations set by competitors.
At best, the service is managed poorly. At worst, the service is a scam targeted at inexperienced clientele looking to cash in on a Groupon.
On top of that, with prices higher than Shutterfly, Printerpix raises prices while slashing quality.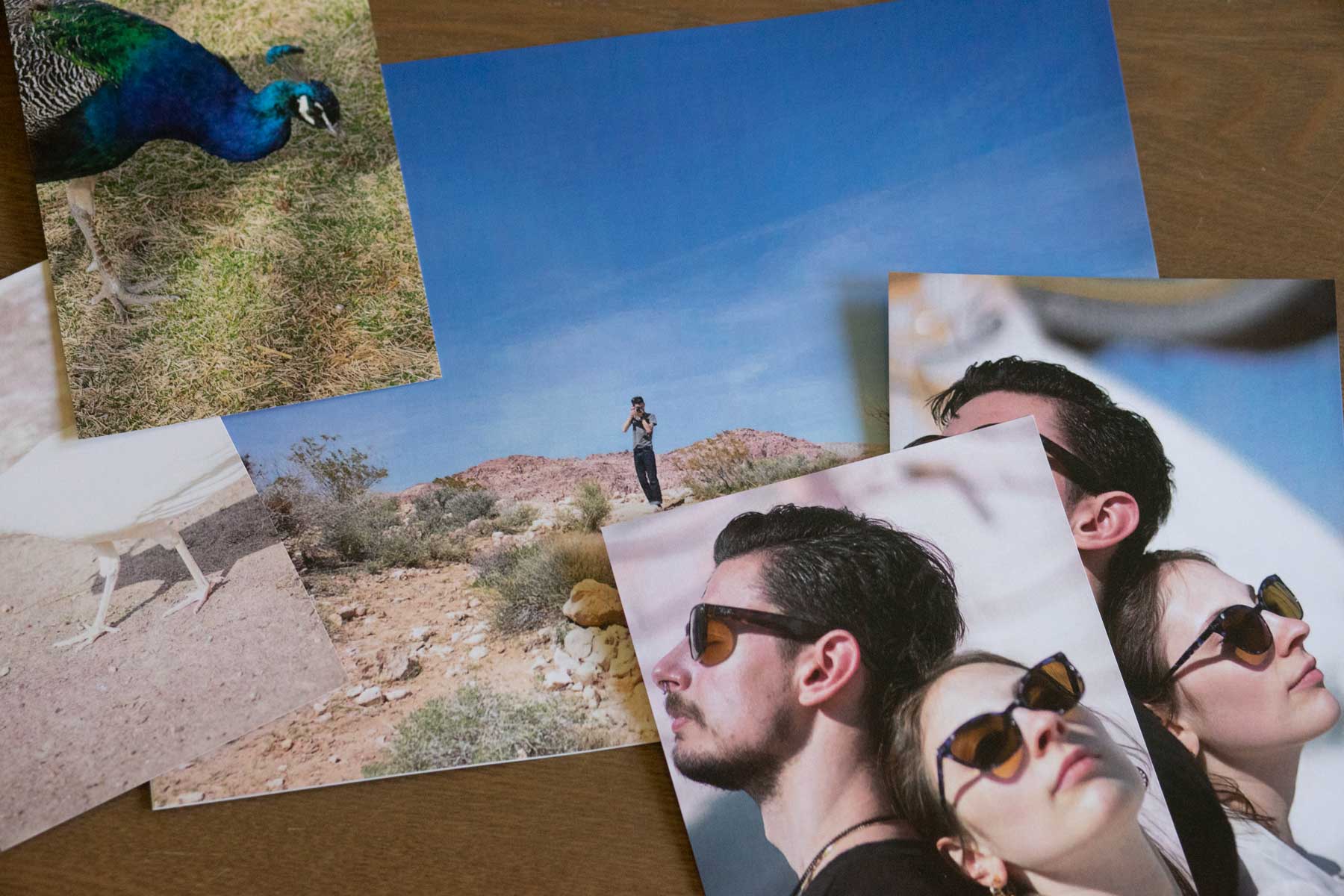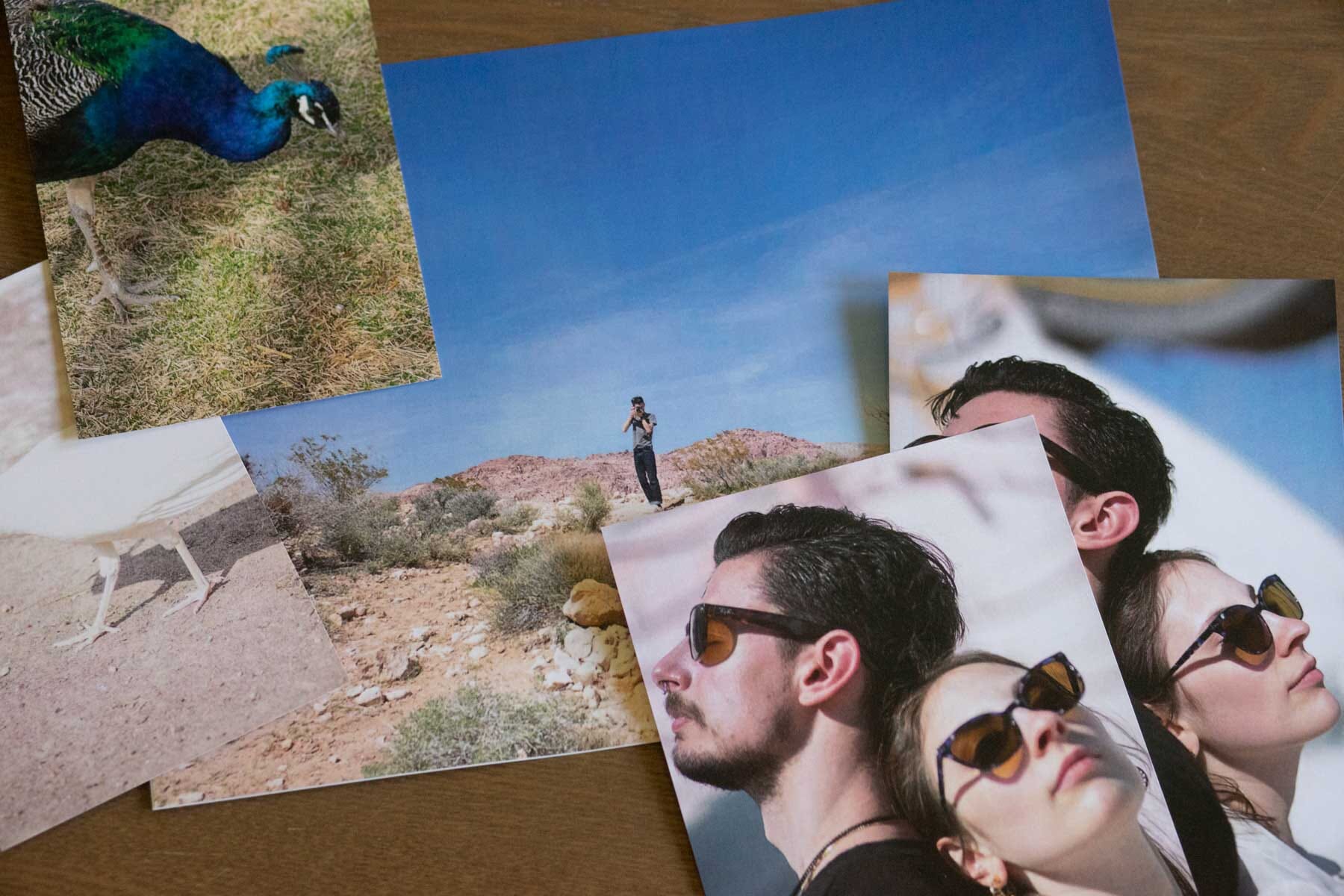 As I mentioned before, Printerpix photo offers a satisfaction guarantee.
Whether the company lives up to its word is yet to be seen. The whole experience has left me with a bad taste in my mouth. So much so that I'd rather move on than take my chances with Printerpix again.
My suggestion? Try a different photo printing service we reviewed earlier like Snapfish or Canvaspop.