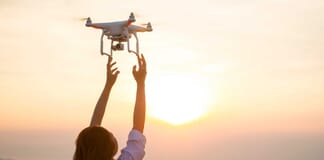 Drone photography can create some truly magnificent shots – you can take your still photography to a whole new level, and capture our world and surroundings in a different light. We look at the best drones for still photography, including popular models such as the Yuneec Typhoon H Pro, and the DJI Mavic Pro.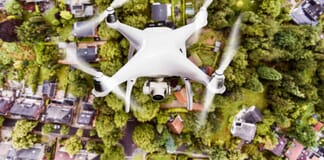 Which are the best drones for real estate photography? This article answers this question and provides you with 5 high-quality drones that will help take your real estate photography to the next level. From the DJI Phantom to the 3DR Solo, these drones are just what you are looking for.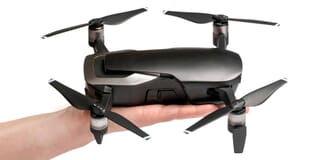 The new DJI Mavic Air is the latest drone from DJI. After the upmarket Mavic Pro and the smaller Spark, the Mavic...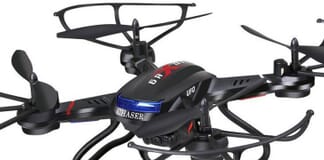 Drones came out of nowhere and became one of the most sought after products in the last few years. Despite the growing...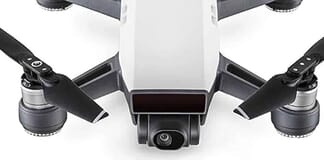 The DJI Spark is a tiny quadcopter drone, aimed at the consumer segment of the drone camera market. It's smaller, easier to fly, and smarter than any drone you have ever seen!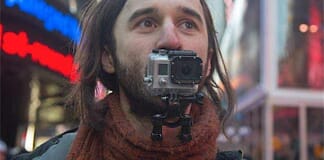 Can GoPro Karma And Hero 5 Save GoPro? Or is RedBull coming for a Rescue? Is GoPro under strain? From the recent series of news and...