Leica is bringing two new prime lenses to the market (a ✔ 75mm and a ✔ 90mm). These high-end lenses are ideal for portrait photography and will work on both your full frame and crop frame Leica cameras. Check the benefits of these new lenses and pre-order yours now.

Find the best compact camera with a viewfinder. Many digicams have dropped the viewfinder. Still, it's nice to have. We reviewed the Best Canon, Nikon, Sony etc. cameras with a viewfinder (Total 7 Tip Picks).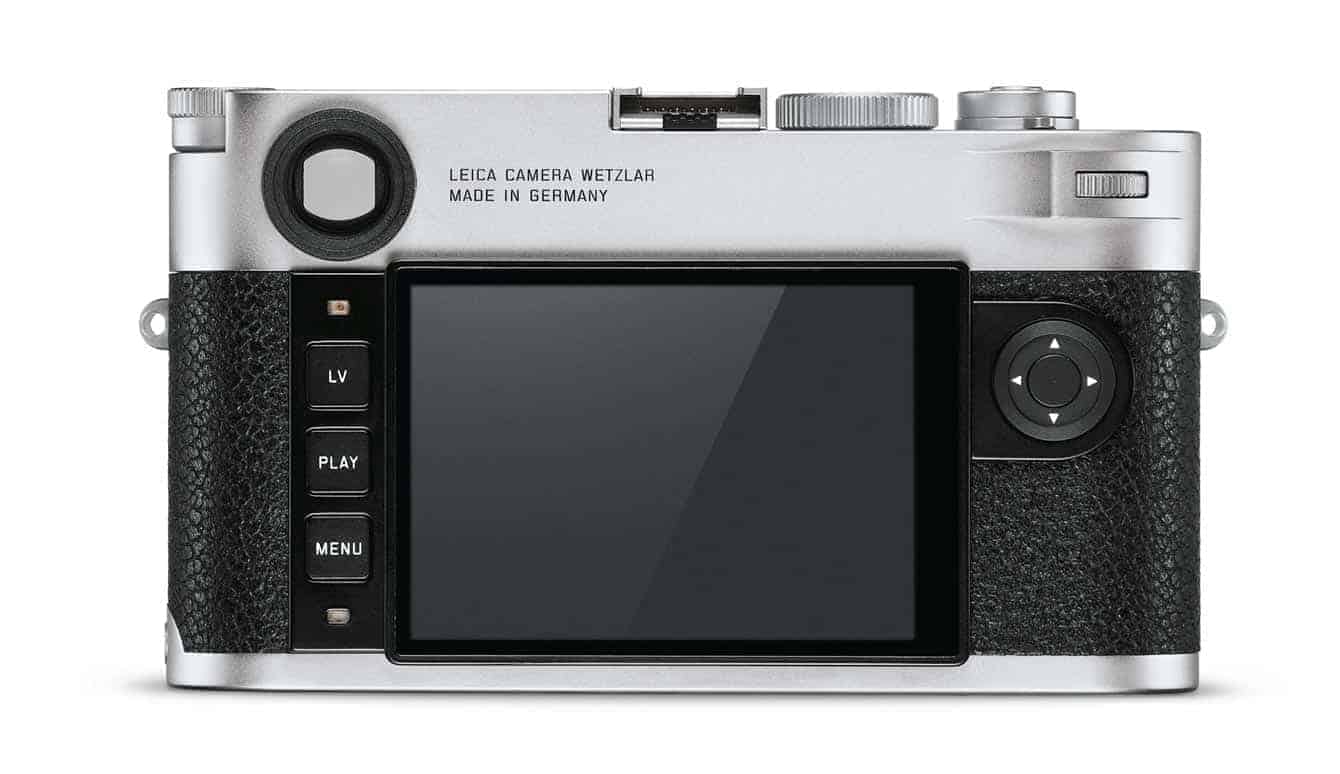 Leica M10: Film Meets Digital Leica announced the launch of their latest digital rangefinder camera – the Leica M10.Available at Leica dealer stores since January...