Portrait photography is one of the most common types of photography. It's also a genre many beginner photographers start out with.
Taking portraits can be a joy. As the photographer, you get to choose options of blurring the background (creating a bokeh), choosing the location, and deciding what vibe or feel you want to create in your portraits.
In this post, I share some easy to implement portrait photography tips.
You can also read our portrait photography tips by Scott Kelby we posted earlier or our five outdoor portrait photography tips.
Equipment To Use
The most important factor you need to consider when doing any type of photoshoot is your equipment. The equipment (including lights) you will need, depends on the type of shot you want to create, the time of the day, and the location.
Prime Lenses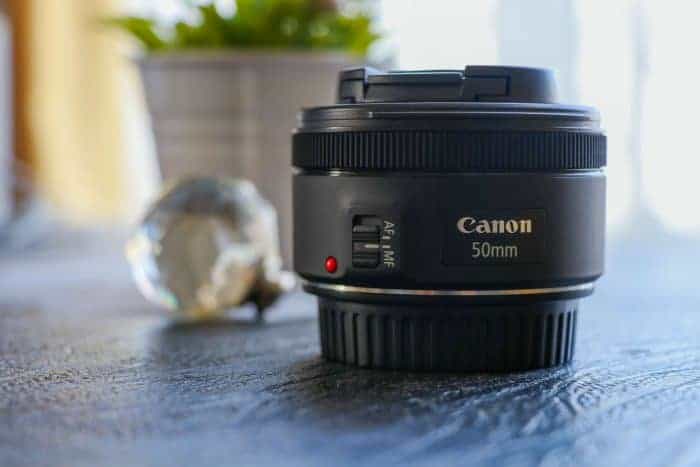 Prime lenses a must-have for portrait photography. But also more advanced telephoto lenses (to shoot subjects further from you), will be very useful for shooting portraits. Telephoto lenses compress the subject and at the same time creates the perfect bokeh.
Some prime lenses may include a 50mm prime lens with an F/Stop of 1.8 which is the most common. You can also use a 1.4 prime lens (e.g. the Sigma 50mm 1.4 or the Nikon 50mm 1.4) and 1.2 for a wider depth of field coverage. Other prime lenses you can use may also include a 100mm, 85mm, 35mm, 40mm and etc.
Sale
Related Post: Corporate Portrait Photography Tips
Telephoto Lenses
Apart from using prime lenses for your portrait photographs, telephoto lenses are very useful in portrait photography, as well as give you the advantage of covering a longer range with its long focal length.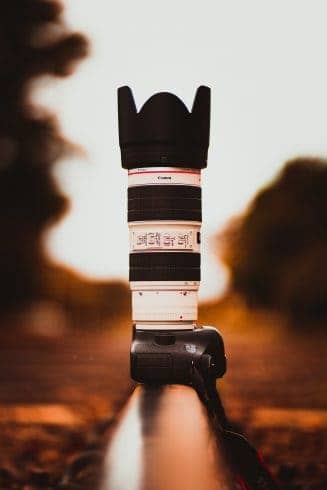 A common telephoto lens being used by most photographers are usually a 70-200mm F/2.8 lens, as it is built to cover a far distance while still maintaining that F/2.8 lens which is very useful to create bokeh and have that wide depth of field.
Related Post: Best Portrait Lenses for Full-Frame Camera
Lights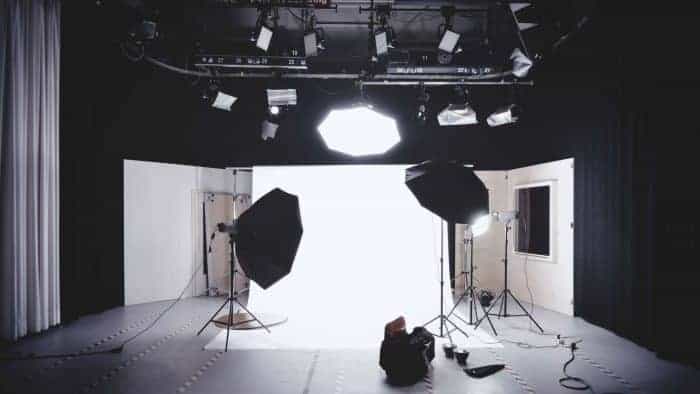 Another essential thing you may need is your lights. The number of lights you will need to bring will depend on what kind of photo-shoot you will be doing. For a simple portrait photography shoot, you will need the least amount of lights to none. An essential key item would be your speedlight (hot shoe flash), as this is the most portable lighting equipment you can bring.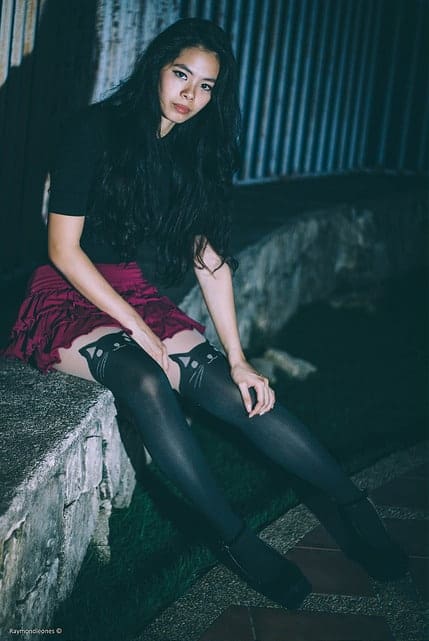 For high-end portrait photography, you will need more lights to fill more dark spaces from your subject. Having more lights will also help you get bright and sharp looking images which makes it more pleasing to the eye.
You can also check our topic on setting up your own home photography studio and selling your work which can help turn your hobby into an income-generating job.
Poses, Emotions, and Angles for Portrait Photography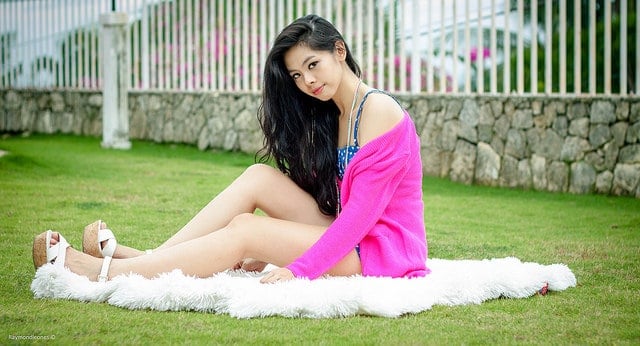 Portrait photography can also be defined through its poses. Poses in portrait photography is very essential as it expresses the emotion the photographer wants, as well as bring drama and story to the viewers. Your poses may differ depending on what type of photo-shoot you will have, as well as your subject if you will be using a male or female subject.
Related Post: How to Shoot Full Body Portrait Photos
Poses will also differ for a man and woman, as an example, men don't usually portray feminine poses unless the theme calls for it and women don't portray dominant or strong poses unless needed or called for. Here are some following tips to look for when posing your subjects:
1. Make Your Subjects Look Tall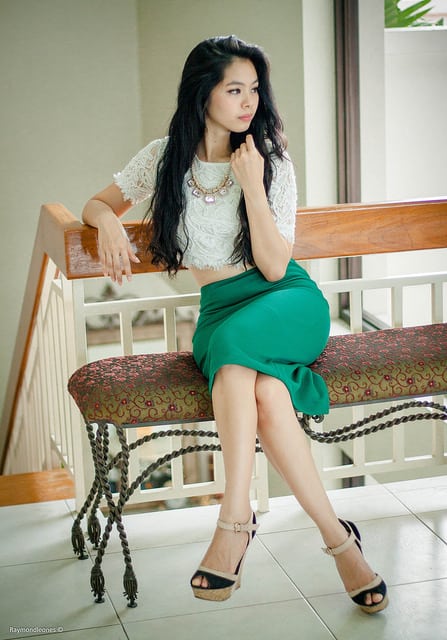 Making your subjects look tall is essential to creating an elegant looking picture. By making your subjects tall, you can make them the main attraction of your picture. You can achieve this by minding the angle when you take the picture, as angles will create the illusion of making subjects look tall. This is most useful for subjects who are short in which you can position yourself to make them look tall.
2. Natural Poses
One of the key features that make a picture look good is how natural a pose is made. Pictures where the subject projects a natural pose will result in nice and captivating photos. The key to having natural poses is to communicate with your subject on what their best angle is and what kind of poses they accustomed with so that, you don't make poses that may seem awkward for them.
3. Find the Best Angle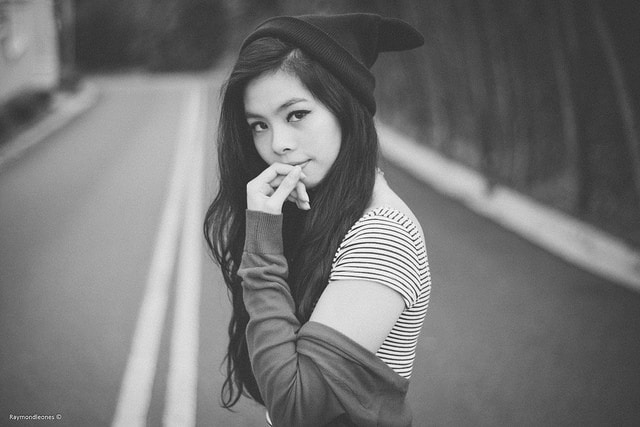 By finding the perfect angle and arranging your subject, you can have great photos, as well as satisfying your clients. Finding the best angle eliminates all unwanted parts or any awkward poses from your subject.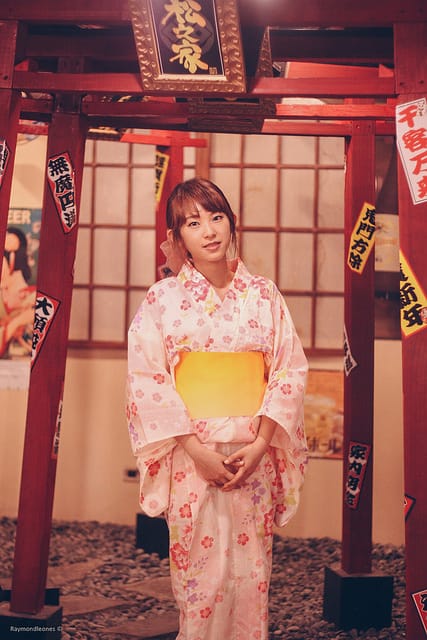 4. Emotions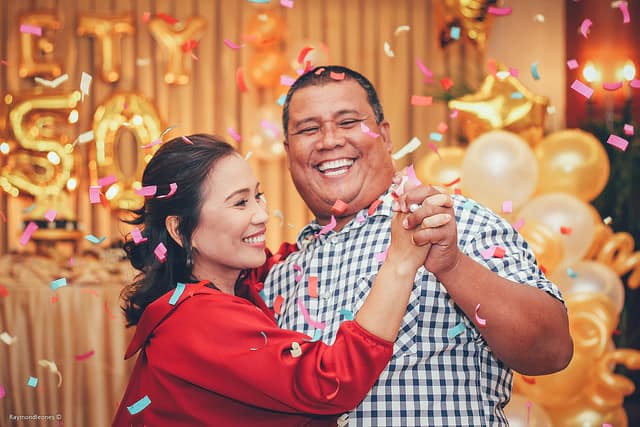 Everybody loves a picture that shows emotion, as everyone can imagine a story behind a photo. This is also essential in portrait photography. Achieving natural emotion in your photography can be a bit hard and requires patience with a good eye in seeing them as well. Emotion show strong and natural expressions which lets you produce captivating photographs.
Below are some examples when you get that natural expression: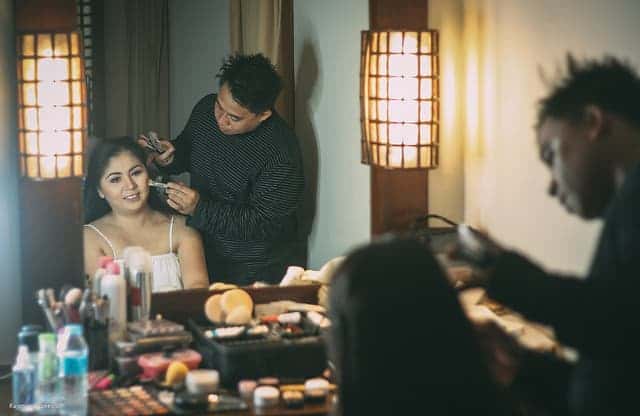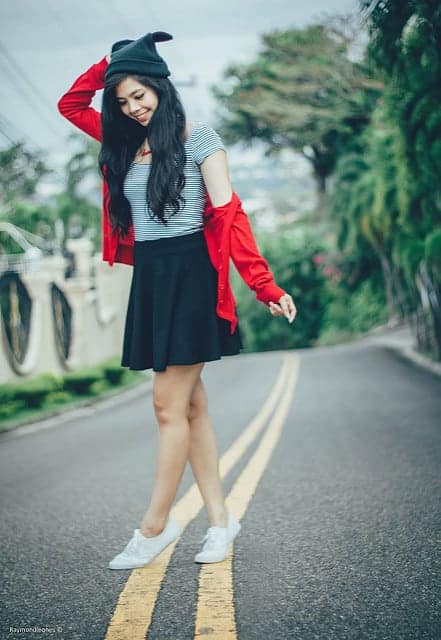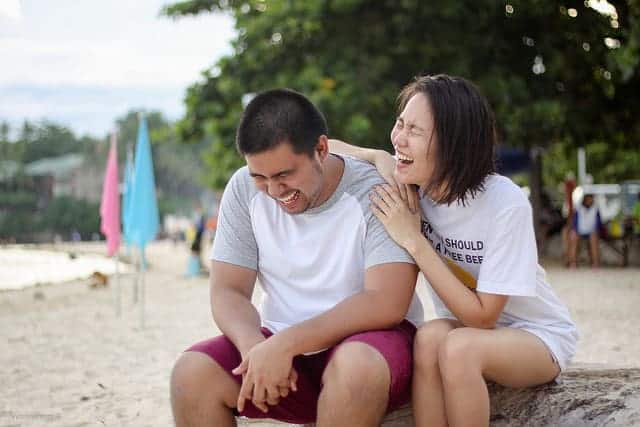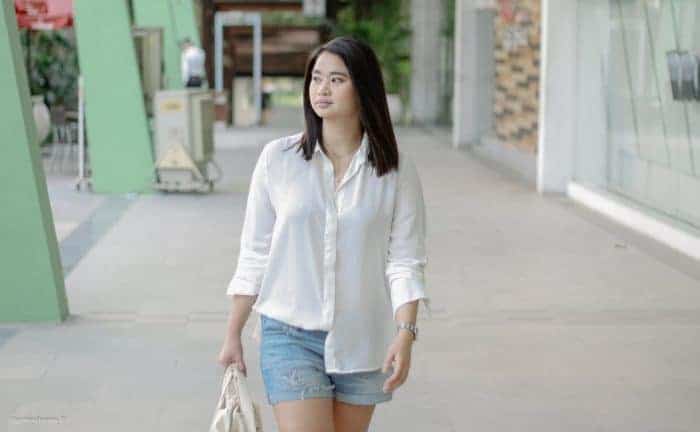 To conclude, the tips shown above are just some of the most common things you can consider when doing portrait photography. Even with minimal equipment, you can create superb images.
All it takes is imagination, patience, and planning to get the best photos. Achieving pictures with natural emotions will take some time, as you are not able to control the subject to retain a certain expression. So stay calm, be patient, and let your model feel comfortable.
If you are just starting out with photography, you may also want to have a look at our free photography eBooks, including the 10 Common Photography Mistakes and How to Avoid them. Also, for more information about basic photography, you can always check out some of the free photography online course which can very useful especially for beginners.
---
Note: Last Amazon.com Price Update: 2019-03-26 | Refer to our Affiliate Disclosure and Disclaimer.