Whether you need to brush up on your editing skills or you have a pile of RAW images sitting on your desk, a photo retouching company can step in and get your images fixed quickly and professionally.
But where do you look for these photo retouching services, and how do you know they're any good? We tested out a selection of photo retouching services whilst sticking to a budget of $50.
In this review, we look at price, responsiveness, and quality of work. The result: a mix of satisfaction and disappointment. The below gallery features 10 original images before editing that we used to create this article so that you can see a before/after comparison with each featured retouching service.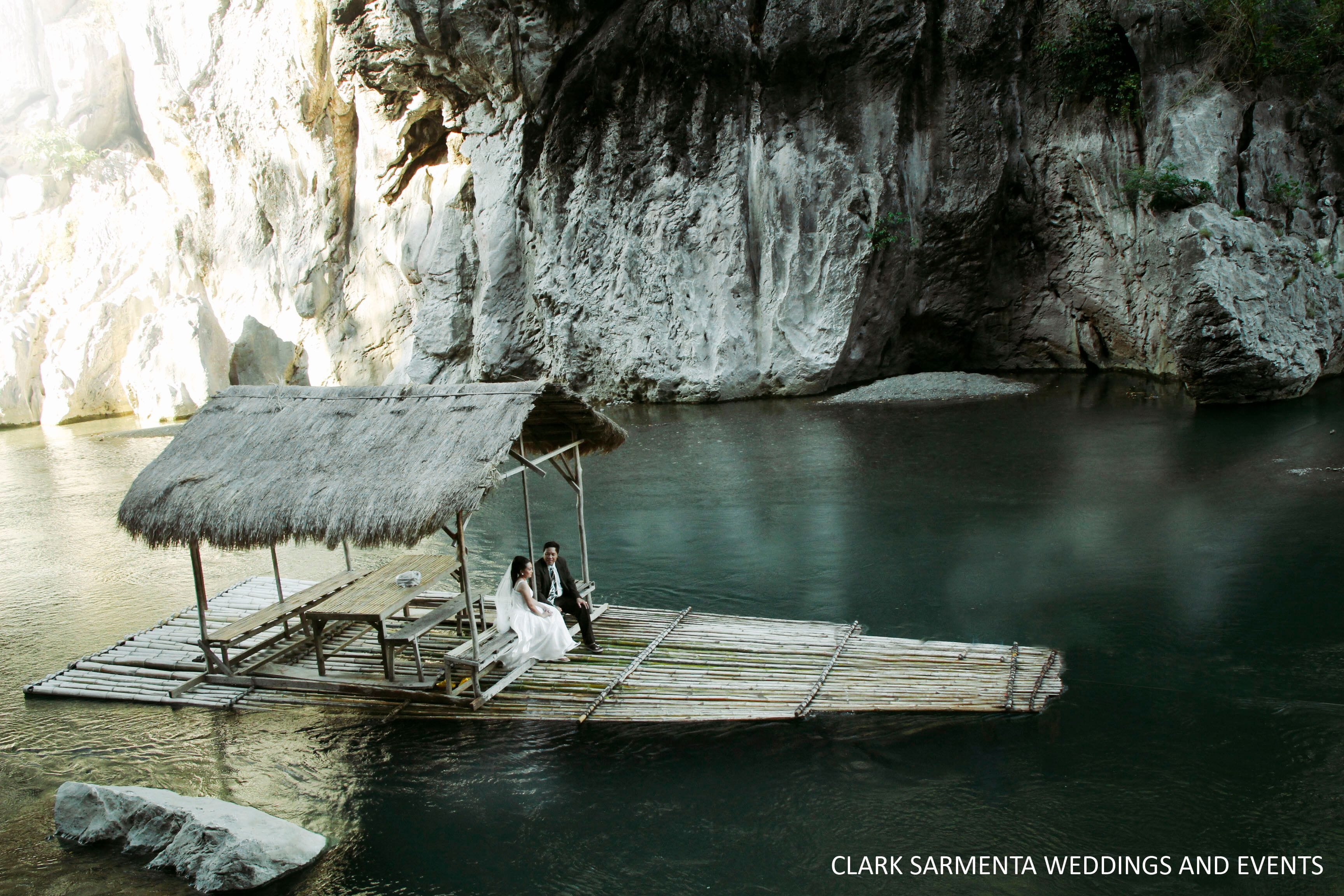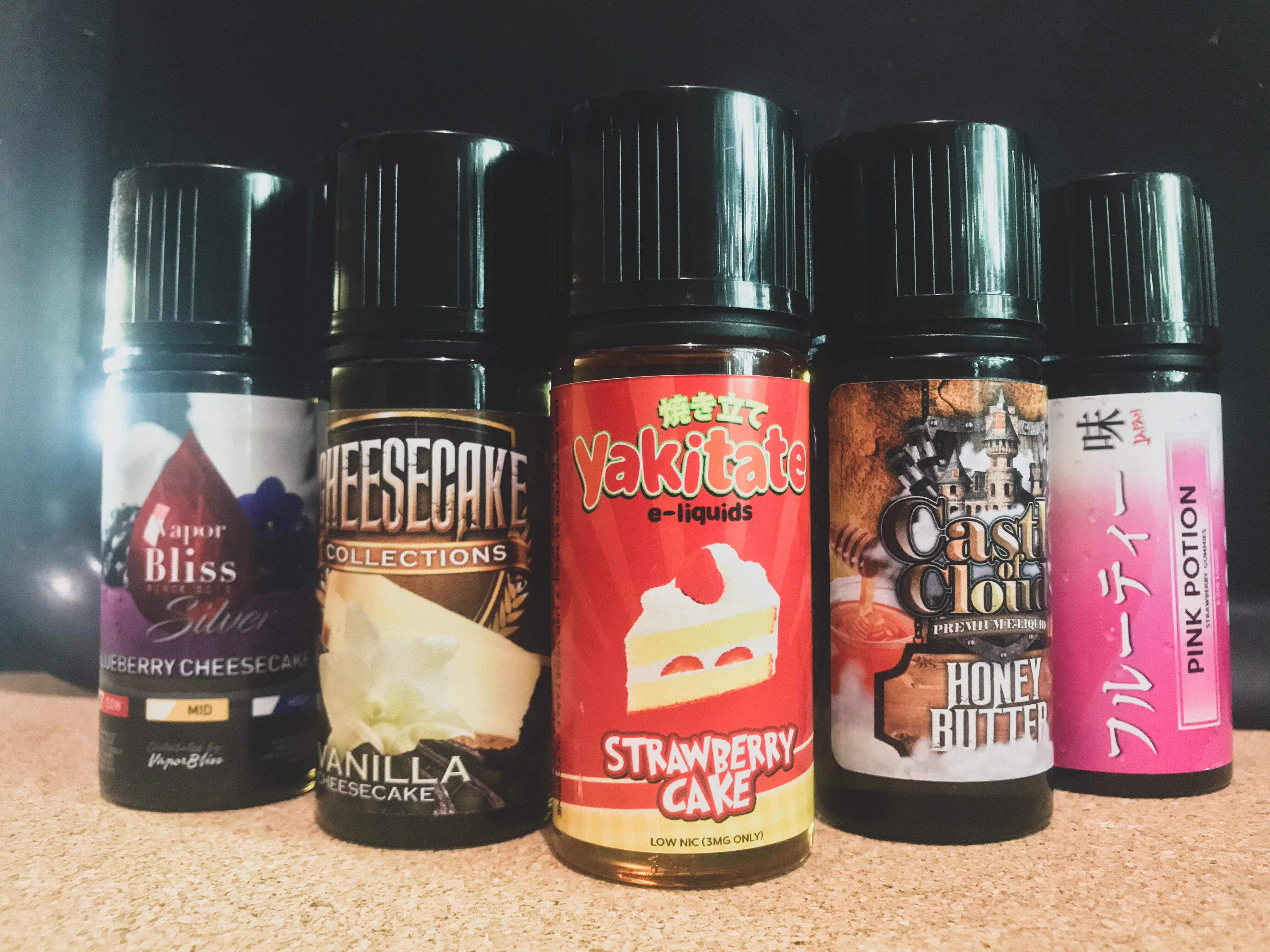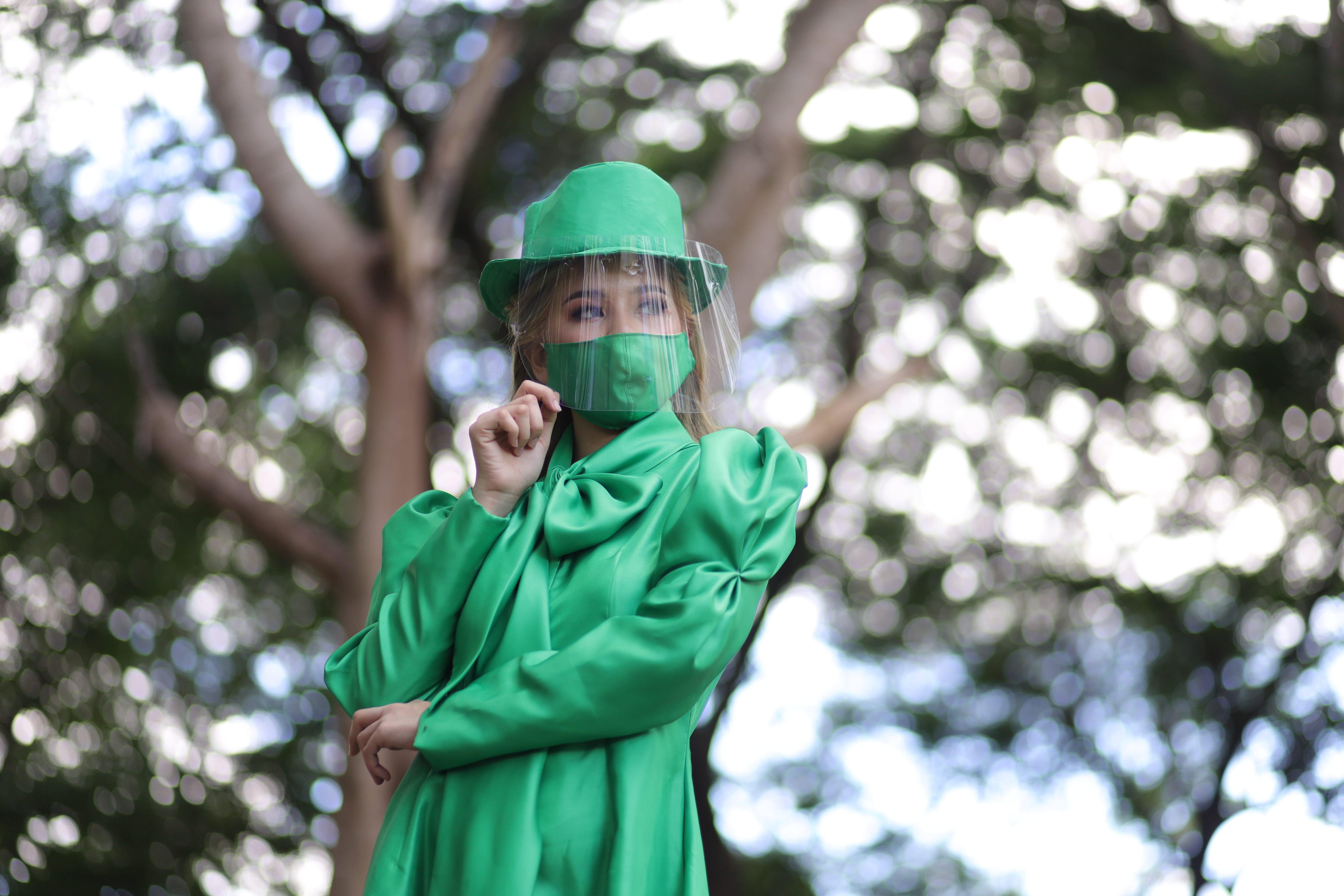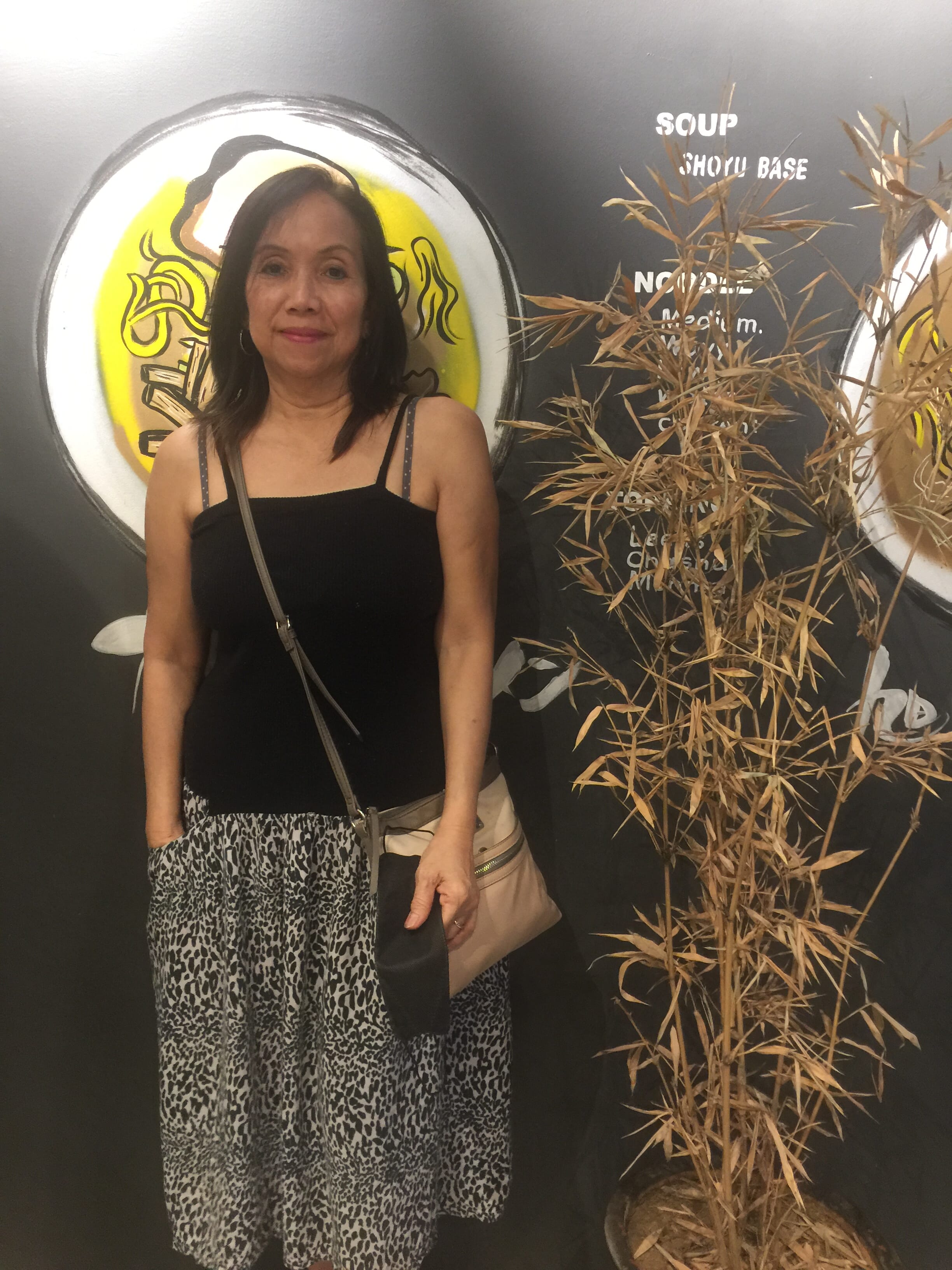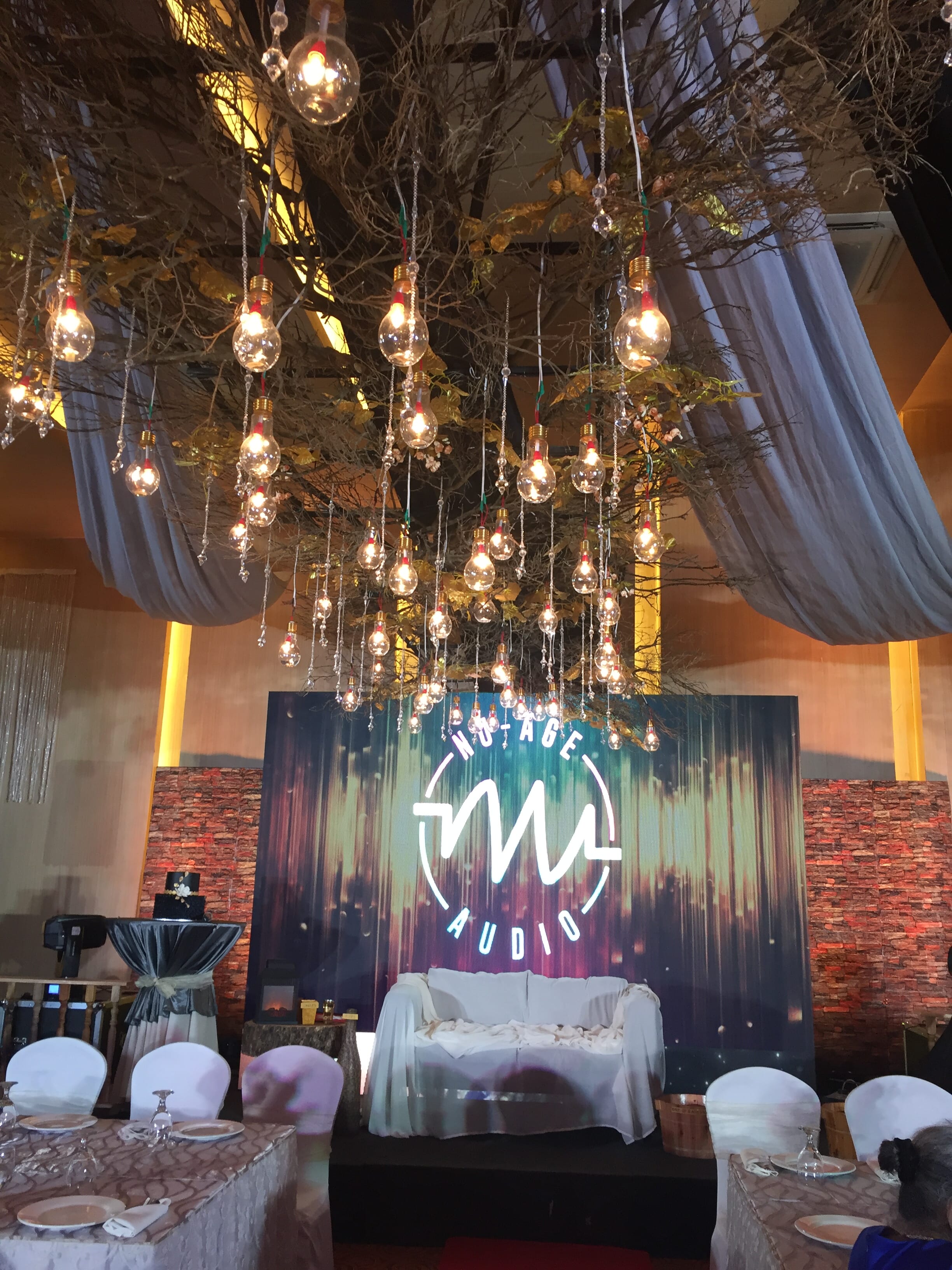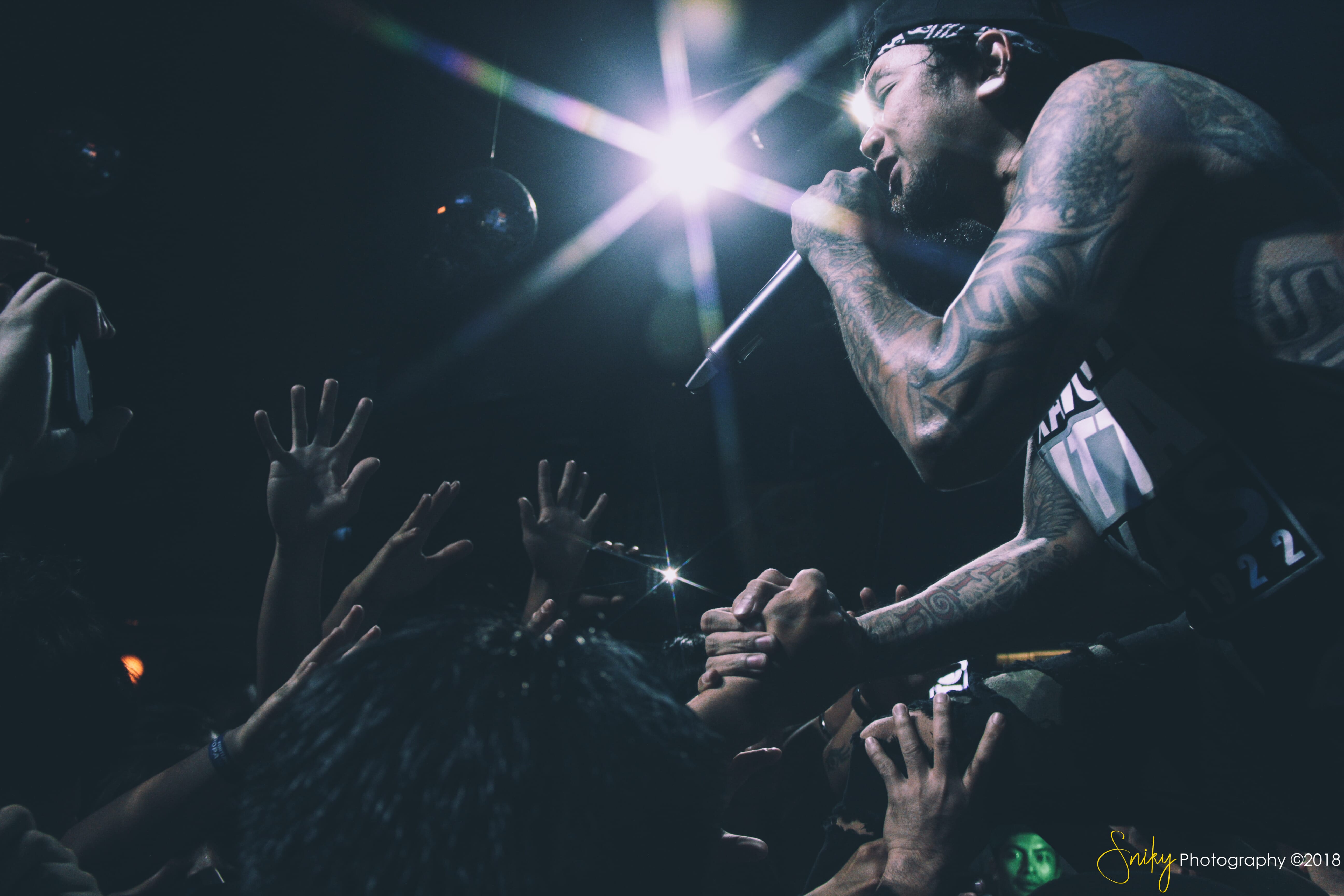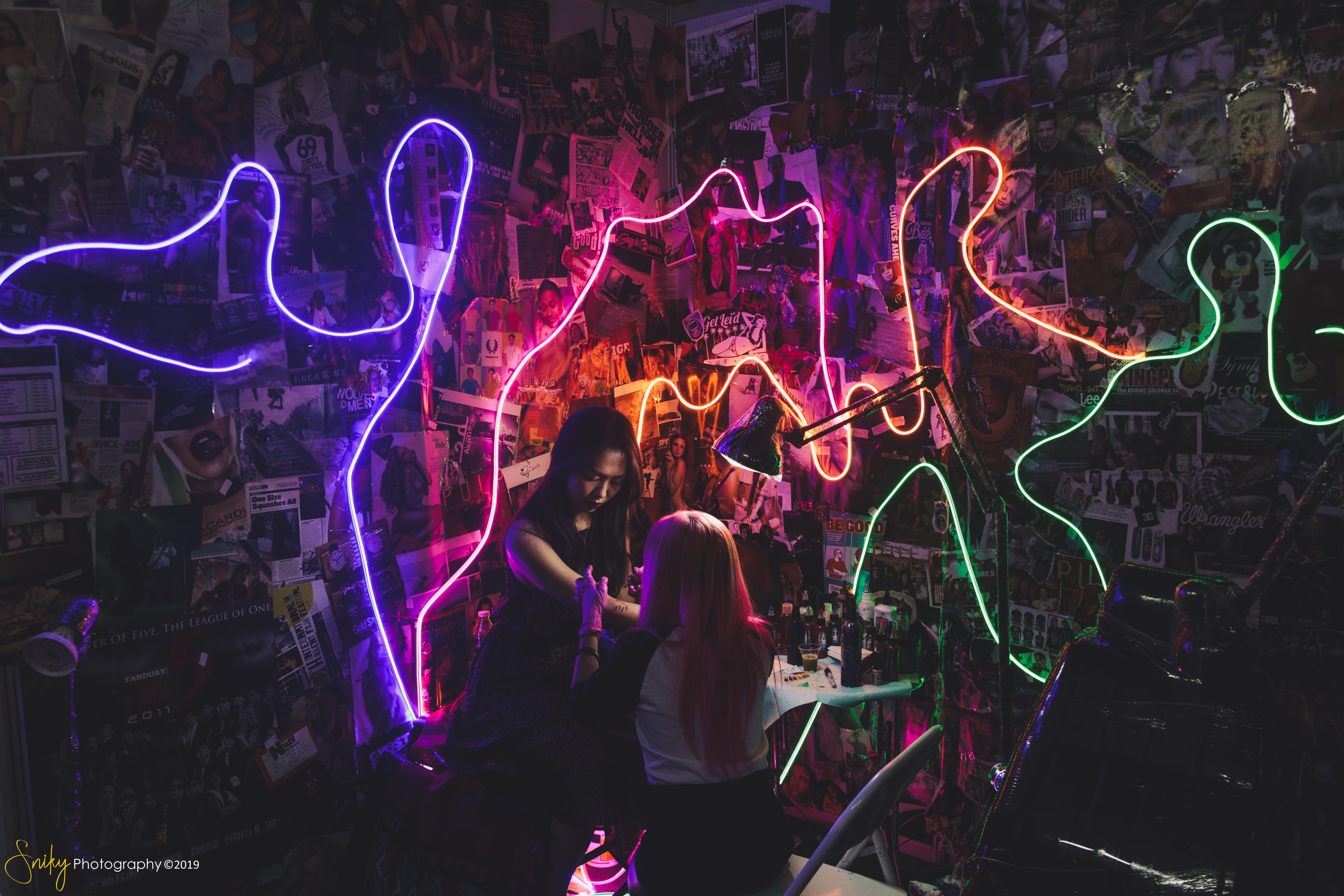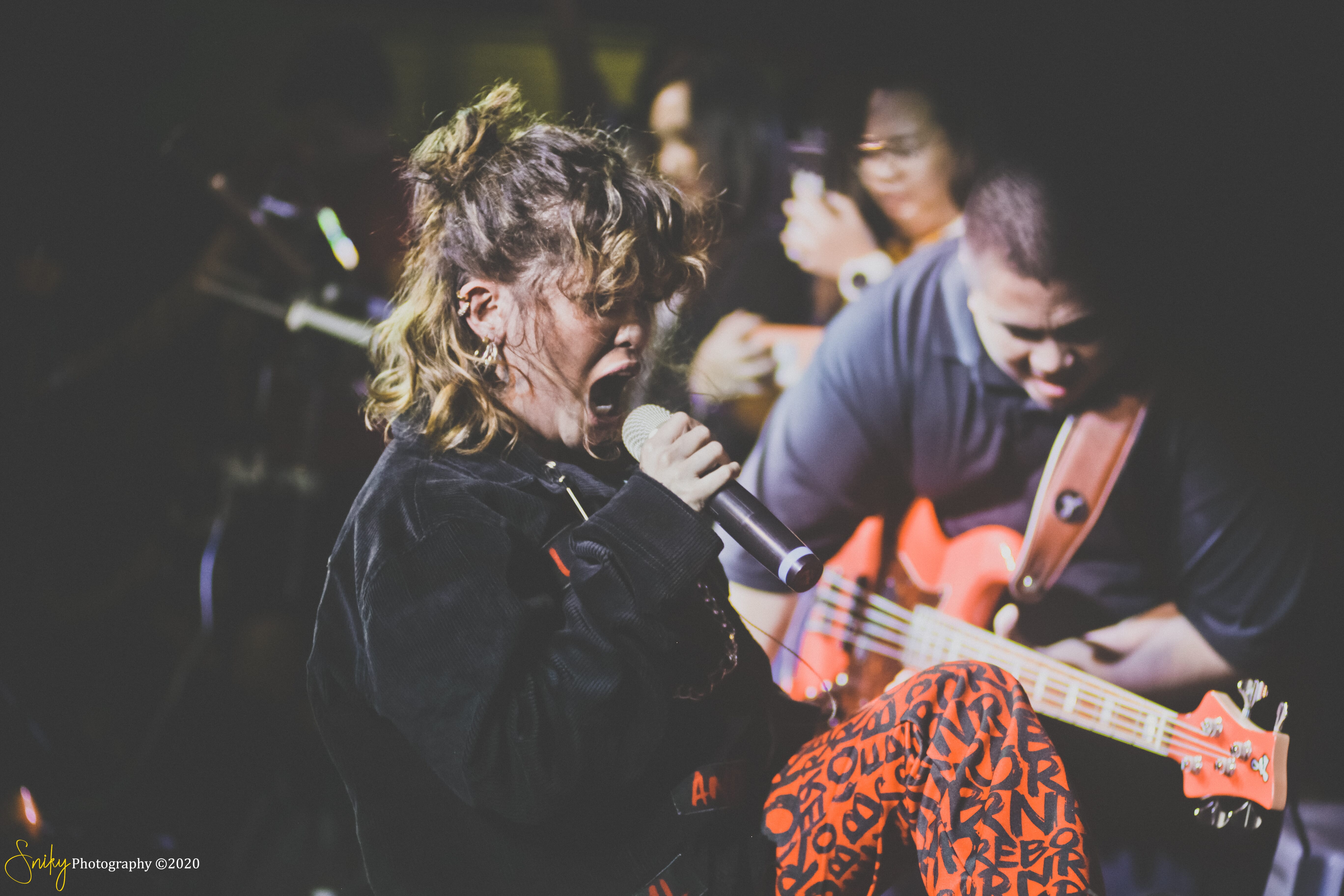 Best Photo Retouching Services:
1. Fixthephoto (Recommended)


Price: Basic Level – $2/photo; Pro Level – $5/photo; Extra Level – $10/photo
Turnaround Time: 24 to 48 hours
Responsiveness: 4.5/5
Quality of Work: 4/5
Fixthephoto continuously proves why they are one of the leading photo retouching companies on a budget. One of their strongest assets is their wide range of photo restoration services.
Instead of focusing on wedding or portrait photos alone, the company also offers jewelry and real estate photo restoration so if you're down for that, Fixthephoto is a good option.
The Process:
Fixthephoto has a rigorous system to handle all projects. Once you visit their site, you can find packages suited for different photo retouching needs: Basic, Pro, High End, and Extra.
You can also send inquiries on their customer support chat box, which automatically appears on the site's bottom right corner.
A customer representative also sent us an email, guiding us on the steps we needed to take to get a quote and complete the process.
To create an order, you need to sign up on their page, hit the "create order" tab, and upload your images. Then, they will send you a link to finalize your payment.
Fixthephotos' turnaround time is 48 hours after payment receipt. If you need the images sooner, you'll be charged an extra 50% and 75% for a 36 and 24-hour turnaround time, respectively.
The Result:
Although Fixthephoto's prices are reasonable, we can't help but compare their final outputs with Ephotovn's, which is a lot cheaper.
In the first image, although they were able to successfully remove the background noise, they did not remove the blurred spot to make the image flawless. The package we got here was extra level, which costs $10. The skin color correction on the image was satisfactory, but Ephotovn's seemed more natural-looking.
What they did on the second image, on the other hand, is mainly color and light correction. The minor changes worked well for the photo, but if we're going to use this for more professional purposes, we'd rather go for Ephotovn's retouching service.
As for some of the other images, Fixthephoto did do a better job in terms of lighting and saturation.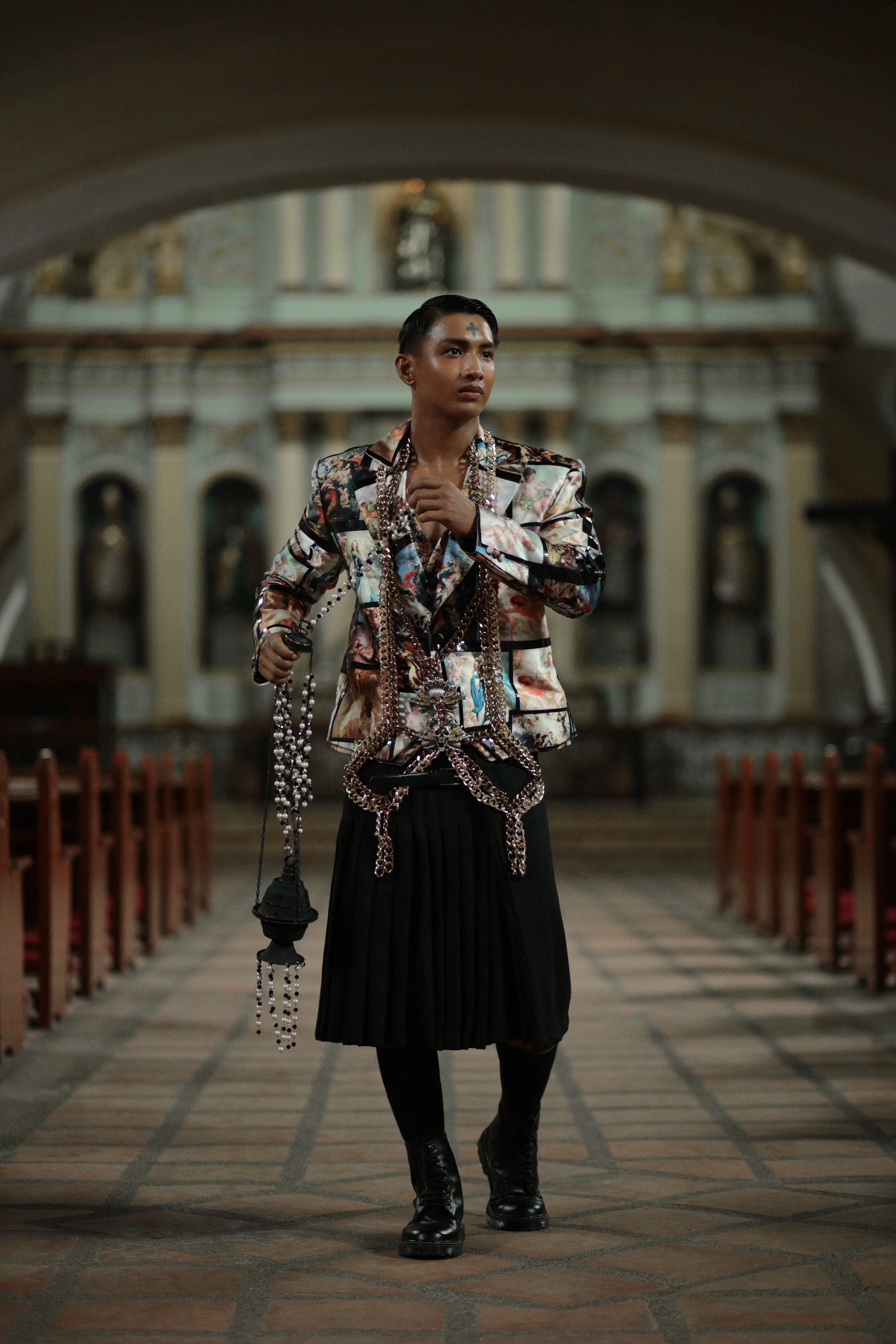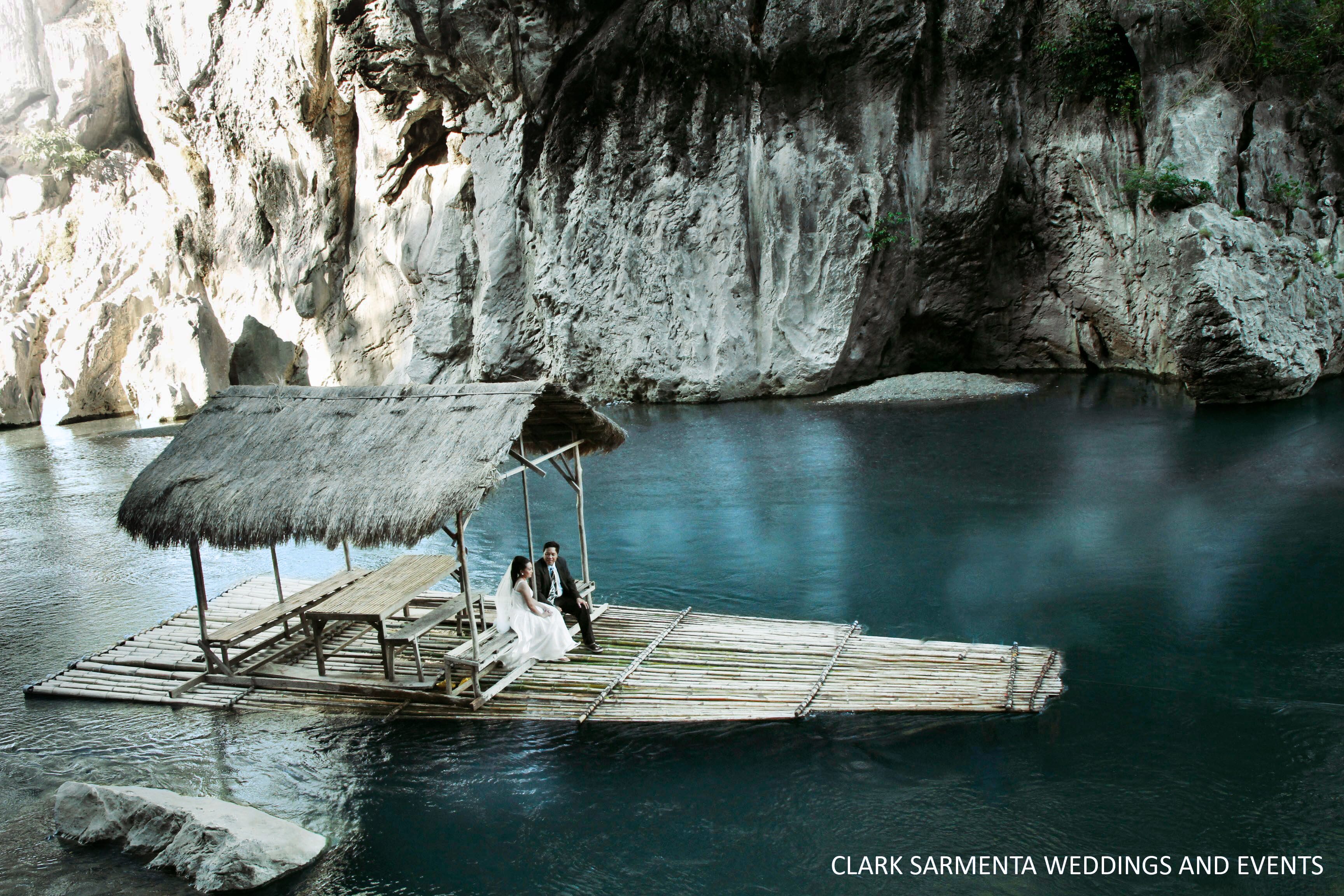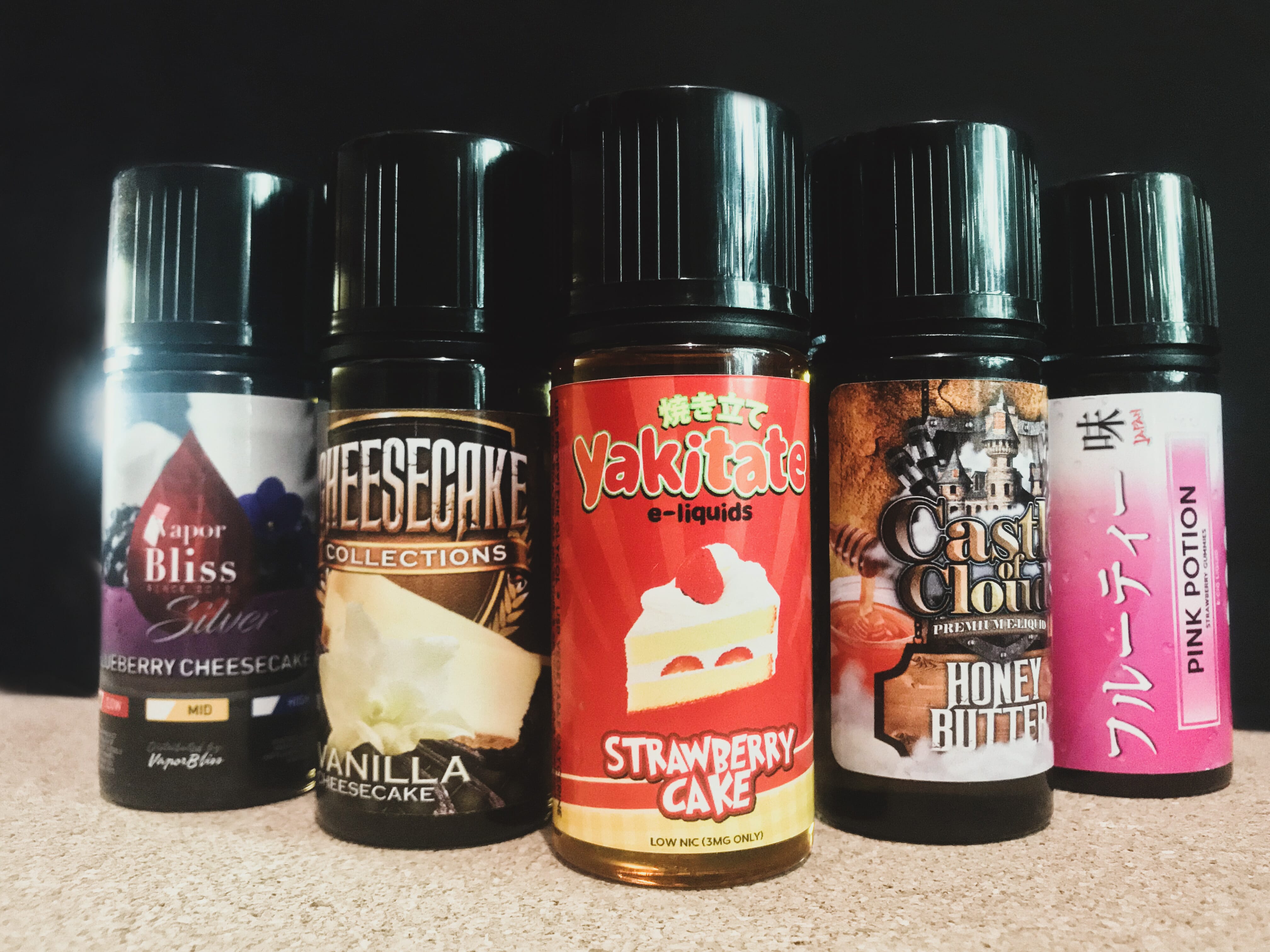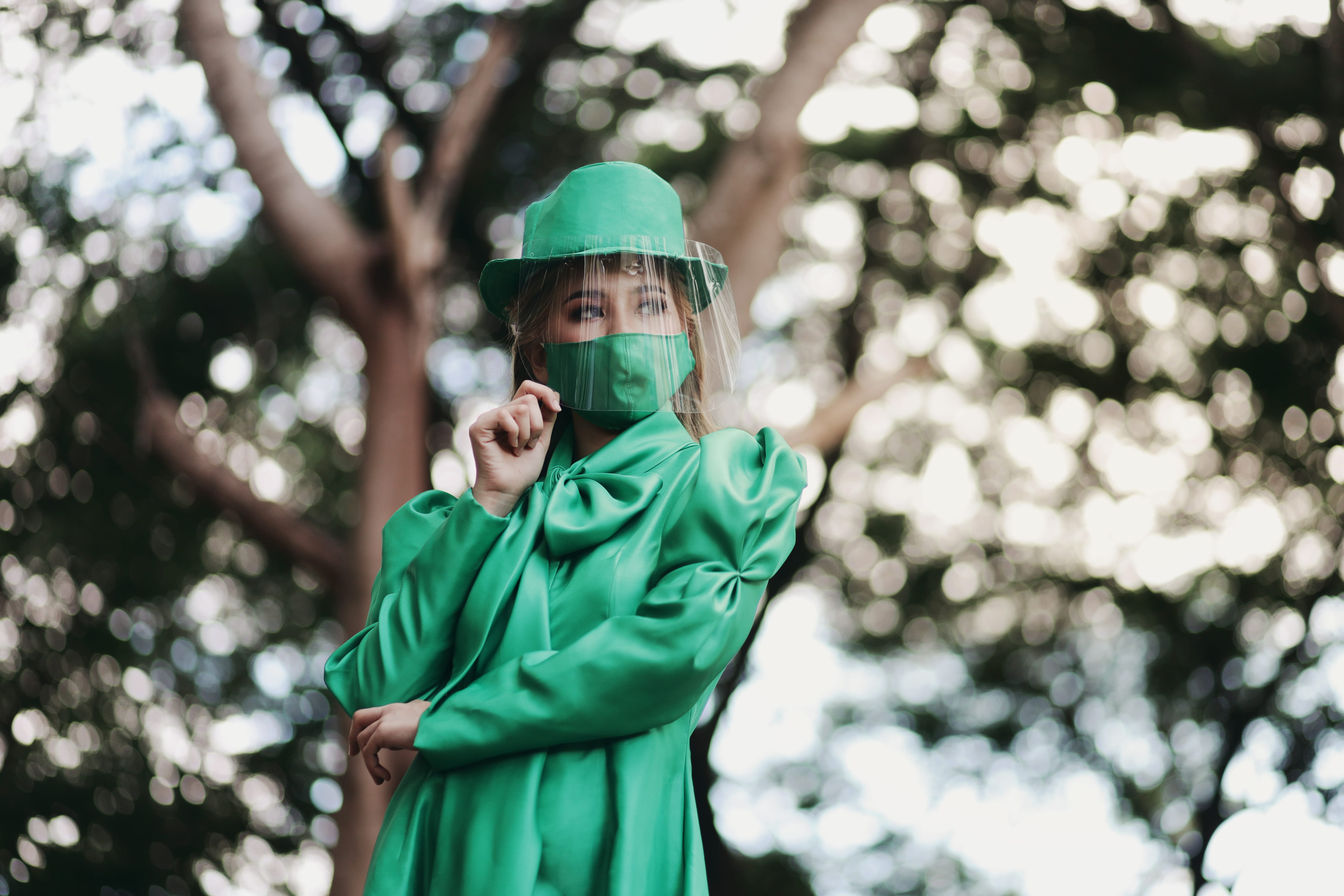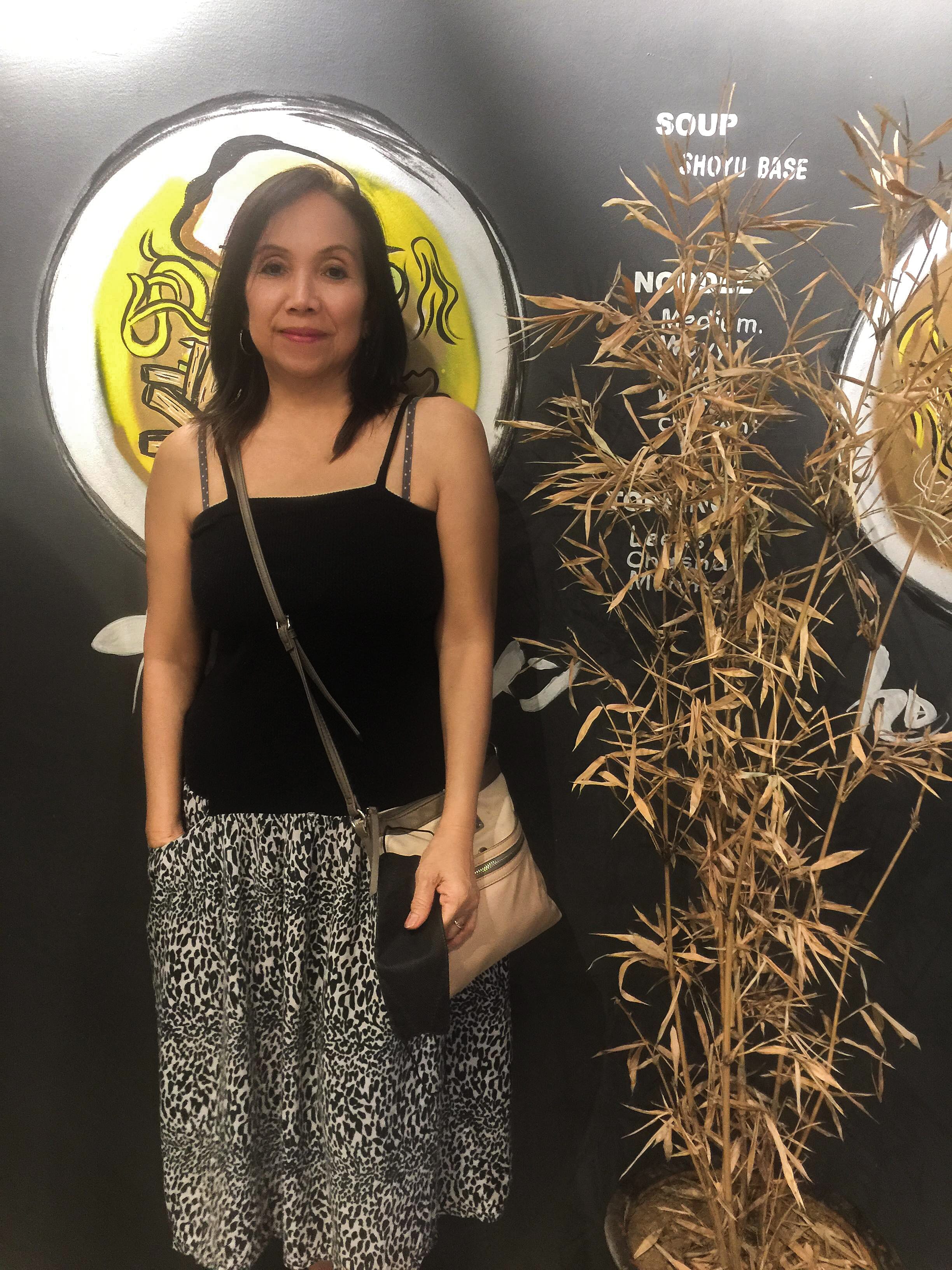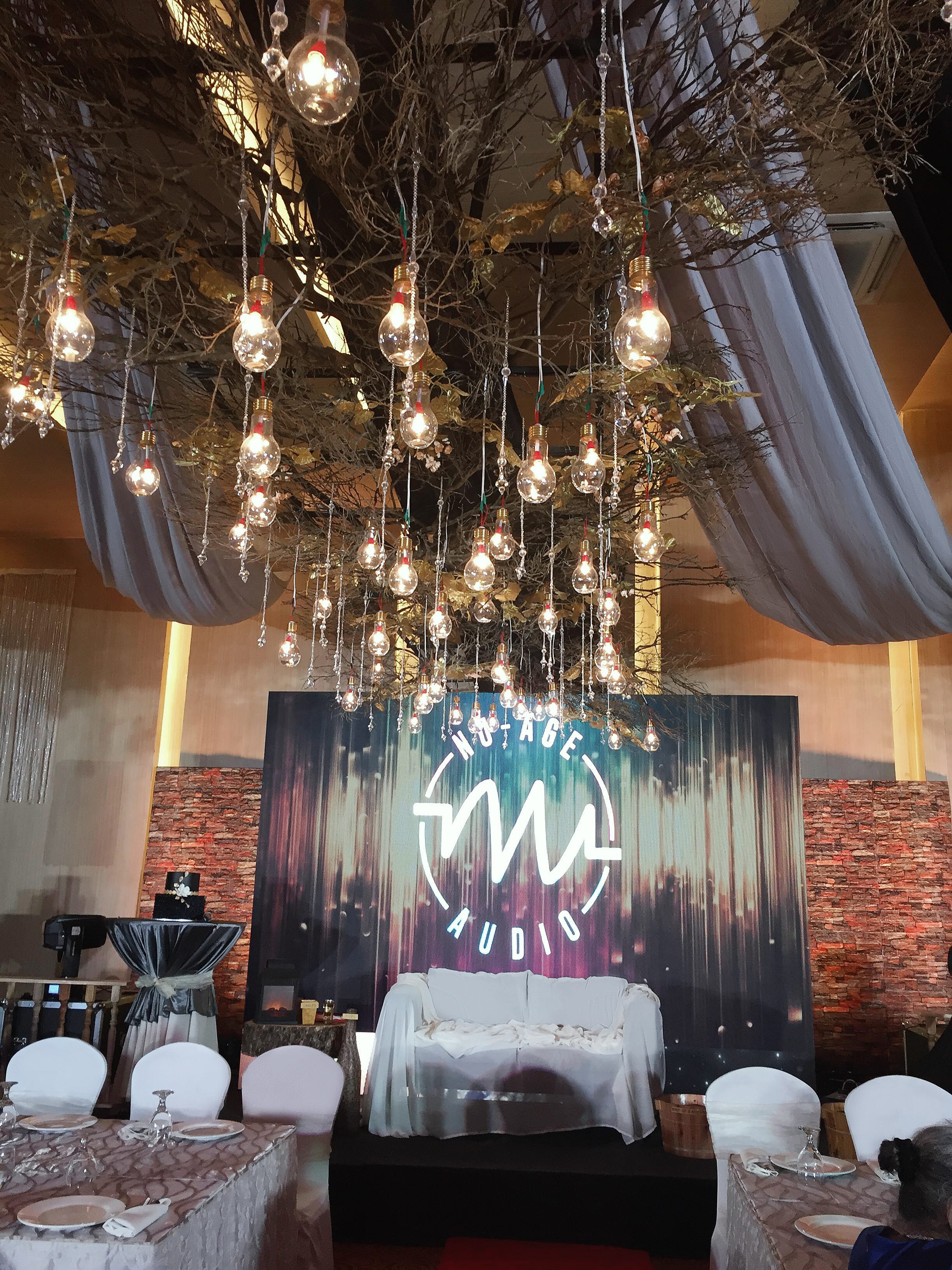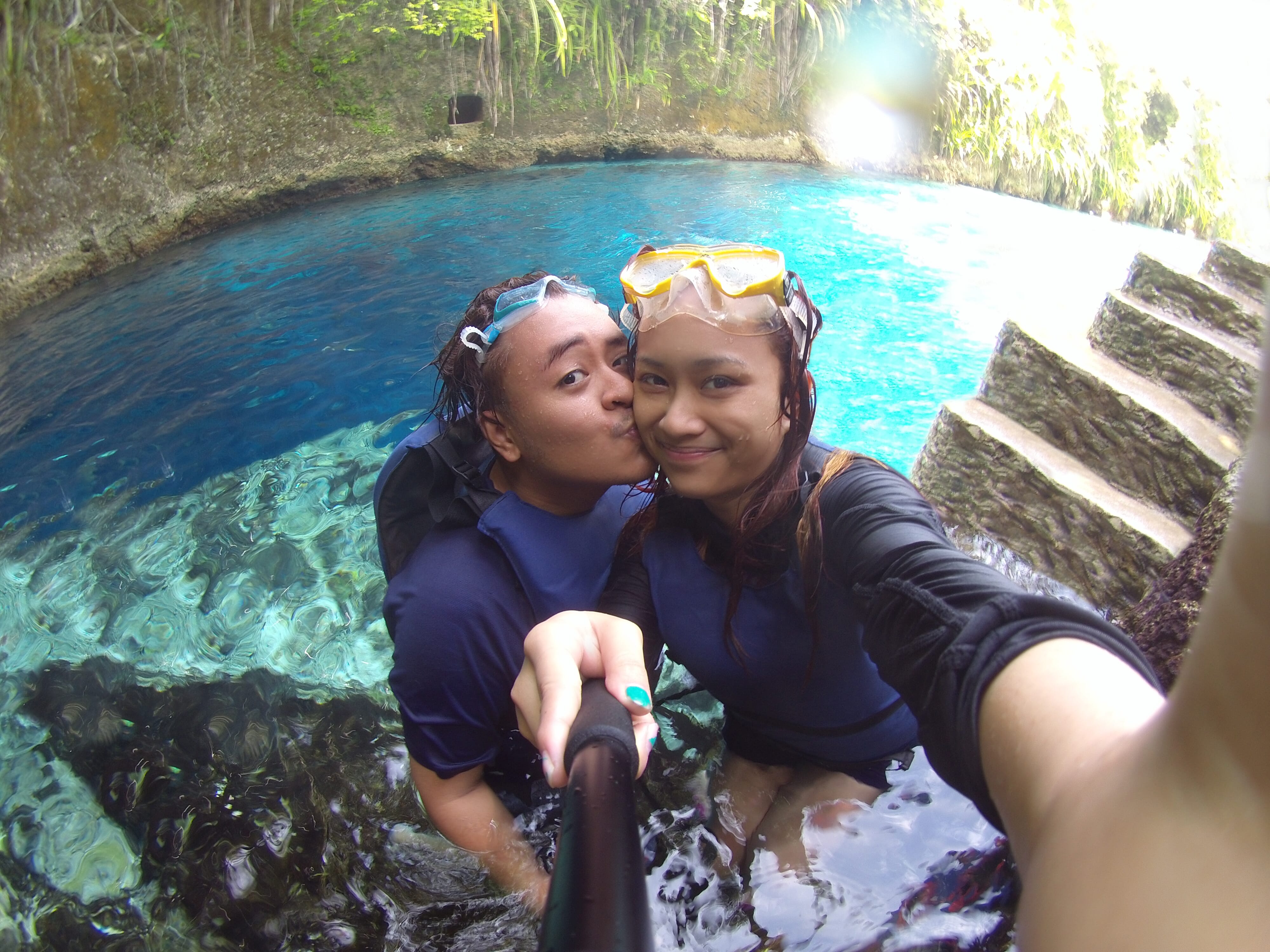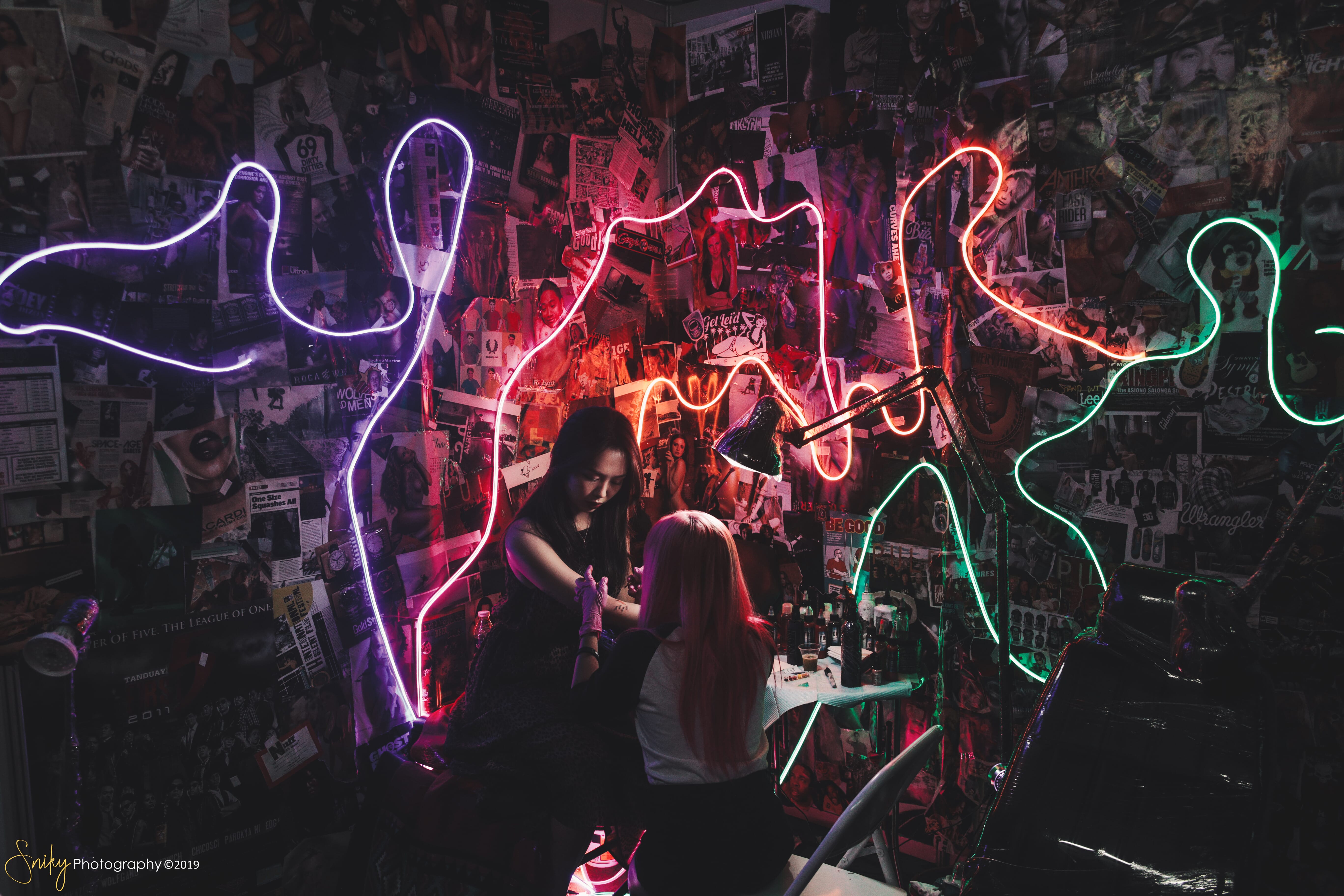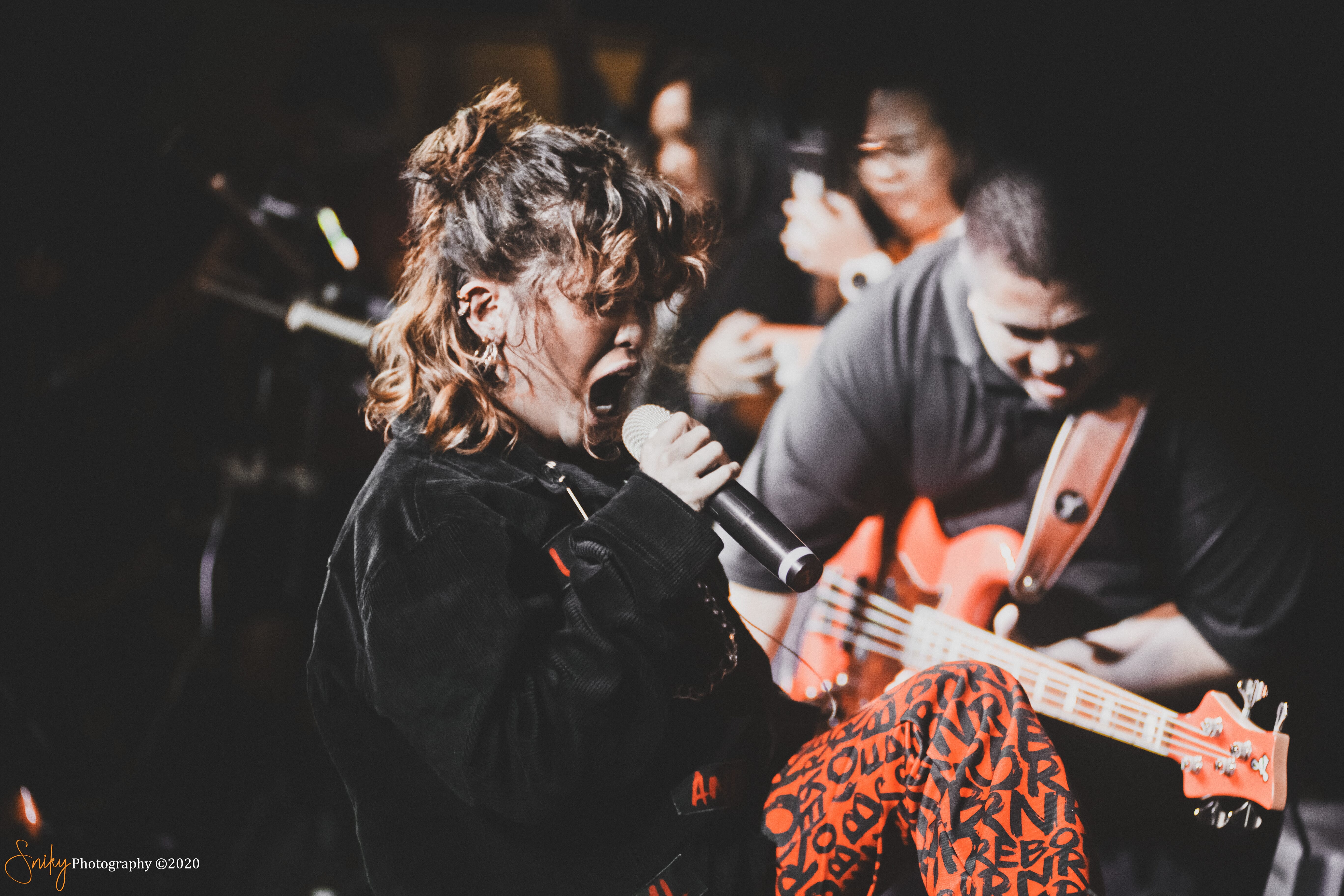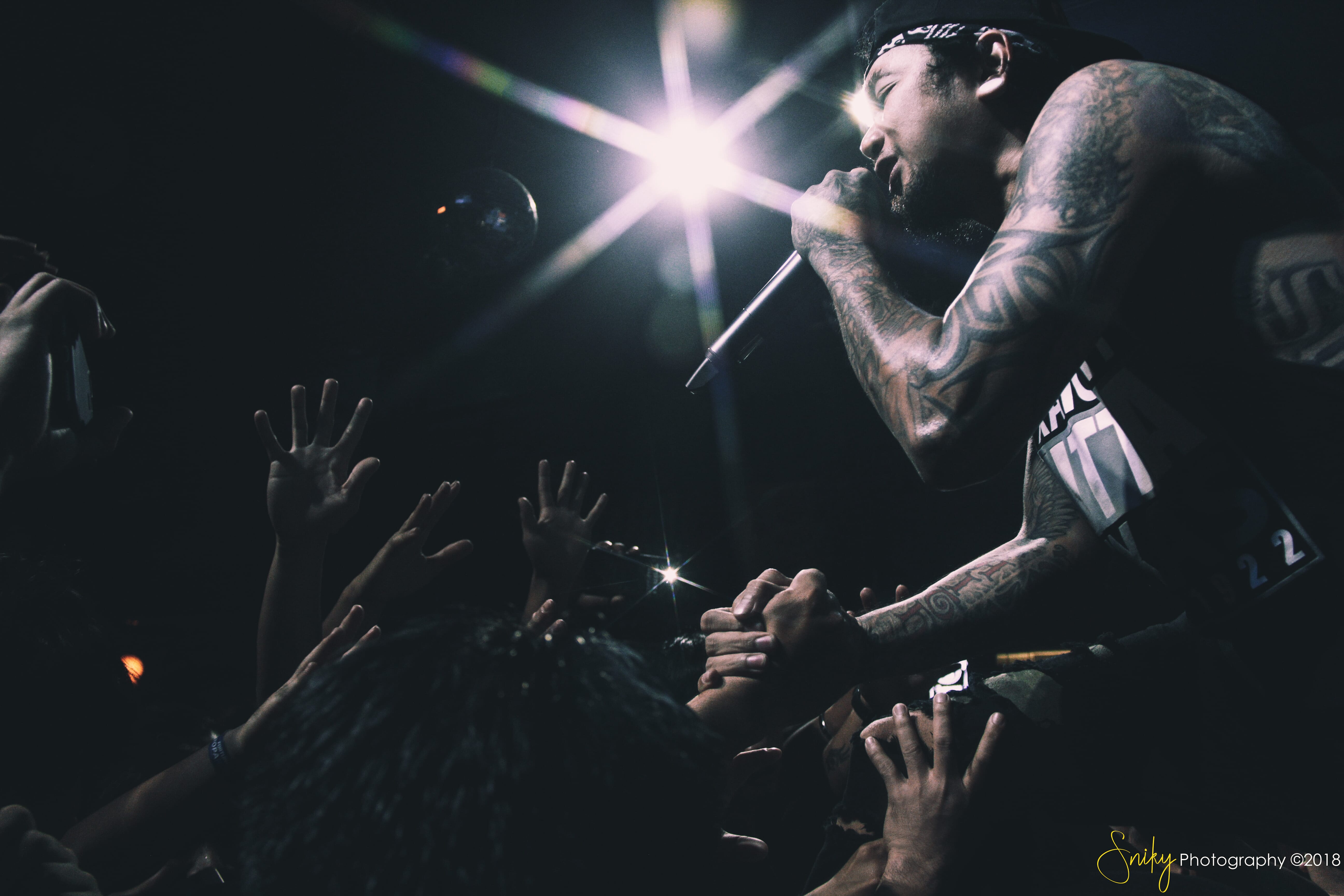 2. Ephotovn (Also Great)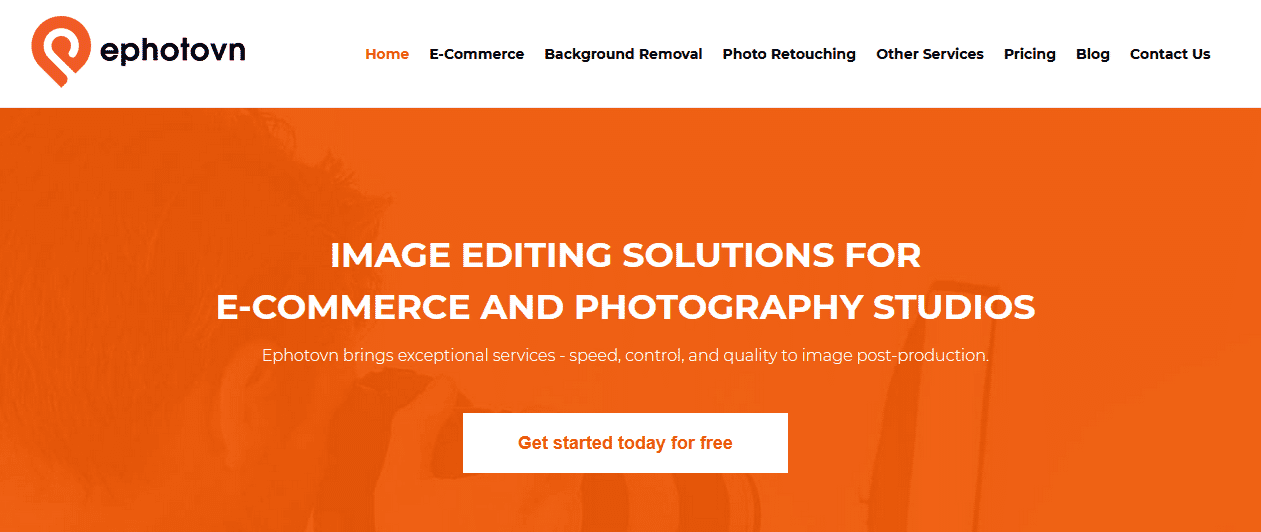 Price: $3/image
Turnaround Time: 24 hours
Responsiveness: 5/5
Quality of Work: 4.5/5
Ephotovn is, hands down, one of the most responsive photo retouching companies out there. Combining A+ customer service with a quick turn-around time, it's no wonder the company always crops up in searches and blog posts whenever you look for the best photo retouching services.
Even if you have bulk orders, Ephotovn lives up to the high expectations. Able to process multiple images in 24 hours, the company focuses on portrait retouching, including head shots, models, newborns, and high-end retouching.
Now all of this is great, but what stood out to us is their great customer support. Instead of sending out automated messages and instructions, you can sense warmth and genuine concern in their responses. They aced their marketing approach by focusing on building great customer relationships.
The Process:
Once you contact Ephotovn's site, a personal sales and marketing representative gets in touch with you via email. The process from there is pretty straightforward. The best part: you only need to connect with your designated representative throughout the entire process.
You get a FREE trial job with a 24-hour turnaround time. If you're happy with their output, you can proceed to send more images via WeTransfer or DropBox.
The Ephotovn team is great at making recommendations and providing specific details on how the photos will come out after the retouching services.
Out of all the service providers we've shortlisted, Ephotovn is the only company that asks for payment after the project. In our case, we only had to pay $3 per image, which is a great deal.
The Result:
The portfolio we sent out to Ephotovn, along with the other service providers on our list, is a mix of different photos. Ephotovn did a great job and the turnaround time was superb. For only $3 per image, they were able to deliver the results we expected.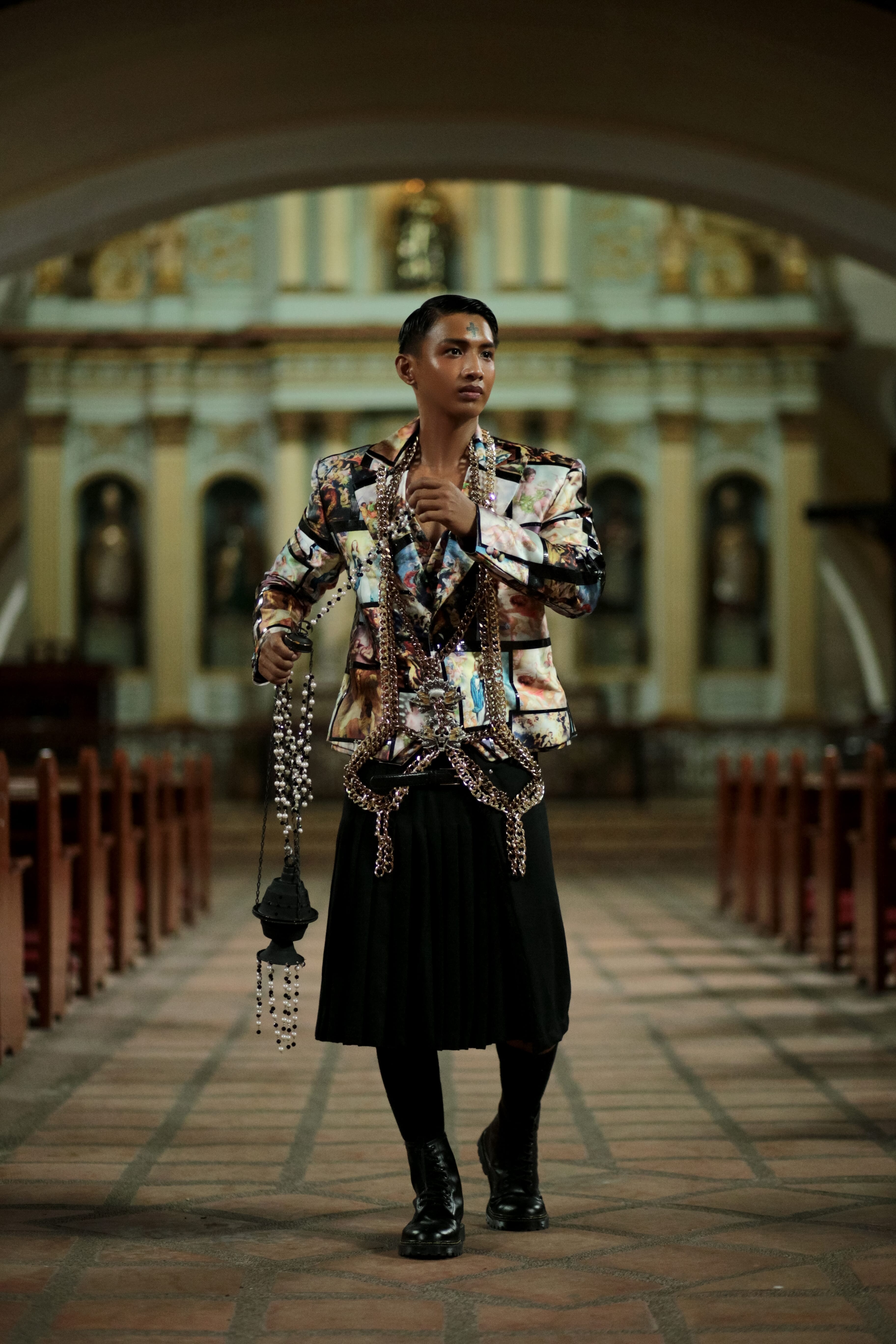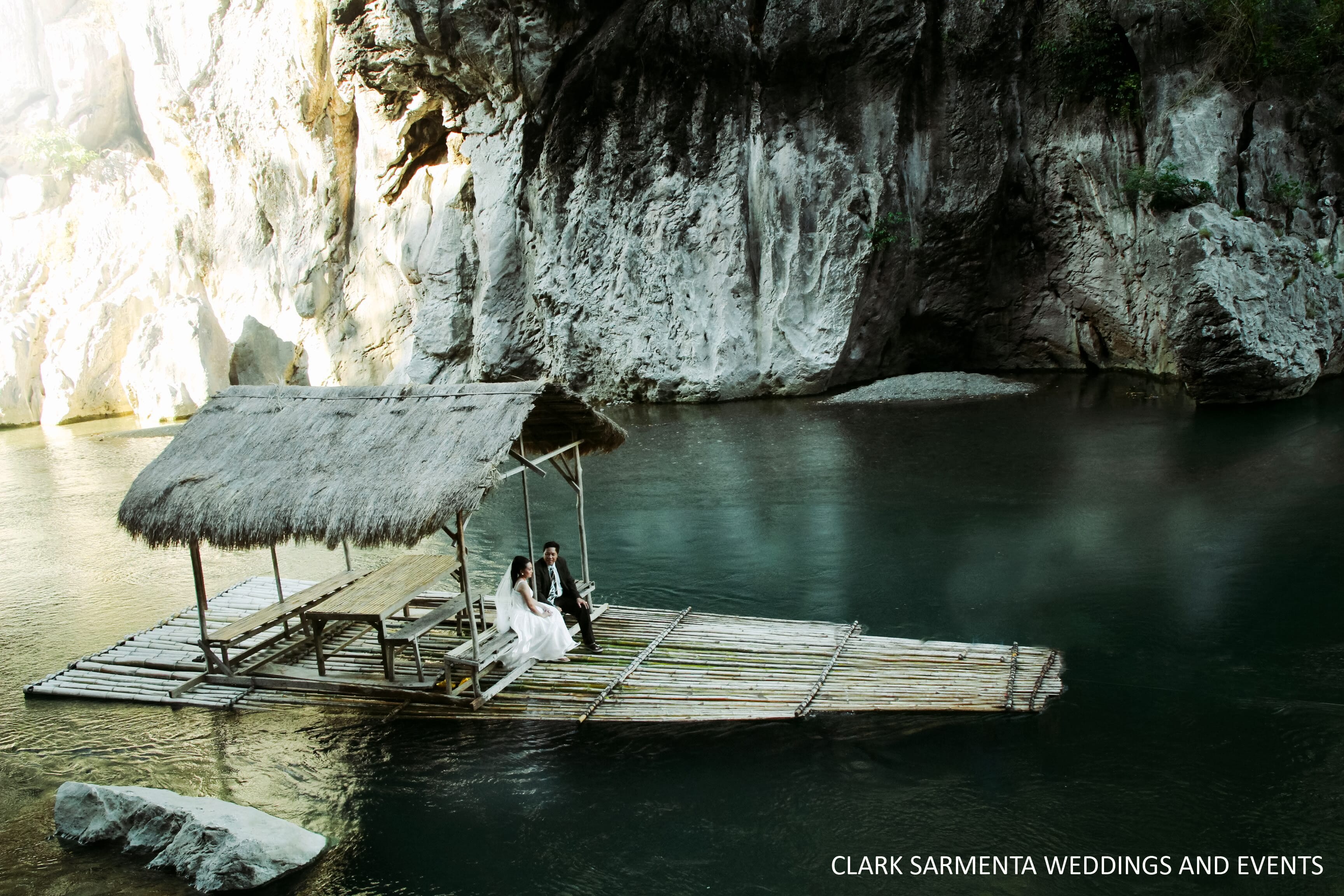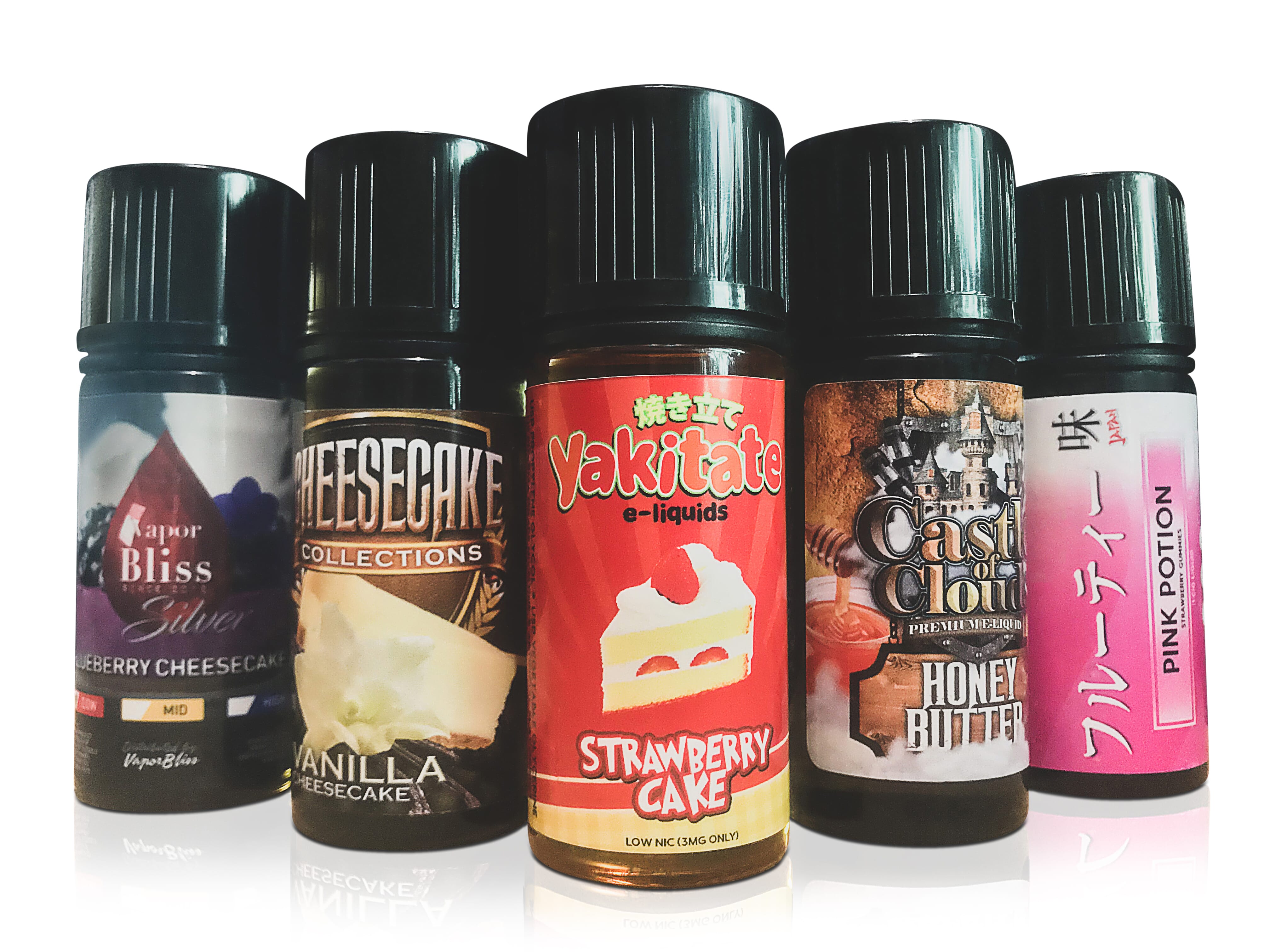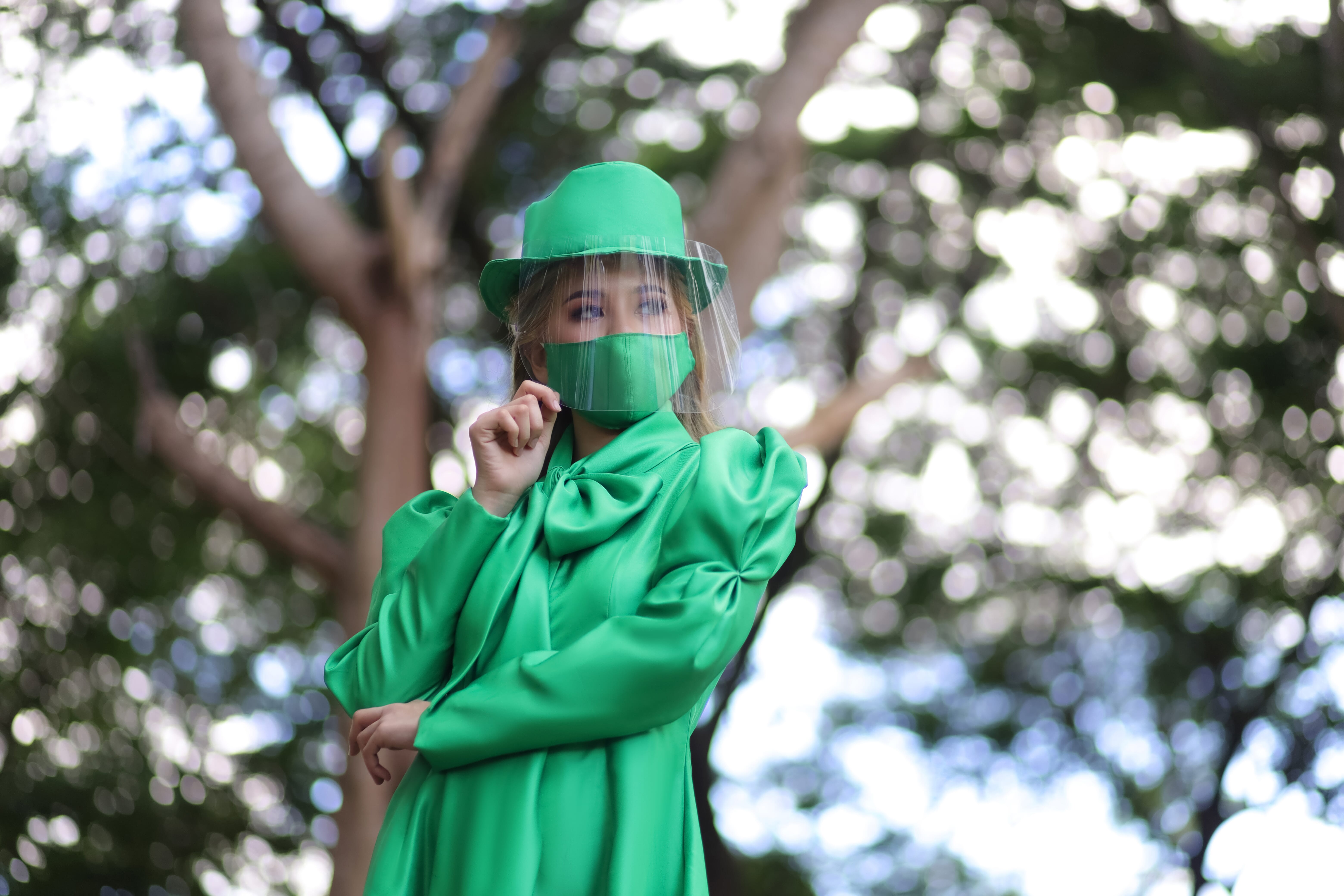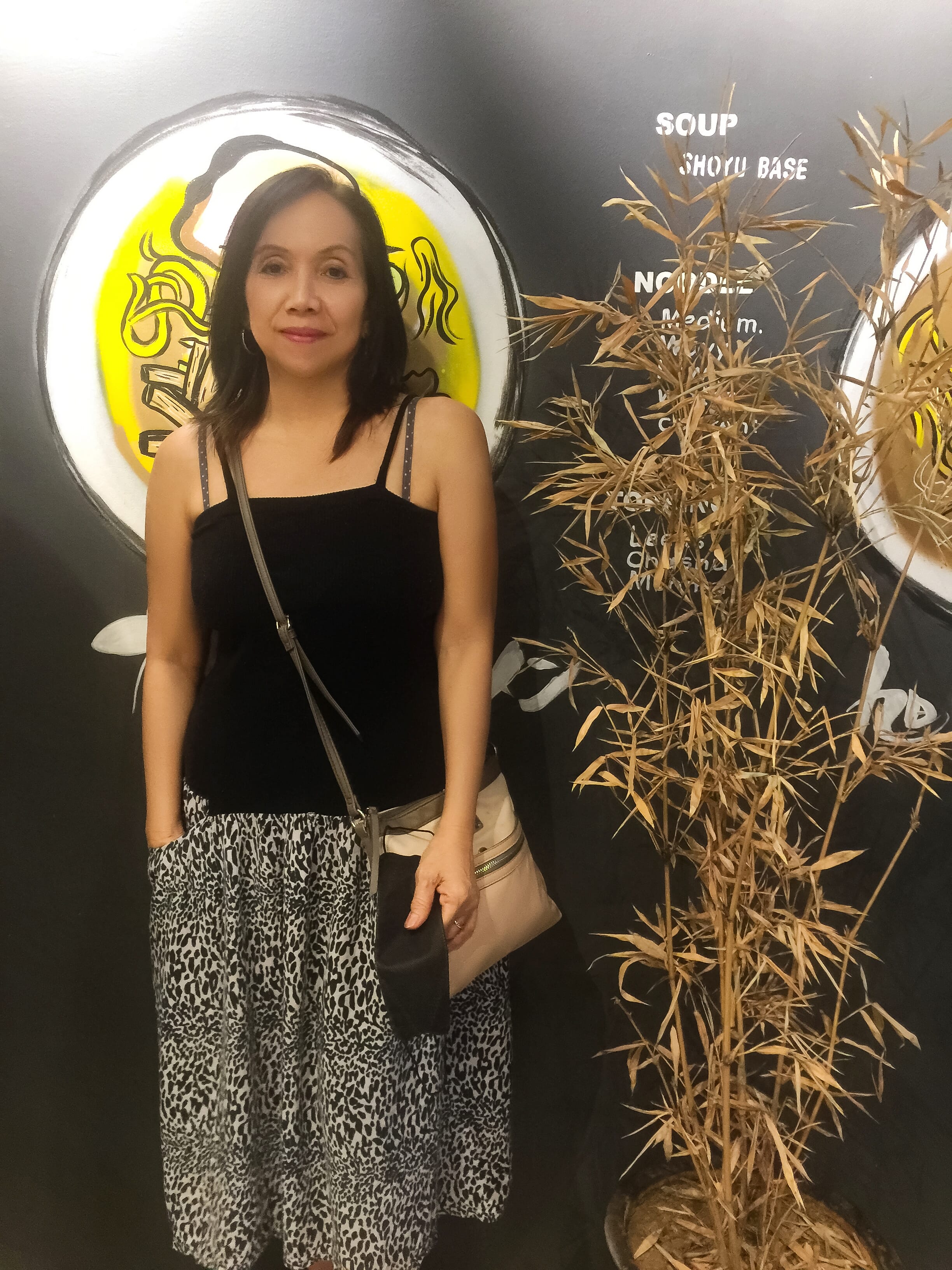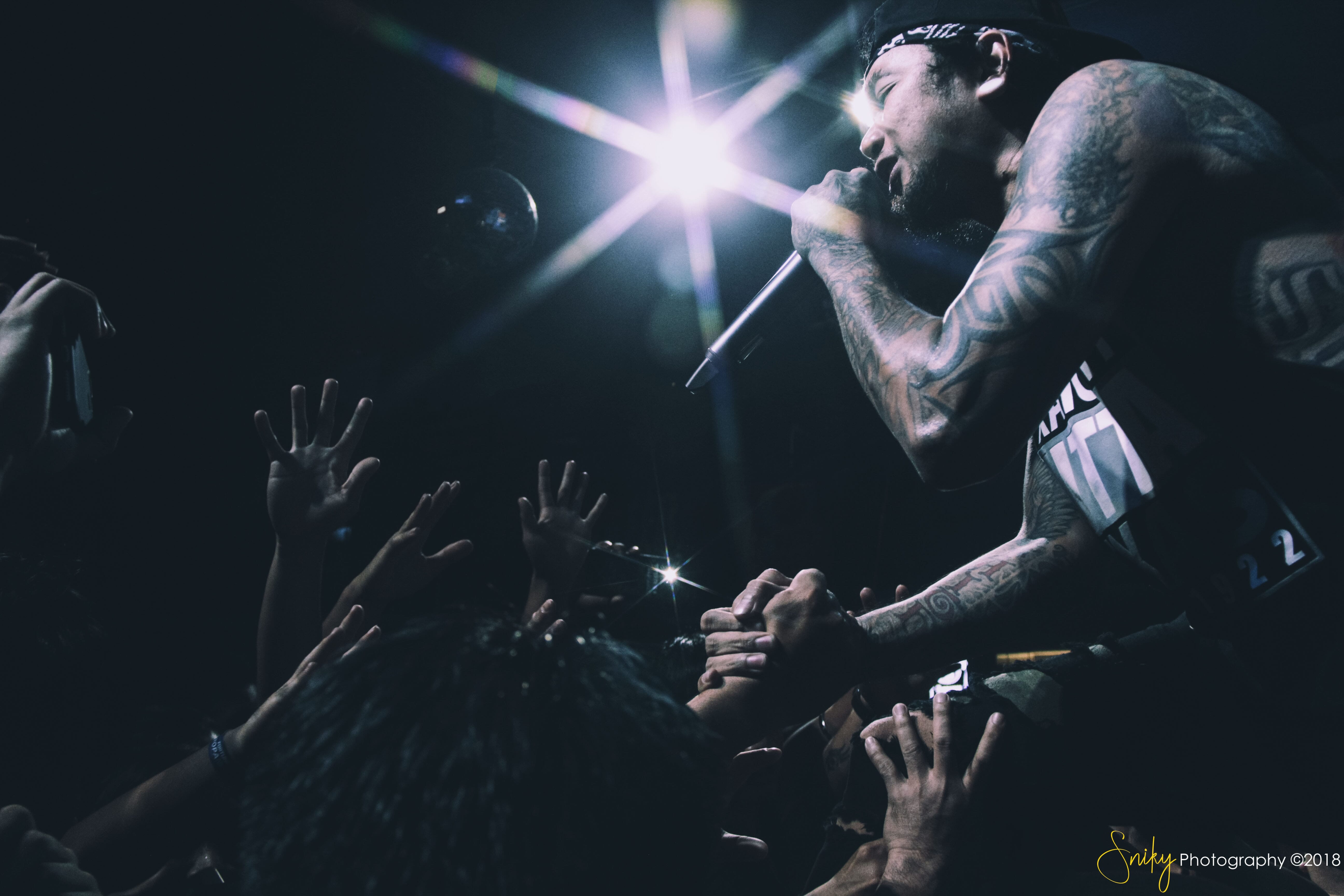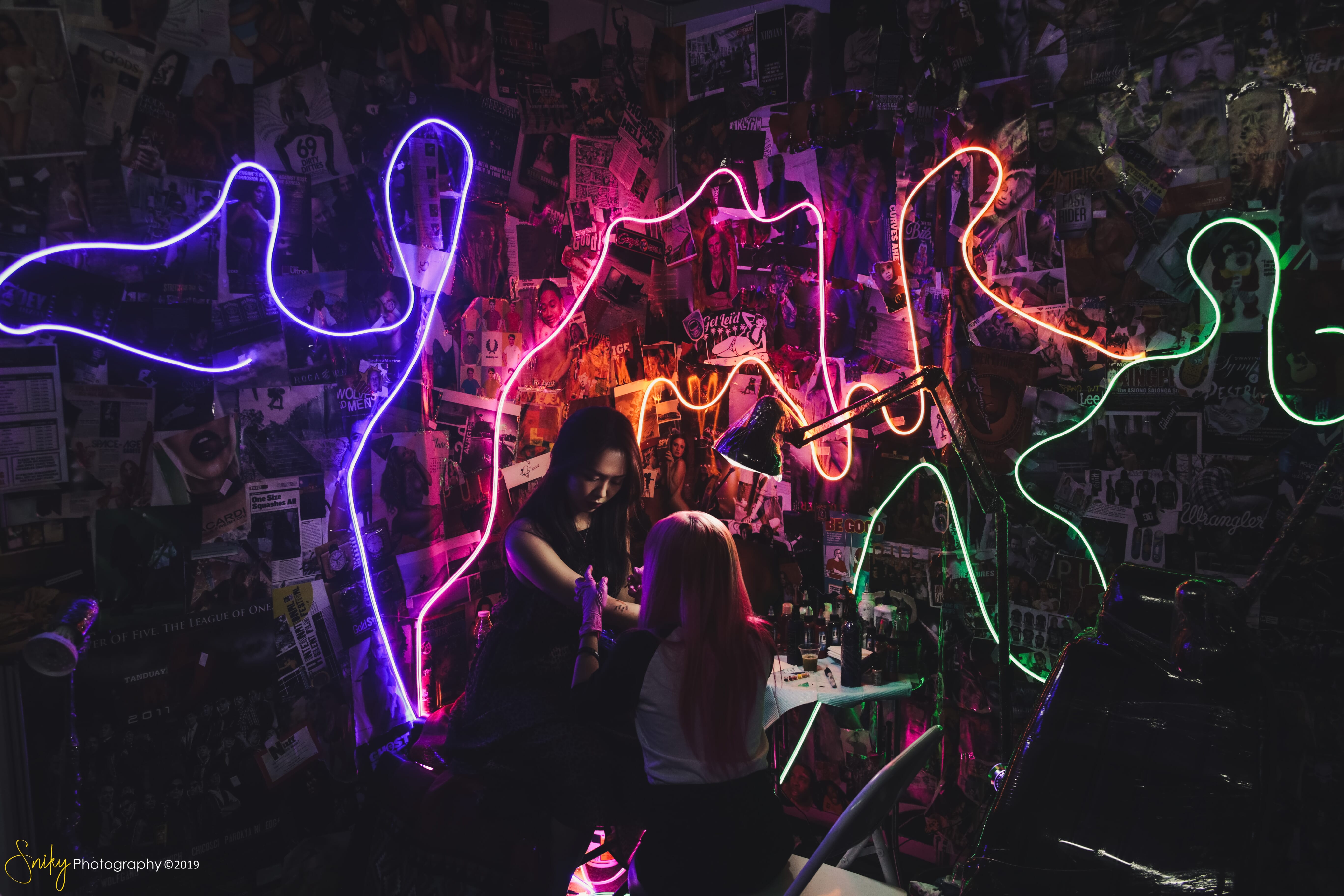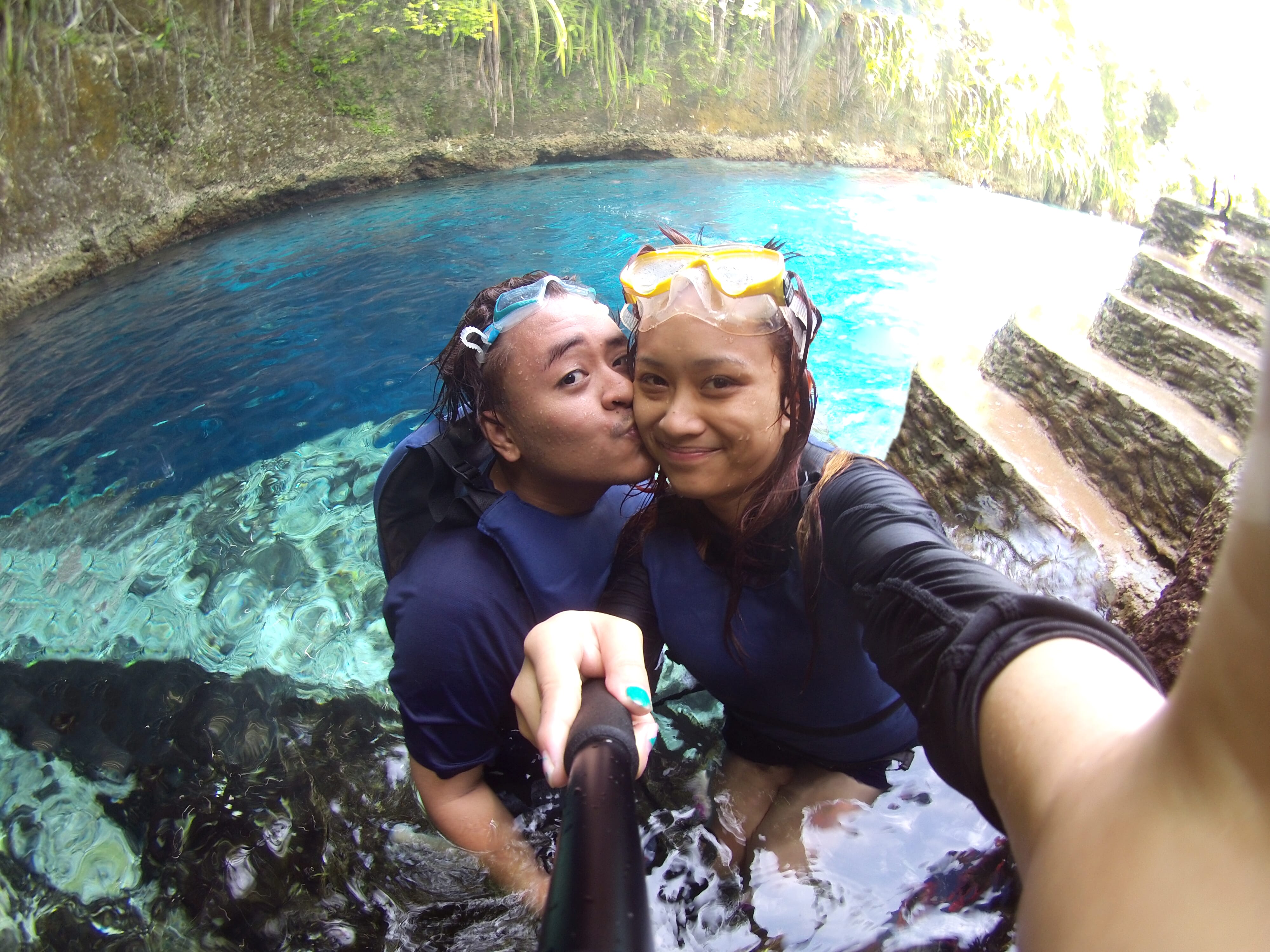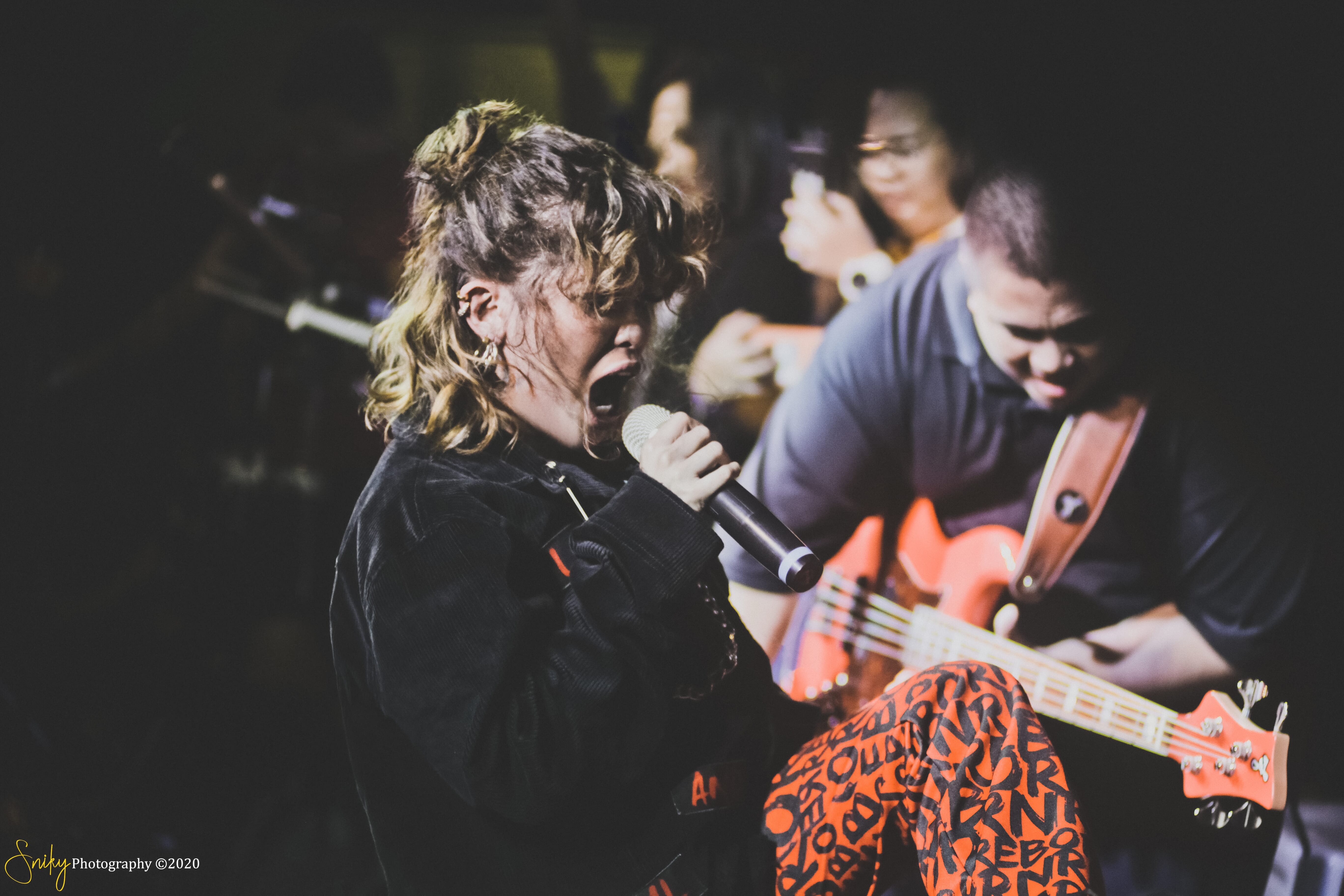 3. Clipping Path India

Price: Beauty airbrushing – $3.59/photo; Camera Reflection Removal – $0.89/photo
Turnaround Time: 6 to 96+ hours
Responsiveness: 4.5/5
Quality of Work: 3/5
If you're into product photography, Clipping Path India is one name that always comes out on top. Just one glance at their site and you'll know your e-commerce photos will be in good hands, thanks to their photo cut-out mastery.
The company has a wide range of services on its list, and photo retouching is just one of them. Even better, Clipping Path has recently reduced its prices, so if you have potential stock photos that need an extra polish, you can score an easy fix at a reasonable price.
The Process:
Clipping Path India works quite similarly with Fixthephoto, where you need to fill in your order details to proceed with your order.
The price you get really depends on your preferred turnaround time. Here are the options available on their site: 6 hours (+100%), 12 hours (+50%), 24 hours, 48 hours (-5%), 96 hours (-10%), 96+ hours (-10%). Since we weren't in a hurry, we chose 96 hours to get a discount.
After completing the form, the Clipping Path team sent us a private message to get a better understanding of our expectations for each photo. But unlike the first two companies, they didn't have just one personal customer support per client, so we had to talk to different team members in one thread. This can be quite confusing, but if there's any plus to this approach, it's that it greatly contributes to Clipping Path India's rapid response time. After a few messages, we opted for two of their photo retouching services: beauty airbrushing and camera reflection removal.
As promised, they were able to deliver the 10 images within 96 hours.
The Result:
As compared to Ephotovn and Fixthephoto, Clipping Path plummets to the bottom in terms of price and quality of work. To be fair, we didn't expect any major changes since it wasn't part of our package. But considering that their quote was higher than Ephotovn's and Fixthephoto's, we weren't as satisfied with the results.
Also, if you barely have any idea about photo retouching, it's wise to get all your expectations laid down on the message thread so you can get your desired outcome.
The bottom line: If you need photo cut-outs, Clipping Path India is proven and tested in this area. But if you're looking for photo retouching services on a strict budget, you're better off with other service providers.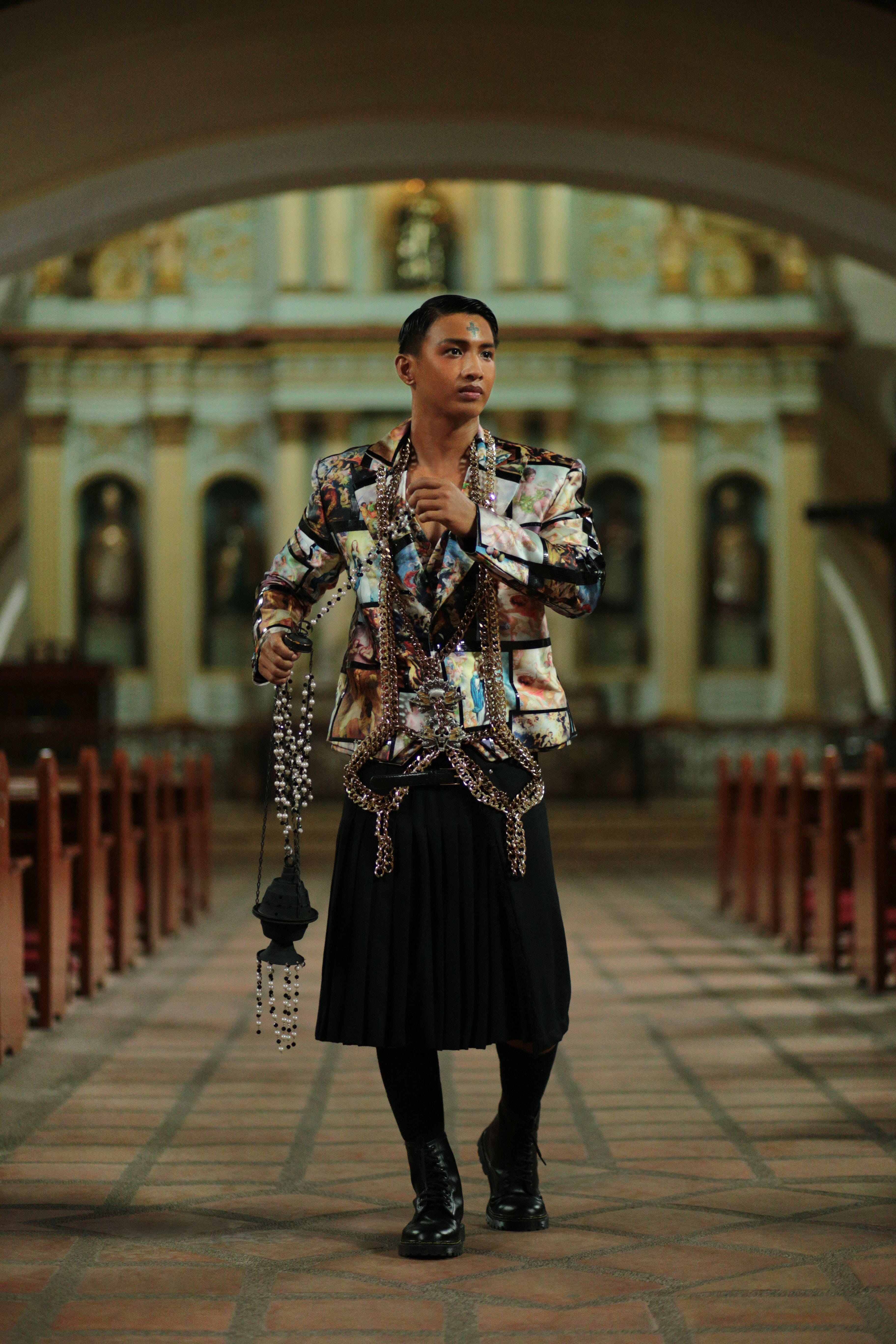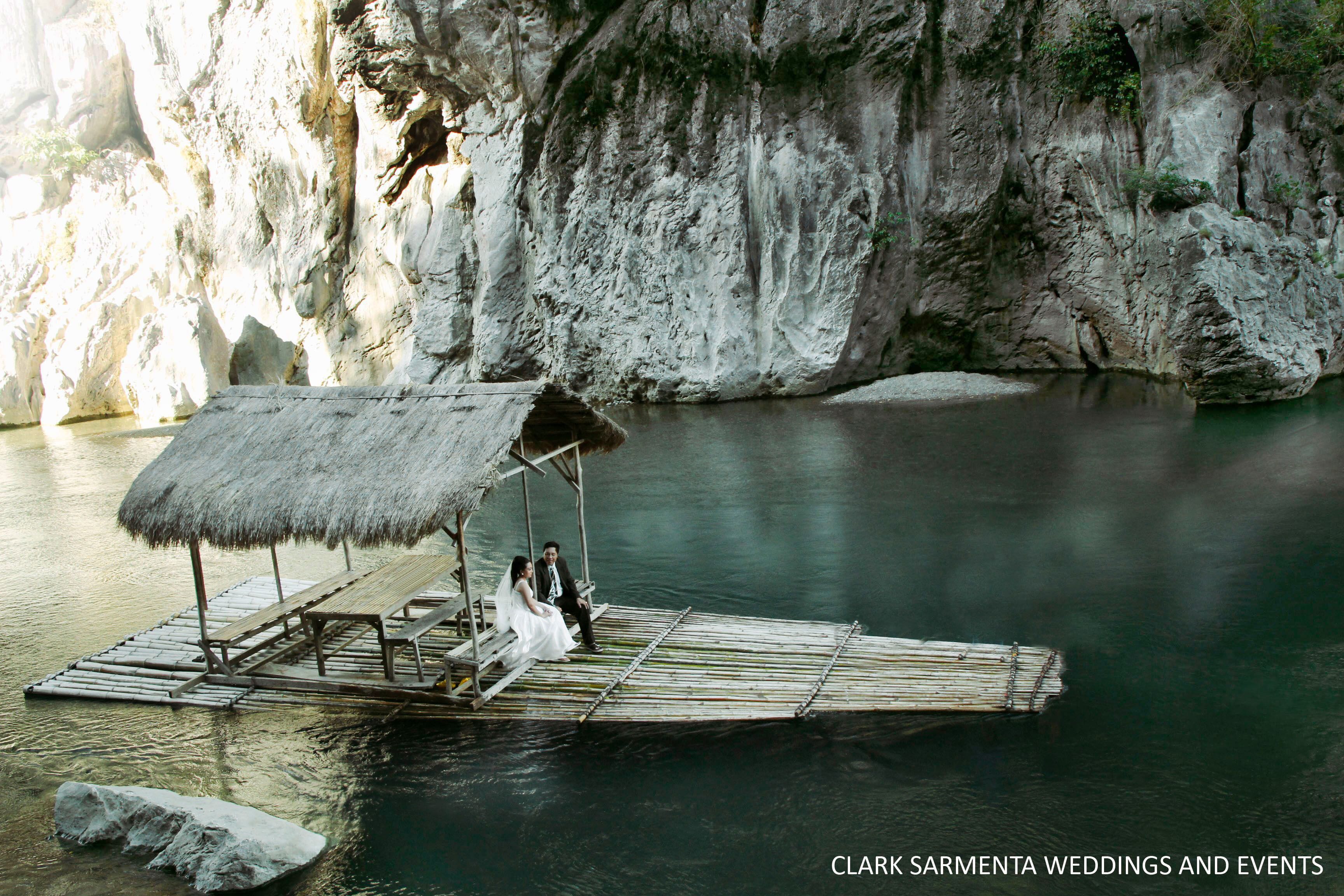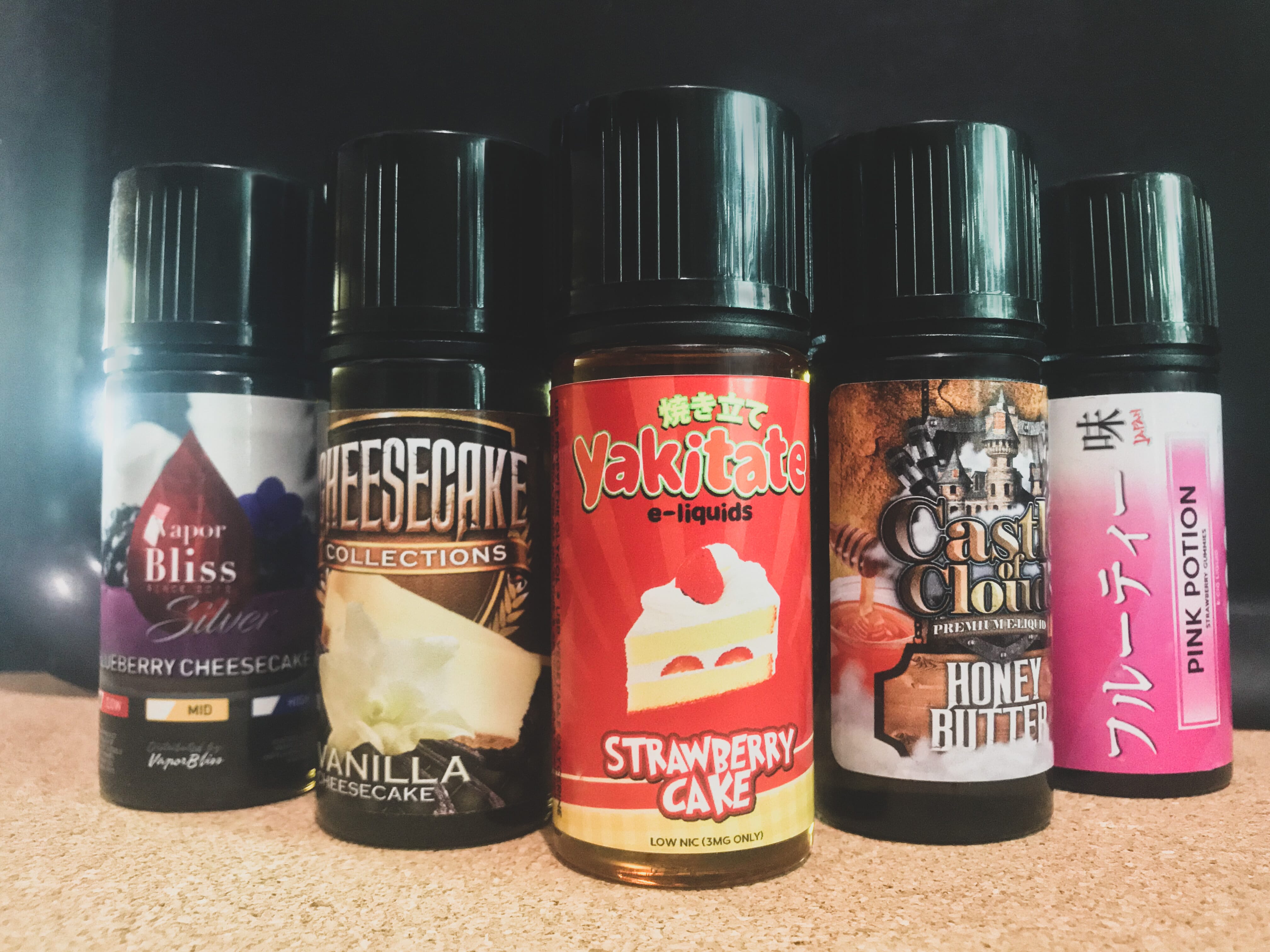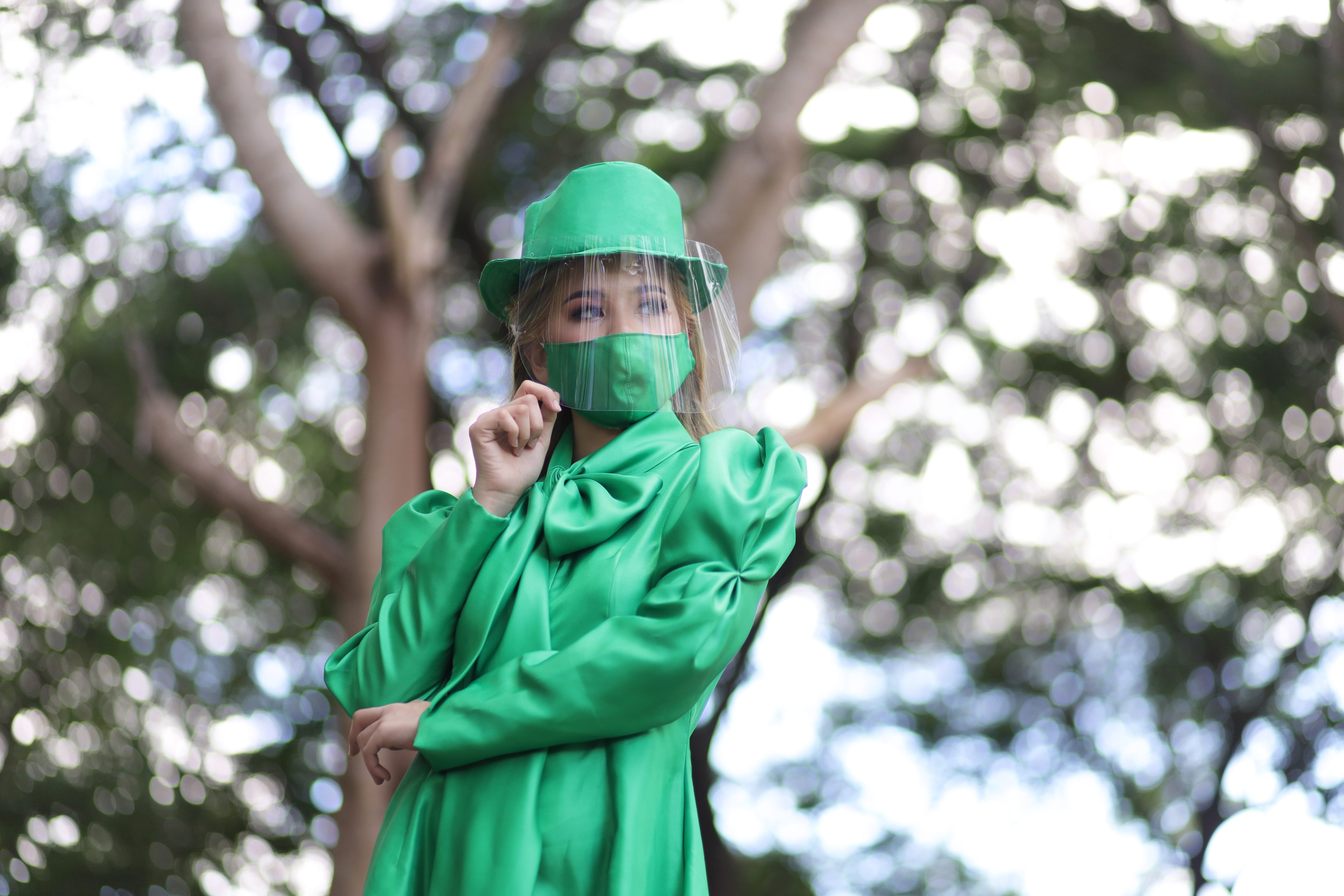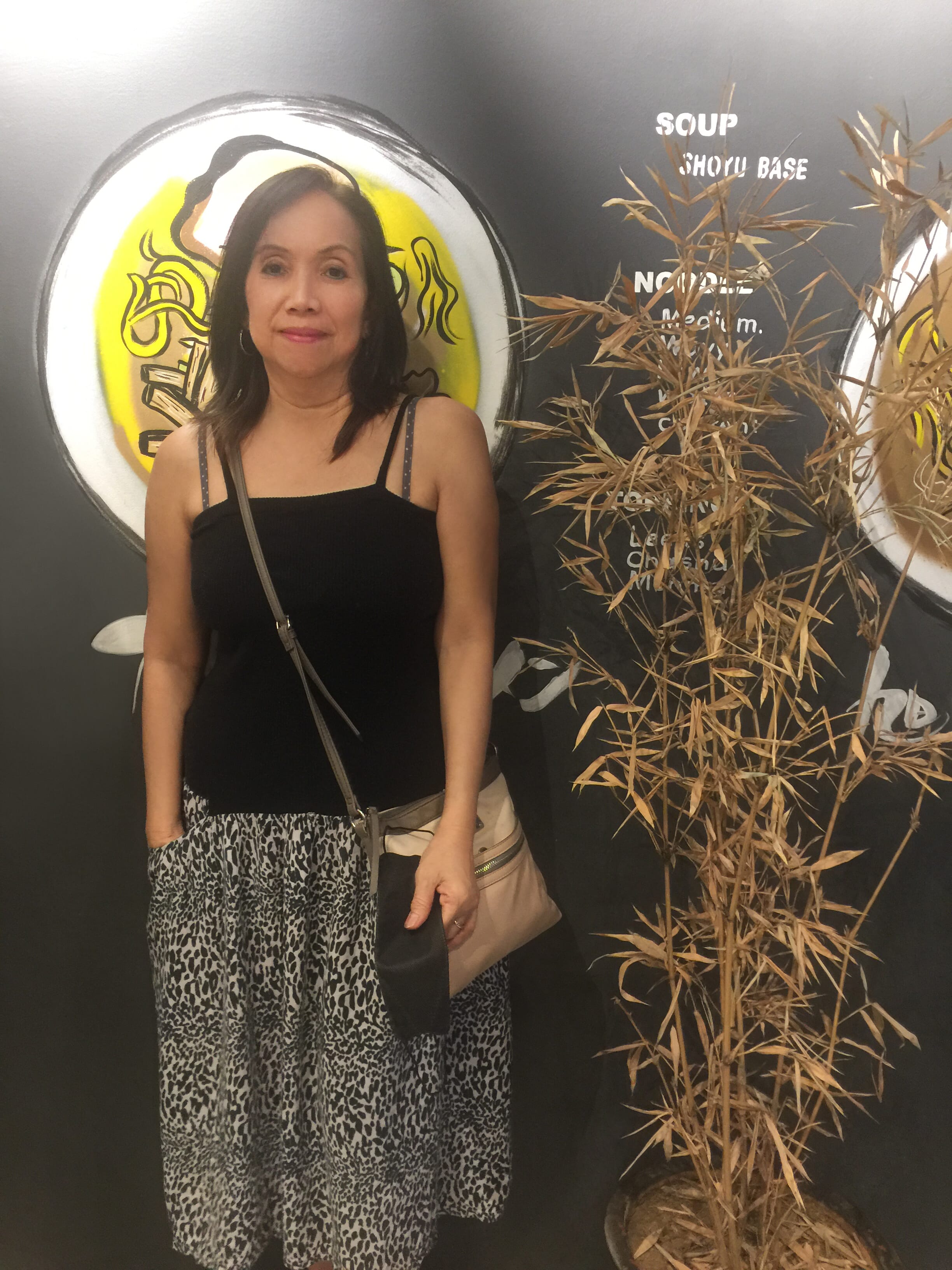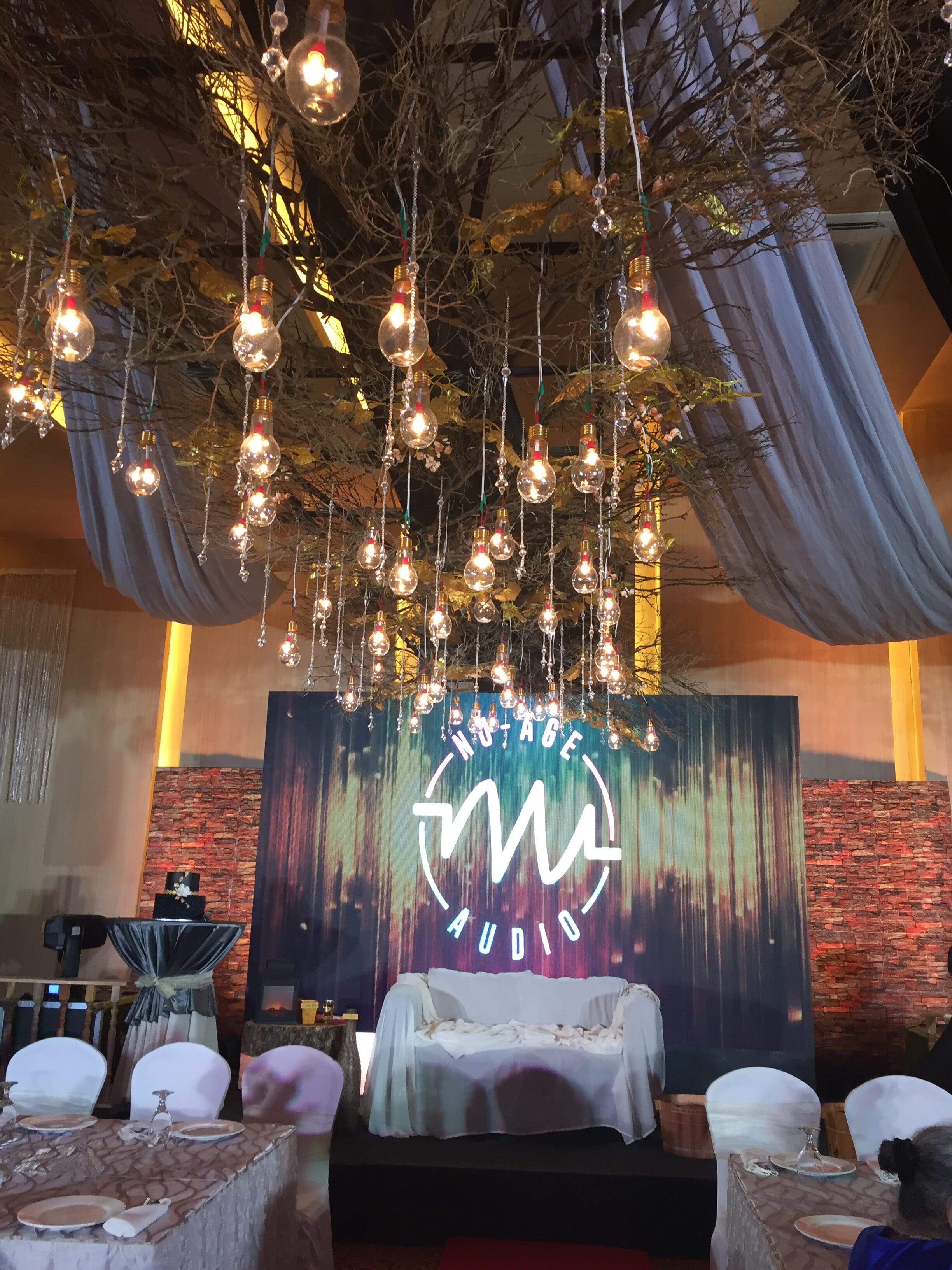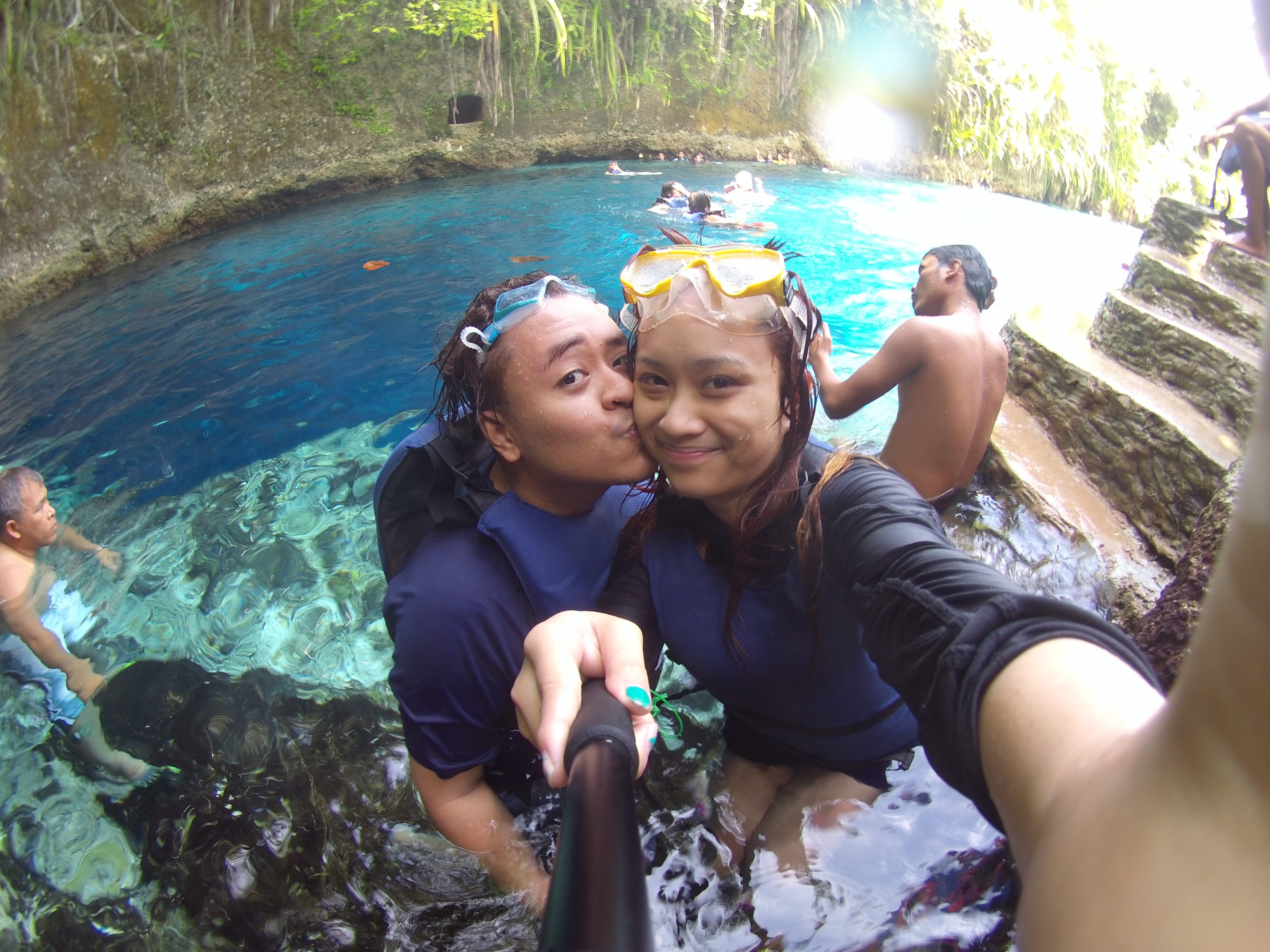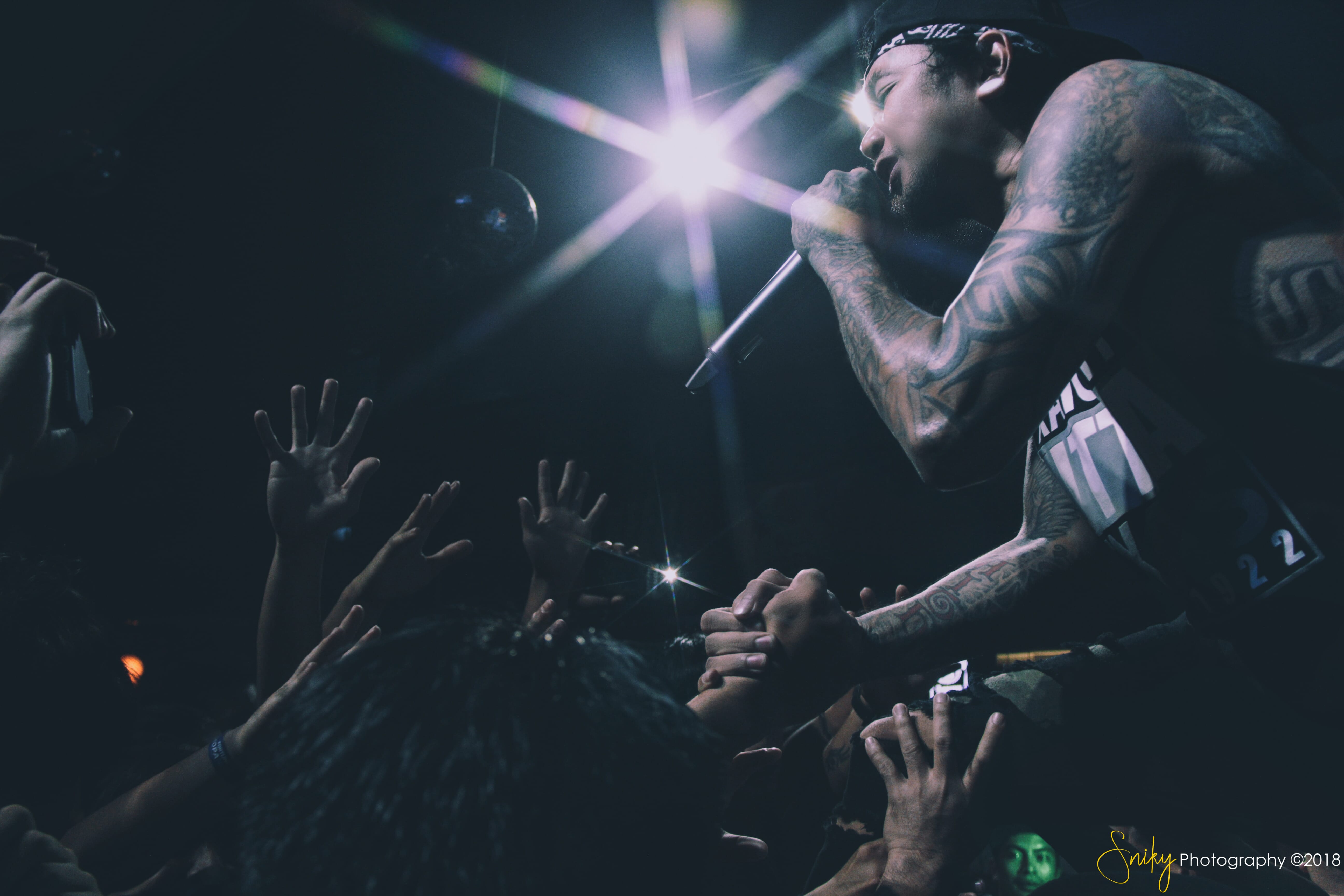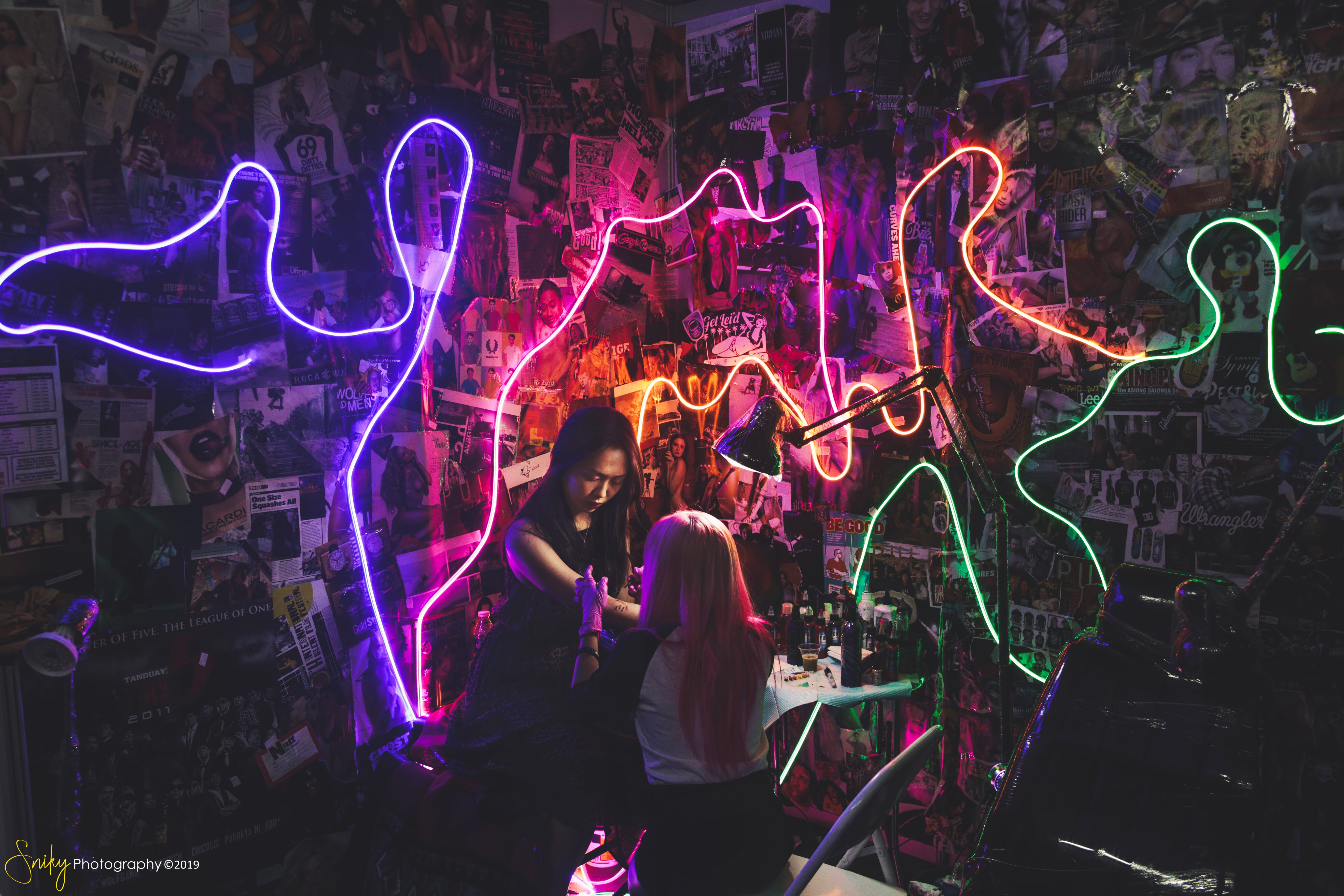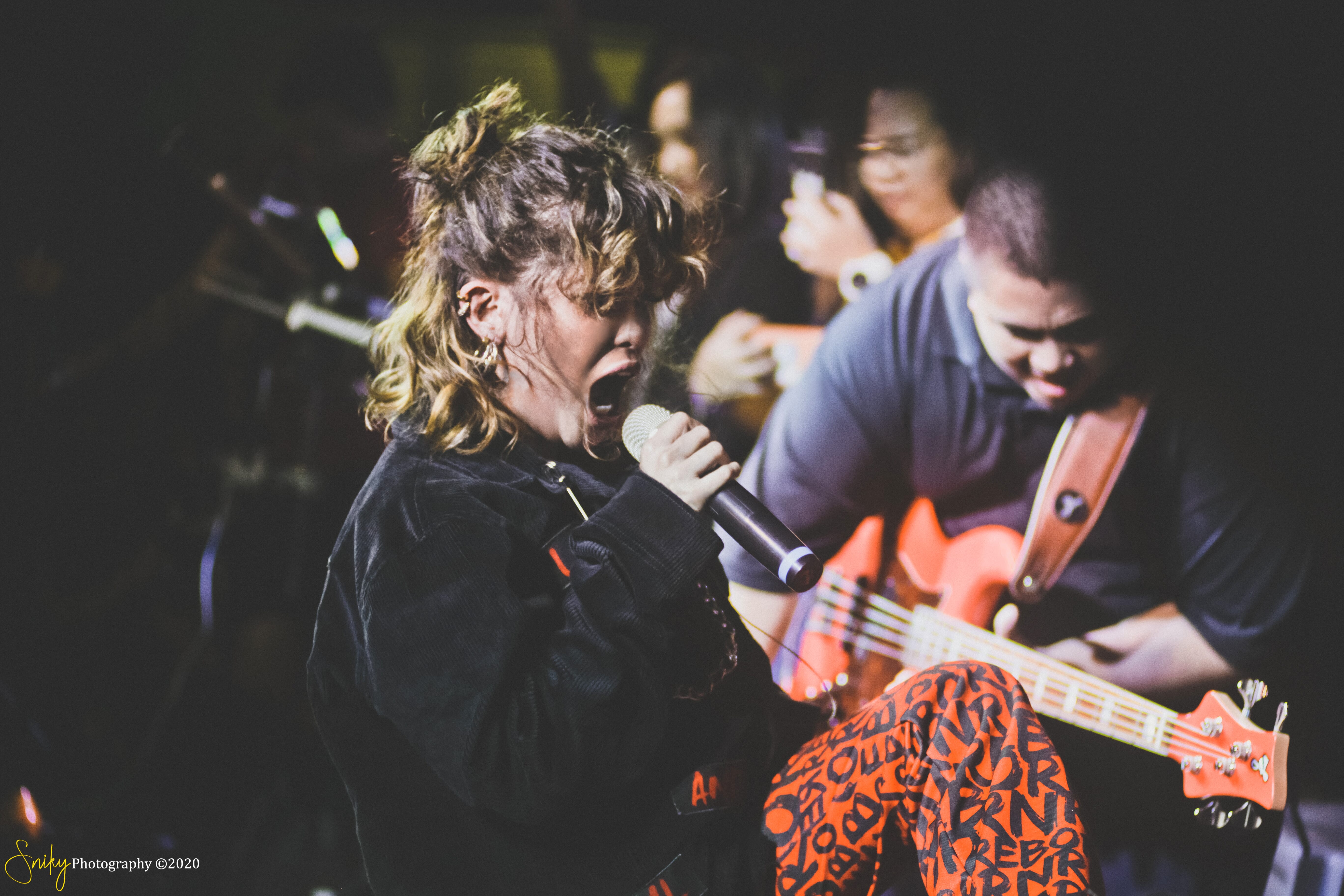 4. Freelancers on Fiverr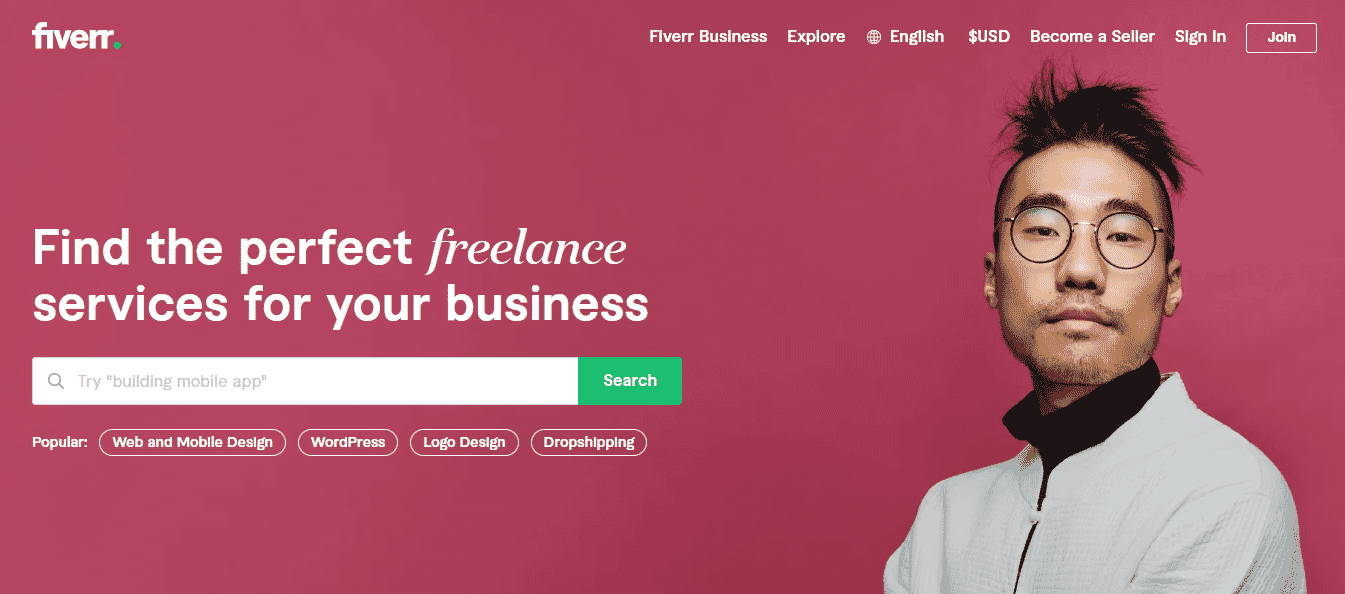 Finding photo retouching services on a budget was more challenging than we initially thought. Since most companies charged a minimum of $10 per image, we had to resort to the next best thing: hiring freelancers on online platforms. For this review, we chose two freelancers on Fiverr, Muhammad Mohid and Liudmila Lavrechuk.
The Process:
Just like looking for any talents on this (or any) platform, the process starts with searching for the type of service you require and picking freelancers based on level, rating, and budget.
From there, you can contact the seller and ask for a quote. Some of the freelance artists charge $10 per image, but you can also find service providers that charge lower.
The good thing about resorting to freelance talents is that you get to negotiate prices. Bulk orders, in our experience, are priced lower than regularly-rated ones.
Once you approve the quote and process your payment, your order will get processed. By this time, you can make requests and collaborate with your chosen freelancer.
Upon order completion, you'll receive a notification from Fiverr. You can review your order and ask for revisions, if necessary. Fiverr also has an autocomplete system, which, as the name suggests, automatically completes your order if you have not requested any revision within 3 days.
Muhammad Mohid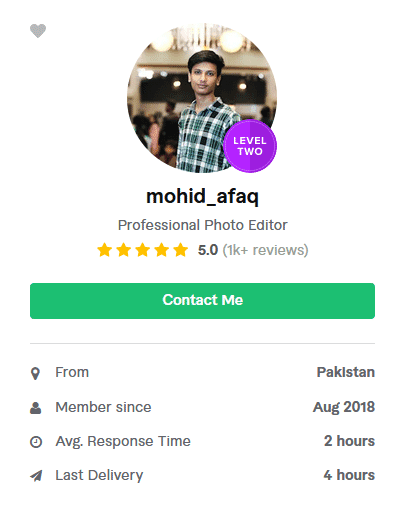 Rate: $23/10 images (including Fiverr fees)
Turnaround Time: 48 hours
Responsiveness: 5/5
Quality of Work: 4/5
Based on his profile, Muhammad Mohid is a graphic designer and a photo editing expert. He's very responsive and his turn-around time is also impressive. In less than 48 hours, he was able to complete our orders, and he was also willing to make the revisions we requested.
The Result:
With the pool of artists out there, finding a talent that combines creativity, skills, and attention to detail is quite challenging, but we were lucky to find one. Muhammad Mohid exceeded our expectations when he quickly delivered the images without thinking twice about making the slight revisions we requested. From major lighting edits to background removal, it's easy to see that Muhammad was very mindful with his work.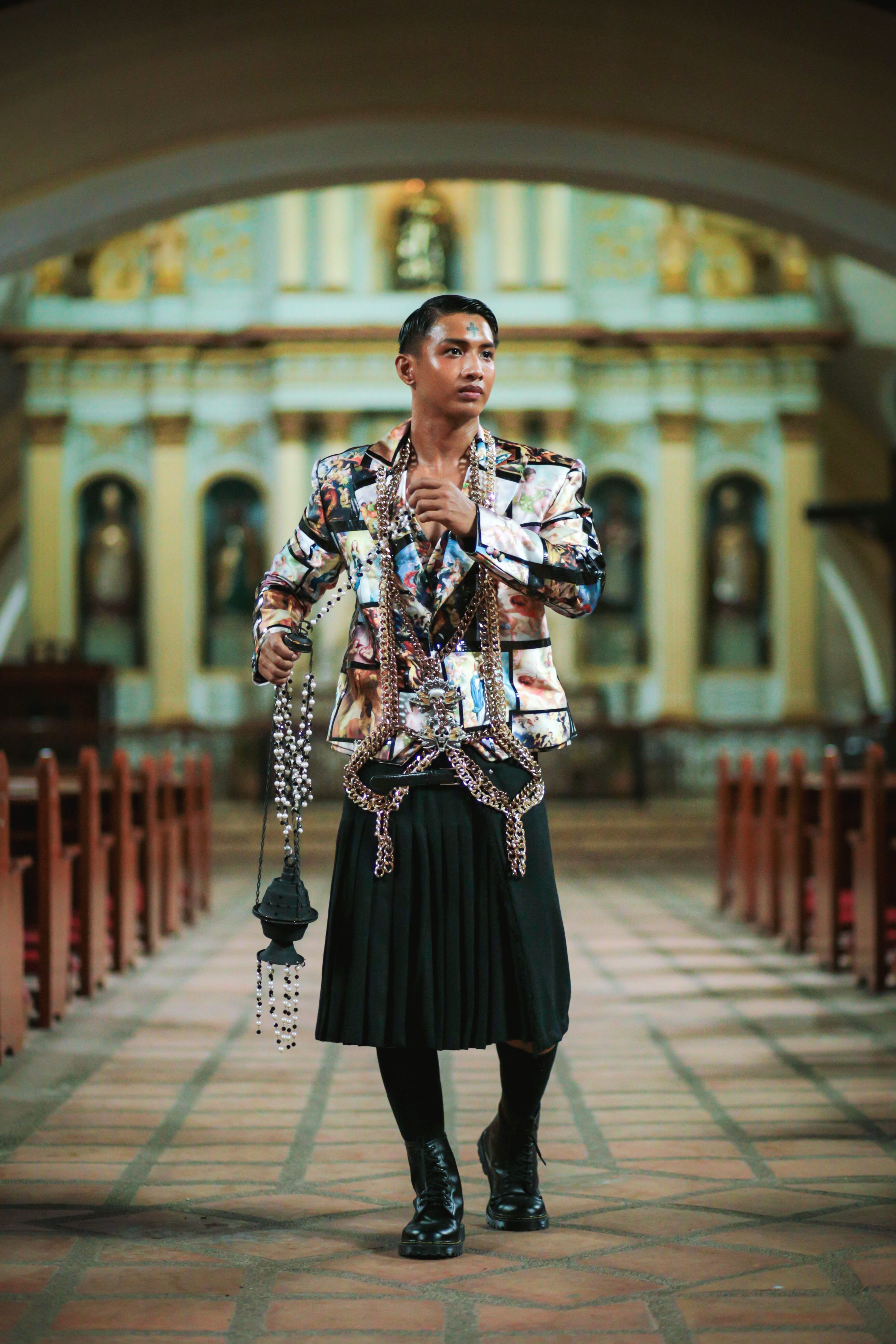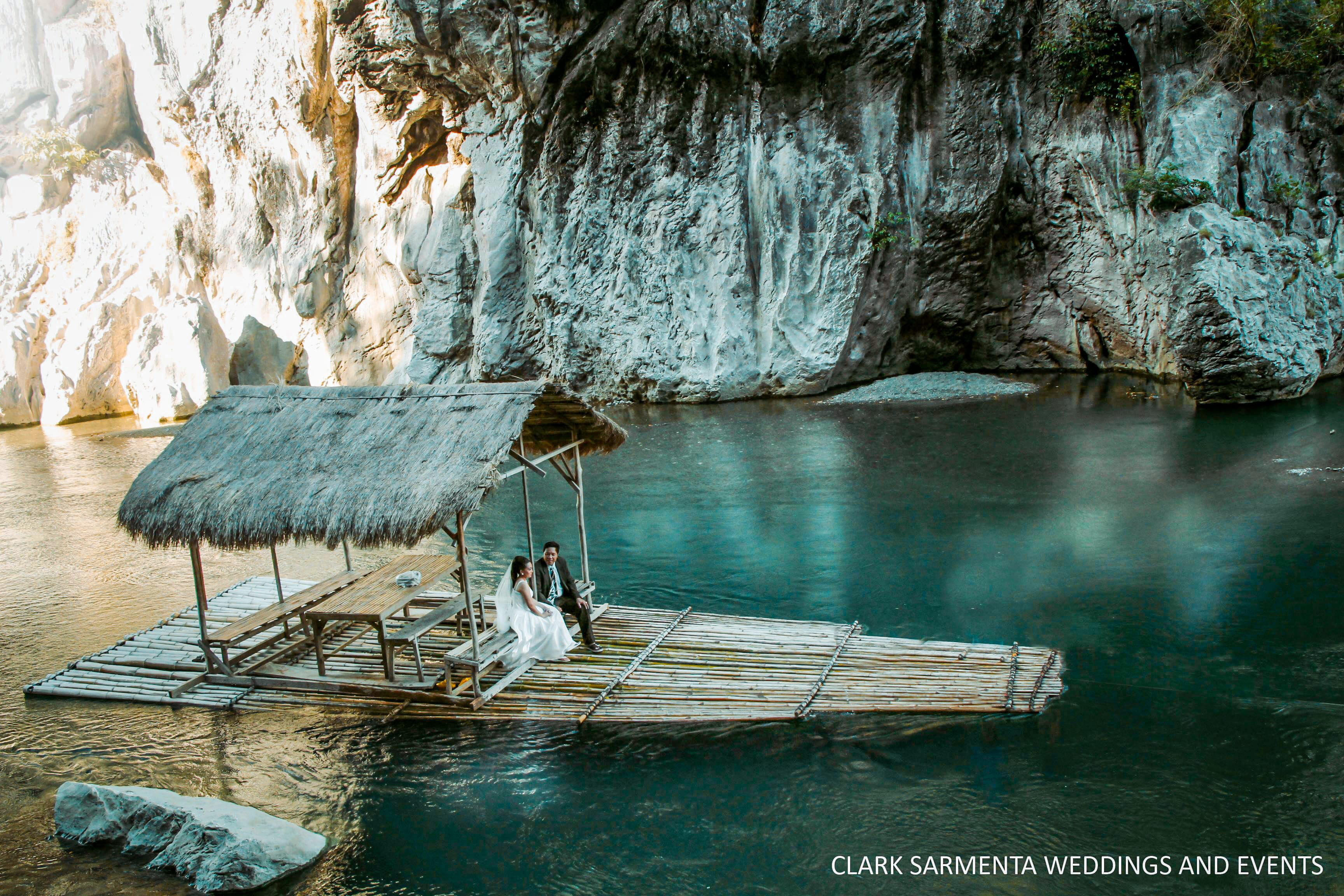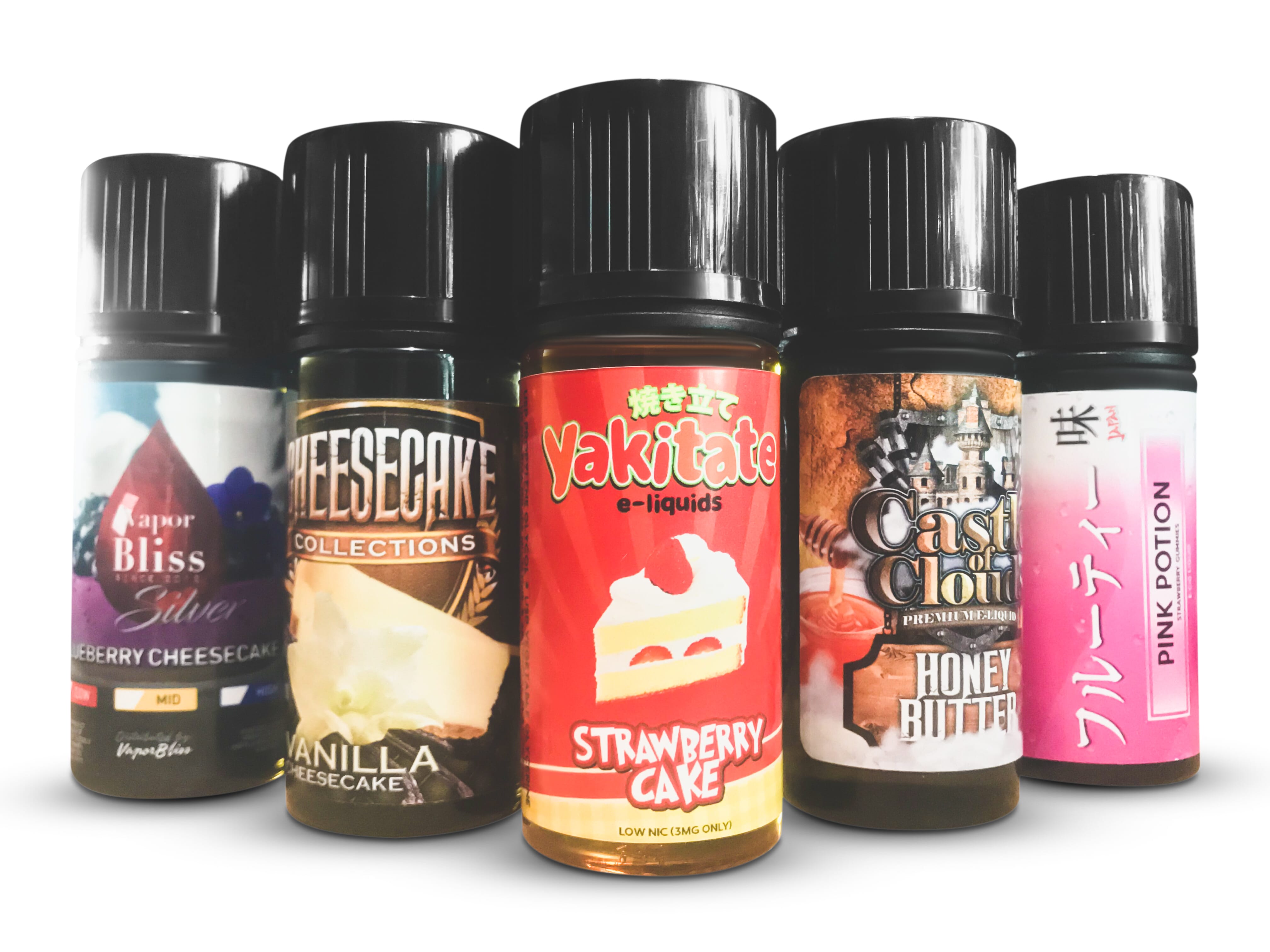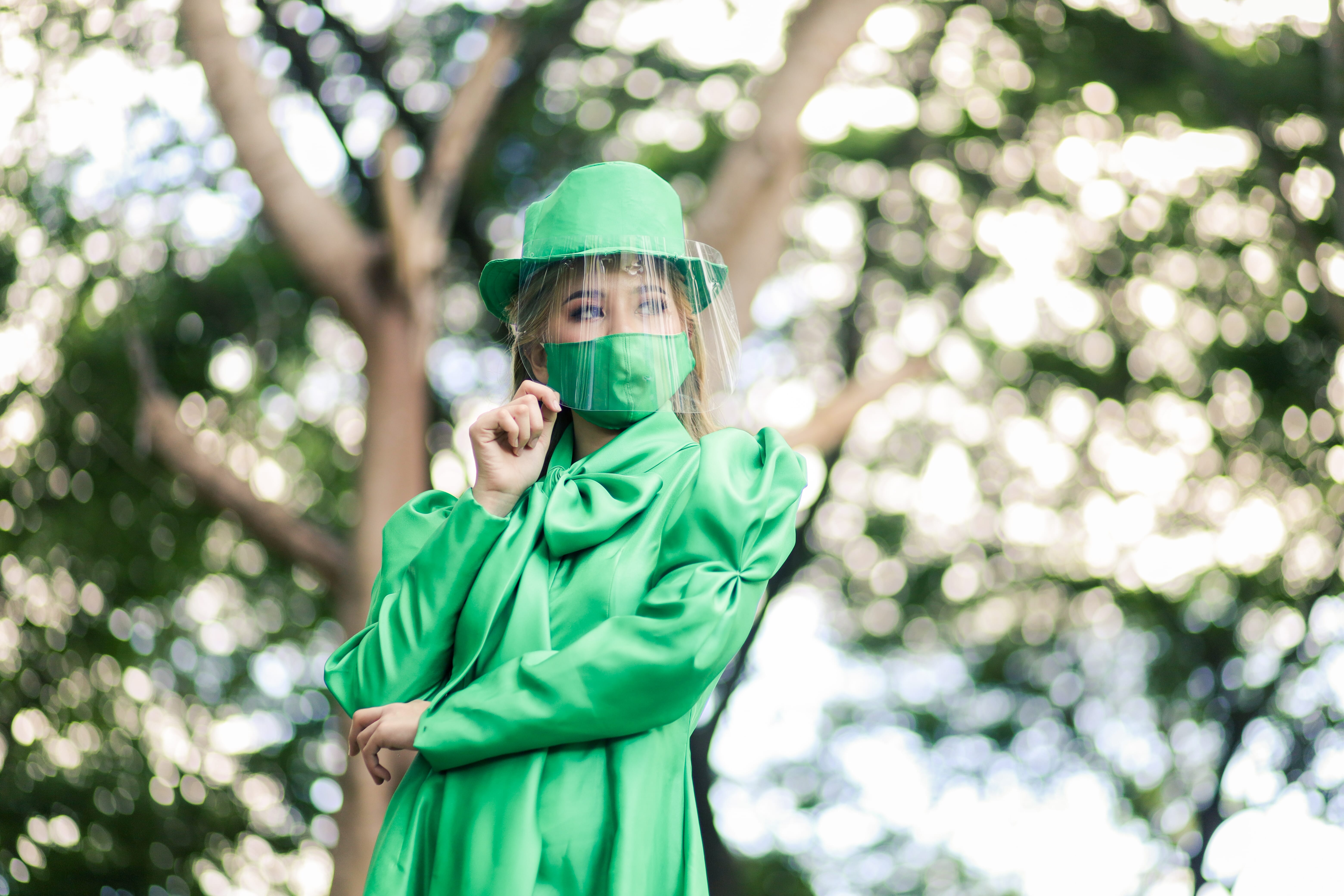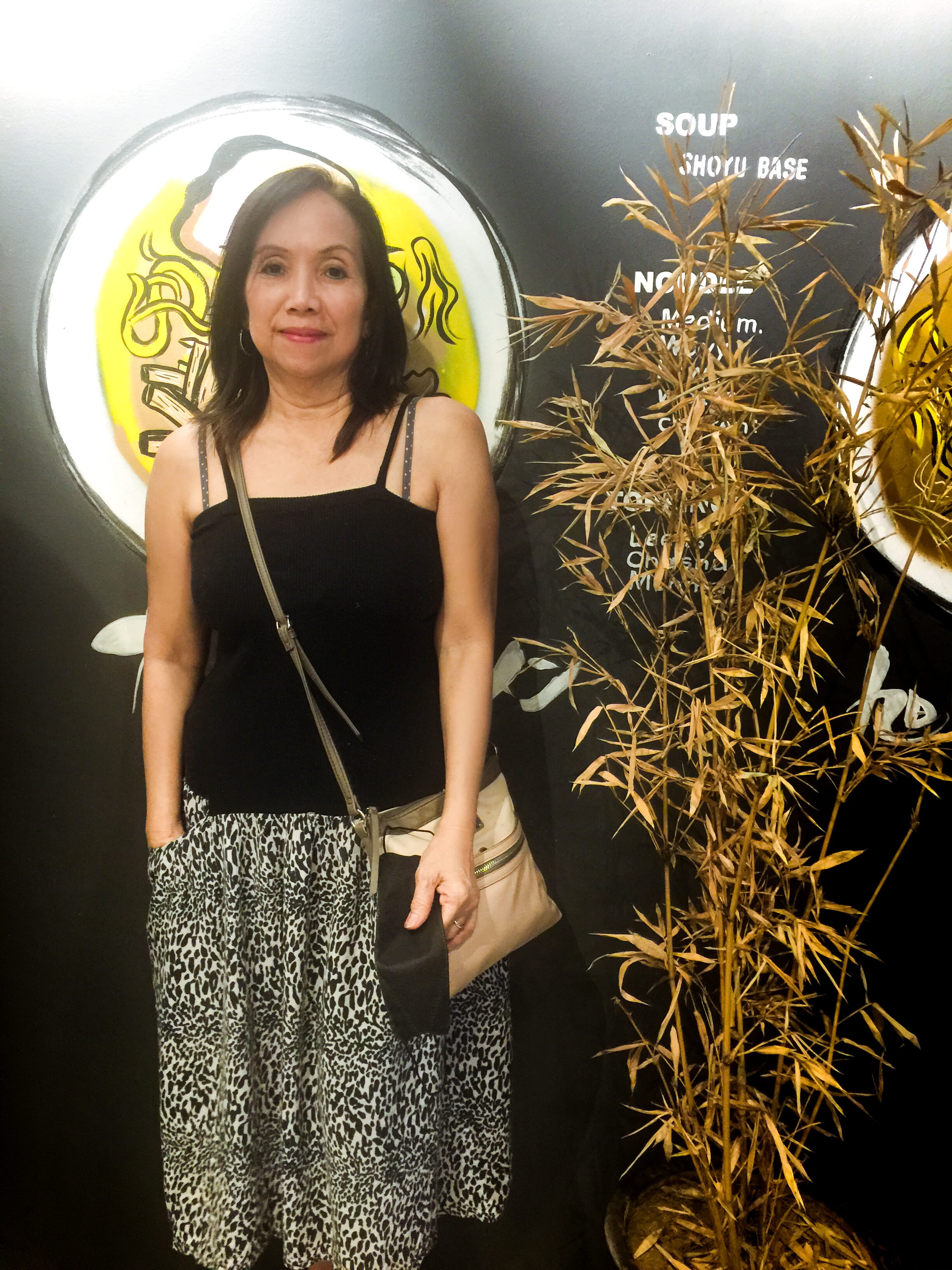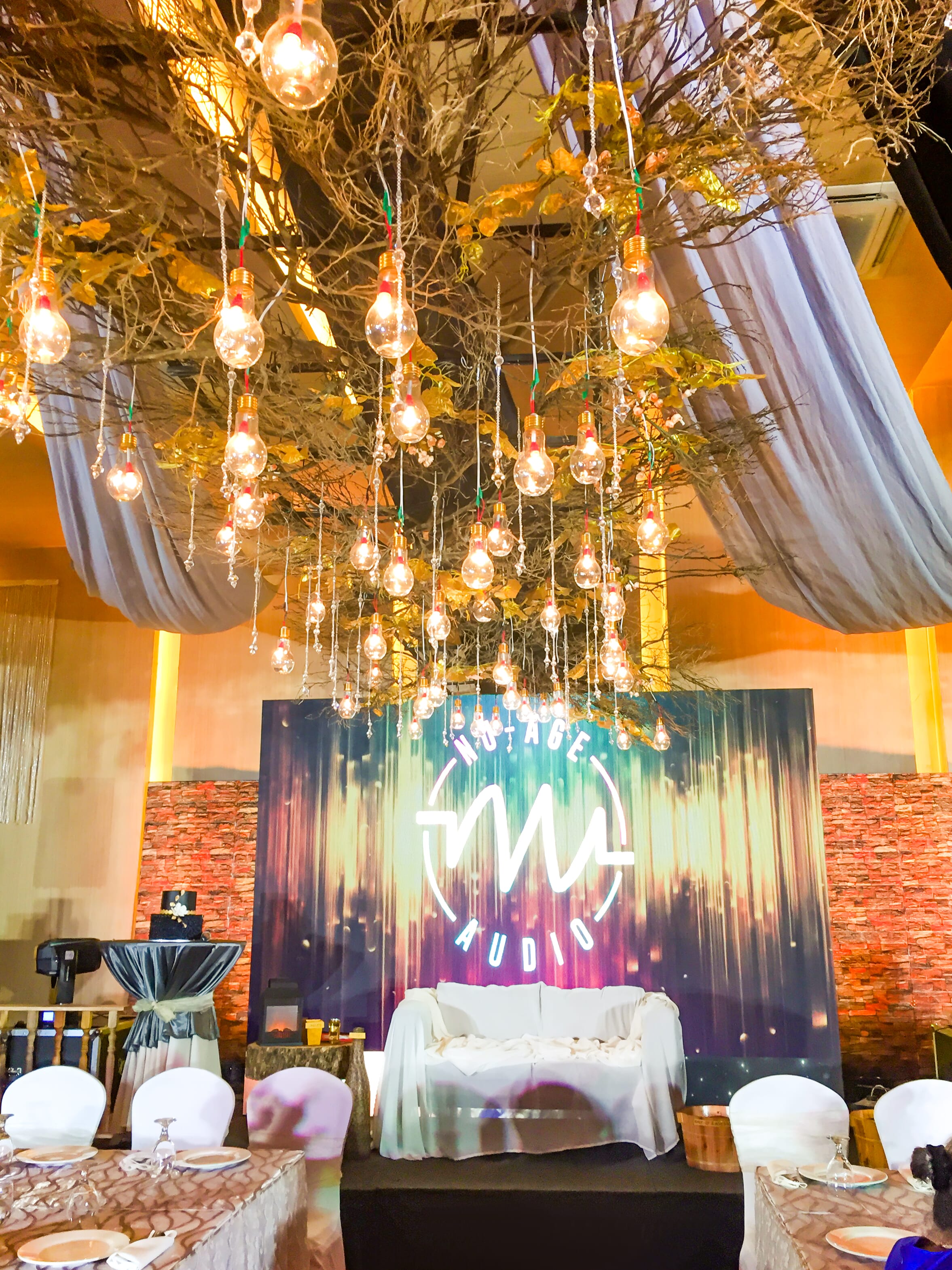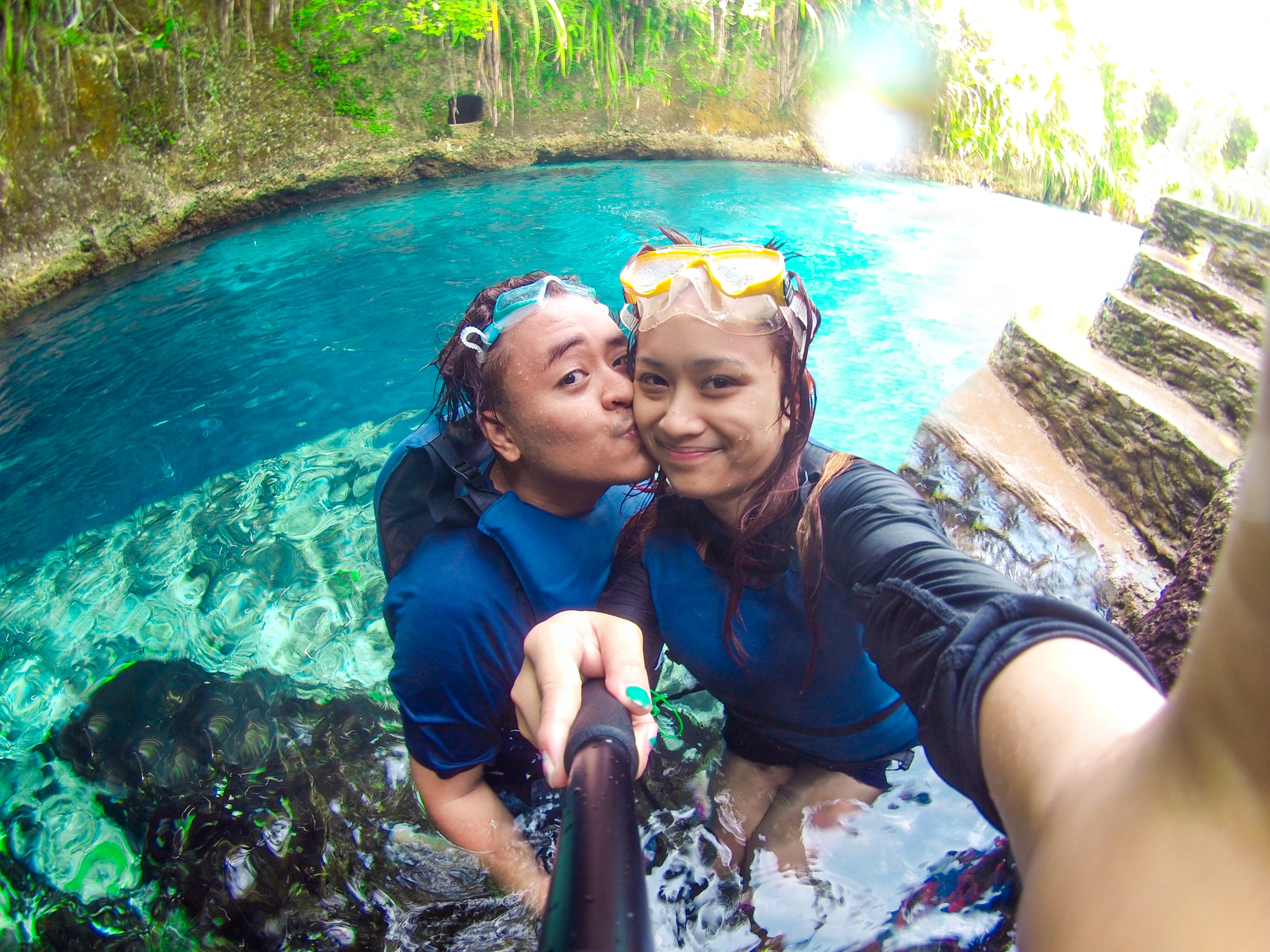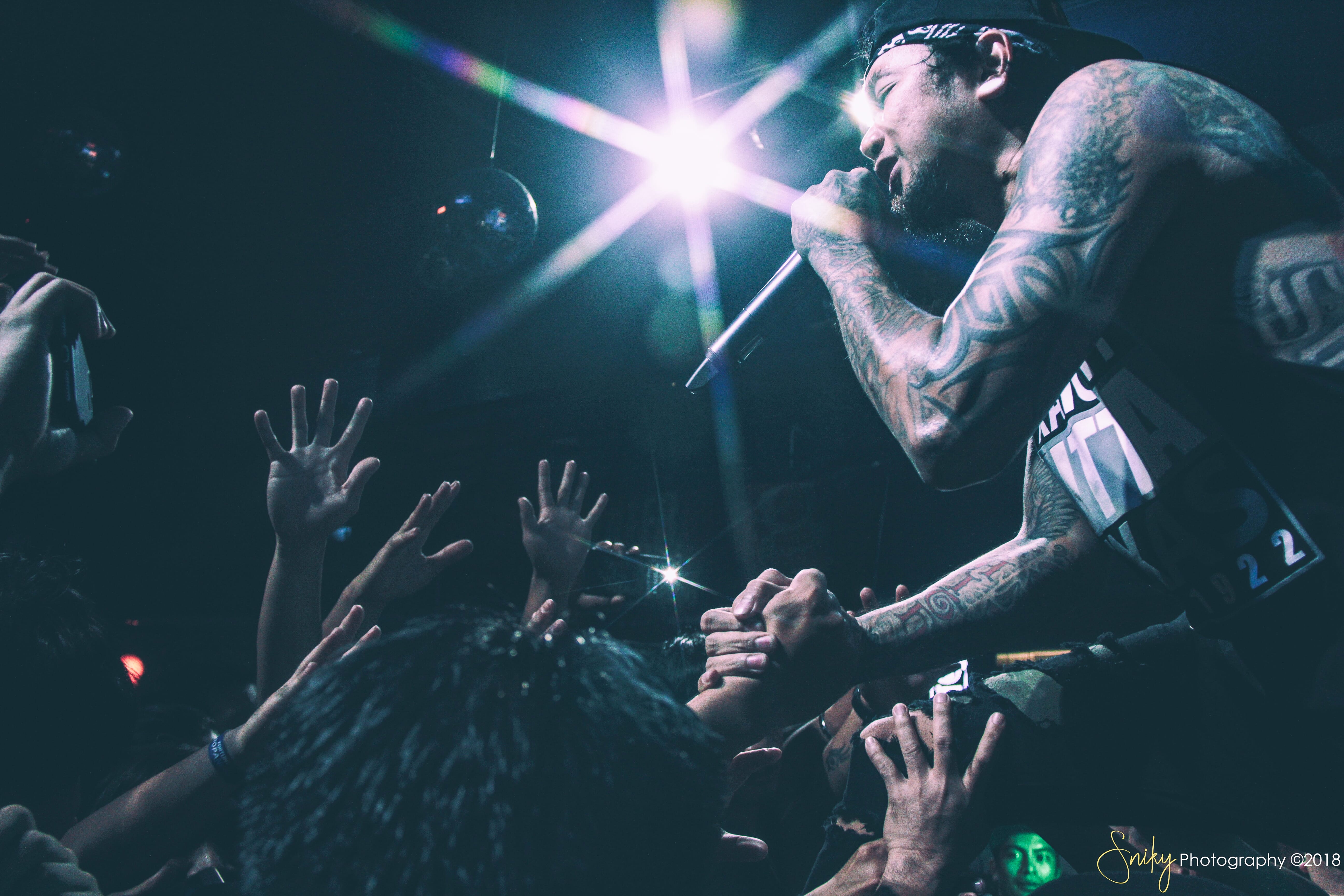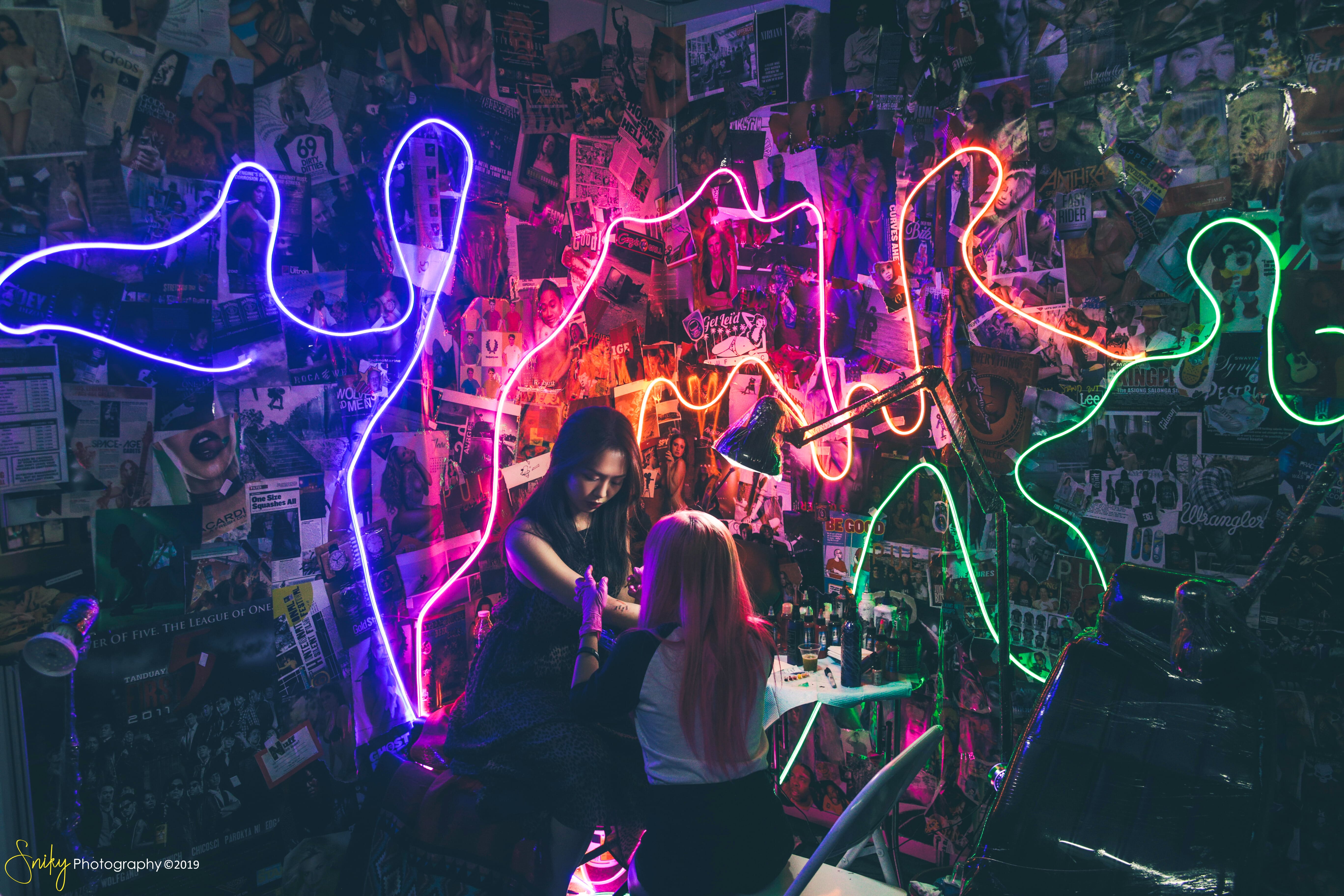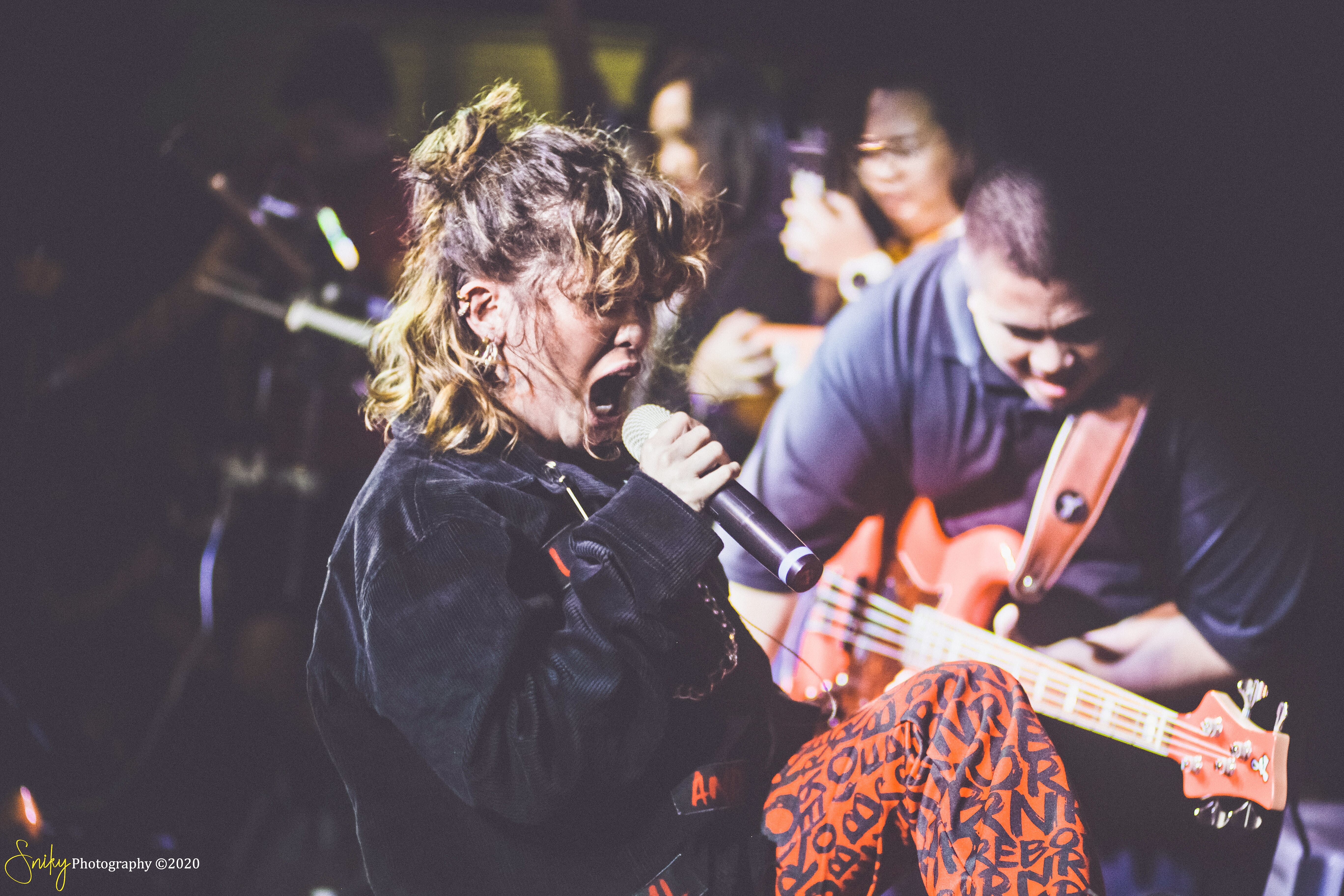 Liudmila Lavrechuk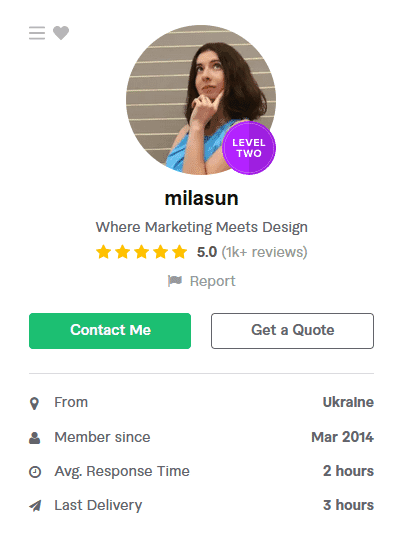 Rate: $35.50/10 images (including Fiverr fees)
Turnaround Time: 24 hours
Responsiveness: 5/5
Quality of Work: 3/5
Liudmila Lavrechuk, also known as Mila, is a skillful Photoshopper and a marketing professional who has a wealth of positive reviews on her profile. She's very responsive and she provides detailed information on how your images are going to turn out. She also asks the right questions, making it easier for you to have a collaborative experience.
The Result:
Just like most of the photo retouching service providers on our list, Liudmila Lavrechuk was able to grant all our requests when it comes to reducing background noise. However, there were tiny details that kept the photos from being flawless. The product photo, for one, was rough around the edges in terms of color and saturation. It looks like it was pasted into a different background, making it appear unauthentic. The other photos she retouched, on the other hand, were fairly satisfactory.
That being said, she is very accommodating when it comes to making last-minute revisions. So if you need changes, don't hesitate to send her a message.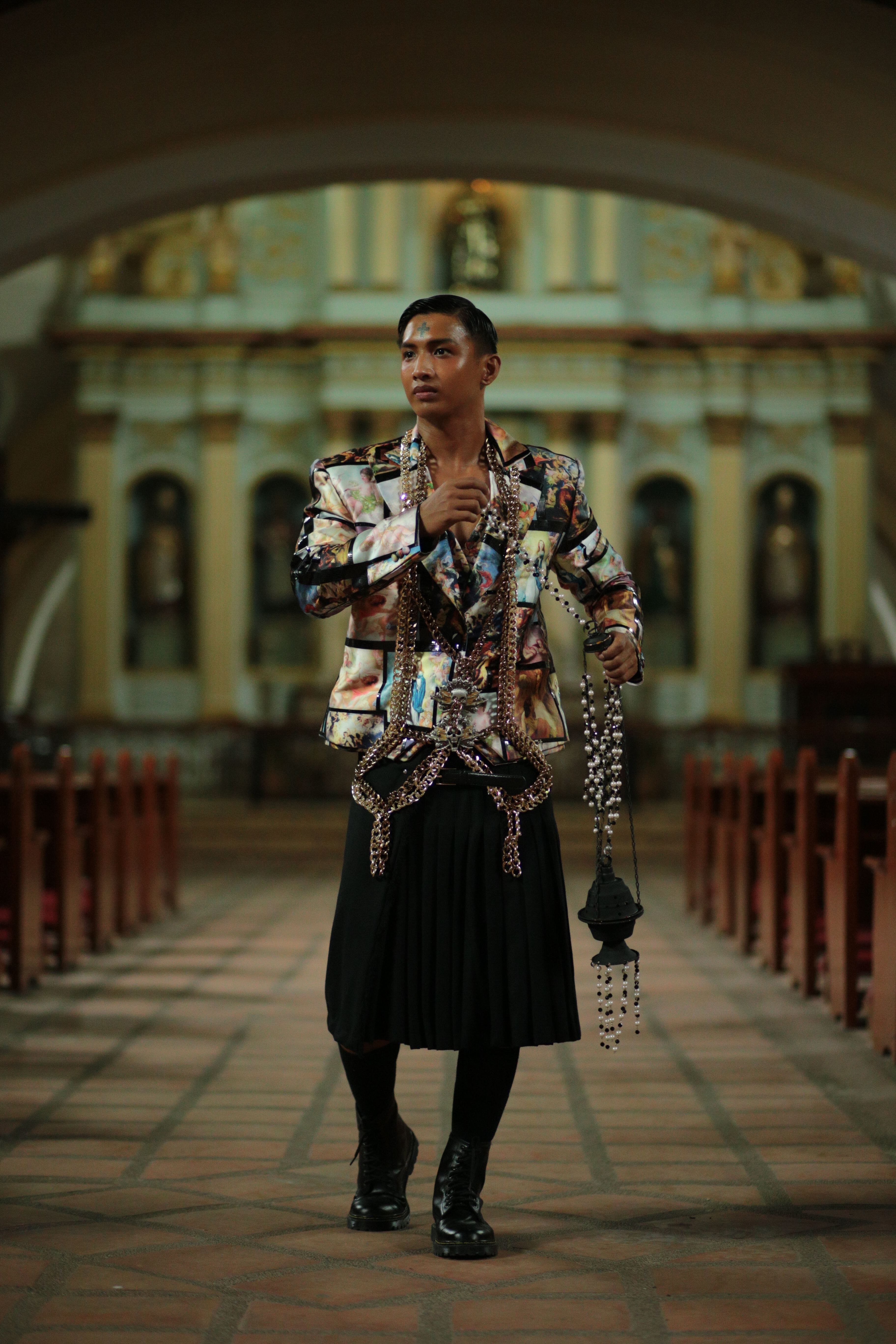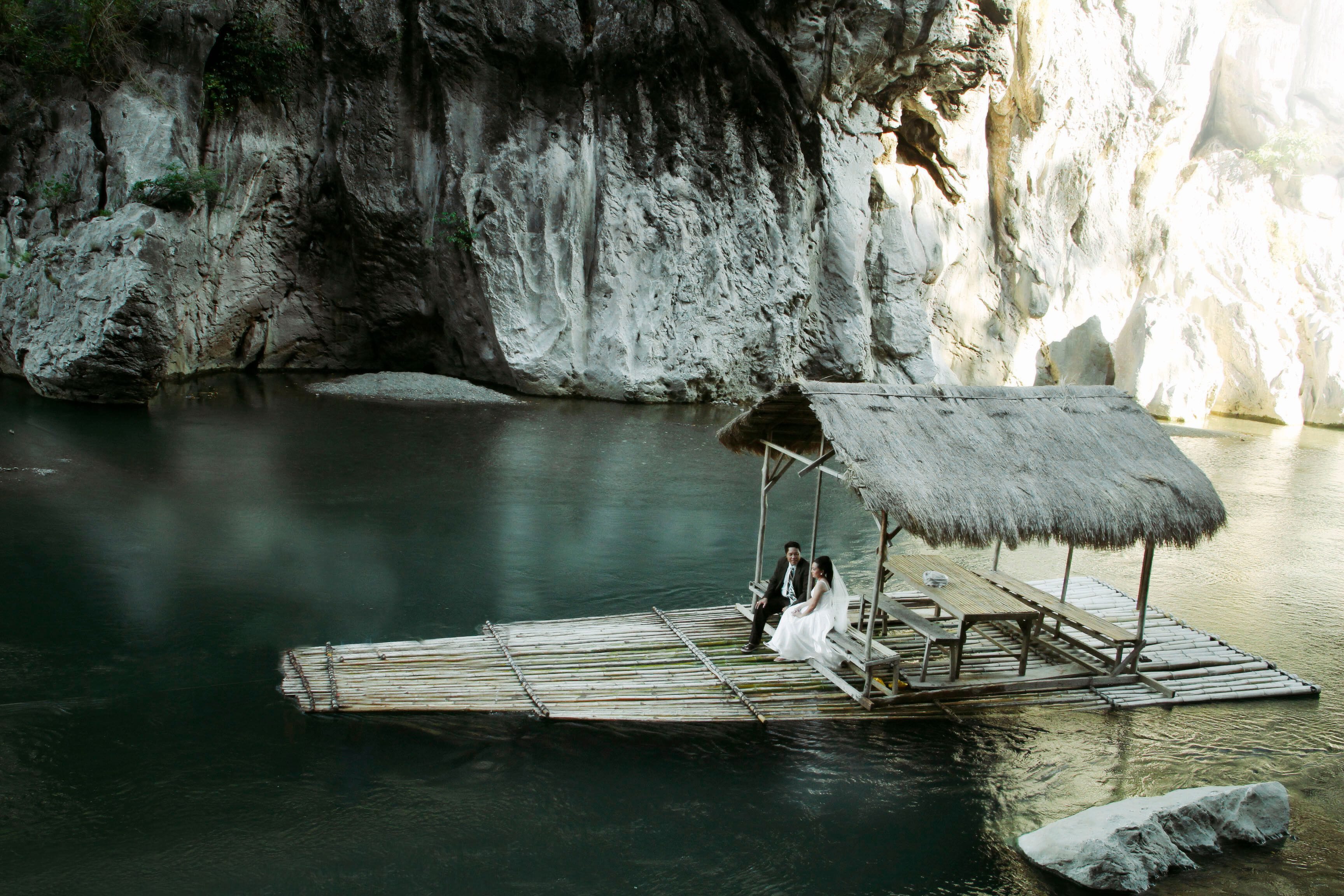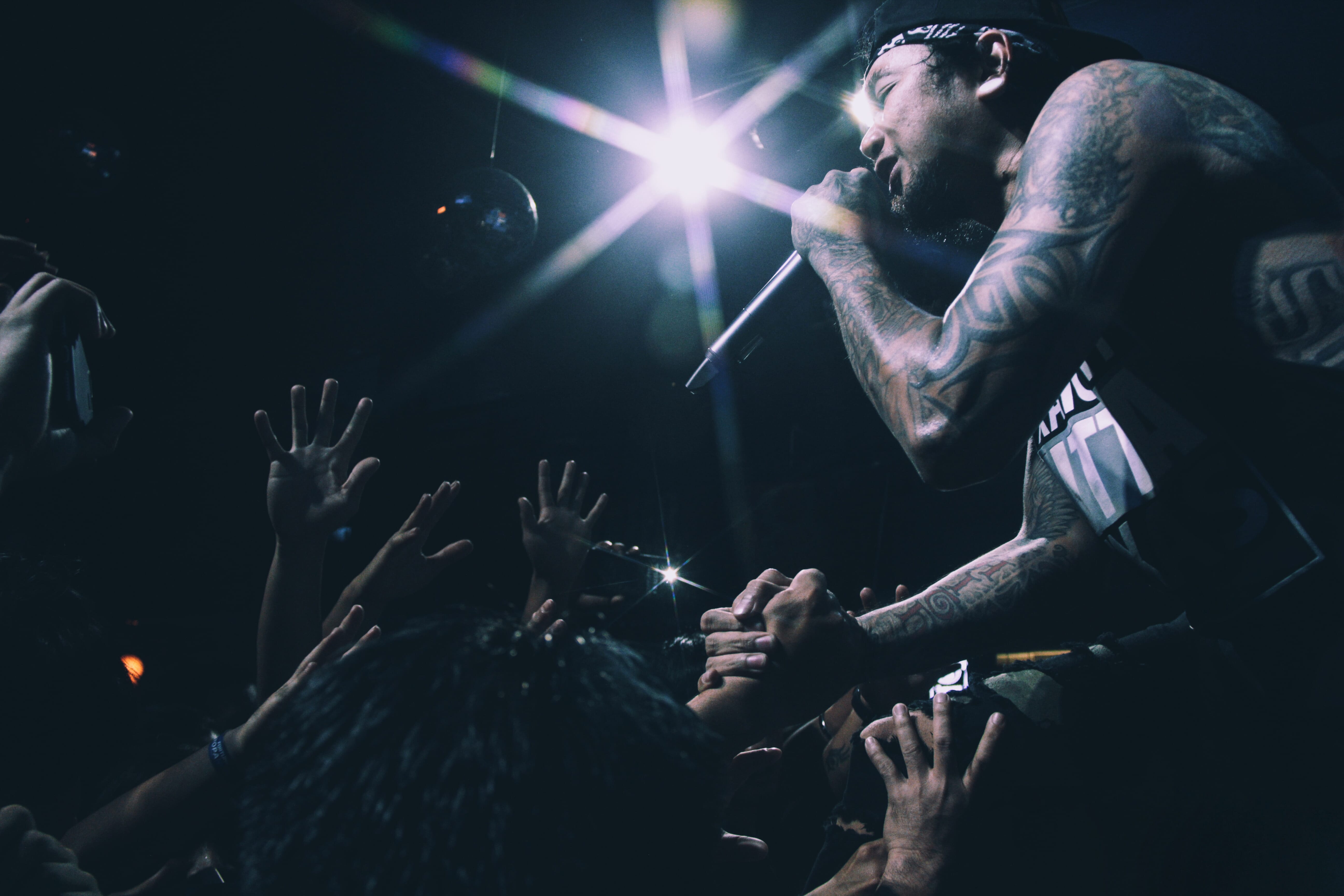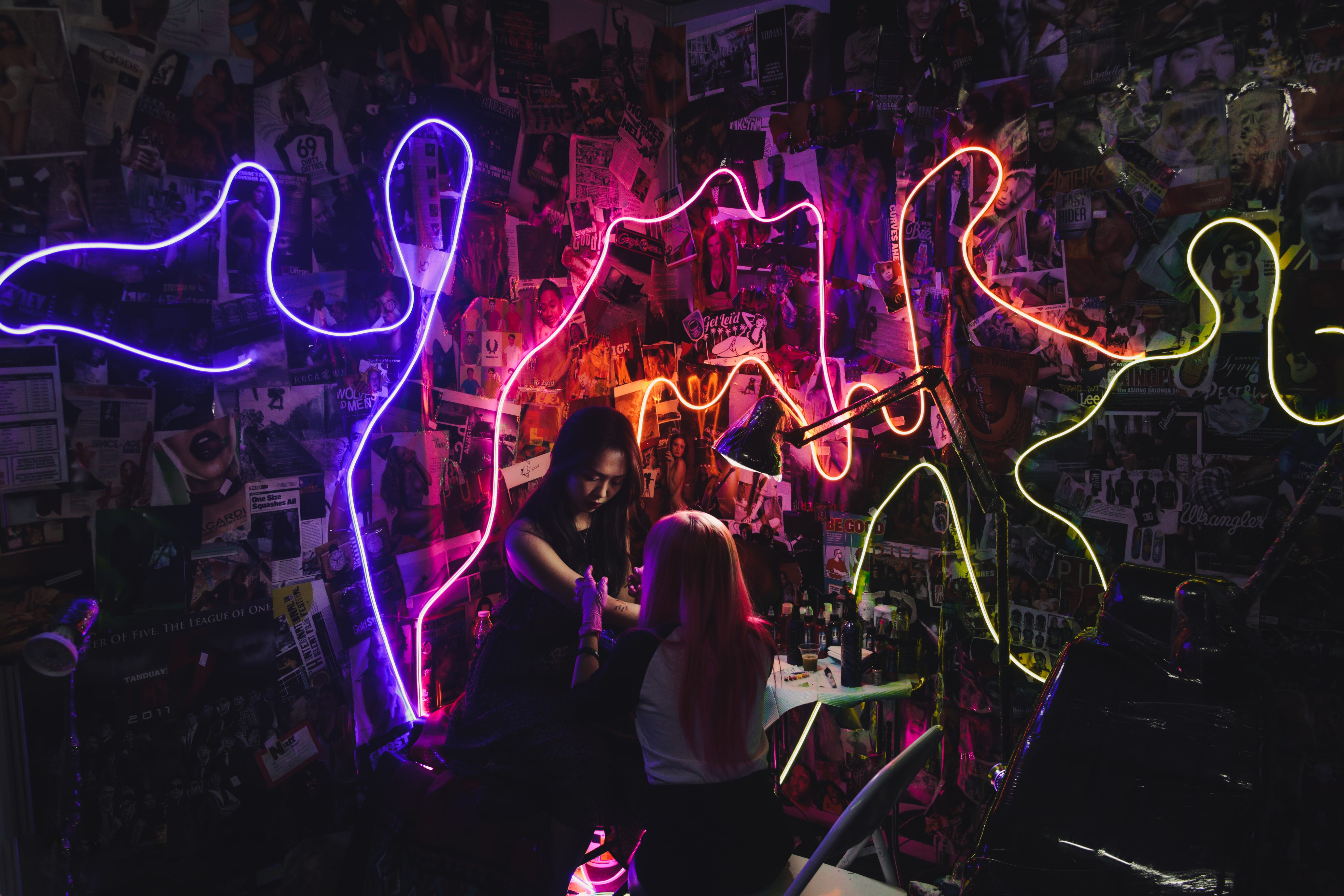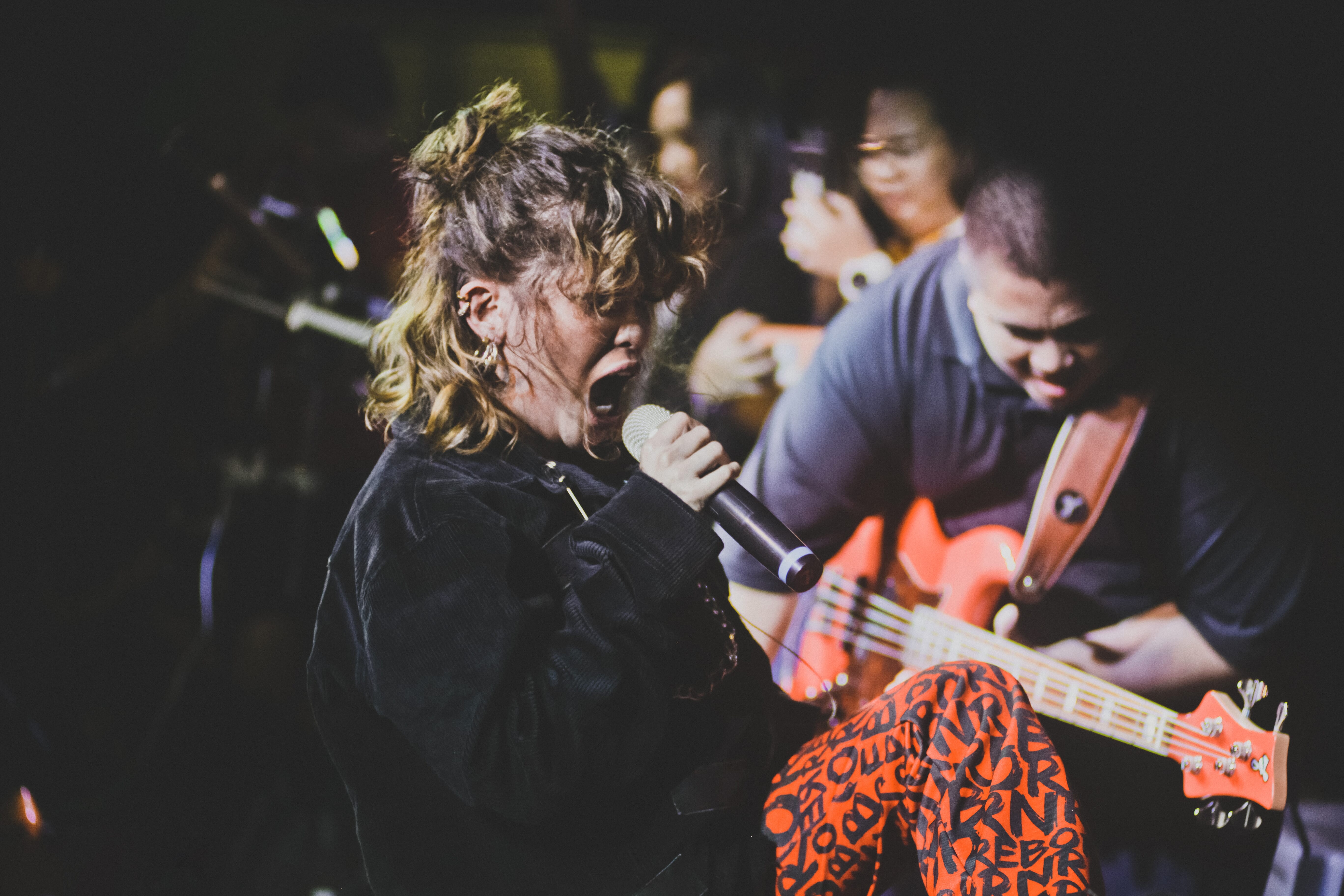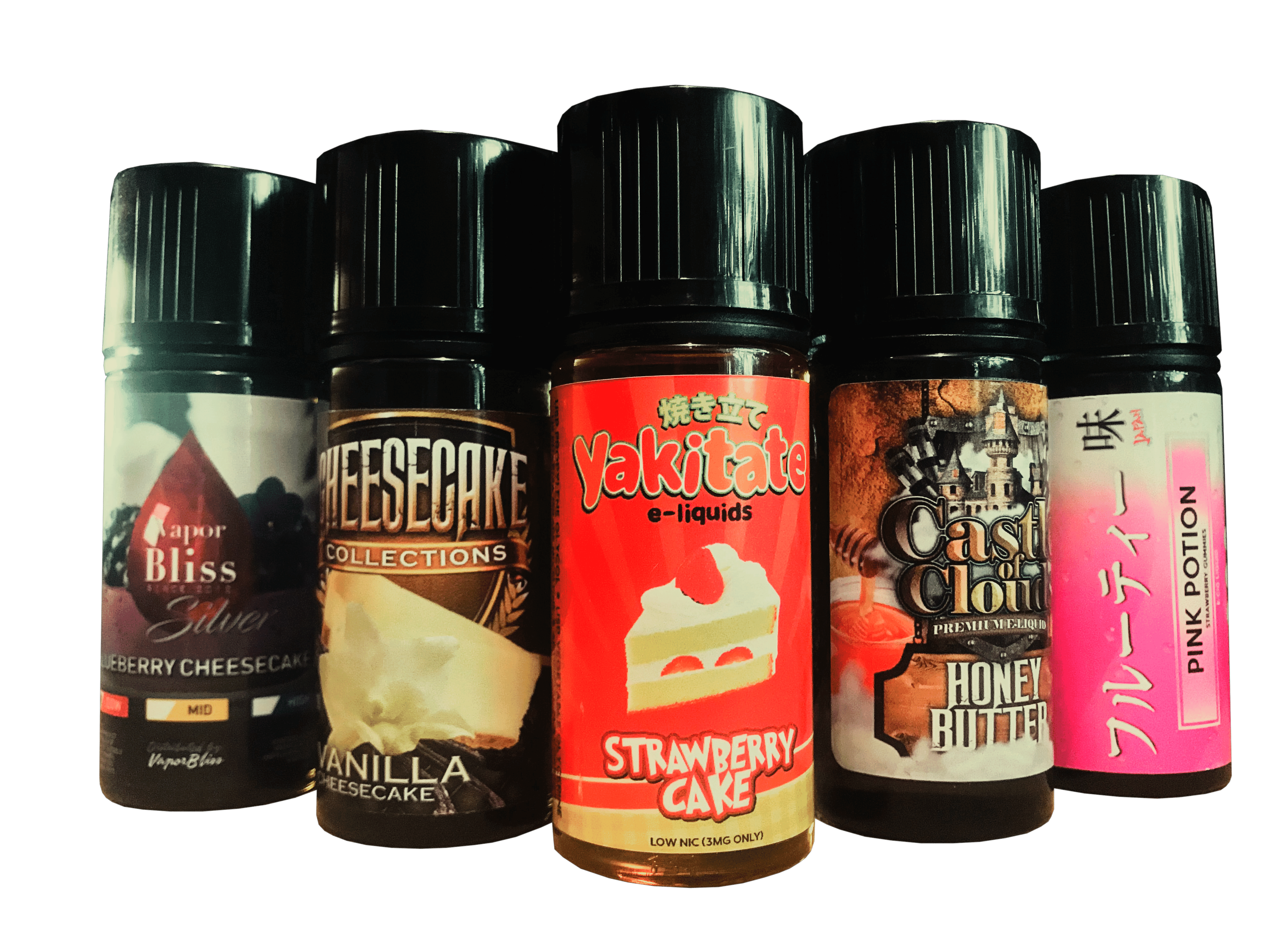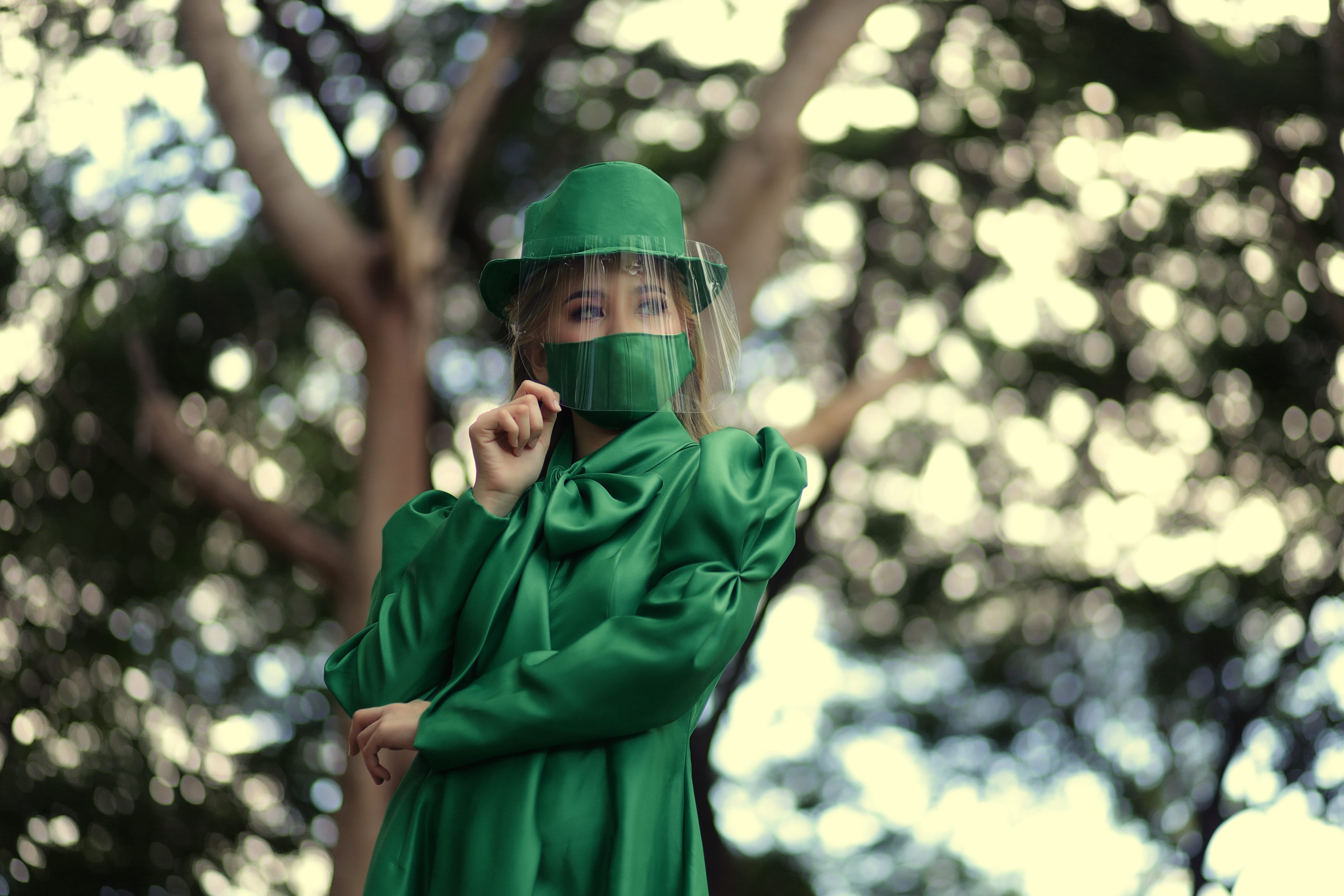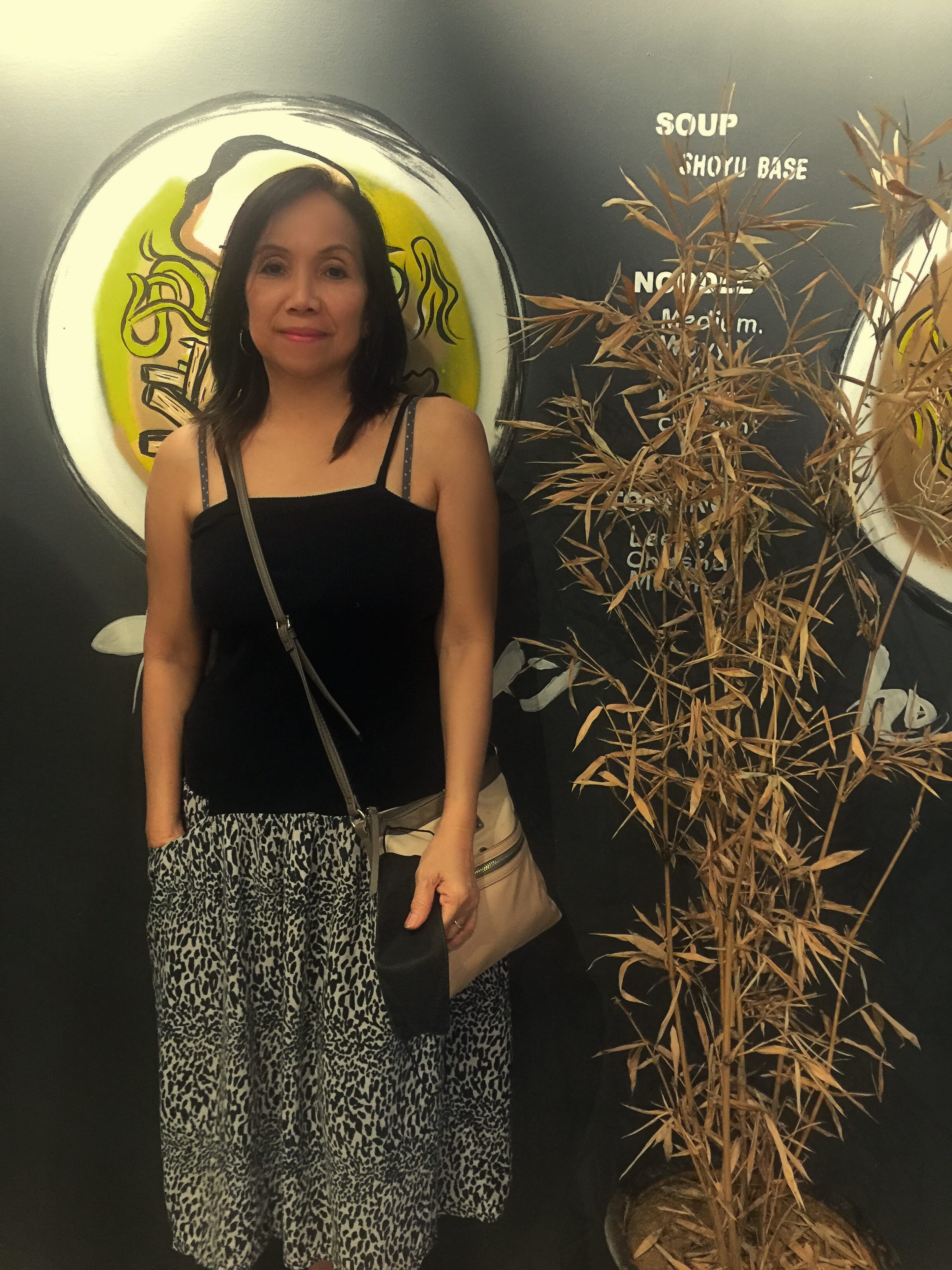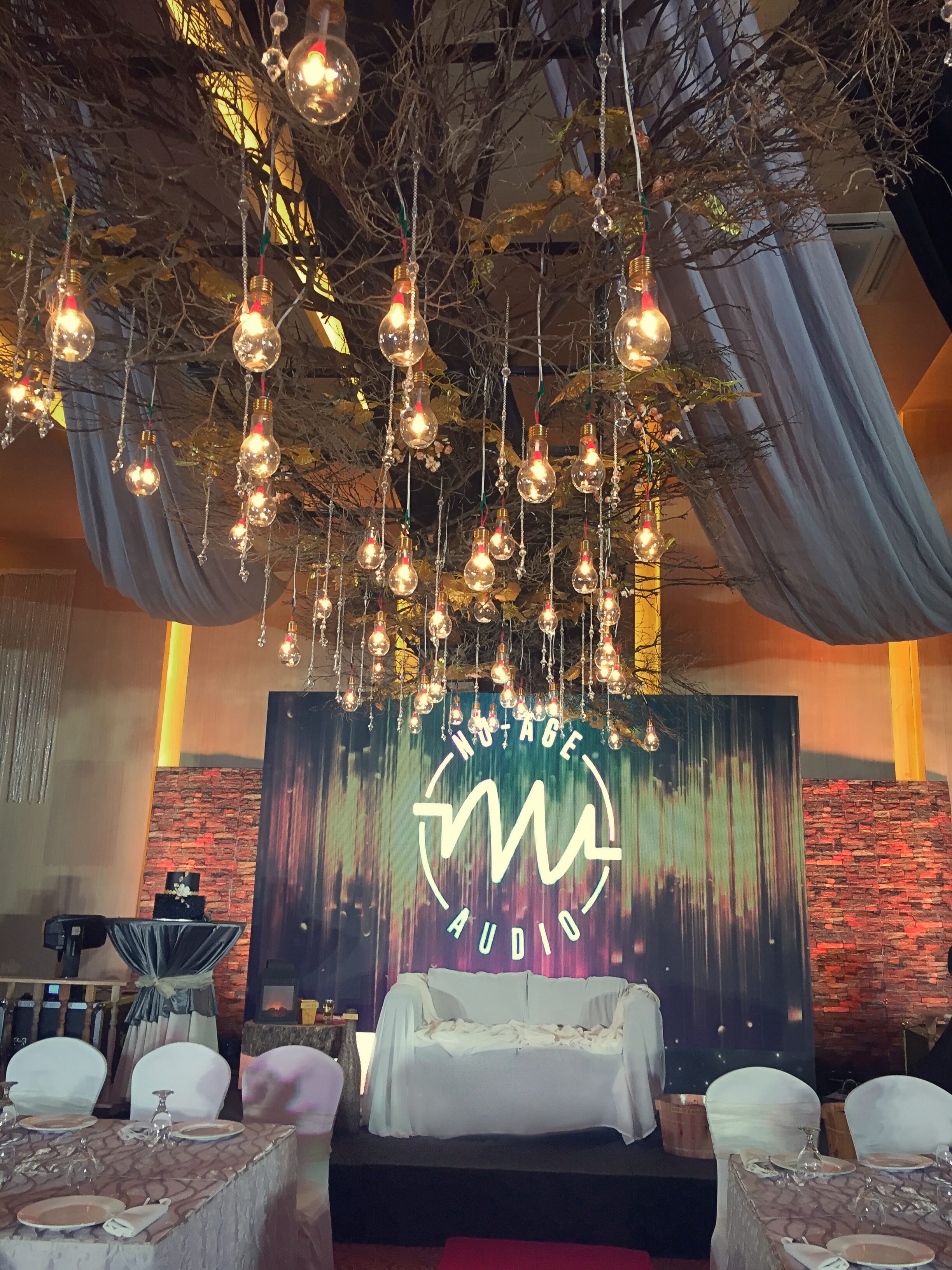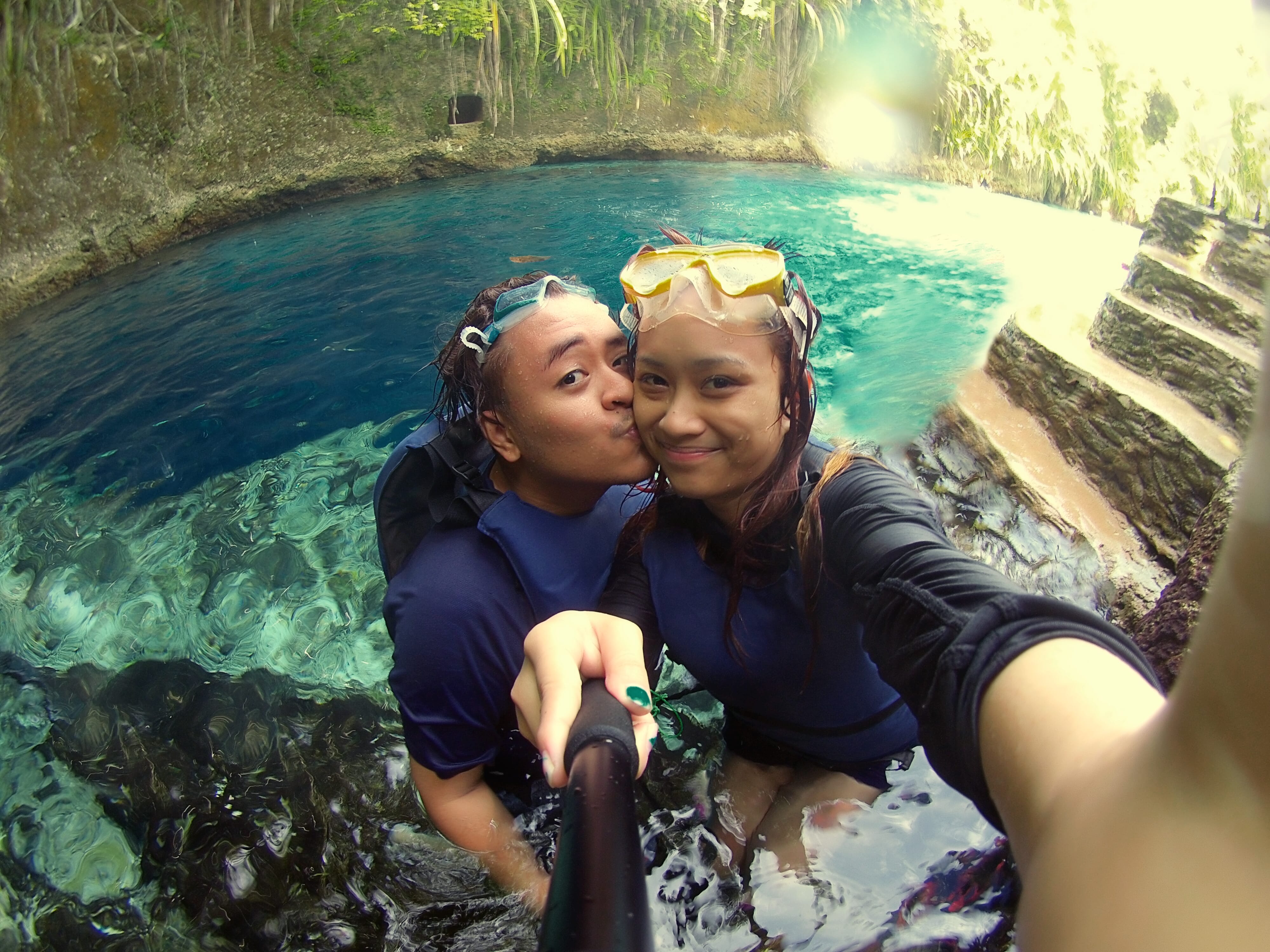 Main Take-Aways
Finding photo retouching services that can meet your needs and budget is always possible if you know where to look. If there's anything we've learned from this experience, it's that some of the best photo retouchers out there don't necessarily charge high rates.
In our case, Ephotovn and FixThePhoto beat the other service providers on our list in terms of rates and quality of work. Beating the good old cliche, "You get what you pay for," these companies, along with other outstanding artists on our list, provide great services at a cheap price.
Photo Credits: Clark Sarmenta Photography, Sniky Photography, Chris Camania Photography