Photography Tips by Type of Photography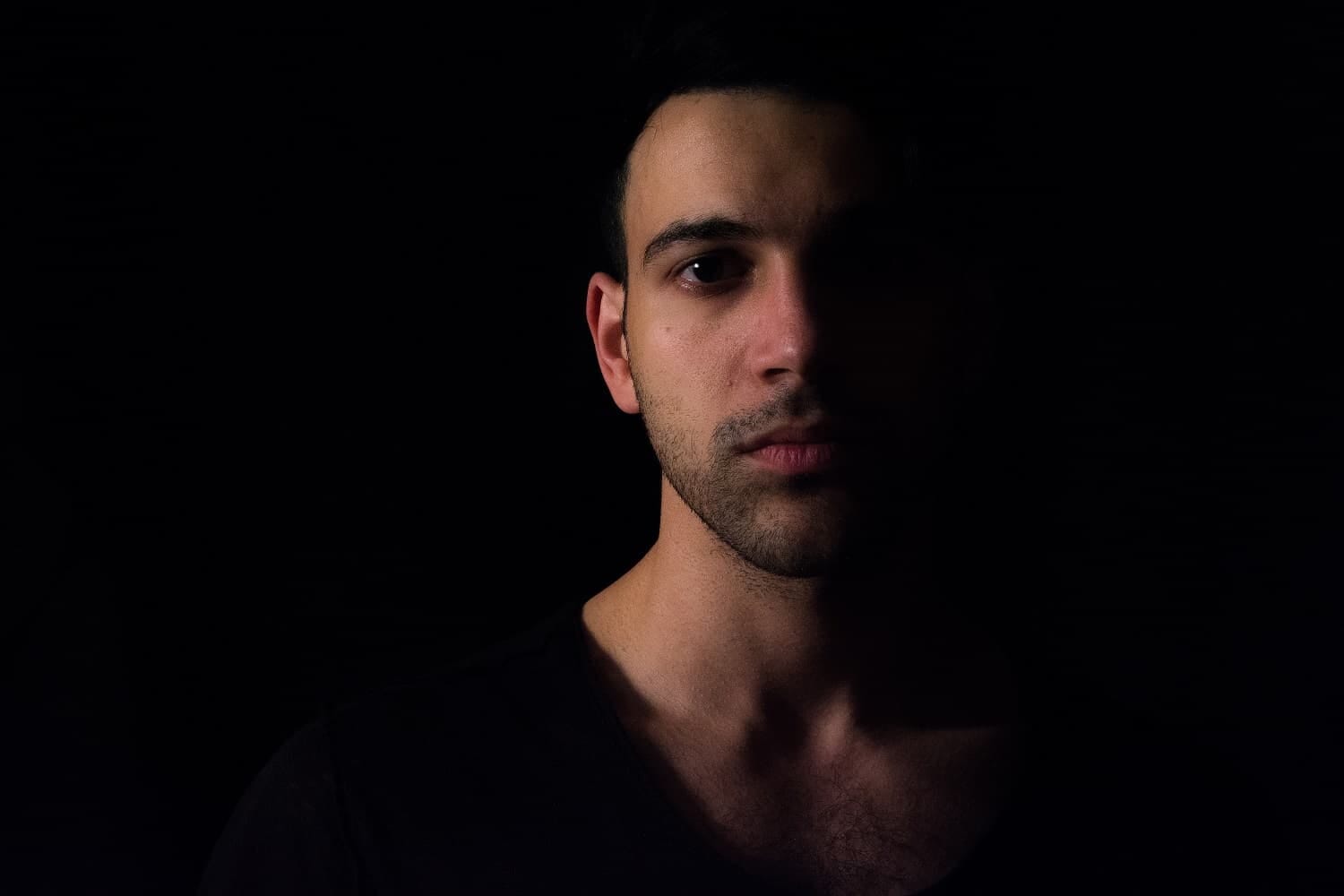 There is a fine line of difference between headshot photography & portraitures. Discover 10 easy to implement headshot photography tips.
Photography tips by photography genre. From car photography to portrait photography. We got plenty of tips for you.
Latest in Photography Genre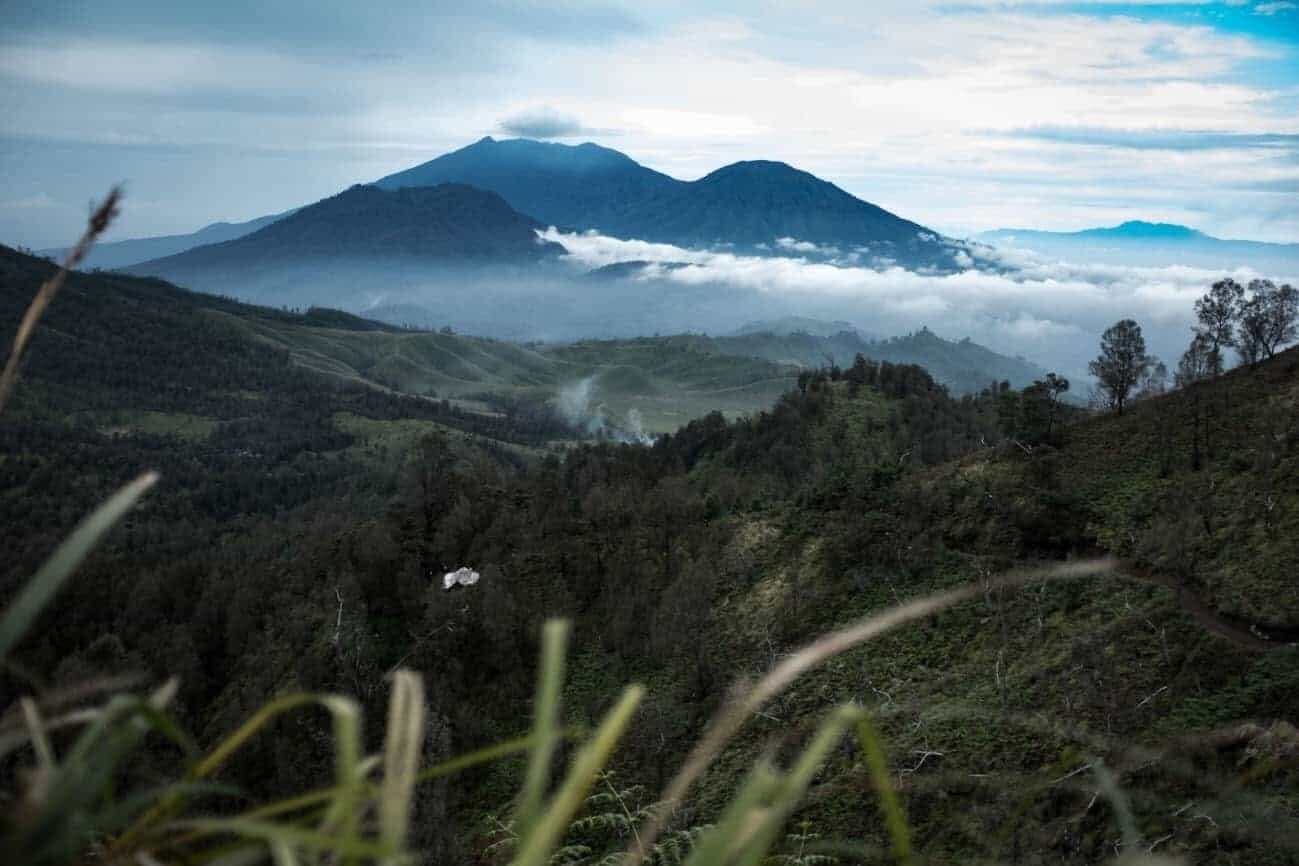 Do you love to hike with your camera, but aren't satisfied with your pictures? Then Sebastian Jacobitz has the right hiking photography tips for you! These tips will improve your photographs next time you head out for the mountains. See pictures from his trip to Mount Ijen in Indonesia where he photographed the sulfur miners and document one of the hardest jobs on the planet with his mirrorless camera.