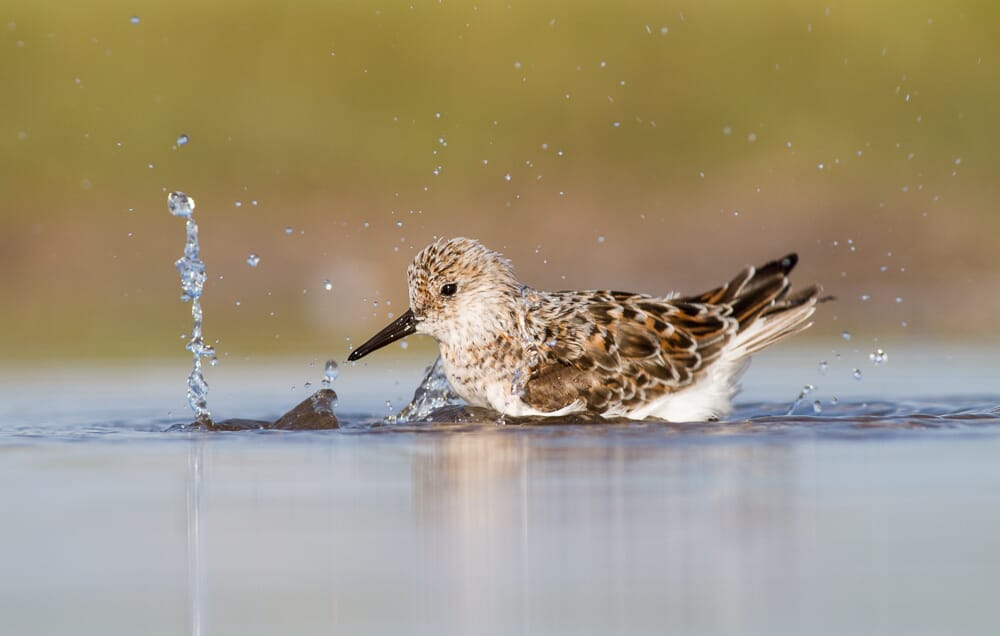 Do you want to improve your photography as fast as possible? Discover 52 ways to instantly improve your photo skills!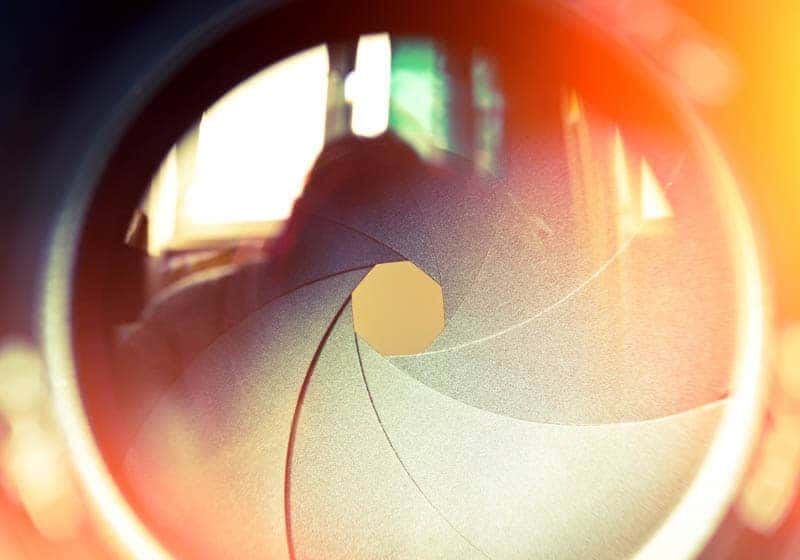 Which is better, wide aperture vs narrow aperture? Discover everything you need to know about aperture settings for stunning photos!
Latest Photography Tips Articles

Trey Ratcliff is a successful photographer and technician. He's even more successful as a teacher. Being the mind behind Aurora HDR, there's no better instructor out there on the editing software. However, there's a lot more you can learn from Trey. Join his Passport Membership Club Now to find out.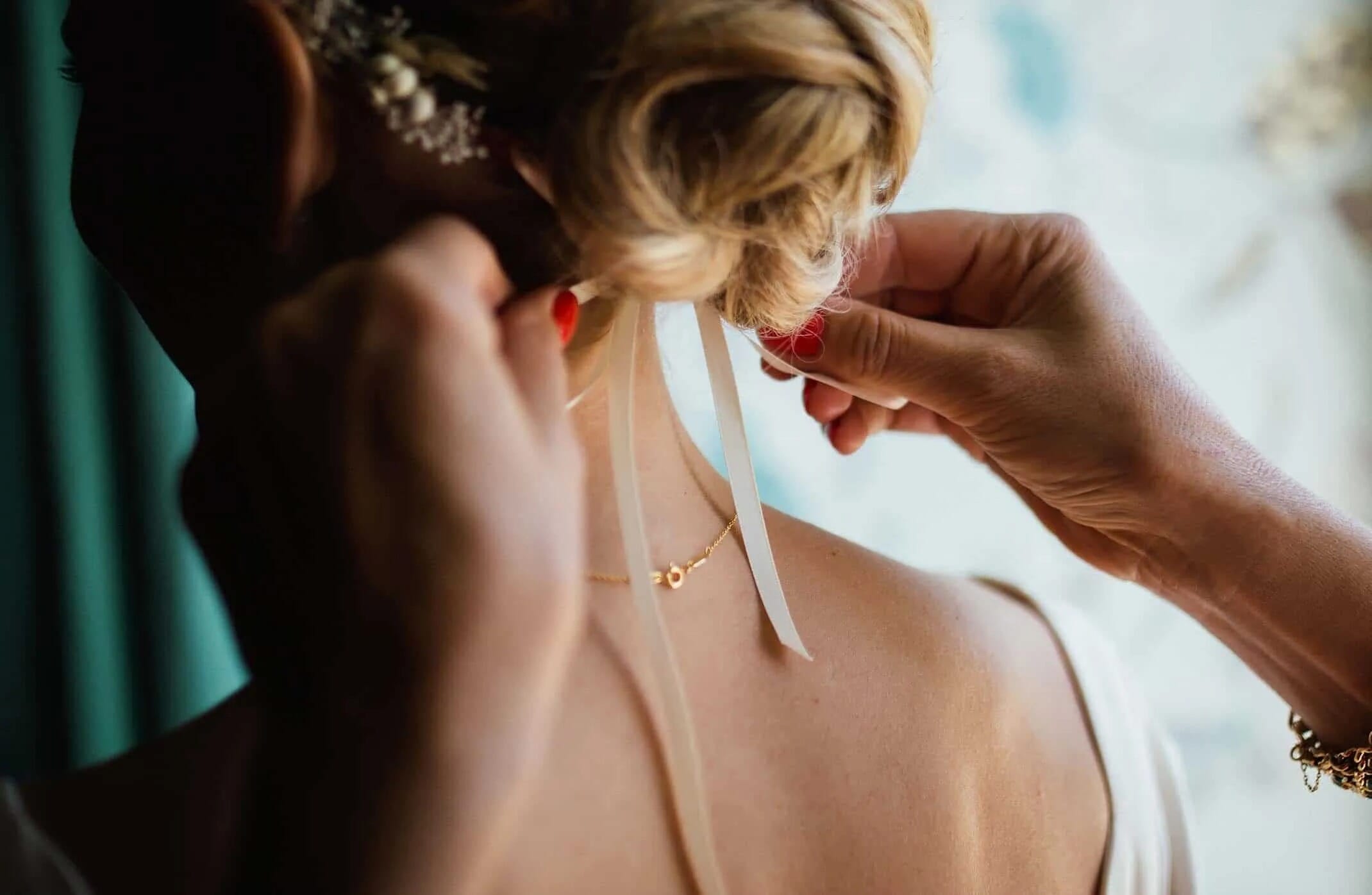 Wedding Photographer Checklist A lot goes into photographing a wedding. As one of the most important days in any person's life, it is essential to nail a wedding session the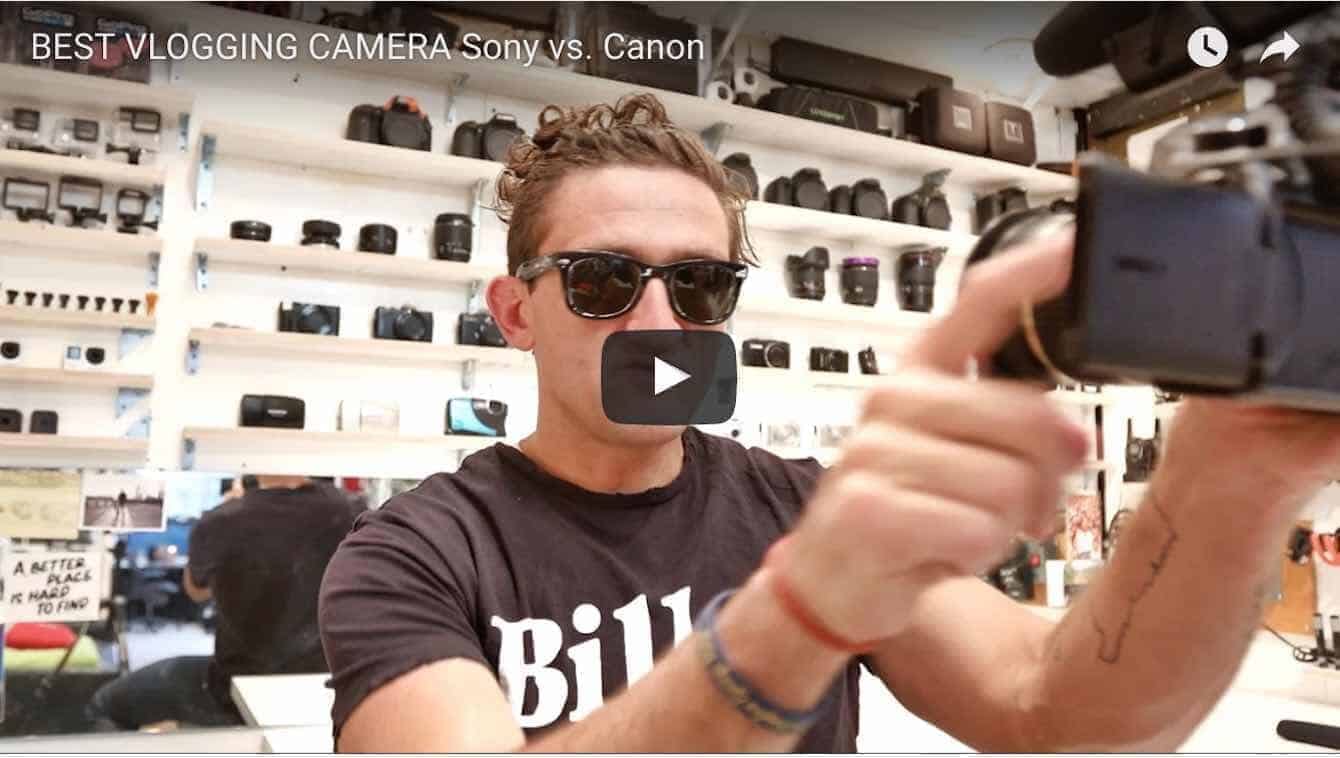 Top 10 YouTube Channels …for Photo & Video Enthusiasts Photography and videography have certainly grown into popular art forms, letting artists express themselves in creative and engaging new ways. In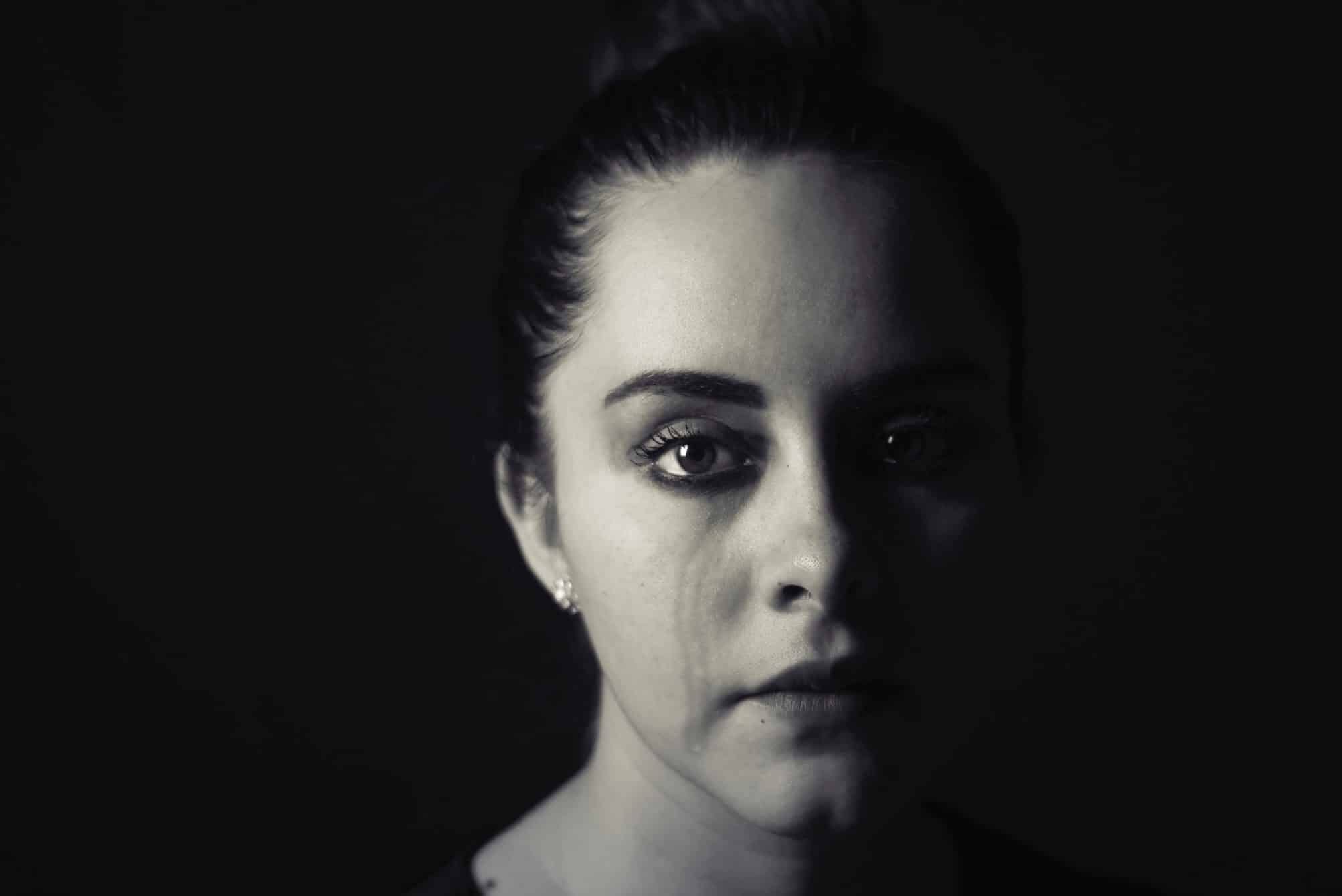 The purpose of lighting with softboxes is to soften the quality of light produced by the external flash. Soft light = less shadows = flattering portraits. Find out which are the best softboxes and how to use them.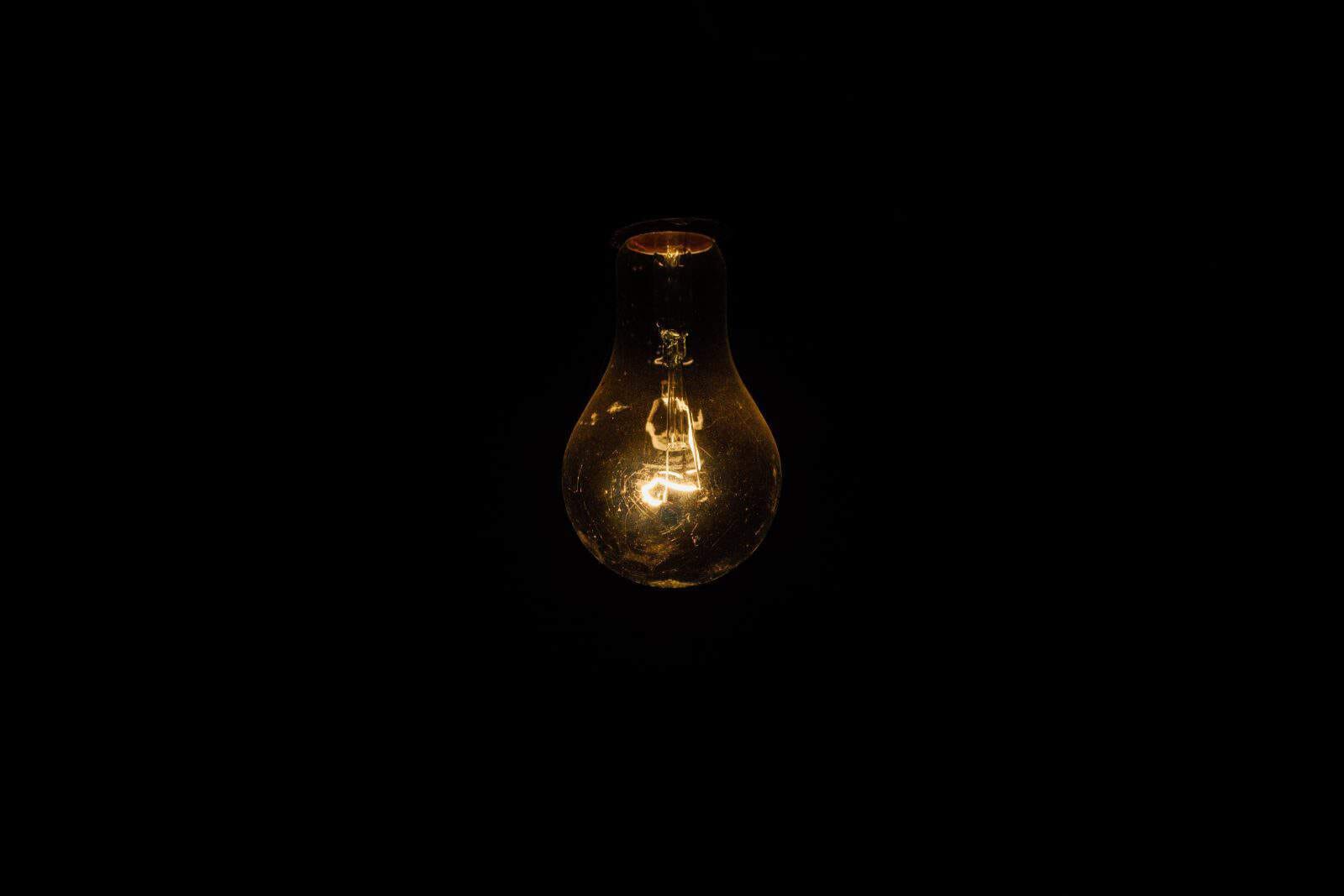 Light & Photography 101 What is the most important aspect of photography? Some would say it is the camera or the lens. Others would say it is the 'photographic sense' something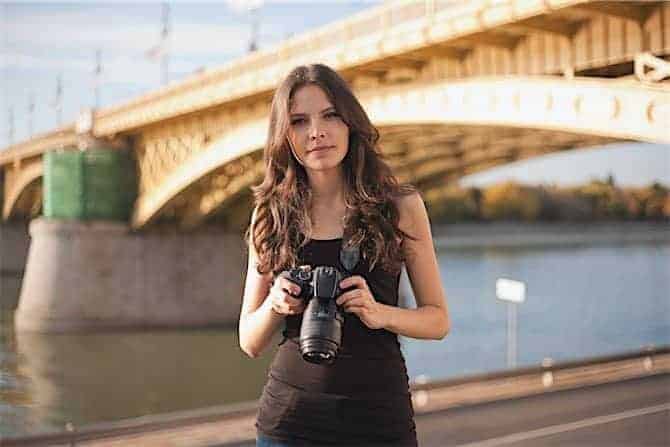 What is Auto ISO? The Auto ISO Mode is a feature on some cameras where the camera decides what should be the optimum ISO for the exposure. The camera reads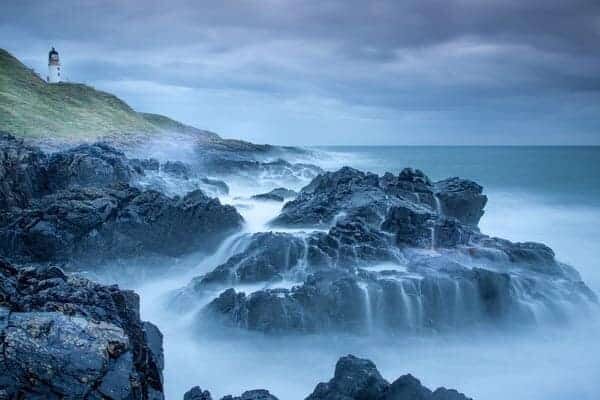 There has never been a better time to pick up a camera. There has never been a better time to make images either. One of the best things to have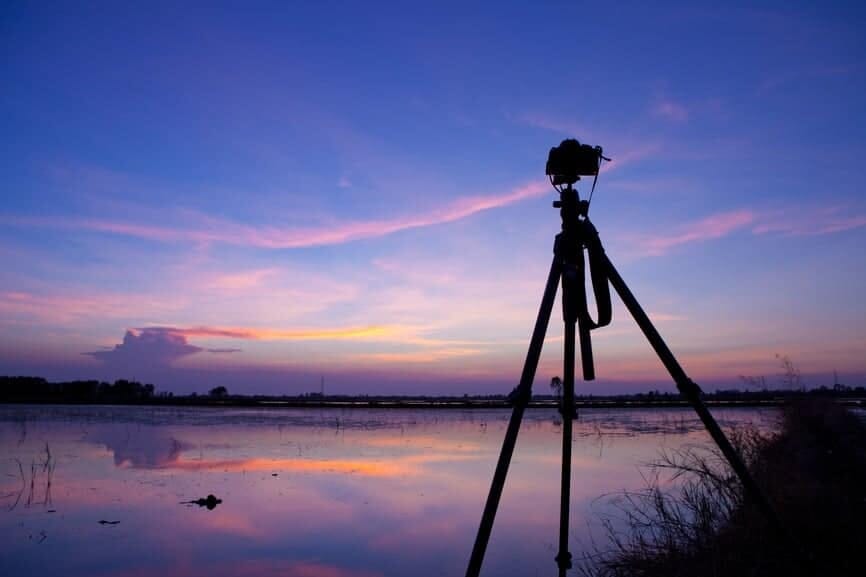 What is a Hyper Lapse? Moving time-lapse or hyper-lapse is an interesting genre of photography that demands a lot of knowledge on how to frame your shots accurately, how to use
Getting Out of the DSLR Auto Mode: the FroKnowsPhoto Guide Makes it Easy Beginner photographers have a difficult time trying to negotiate the steps to manual-mode nirvana. It is the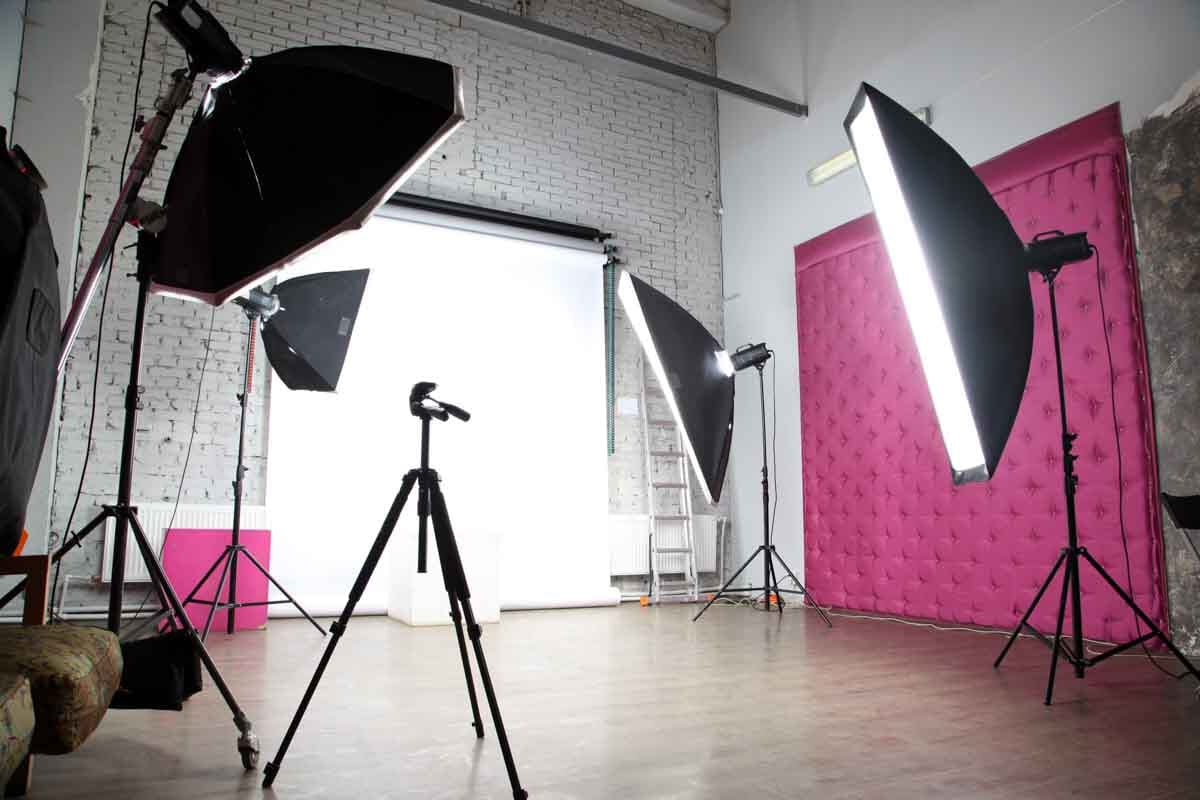 Learn Contrast & Background Lighting In the concluding part of this three-part series on Playing around with external lights, we delve into creating contrasting lighting using grids. We also learn how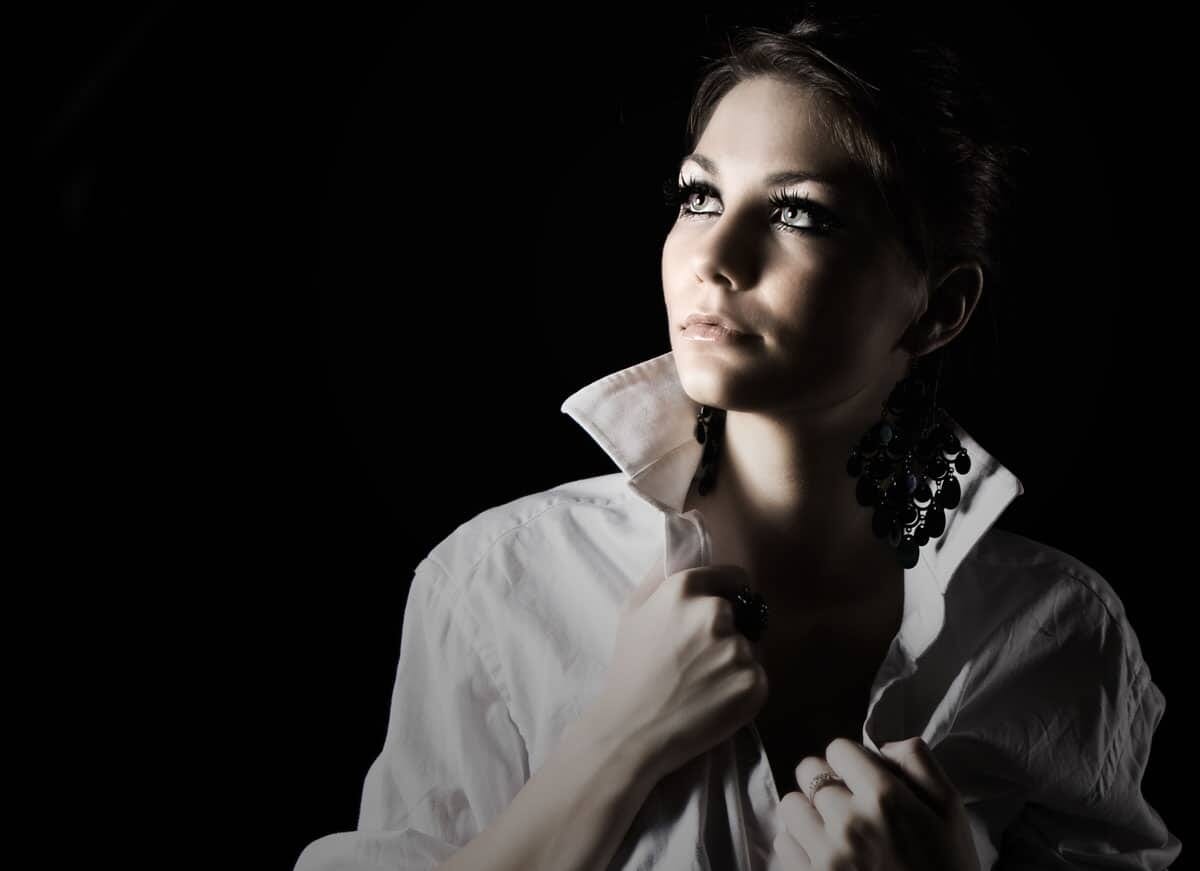 In the first part of this three-part series on playing around with external lights, we learned the importance of light. We also learned how we can use external lights in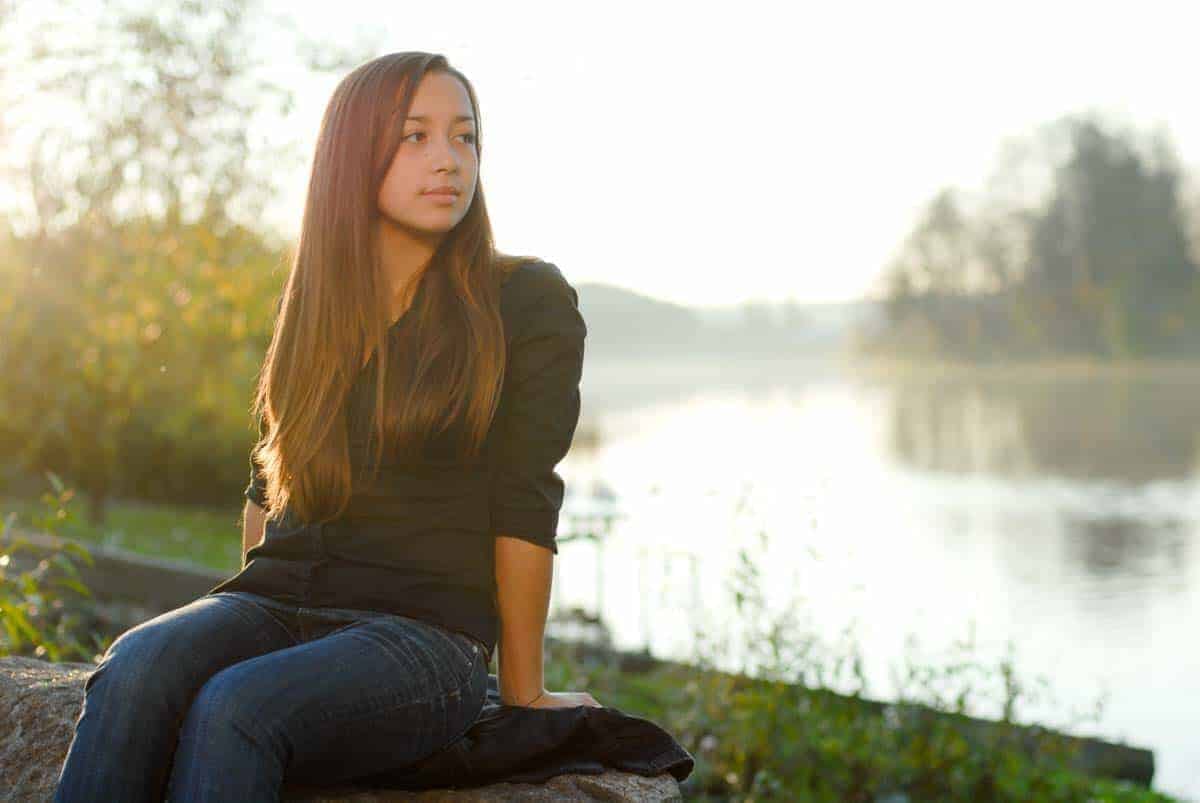 Earlier we learnt about the nature of light and how different types of light sources can have an impact on our photography. We also learnt how the quality and color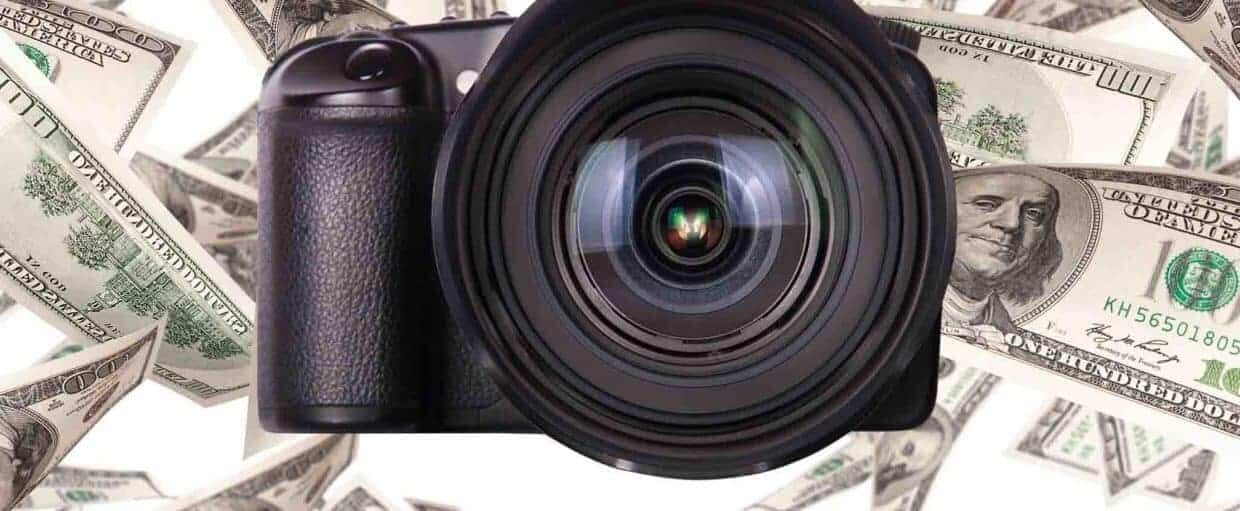 A great photograph is said to be worth a thousand words. A well-made picture can convey more than what mere words can. It is a powerful skill and one that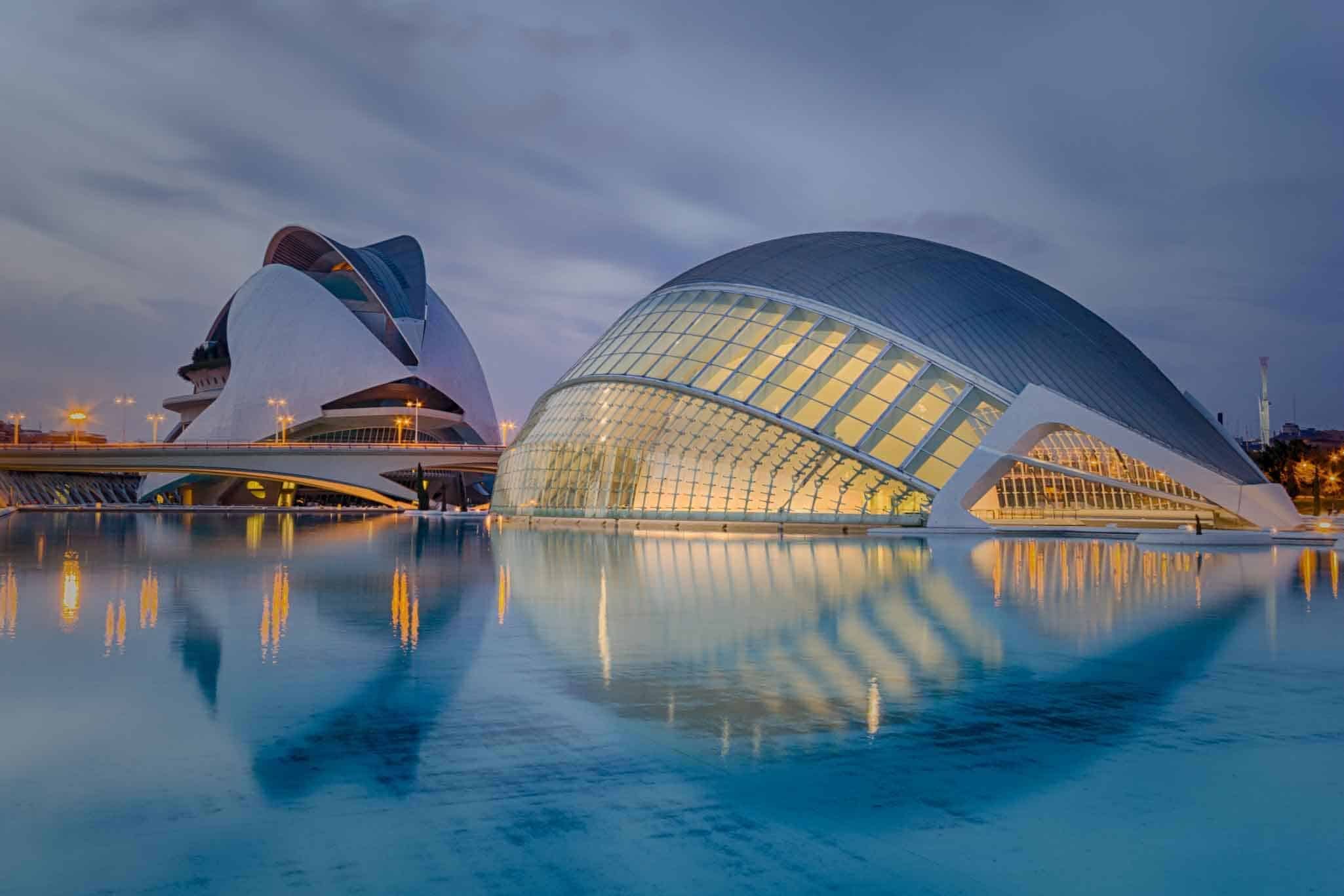 Don't Miss this Twilight Photography Tips While almost everyone in the photography fraternity knows about the golden hour, not much is actually discussed about the "blue hour". No wonder, people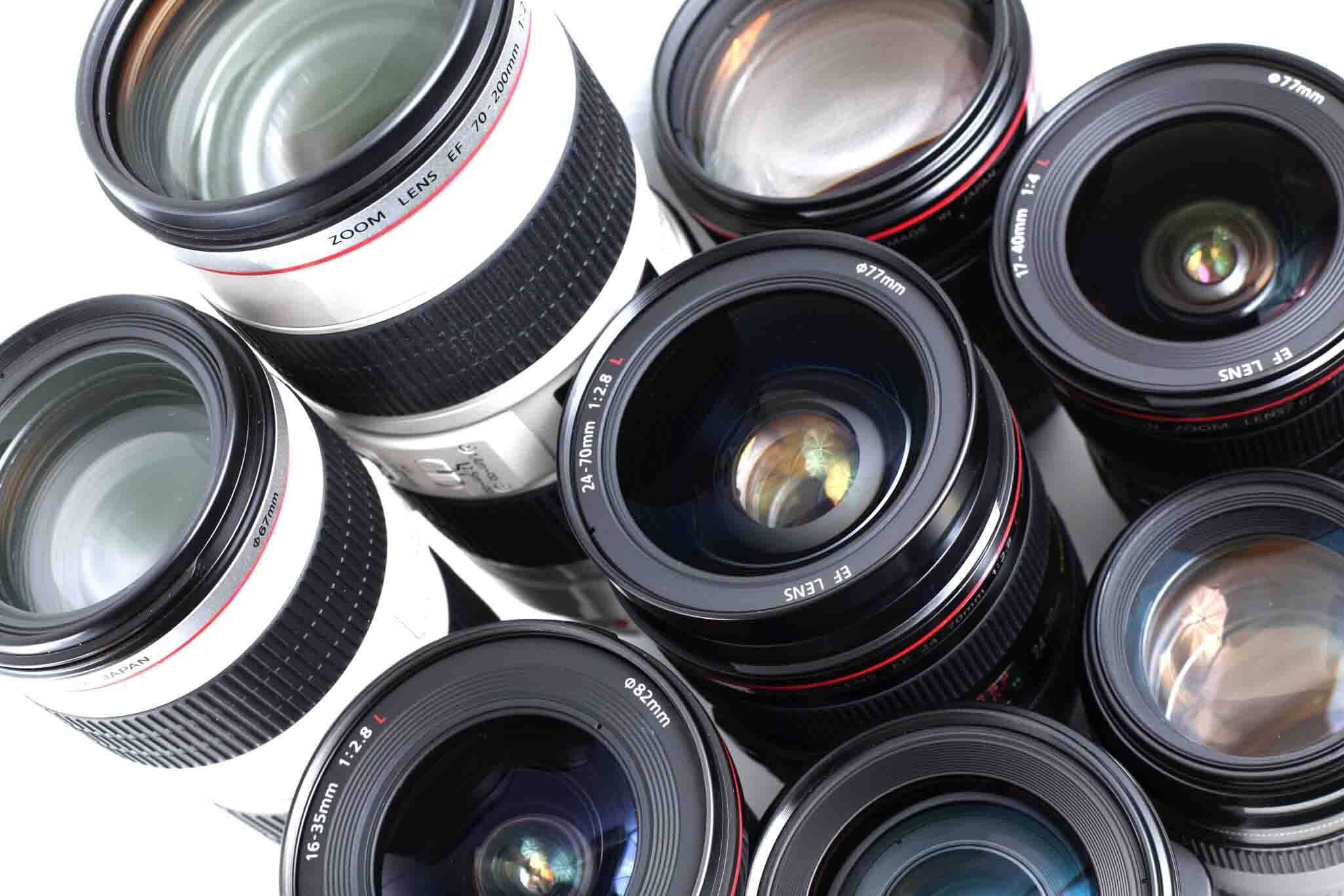 Have you ever wondered what DX, FX or EF and EF-S stands for on your DSLR lens? Learn more about the DSLR lens acronyms and become a better photographer!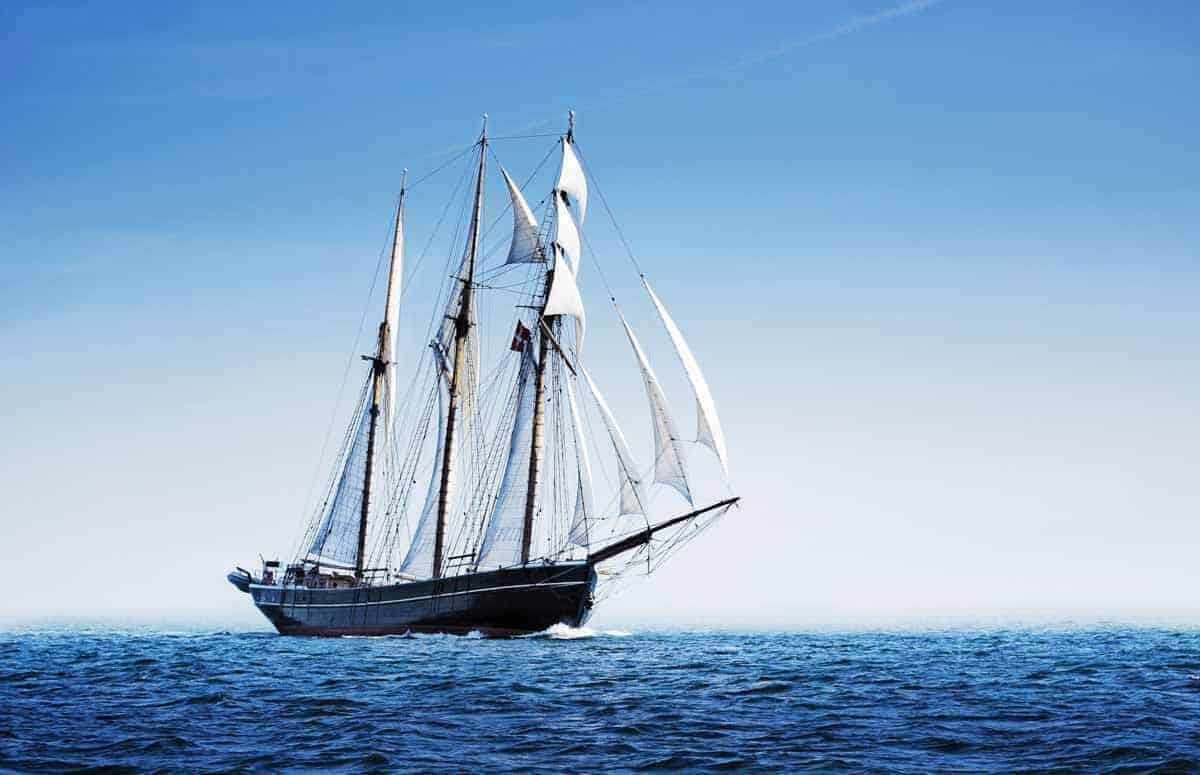 What is the Zone System? Developed by the legendary Ansel Adams and Fred Archer, the zone system remains as the definitive way to properly meter a scene. It was developed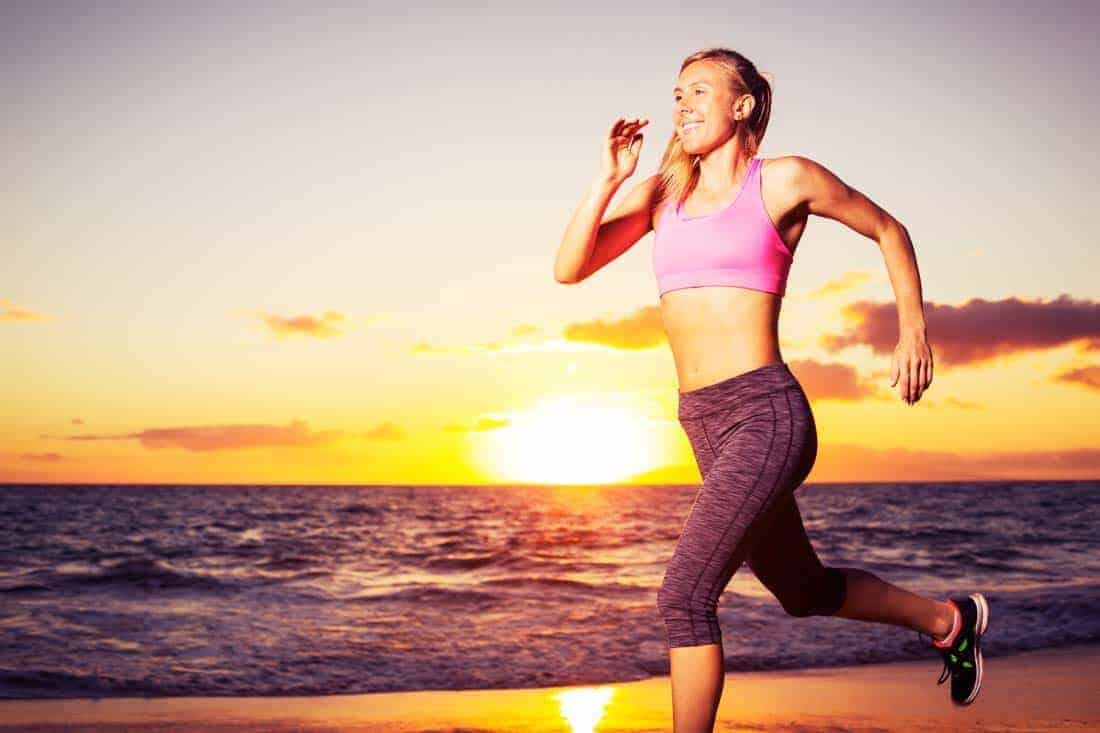 Flash Sync and High-Speed Flash Sync So you finally bought yourself an external flash this Christmas having listened to advice that an off-camera flash unit can help you take your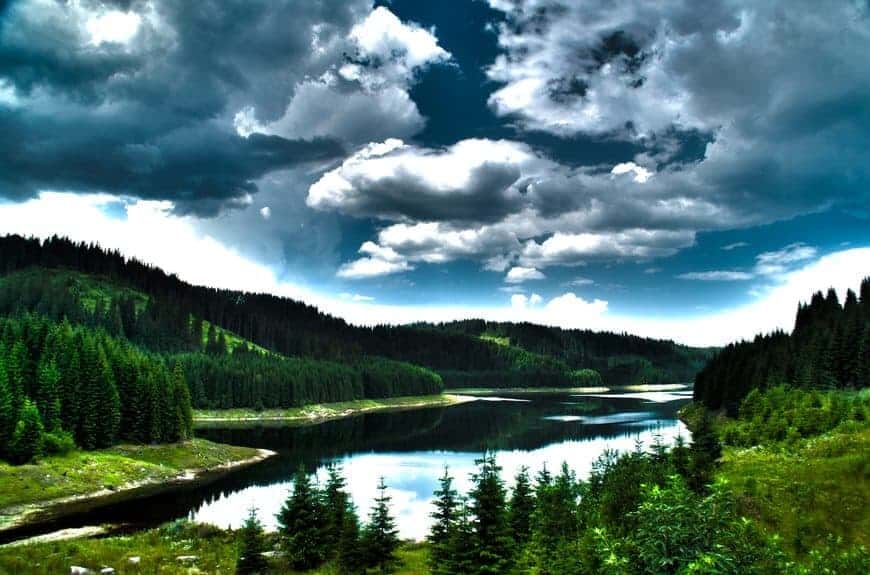 Capturing a lot of dynamic range in a single image sometimes is an impossibility. This is where HDR photography comes into the picture. Let's learn more.