When taking a good engagement photo, there are several factors you need to take note. For one, a camera and camera equipment are important to obtain quality photos. Another is choosing a picturesque location and wardrobe the couple may want to use. Having a great engagement photo means knowing how to position each person and having a good composition to getting the perfect shot.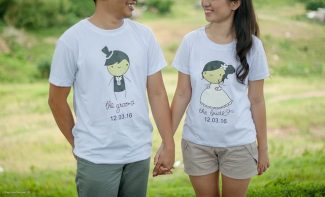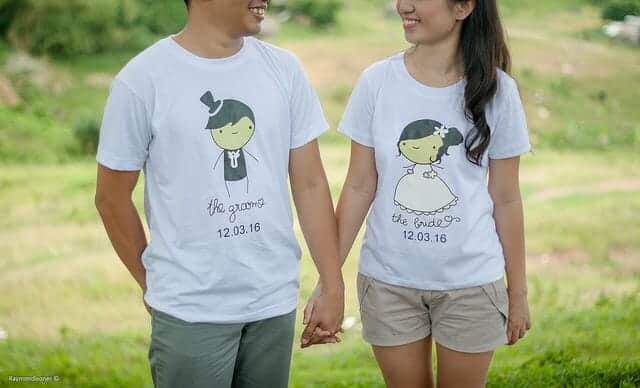 Here, we share some tips and visuals on how you can get the perfect engagement shoot picture. In getting a good picture, camera and equipment are important tools, but ultimately, having a good eye for art is also a key factor.
Taking a good picture can be quite challenging, but once you take note of the tips, you will find that taking engagement photos can be fulfilling once you are able to fully engage with your subjects and start eyeing down the details needed.
6 Tips for Taking Great Engagement Photos:
1. Build Good Client Relationships
Before you even begin your photo session, you will need to build trust with your clients or subjects, as it will be easier for you to take pictures if your subjects are comfortable with you.
Having a good relationship will also give them more confidence to project poses as well. By getting to know more about them, you can also easily formulate concepts or themes for your shoot.
2. Pick a Good Location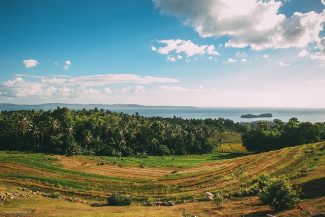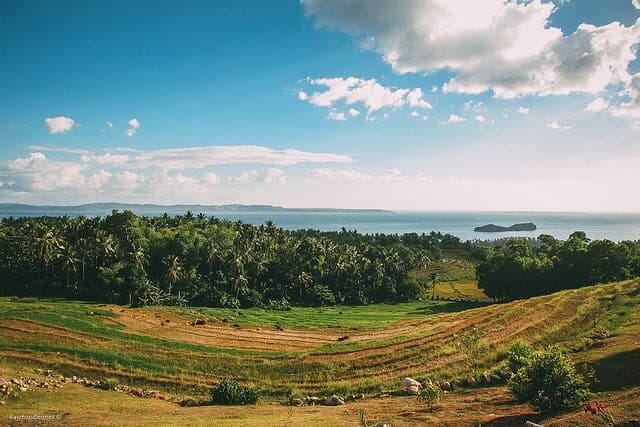 Having a good location will give you different details in the picture, as well as enhance your subjects depending on how you take them. You may need you to consider on what time of the day you want to do the shoot, considering the kinds of backgrounds you would want to have as well.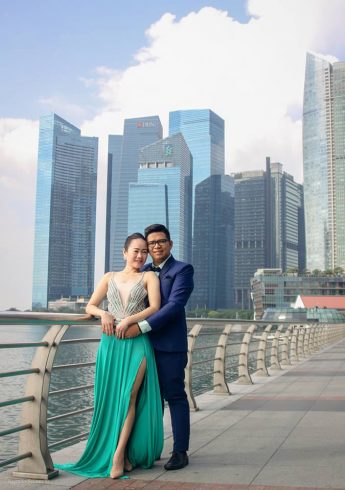 3. Creating a Story
By being able to create a storyline for your photo shoot. A storyline will make it easier to form poses it will also help you choose the correct outfits the subjects may wear during the shoot.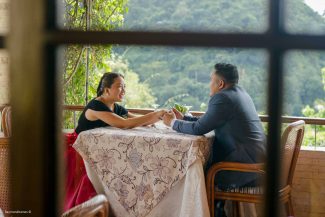 4. Using the Correct Lenses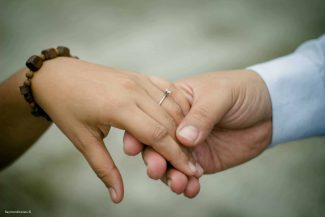 To obtain creative pictures, you must also have the necessary lenses to take shots with a different focal length lens or use an aperture with a wide depth of field (e.g. F/1.2).
For a photo shoot such as this one, it would be advisable to use some prime lenses as you will be focusing on getting close-up shots. It would also be preferred to have some wide angle lenses in case you want to include a nice background in your shot, or if you want to include a wide angle shot.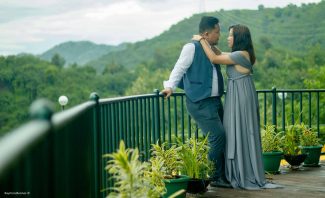 5. Appropriate Lighting
You will need some lighting to create the perfect picture. You can either use controlled lighting, which is your equipment, or you can use natural light to make the picture look natural instead of having that controlled lighting feels.
Lighting is important as it helps build drama and a story to your pictures. You can position your lights where your subjects may have a lot of shadows to make them moody, or you can add more lights to brighten them up.
Related Post: The Gear you need as a Wedding Photographer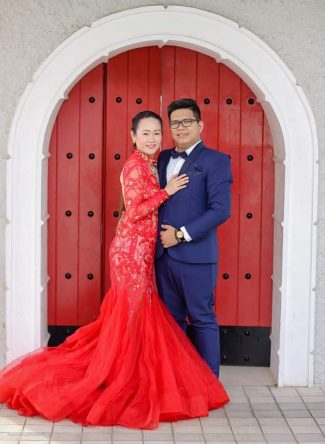 6. Knowing Body Language
You should know how to position your subject that would make them look good in the photo, as well as poses that won't make them feel awkward. A solution to avoid making your subjects feel awkward is to let them be themselves or to let the two people interact with each other naturally. By letting them act naturally, you can have a natural looking photo.
Another simple and common way to make a picture look natural is to ask them if they have prepared their own set of poses and ask them if they have a specific angle they would like you to take.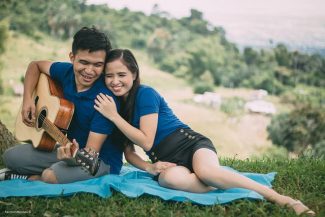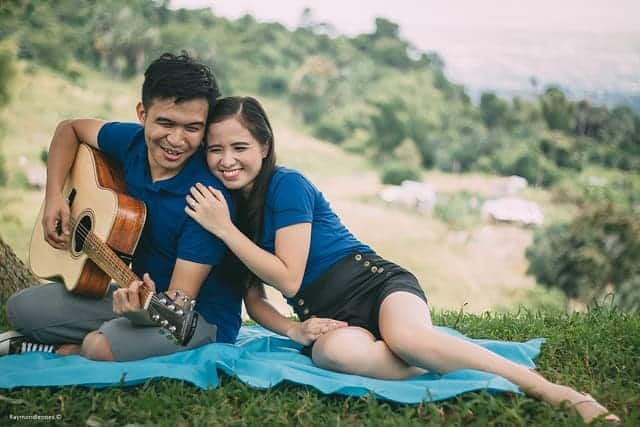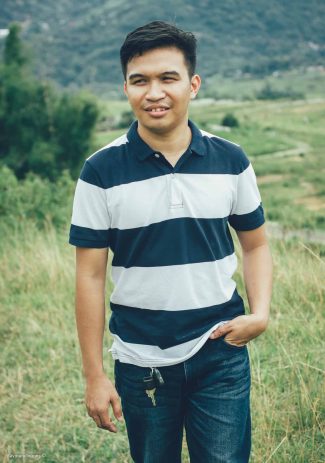 A tip for this is to memorize a few poses for men and women or keep a set of pictures containing poses you would want them to do, or what you think would best fit them.
For men, you would want to keep images showing muscularity in men or dominant poses. For women, it would be advisable to take pictures on certain angles that would make them look feminine. An example of a feminine pose would be exposing more curves.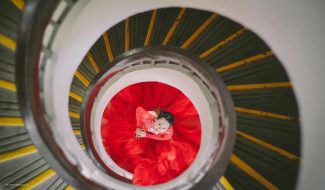 For more tips on how to take engagement photos. Feel free to check out some videos below. These videos should be able to give you a good grasp on taking engagement pictures and the scenarios you may be facing when you are doing a shoot. These tips don't just apply to engagement photoshoots, but you can apply them to any photoshoot.
Engagement Photography Tips: Videos to Watch
Check out this video where the photographer communicates with the couple in order to obtain great pictures. Communication is truly important when taking pictures.
Below is also another video where a photographer also applies the same concept of communication and telling the couple to interact with each other naturally. From time to time, you can always coordinate poses with your subjects but no to the extent of forcefully posing.
The video below shows how you can interact with your subjects and tips on what to do when shooting engagement photo sessions:
To conclude, natural looking poses will give you amazing engagement photos. It would also be helpful to interact more with your subjects/clients to make them feel more comfortable with you, as it can affect the output you can create. You can also check out our topic on the best photo editing software you can use to post-process your pictures.
How to Take Engagement Photos: Infographic Summary