So you've just arrived back from an epic photography trip and have hundreds of photos ready to edit. You place your SD card into your card reader, then you open your photo editing software to import the images. Suddenly, you get an "Error" message indicating that your SD card is corrupt and the files cannot be read. Does it mean that all of your incredible photos are lost forever?
This is a situation I hope no one encounters. The truth is, however, it can (and does) happen. That's why, when disaster strikes, it's so important to have access to the best SD card recovery software.
Unfortunately, while these programs can certainly help recover corrupt, lost, and deleted files from SD cards, they're not all equally effective. And in some scenarios, starting with the wrong software can jeopardize your ability to successfully restore files, so it pays to choose a recovery tool carefully.
To make sure you always have the best shot at saving your files, we spent hours exploring over a dozen SD card recovery programs. We share our top 10 picks below, including paid and free options for a variety of operating systems.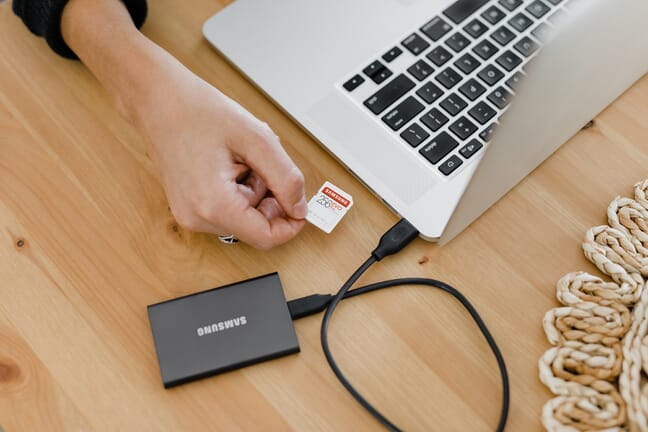 Best SD Card Recovery Programs:
When you buy through links on our site, we may earn a commission at no cost to you. We evaluate products independently. Commissions do not affect our evaluations.
1. Stellar Photo Recovery
Our Pick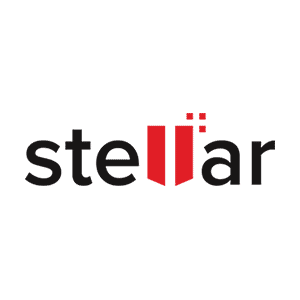 The best photo recovery software
Stellar Photo Recovery restores the original timestamp, date, and name of your photos to keep all important information intact.
Use coupon code "PHOTO10" to get 10% discount.
Pros
Intuitive and user-friendly interface
Can recover drone photos and videos
Shows a preview before recovering files
Available for Mac and Windows
Cons
Can only recover photo, video, and audio files
If you're seeking a well-rounded program that's user-friendly and boasts an array of recovery features, Stellar Photo Recovery should be at the top of your list. Geared toward photos, the program supports a robust range of file types from popular camera manufacturers, including Canon, Nikon, Sony, Kodak, Olympus, Samsung, and Fujifilm. This means you should have no issues recovering proprietary RAW file types like Canon's CR3 format.
The memory card recovery function allows you to handle damaged, corrupted, and inaccessible files across all major SD card types, including SDHC, SDXC, CFexpress, and XQD. And it includes support for products made by leading SD card manufacturers such as Samsung, SanDisk, Transcend, and Lexar.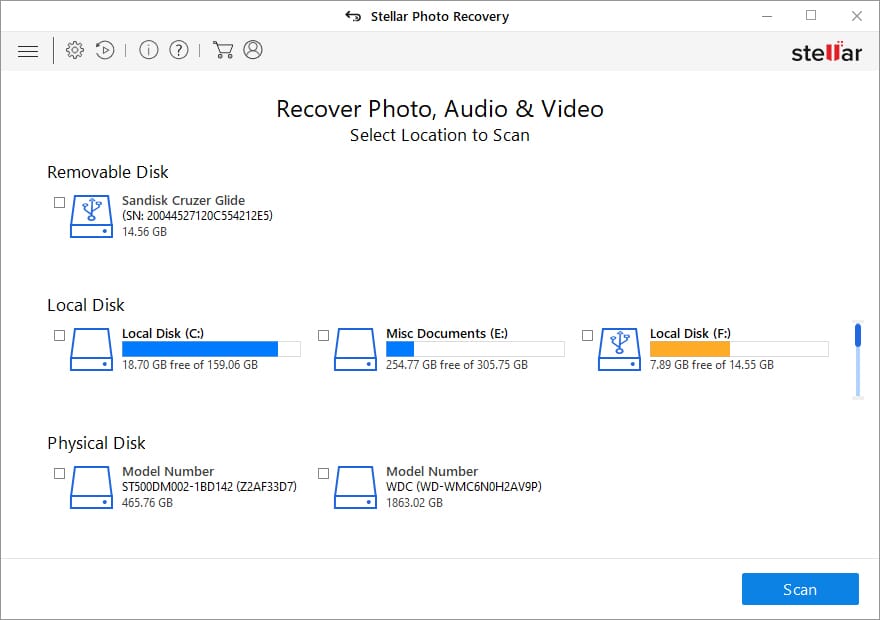 If you use a larger hard drive to store your photography, the software will still operate comfortably as it can handle storage volumes up to 18 TB in size. I appreciate the program's usability, and even if you're not especially tech-savvy, you should be able to grasp the scanning process and how to recover files quickly.
In terms of pricing, Stellar Photo Recovery is available for a one-time purchase fee, and there are three versions available: Standard, Professional, and Premium. The Professional and Premium versions offer additional file support and the option to repair multiple files and devices simultaneously.
2. Systweak Photos Recovery
Also Great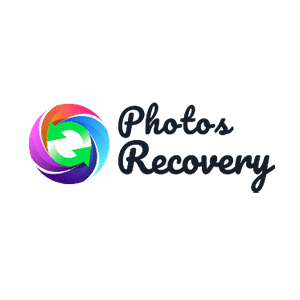 Great for recovering deleted photos
Systweak Photos Recovery looks great, gives you a simple recovery process, and can effectively recover deleted images from your SD cards and HDDs.
Pros
Simple scanning process
Detailed preview screen for recovered files
Can restore deleted photos
Cons
The trial version has no recover option
Only available as an annual subscription
Only for Windows
If you often find yourself accidentally deleting images from your SD cards, Systweak Photos Recovery could be an excellent choice. It enables you to recover deleted images, videos, and audio files quickly, even from locations that should be inaccessible, like the Recycle Bin on your PC or from within your Windows photo editing software.
The recovery program is extremely easy to use, and it has a straightforward interface with clear instructions. Just select the relevant drive from the automatically populated list, choose the scan type option, and hit "Start scan." The scan will begin, and you'll be shown a list of deleted files along with the overall progress of the recovery effort.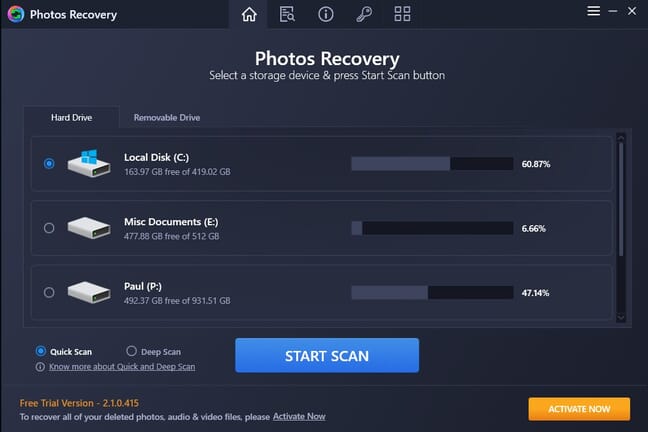 Once the scan is complete, you can see a breakdown of the deleted and corrupt files and have the option to recover them. To ensure you know exactly what is being recovered, a smart preview is provided, which displays important image metadata like the file name, size, creation date, and dimensions.
The free trial version is great for testing the software, although you cannot recover any files with it – this feature is available only in the registered version. To gain access to the full program, you essentially pay for an annual subscription, but the cost is incredibly affordable compared to other options. Plus, there's a 60-day money-back guarantee if you're not satisfied with the quality.
3. AnyRecover Data Recovery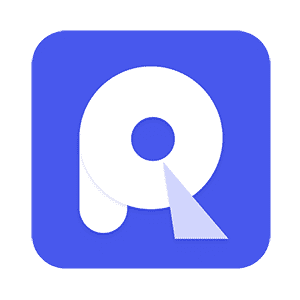 Great for multi-device use
AnyRecover is available for Windows, MacOS, iOS, and Android devices and can recover files from multiple sources, including smartphones and external storage drives.
Pros
Detailed file breakdown
Available on multiple platforms
Simple scanning process
Compatible with many devices
Cons
The monthly subscription fee is a little high
The ads and feedback reminders can be annoying
If you frequently store your photos on multiple devices, AnyRecover Data Recovery could be a great choice. The software supports SD card recovery, of course, but it also works with a variety of other devices, including external storage drives and smartphones, so you can use it as an all-in-one recovery solution. The software is compatible with Windows, MacOS, iOS, and Android products, and a free trial version is available.
When it comes to cost, the paid version is offered as a monthly or yearly subscription or a lifetime purchase. The one-month license strikes me as a bit pricey; I'd probably just pay an extra $40 for the lifetime license.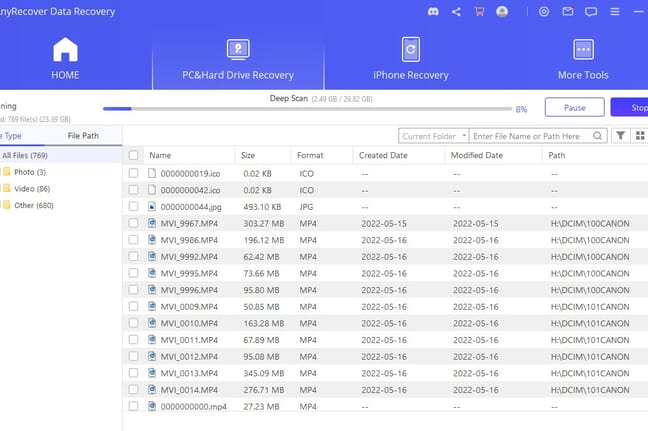 The mechanisms behind the SD card recovery are advanced and boast a reported 99.7% recovery rate, which is ideal if you're a professional looking to secure your client's photos. The software also supports the recovery of over 1000 different file formats, including RAW images, audio files, and movie files.
I like the design of the software, which is quite user-friendly and intuitive. You can quickly locate the relevant SD card or drive you want to scan; then, once you select a drive, a scan will automatically start. Once the software has finished its scan, it'll present you with a breakdown of the folder hierarchy within the card as well as the individual files. You can then select one or more files and hit the "Recover" button – it's that simple.
4. Cleverfiles Disk Drill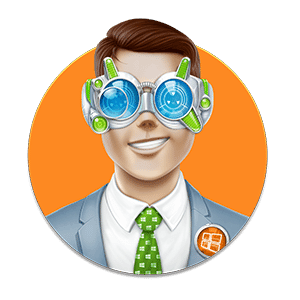 Great for specific SD card types
Cleverfiles Disk Drill is an easy-to-use program that boasts support for SD cards from manufacturers like SanDisk and Lexar.
Pros
Support for lots of file types
Preview available for recoverable items
Compatible with various SD cards
Free version
Cons
Only available for desktop computers
Disk Drill from Cleverfiles is a versatile program that offers both free and paid versions for Windows and Mac devices. The software features a modern layout and interface that you should find easy to navigate. After scanning your device, it provides a useful breakdown of different file types that can be recovered, making it easy to identify your photos and videos and ensure the correct files are saved.
Disk Drill may even be able to read your card if it cannot be accessed using your SD card reader or is in a deteriorating state. This means you should be able to recover images from an older SD card, too. I have a few SD cards lying around in my desk drawers from several years back, and if any of them become unusable, Disk Drill will be the program I look to.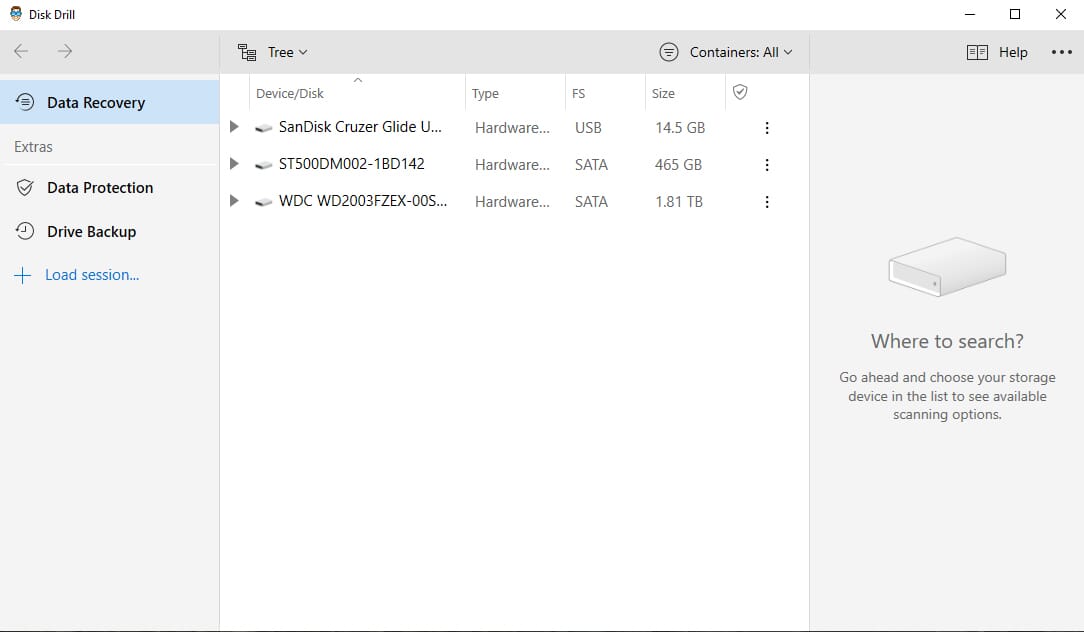 In addition to excellent SD card recovery, this software can be used on external drives, and it even offers a function that lets you recover photos from previous backups. For instance, if you accidentally delete an SSD backup containing important photos that you also removed from your camera and cards, Disk Drill may be able to locate the backup data and recover those photos.
The free version offers numerous features, including quick and deep scan options, lost partition searches, and a duplicate content finder. If you require unlimited recoveries and use on multiple devices, the Pro and Enterprise options provide more flexibility and user control.
5. IObit Undelete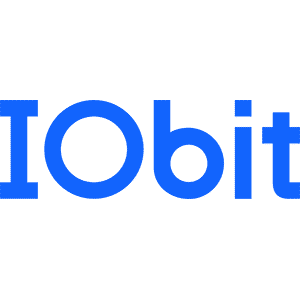 The best free recovery software
IObit Undelete is quick to use and convenient to work with. It's also completely free!
Pros
Doesn't need to be installed
Simple interface with few options
Free
Cons
Not suitable for advanced recovery
Only for Windows devices
IObit Undelete is an excellent SD card recovery software for portable use and is ideal for carrying on a USB drive or a photo stick. Instead of installing the software, you simply run the EXE file, which launches the program. This adds to its flexibility and means you can run it on laptops and tablets if you need to recover photos while you're out exploring or doing a photoshoot.
The interface is user-friendly, and you shouldn't have any problems scanning your SD cards. Upon launching the software, you are presented with two tabs. The first allows you to choose your file type; you can use this tab to indicate whether you want to conduct a scan for all files or whether you want to scan specifically for images. The second tab lets you select the file location.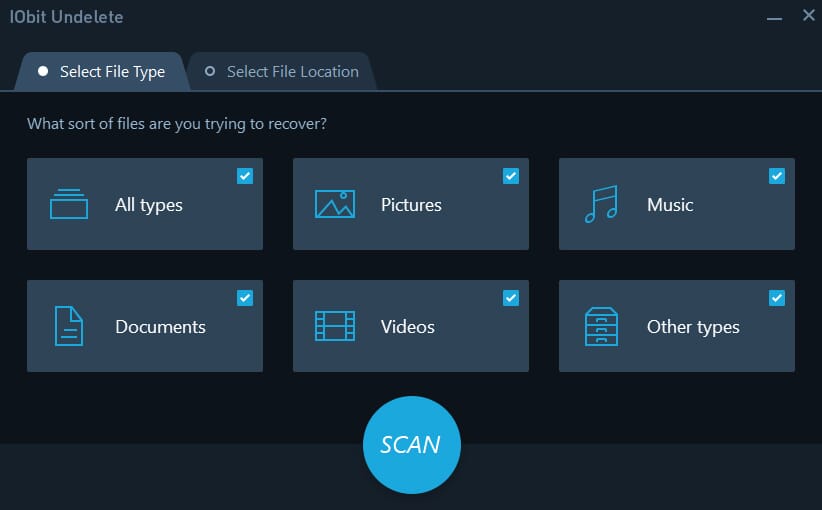 Once you've clicked the "Scan" button, the process is relatively swift, and you can stop it at any time. It shouldn't drain system resources, but if you're scanning an HDD, you might not want to run other programs at the same time.
The results are displayed in a neat column format, showing the file name, path, recoverability condition, file size, and date modified. You can then indicate the files you wish to recover – it's straightforward, quick, and convenient. The only downside is the lack of advanced recovery options or deep scanning tools.
6. Remo Recover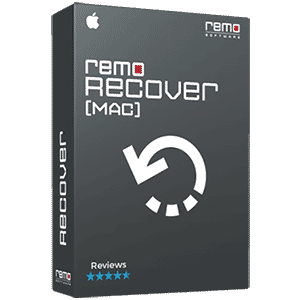 Great for beginners who need support
Remo Recover offers excellent customer support if you need assistance with your data recovery or are unsure how to use the software.
Pros
Advanced scan customization
Offers a deep scan
For Windows and Mac
Cons
Demo version is limited in functionality
Doesn't work with reformatted devices
Remo Recover is similar to Stellar Photo Recovery as it provides basic recovery functionality along with a deep scan feature. In addition, this program enables recovery of a vast array of file types, including RAW files and video. Remo Recover can efficiently tackle file deletion, corruption, virus infection, and accidental formatting.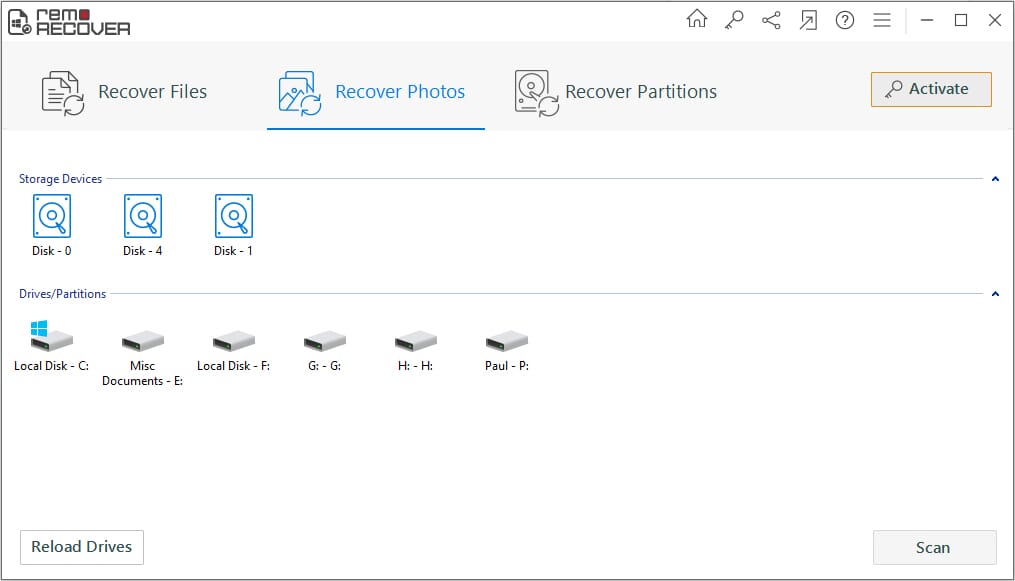 The program features three main recovery categories. The process is straightforward, and I was able to learn how to use it very quickly. Additionally, a technical support team is readily available should users require help. However, one limitation I did discover is that the recovery features don't work on a drive that has been reformatted.
7. Piriform Recuva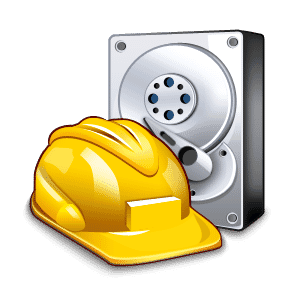 Great for varied file type support
Piriform Recuva supports hundreds of image file types including a range of proprietary RAW formats.
Pros
Quick and reliable recovery process
Support for multiple file types
Image preview available during the recovery process
Cons
Interface is a little cluttered
Piriform Recuva comes in three distinct versions: Free, Basic, and Pro. The Free version is fully functional, but it lacks support, and the company isn't actively updating it. The Basic and Pro versions are still relatively affordable, yet they provide advanced features and customer support. If you're serious about recovering important images, I'd recommend grabbing one of the paid options.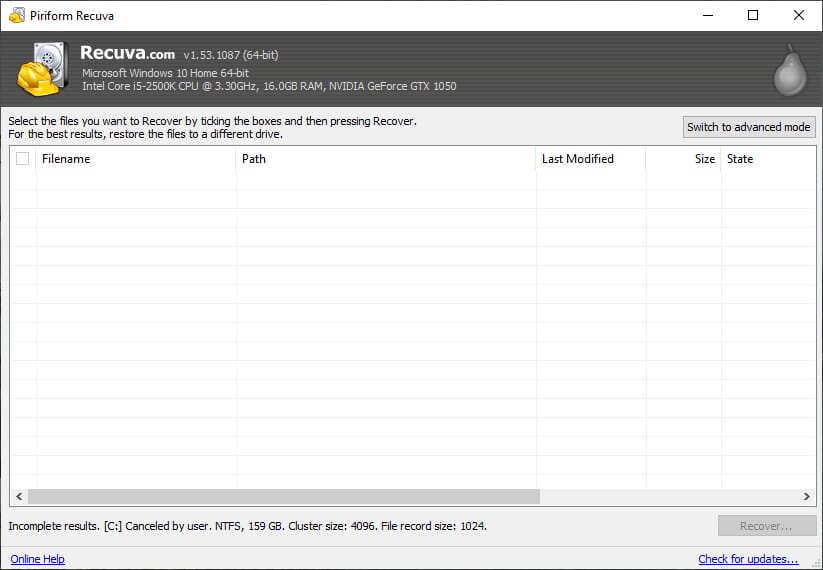 That said, the Free version of Recuva does allow you to recover RAW files swiftly and effectively. If you can't afford to spend much on data recovery, it could be a good first line of defense.
Additionally, while the Free version's interface isn't as clean as some other programs, it's still user-friendly. And when recovering files, the program also preserves critical file data and header information.
8. EaseUS Data Recovery Wizard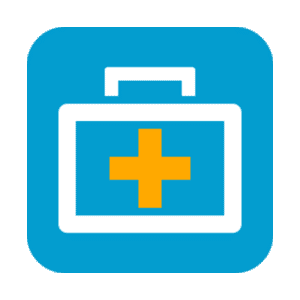 Great for serious photographers
EaseUS Data Recovery Wizard offers excellent performance and has some of the highest recovery rates on the market.
Pros
Excellent recovery rate for images
Simple interface
Advanced search features
For Windows and Mac
Free version
Cons
Slow scanning process
The premium version of EaseUS Data Recovery Wizard is one of the most expensive options on our list of the best SD card recovery software. However, it boasts an impressive range of features, and its recovery rate for handling corrupted, deleted, and formatted image files is outstanding, so it's a great choice for more serious photographers. There's a free version, but the 2 GB data recovery limit is quite restrictive.
The program's design is simple and easy to navigate. It includes a straightforward recovery wizard, which is quite helpful if you're not familiar with this type of program.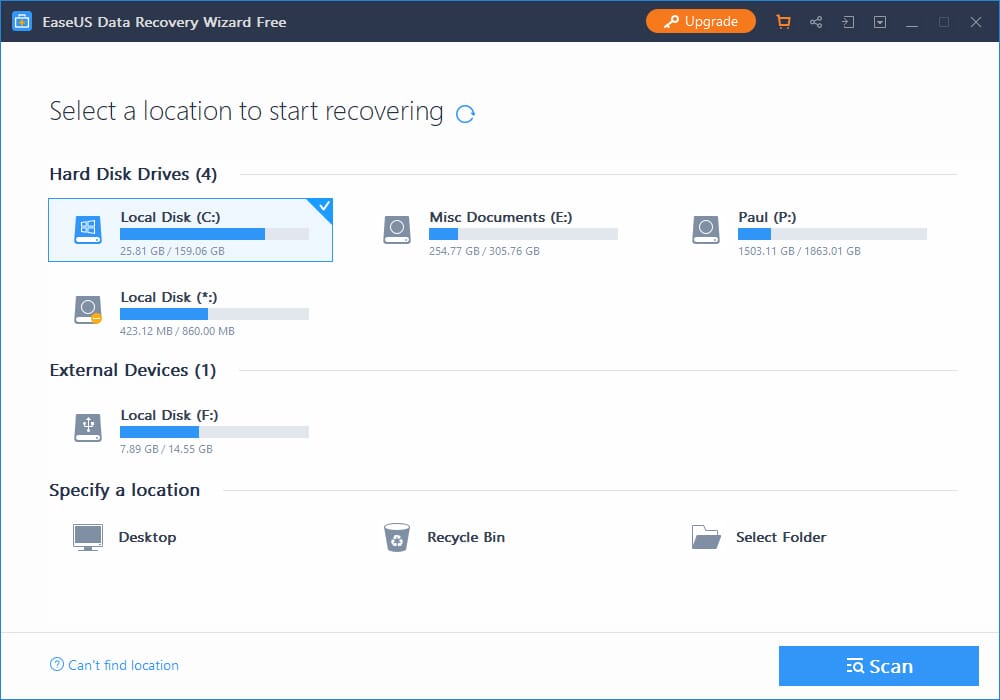 When testing the software, I did notice that it took a while to work, especially if I had it scan a full SD card. Nonetheless, if it means that I can recover lost images, I'm happy to wait! I also like the advanced features that enable users to search for specific file names, and I appreciate the huge number of supported devices, including USB drives, CompactFlash cards, SSDs, and more.
9. MiniTool Photo Recovery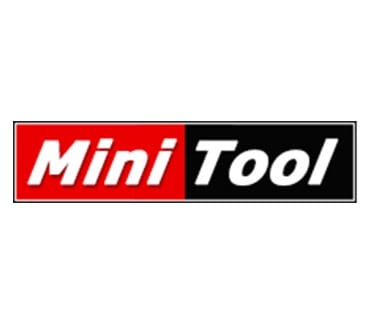 Great for basic usage
MiniTool Photo Recovery offers a simple, three-step process to recover data from your SD cards, so it's great for beginners.
Pros
Simple interface
Excellent file support including RAW, MP4, and MOV
Easy recovery process
Cons
Only available for Windows devices
Somewhat expensive
MiniTool Photo Recovery may not be at the top of my list, but it proved to be an excellent program. The price is a tad high, but the features are impressive, and the program supports numerous file types. These include JPEG, RAW, MOV, WAV, MP3, and SWF, to name a few. Furthermore, the program can restore PSD files and Adobe Illustrator documents.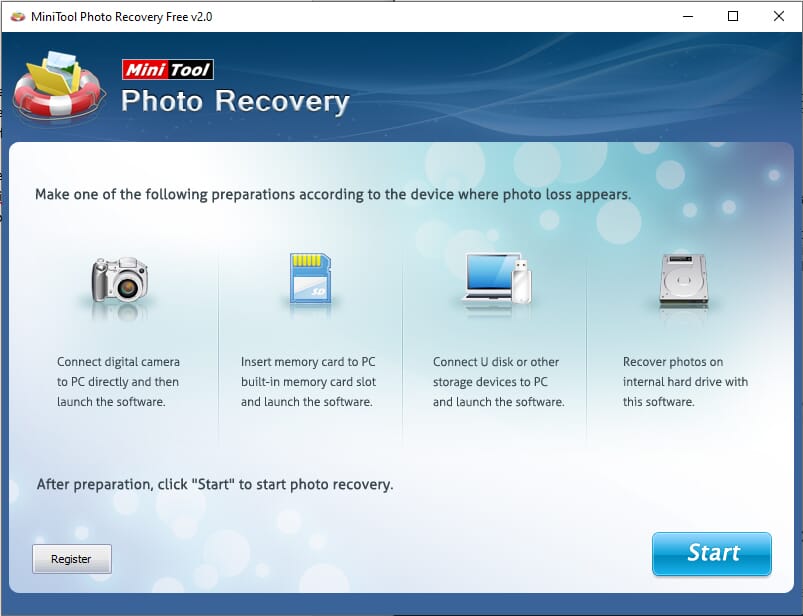 The interface is minimalistic and user-friendly, while the recovery process is straightforward, allowing you to quickly and efficiently scan your SD cards. And the program can also handle a variety of additional storage media, so if your video editing hard drive ends up corrupted, for example, you can use it to restore those files, too.
It's important to note that MiniTool Photo Recovery is only available for Windows devices; additionally, it does not offer any of the advanced functionality that you might expect from a program with a $49 price tag.
10. Wondershare Recoverit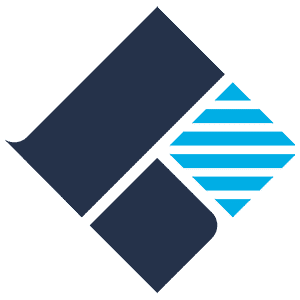 Great for deep scan functionality
Wondershare Recoverit is an advanced recovery program suitable for business use and professional photographers thanks to its deep scan features.
Pros
Includes advanced scan features
Fantastic user interface
Offers search functionality during the recovery process
For Windows and Mac
Wondershare Recoverit is a top-quality program primarily designed for business use. If you're a professional photographer, this software could be an excellent choice as it provides a suite of advanced scanning features along with deep scan functionality. It also boasts advanced search options that allow you to search for specific file types before the recovery process begins.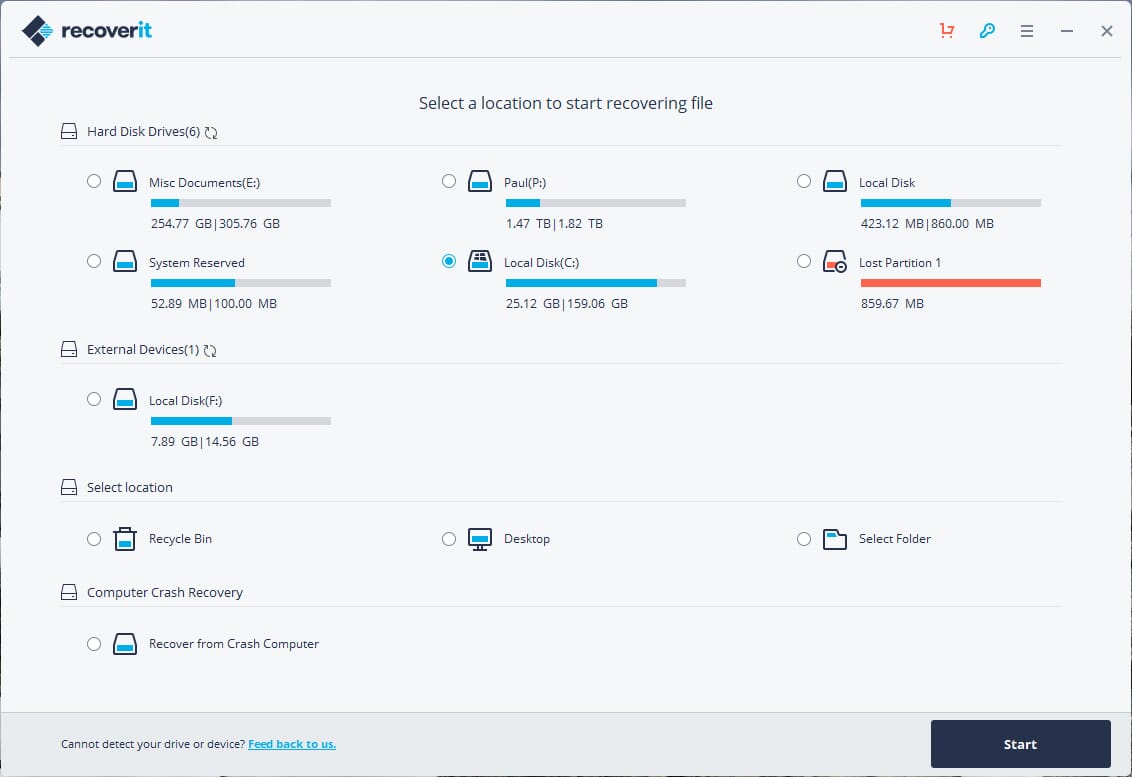 This program can recover deleted, formatted, or corrupted files, making it a comprehensive SD recovery option. It is on the expensive side, but whether the price tag is worth it really depends on your circumstances. If you're a serious photographer who lost images for a client, or even if you're a photography hobbyist and you're worried your most important files might be gone for good, Recoverit is likely a worthwhile investment.
Save Your Photos with an Effective Recovery Tool!
Realizing you've deleted images or have a corrupt or inaccessible SD card can be heartbreaking. However, thanks to high-quality SD card recovery software, there is a potential way out!
But which software is right for you? For professional use involving client work and larger SD cards, options like Wondershare Recoverit and EaseUS Data Recovery Wizard are fantastic choices that offer advanced scanning features.
On the other hand, if you're looking for something quick and easy to use only once or you're seeking a program that you hopefully won't have to use often, simpler options like Systweak Photos Recovery, Stellar Photo Recovery, and Piriform Recuva are all convenient to use and take up minimal storage space and resources.