If you're trying to decide what Nikon crop-sensor camera to pick, chances are, you've narrowed it down to these two options: the D5600 and the D3500. But picking between the two can be quite a challenge. In this article, we put both cameras to the test giving you an in-depth comparison of the Nikon D5600 vs D3500.
When you buy through links on our site, we may earn a commission at no cost to you. We evaluate products independently. Commissions do not affect our evaluations.
Technical Comparison: Nikon D5600 vs D3500
| | | |
| --- | --- | --- |
| | D3500 | D5600 |
| Megapixels | 24.2 MP | 24.2 MP |
| Maximum Resolution | 6000 x 4000 | 6000 x 4000 |
| Bit Depth | 12-Bit | 14-Bit |
| ISO | 100-25600 | 100-25600 |
| Max Shutter Speed | 1/4000 sec | 1/4000 sec |
| Exposure Compensation | -5 to +5 EV in 1/3 EV Stops | -5 to +5 EV in 1/3, 1/2 EV Stops |
| Metering Range | 0 to 20 EV | 0 to 20 EV |
| Continuous Shooting | 5 fps | 5 Fps |
| Video Resolution | Full HD 1920 x 1080p at 59.94 | Full HD 1920 x 1080p at 59.94 |
| Recording Limit | Up to 29 mins and 59 secs | Up to 29 mins and 59 secs |
| Built-in Mic Type | Mono | Stereo |
| Audio Format | Linear PCM | Linear PCM (Stereo) |
| AF Points | 11 Phase-detection AF points | 39 Phase-detection AF points |
| Cross-type AF Points | 0 | 9 |
Suitability as a Portrait Shooter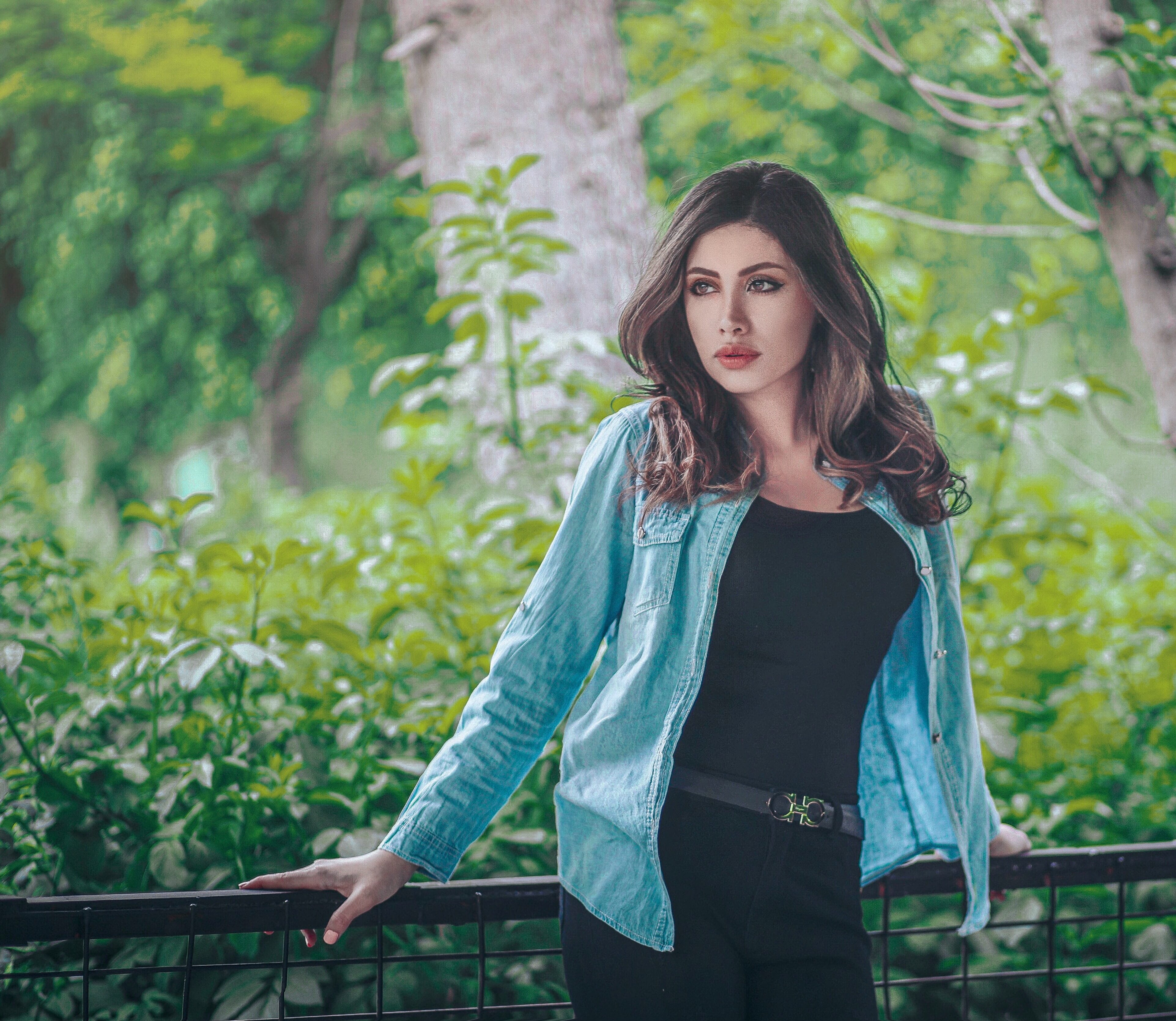 Both cameras are excellent portrait shooters. For portrait photography what you need is a reliable single-point AF system that locks focus instantaneously. But a lot of that focusing performance also depends on the lens that you are using.
Considering that both these cameras are powered by a 24.2-megapixel APS-C sensor, both cameras are going to be affected by the crop factor. For Nikon's APS-C cameras that is 1.5x. So, a 50mm prime lens will offer an equivalent focal length of 75mm. Which is almost perfect for shooting portraits.
But what gives the D5600 the upper hand is that it has more AF points which means you have more areas to position your subject whilst still maintaining focus using one of the extra AF points. The D3500 has its 11 AF points clustered towards the middle and while this is great for standard portraits, it's not ideal for more creative shots.
Winner: D5600
Touch Screen and Touch Focus
One of the major advantages the D5600 has to offer is its rear touchscreen display. Many of the menu functions, including exposure control, shooting settings, and focusing can be operated using the touch-screen menu on the rear LCD screen.
But the main reason why the touch screen comes in handy is when focusing using live-view. The touch to focus technology is fast and responsive. You can change the point of focus with the touch of a finger. And that makes it super easy to lock focus when you are shooting products and flowers amongst other things.
Between the Nikon D5600 vs D3500, the D3500 definitely loses out because of the lack of touchscreen functionality.
Winner: D5600
Auto-focus Points
The D5600 has a much larger number of auto-focusing points compared to the D3500. A larger number of auto-focusing points help in more manual control over focusing. You can select the precise AF point which coincides with your subject.
The other advantage is when you select continuous focusing the larger number of AF points helps ensure reliable subject-tracking performance. Depending on what array you have activated, the camera will be able to track a subject moving inside the frame and coming in and out of focus more easily and swiftly.
With this in mind, the D5600 with its 39 phase-detection AF points out of which 9 are cross-type is going to perform much better than the D3500 which has a mere 11 phase-detection AF points with no cross-type AF points.
Cross-type AF points can detect contrast in two axes. A standard phase-detection sensor is shaped like a line. That is why they are also referred to as Line-sensors. They can detect contrast in the horizontal axes. They have their limitations in the sense that they often struggle in low contrast and low light situations. This is where cross-type AF sensors come in. They were designed to allow these sensors to detect contrast in two axes and, as a result, be able to perform better in challenging low-contrast conditions.
Winner: D5600
Video Shooting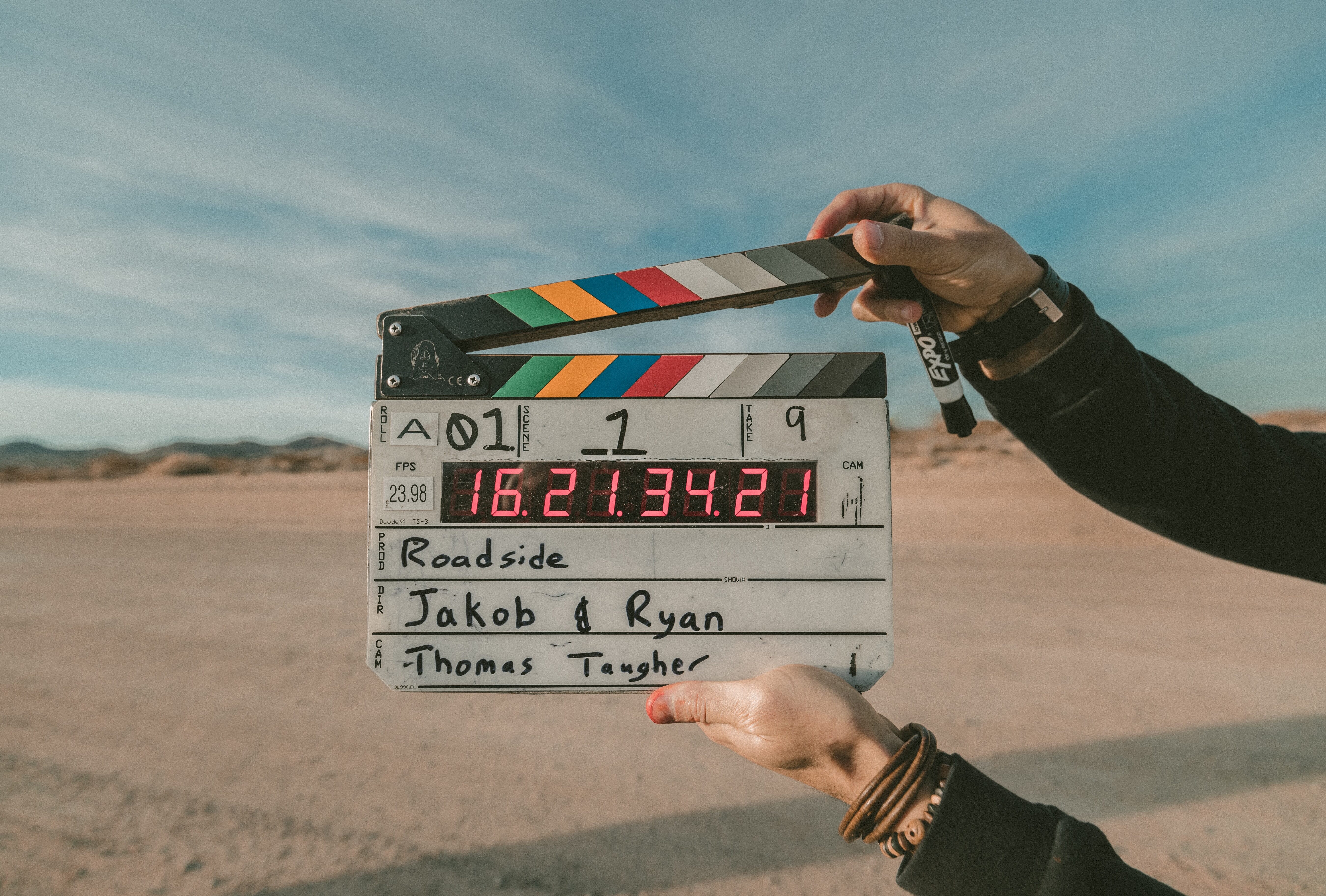 Both cameras shoot full HD videos at a maximum frame rate of 59.94p. So, between the Nikon D5600 vs D3500, there is no clear-cut winner in that aspect. However, where the D5600 triumphs is in the fact that it can record stereo quality sound with its built-in mic.
Now if you're just shooting home movies, this really isn't going to make that much difference. It will make your audio sound better but how much you value that boils down to personal preference. So the D3500's mono mic is likely to suffice for most.
But if the sound is important to you, you'll be disappointed to find that the D3500 does not have a 3.5mm mic-in port. That means you cannot use an external mic to record sound. The D5600, on the other hand, does offer an external mic port.
Winner: Nikon D5600 (from an audio perspective)
Continuous Shooting Speed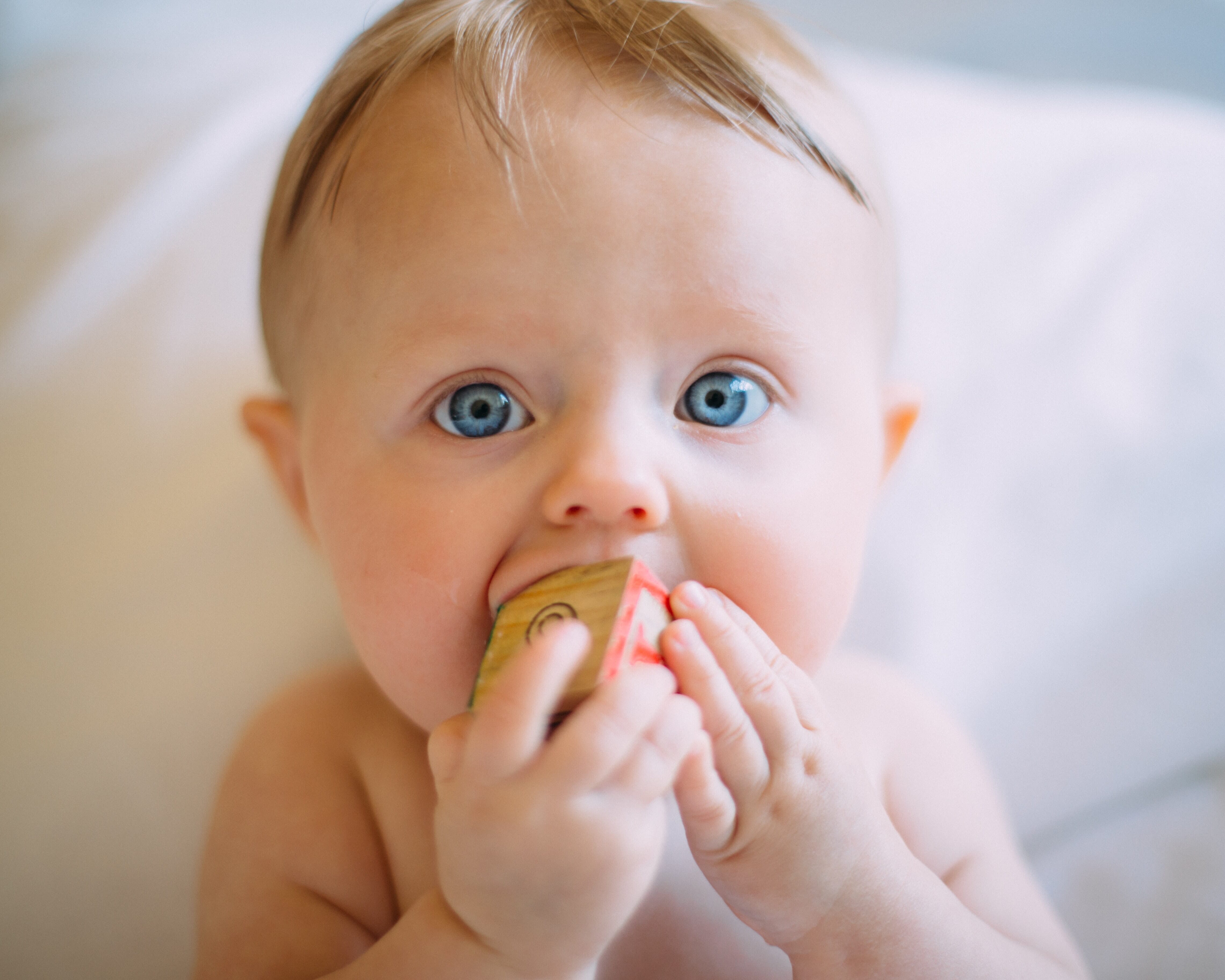 A quick comparison between the Nikon D5600 vs D3500 shows both cameras shoot at the exact same frame rate of five per second. Neither of the two cameras has a clear advantage over the other when it comes to continuous shooting speed.
They are both decent enough to make everyday photos and for photographing a toddler at play or a bit of wildlife. But if the action quickens up or if you plan on capturing a bird in full flight both these cameras will find themselves way out of their league.
Winner: Tie
Connectivity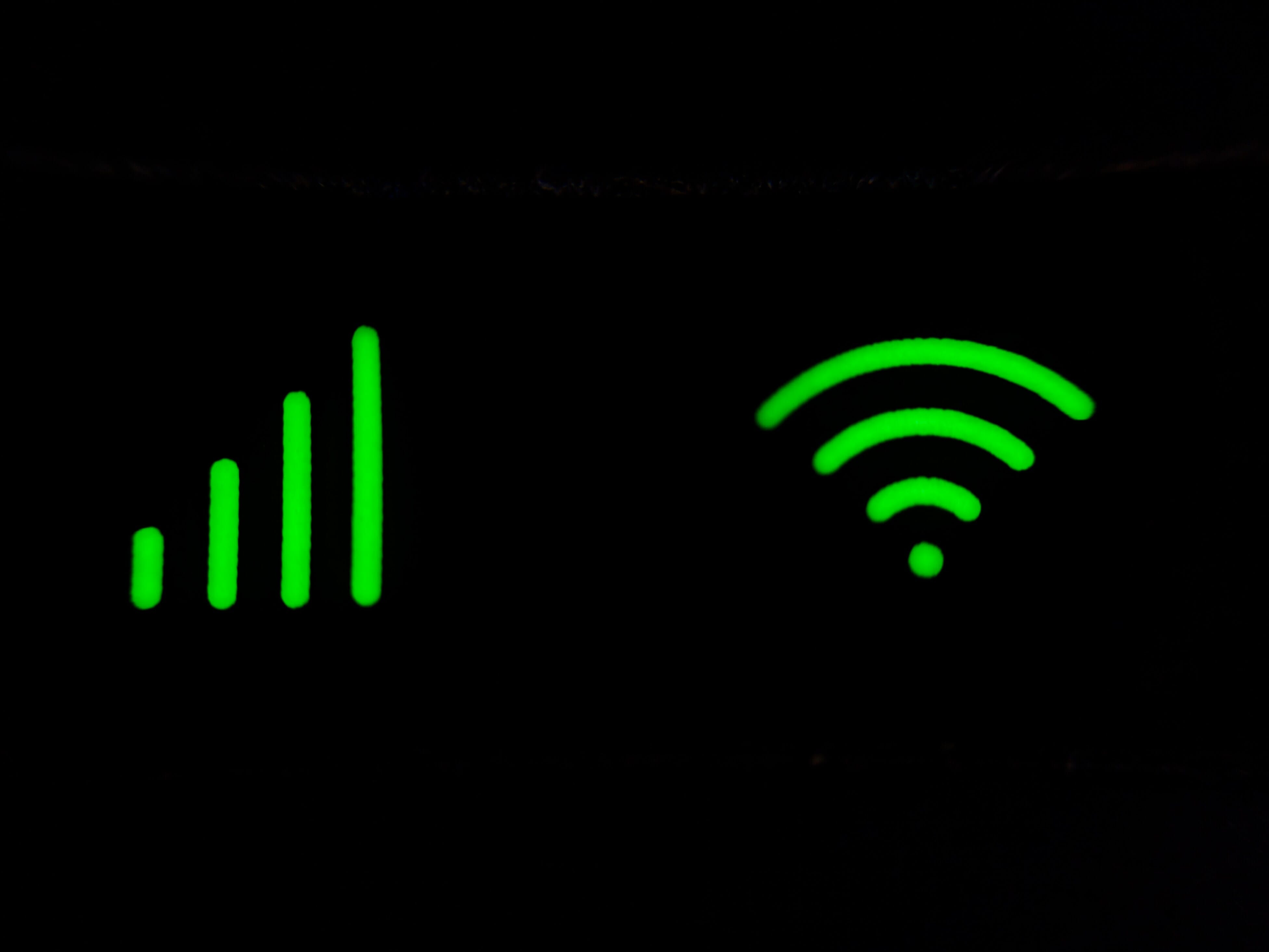 Entry-level DSLRs need to be easy to handle and accessible, and this is where connectivity comes in. It is imperative that you are able to transfer your photos on the go.
The D5600 comes with Nikon's SnapBridge connectivity. It comes with both wireless and Bluetooth capabilities. You can transfer your images on the go to your phone using Bluetooth. And then when you are back in your office you can use the much faster wireless connectivity to back everything up.
The D3500, on the other hand, comes with Bluetooth only. So it is slower to transfer images wirelessly.
Winner: D5600
Vari-angle Rear LCD Screen
The rear LCD screen is where you review your images and select different menu options. It is basically the interface between the camera and you. The D5600's rear screen is sure to go down a treat with anyone interested in vlogging or really experimenting with their photography thanks to it rear LCD screen design. The screen can flip out and swivel
Winner: D5600
Weather Sealing

Neither the D5600 nor the D3500 come with any kind of weather sealing.
Weather sealing is important if you frequently head outdoors to shoot images. Especially, in inclement weather. Landscape photographers need this. And so do sports and wildlife photographers. The dirt, grime, moisture, and dust of the outdoors don't go very well with the delicate electronics of digital cameras. But weather-sealing isn't cheap. It really does add a lot to the final price tag.
When it comes to entry-level cameras, it is hard to find weather-sealed options. The D5600 and the D3500 are great cameras, no doubt, but they are not designed for heavy-duty work where they can withstand these elements.
If you intend on doing lots of outdoor work and need weather sealing, you might be better off investing in a different camera.
Winner: Tie
Conclusion
While we'd definitely say the D5600 takes the crown when you put it up against the D3500. Both are great entry-level cameras and if your needs don't extend as far as what the D5600 offers, saving some extra bucks and buying the D3500 might be a wiser decision.
If you have any questions or thoughts regarding this article, let us know in the comments below!
---
As an Amazon Associate, we earn from qualifying purchases. Certain content was provided "as is" from Amazon daily and is subject to change or removal at any time.